Jenna Ortega Stars in the New Dior Joaillerie Campaign by Victoire de Castellane
Jenna Ortega / Dior Joaillerie
Jenna Ortega, the rising star of Hollywood, takes center stage in the latest campaign for Dior Joaillerie. The collection, masterfully created by Victoire de Castellane, the Creative Director of Dior Jewelry, epitomizes the essence of luxury and sophistication that Dior is renowned for.
The campaign showcases Ortega wearing an array of exquisite pieces ranging from intricately designed necklaces to statement earrings and elegant bracelets. Each piece embodies the meticulous craftsmanship and artistry that Victoire de Castellane brings to the world of high jewelry.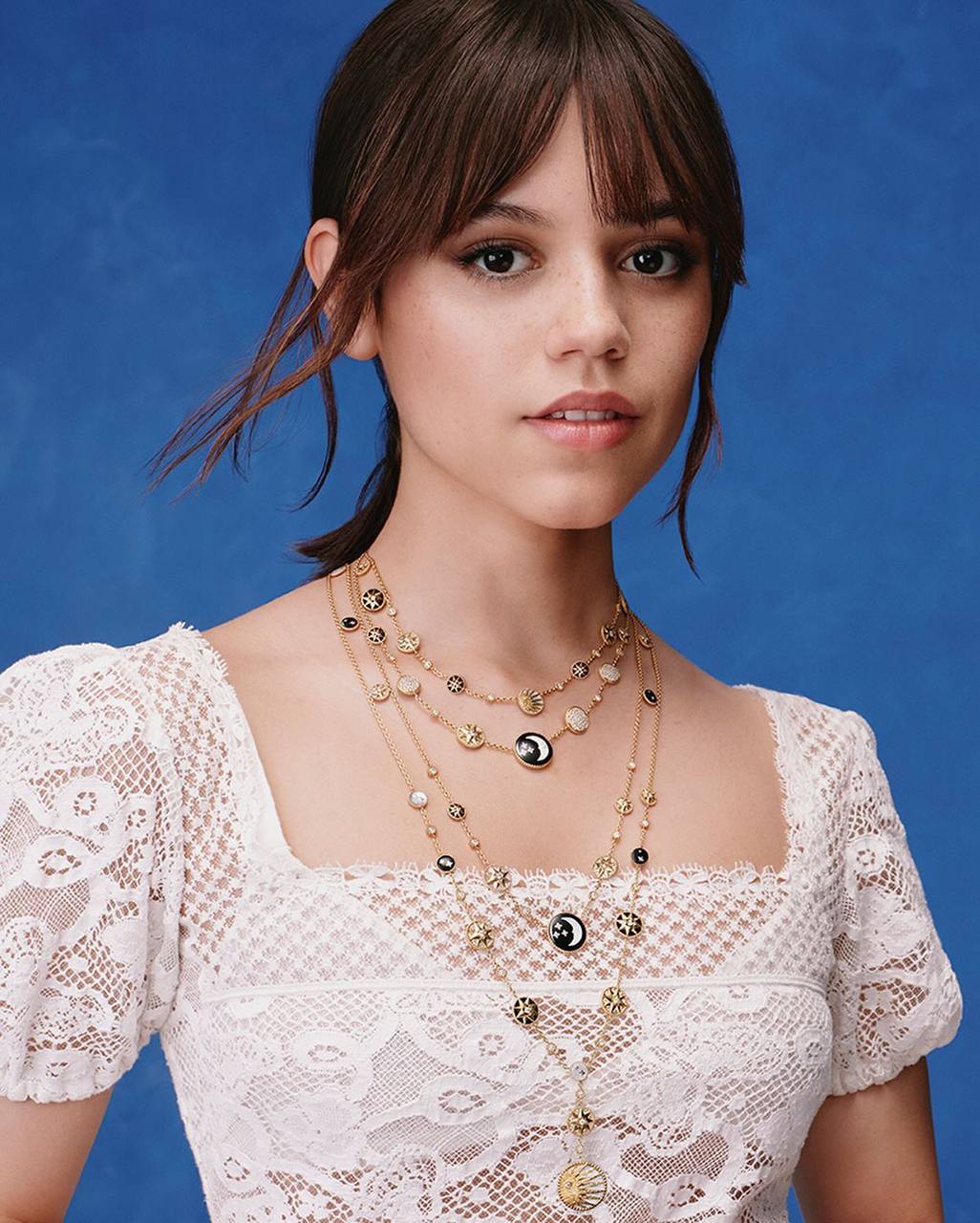 Jenna Ortega / Dior Joaillerie
This collaboration marks a significant moment for both Jenna Ortega and Dior Joaillerie. For Ortega, who has previously demonstrated her style credentials, this campaign serves as an affirmation of her place in the high-fashion sphere. For Dior, having Ortega as the face of their Joaillerie collection signifies their embrace of fresh, young talent in addition to their commitment to timeless elegance.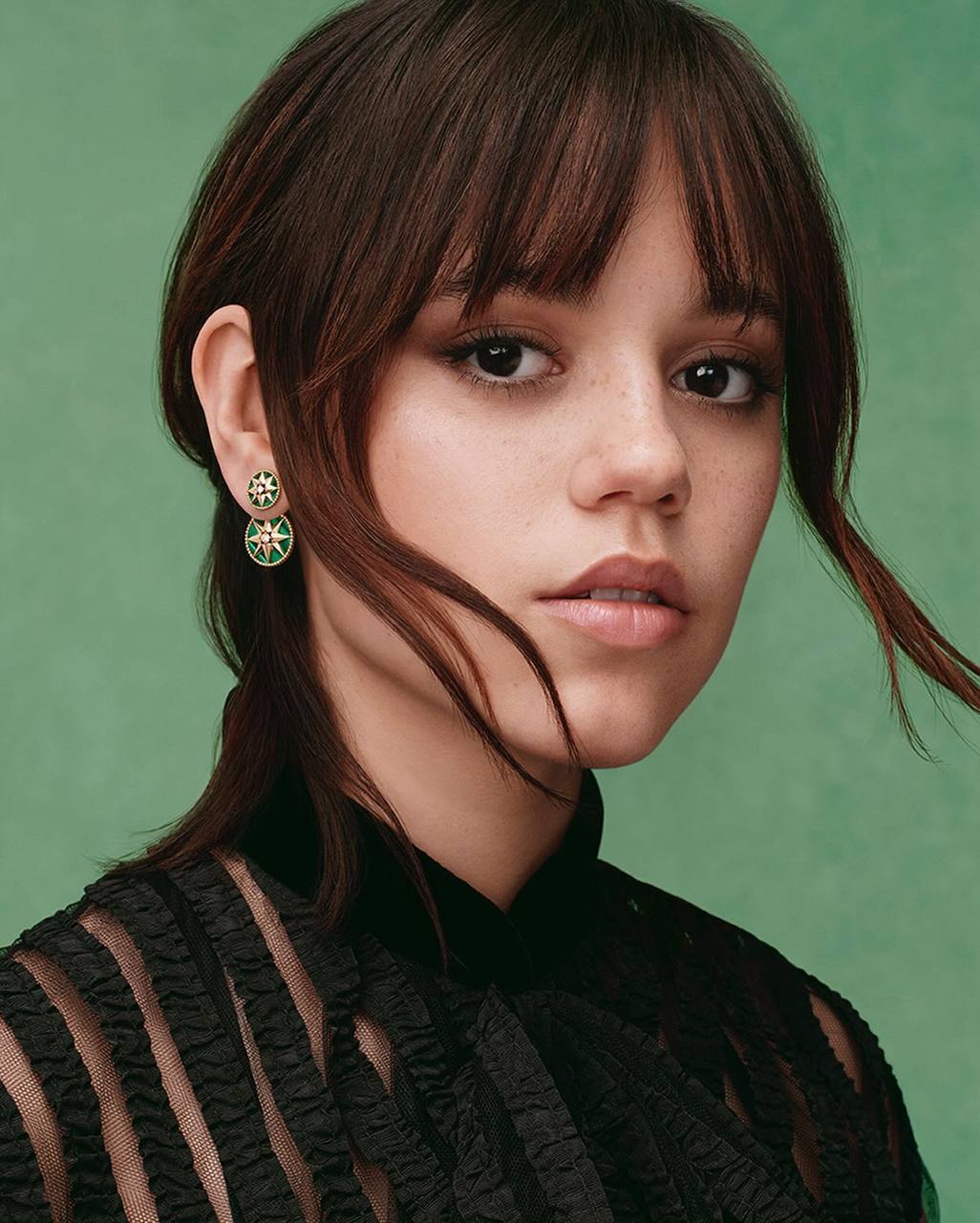 Jenna Ortega / Dior Joaillerie
Whether you're an ardent admirer of Dior's craftsmanship or a fan of Jenna Ortega's acting prowess, this campaign offers a stunning amalgamation of talent and artistry in the world of luxury jewelry. Keep an eye out for these sparkling pieces—they're sure to be the epitome of desire for fashion enthusiasts and jewelry collectors alike.