Tiffany&Co Unveils New Fragrance: Rose Gold Intense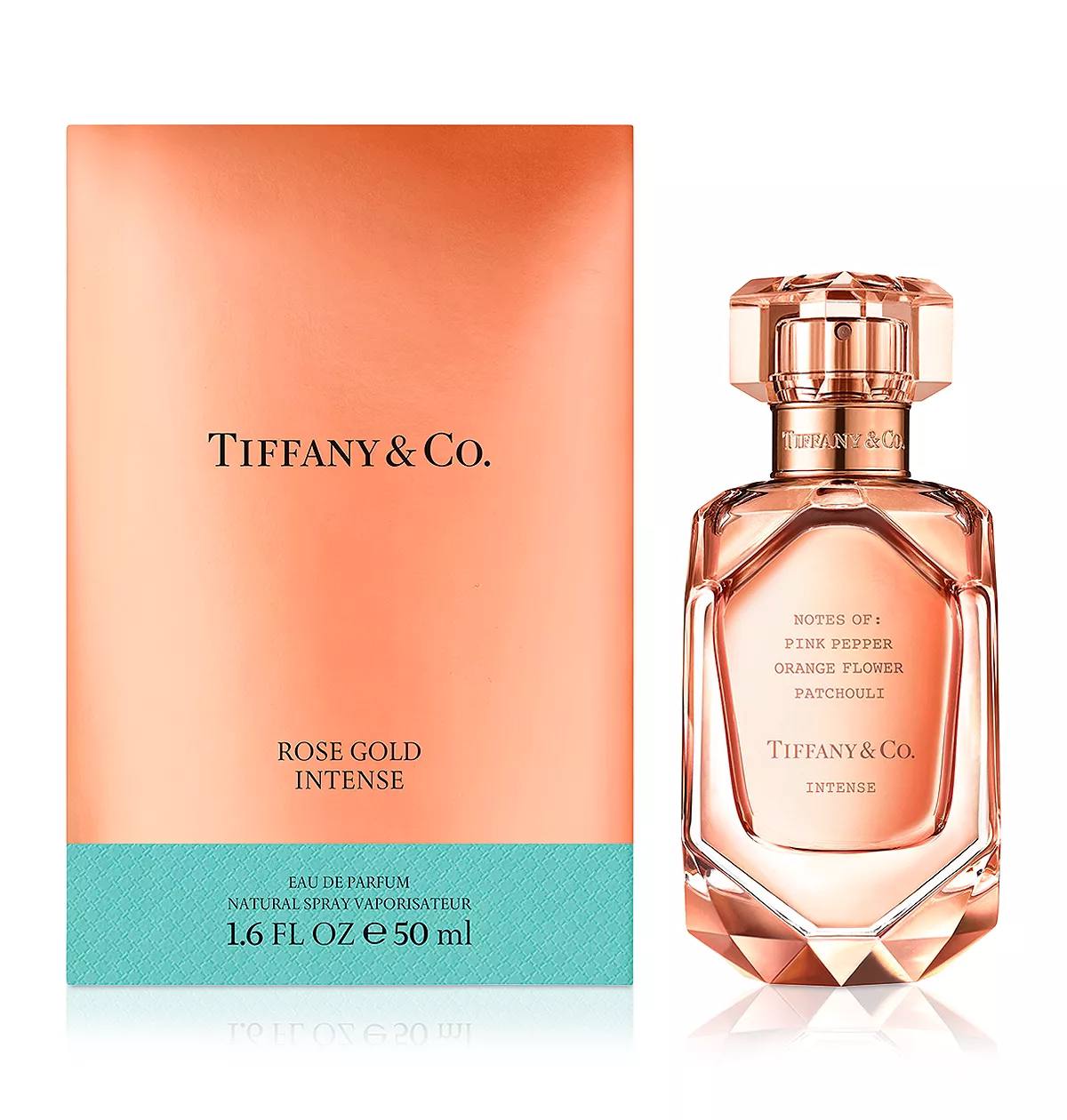 Tiffany&Co. / Rose Gold Intense
Tiffany&Co, the luxury jewelry and specialty retailer, has just released a new fragrance called Rose Gold Intense. This new perfume is an intensified version of their 2021 fragrance, both of which pay homage to the allure and current relevance of rose gold.
The perfume's composition offers a sensory journey that begins with top notes of citrus, fruits, and pink pepper. It then moves to a heart featuring orange blossom, jasmine sambac, Turkish rose oil, and iris oil. The fragrance settles into base notes of patchouli, woody elements, pink sugar, and marine notes.
With Rose Gold Intense, Tiffany&Co seeks to provide a scent experience that is as luxurious and timeless as the precious metal it's inspired by. The top notes offer a zesty and invigorating introduction, the heart notes bring out the essence of floral romance, and the base notes lend a sophisticated depth, mirroring the complexities and layers of rose gold itself.
This fragrance is bound to captivate lovers of fine perfumery and Tiffany aficionados alike. Whether you're looking to enrich your own collection or searching for the perfect gift, Rose Gold Intense promises a luxuriously intense olfactory experience. Keep an eye out for this exciting new addition to Tiffany&Co's fragrance line; it's a scent that is both contemporary and timeless, much like rose gold itself.