Swatch Group Introduces New Blancpain x Swatch Collaboration: Scuba Fifty Fathoms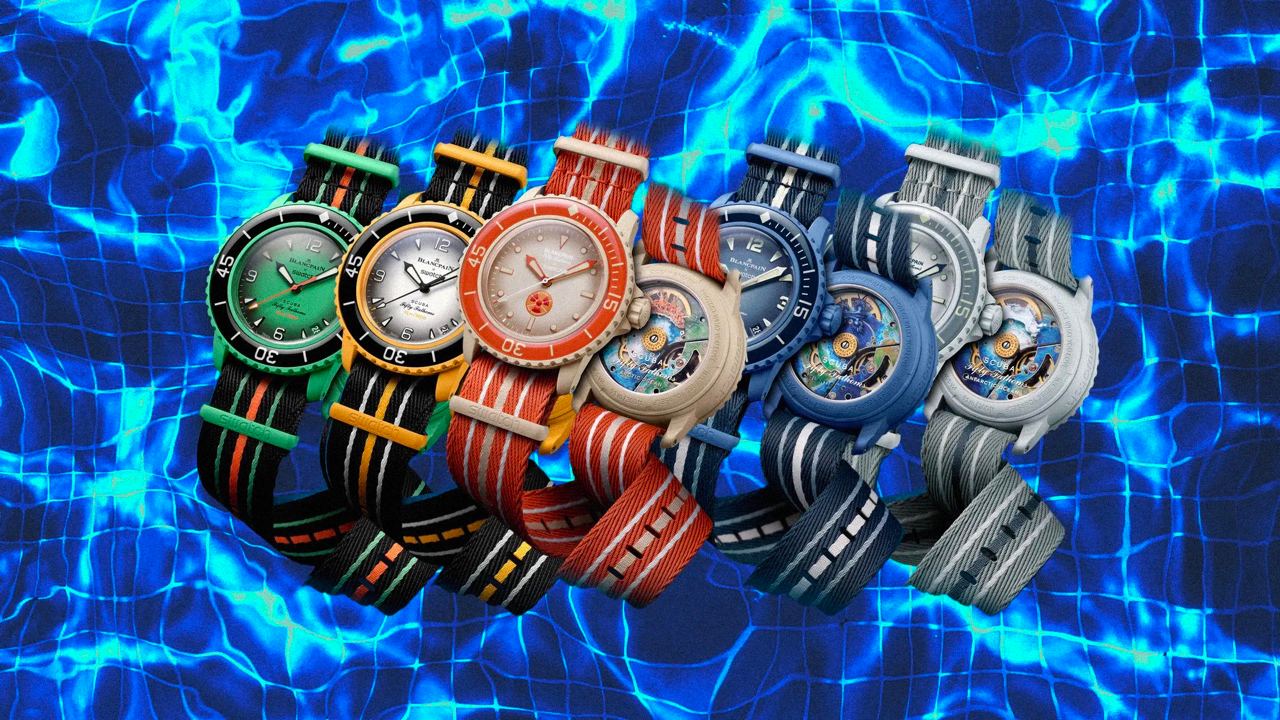 Omega x Swatch collection
Swatch Group, known for cross-pollinating their in-house brands, is back with another exciting collaboration. Following the extensive Omega x Swatch collection, the company now unveils the Blancpain x Swatch Scuba Fifty Fathoms. These new watches stand out with their bioceramic make and vivid design, all while being reasonably priced at approximately $400.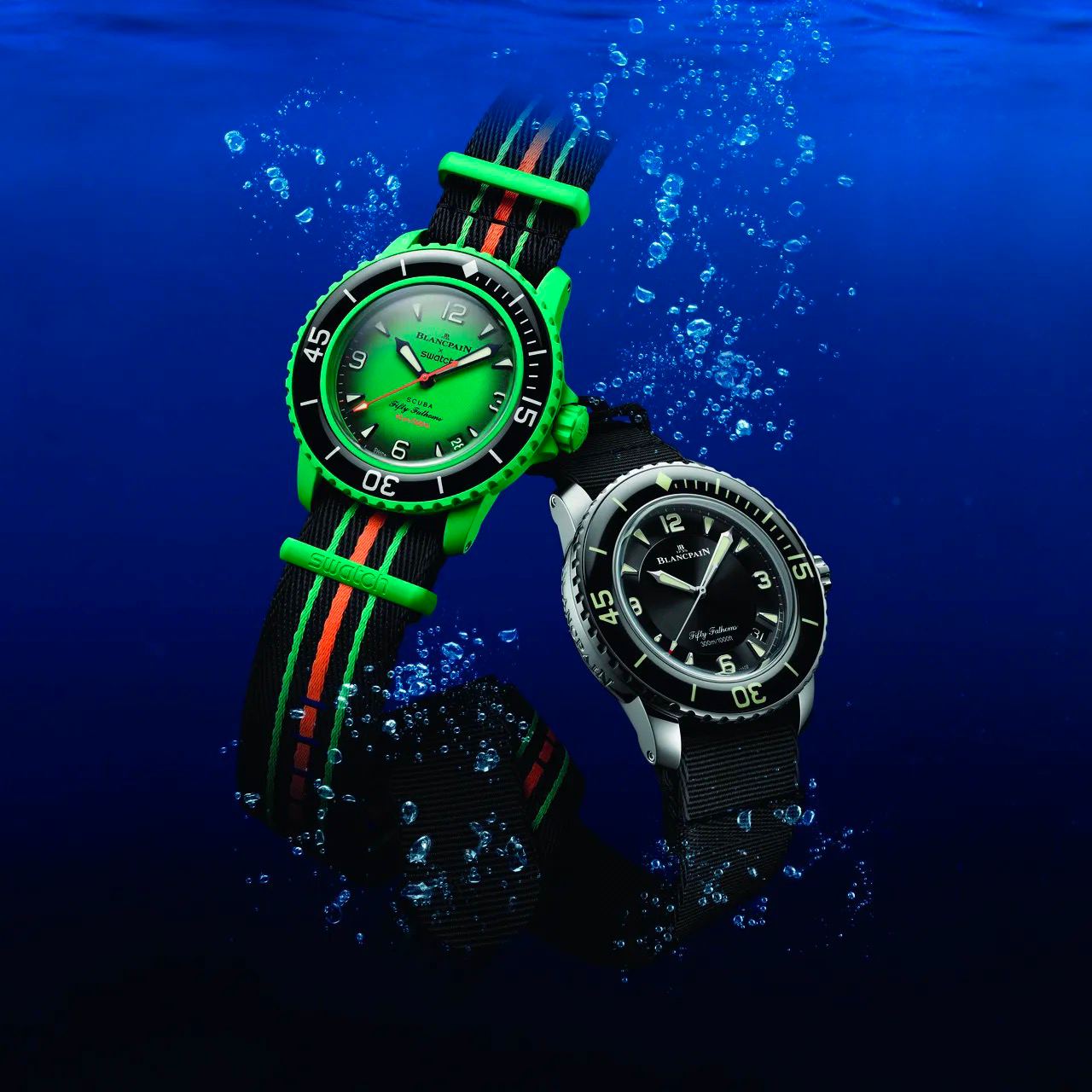 Omega x Swatch collection
The Scuba Fifty Fathoms watches are set to attract both watch enthusiasts and those looking for an accessible entry into the luxury watch market. The bioceramic material not only lends a modern touch but also offers durability, making it an ideal choice for those with an active lifestyle.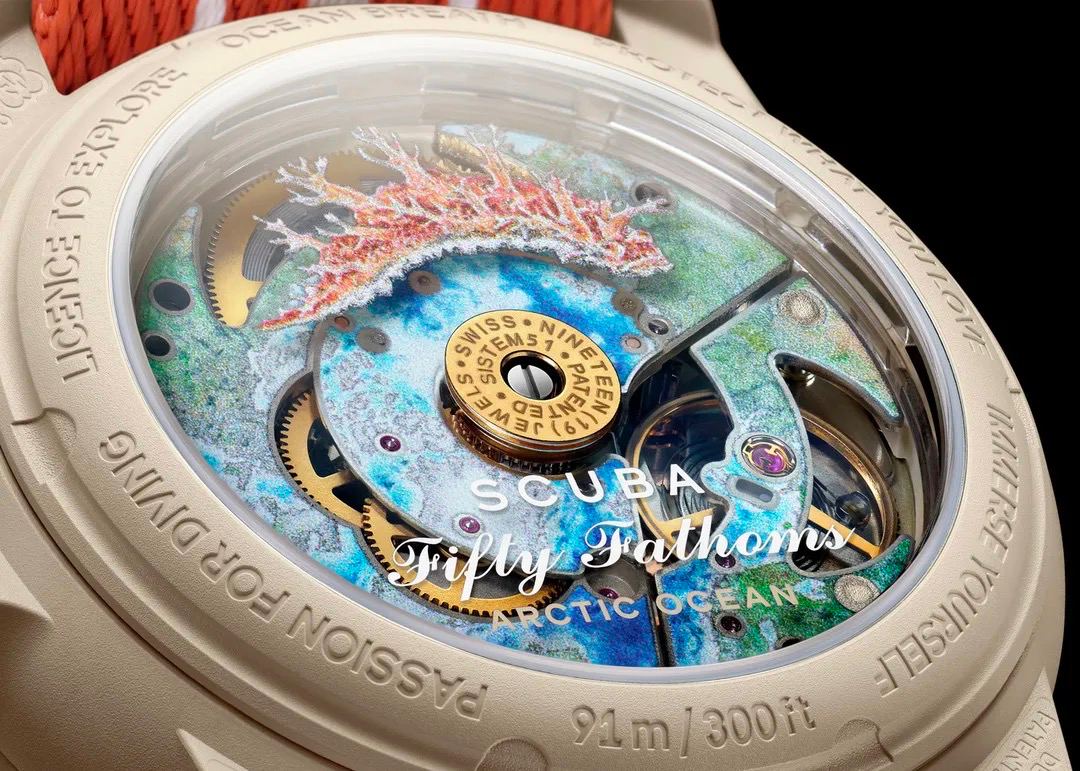 Omega x Swatch collection
So, what's next for the Swatch Group? Speculation is swirling that Breguet might be the next in line for a collaboration, given the company's ongoing strategy of cross-brand initiatives. As Swatch Group continues to explore synergies between their portfolio of brands, it becomes increasingly clear that these collaborations provide unique opportunities for consumers to experience luxury at a more attainable price point. Keep an eye out for future releases as Swatch Group continues to redefine affordable luxury in the watch industry.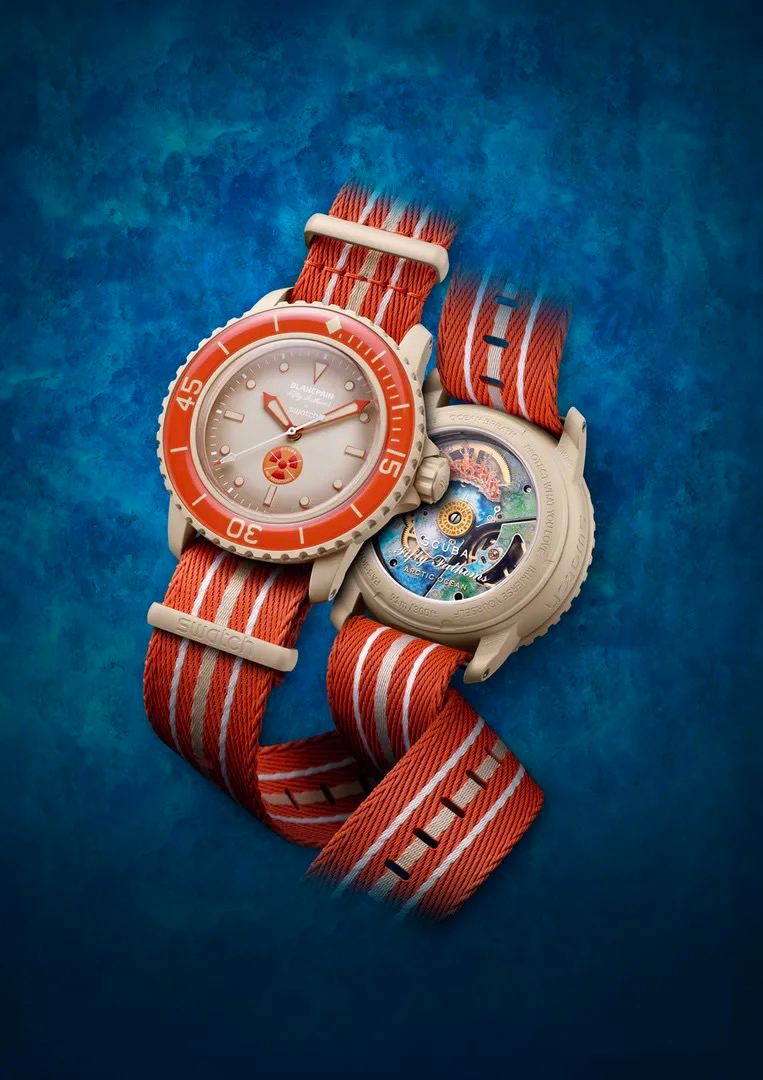 Omega x Swatch collection