Vacheron Constantin and Rolls Royce Unveil Ultra-Exclusive Les Cabinotiers Armillary Tourbillon Watch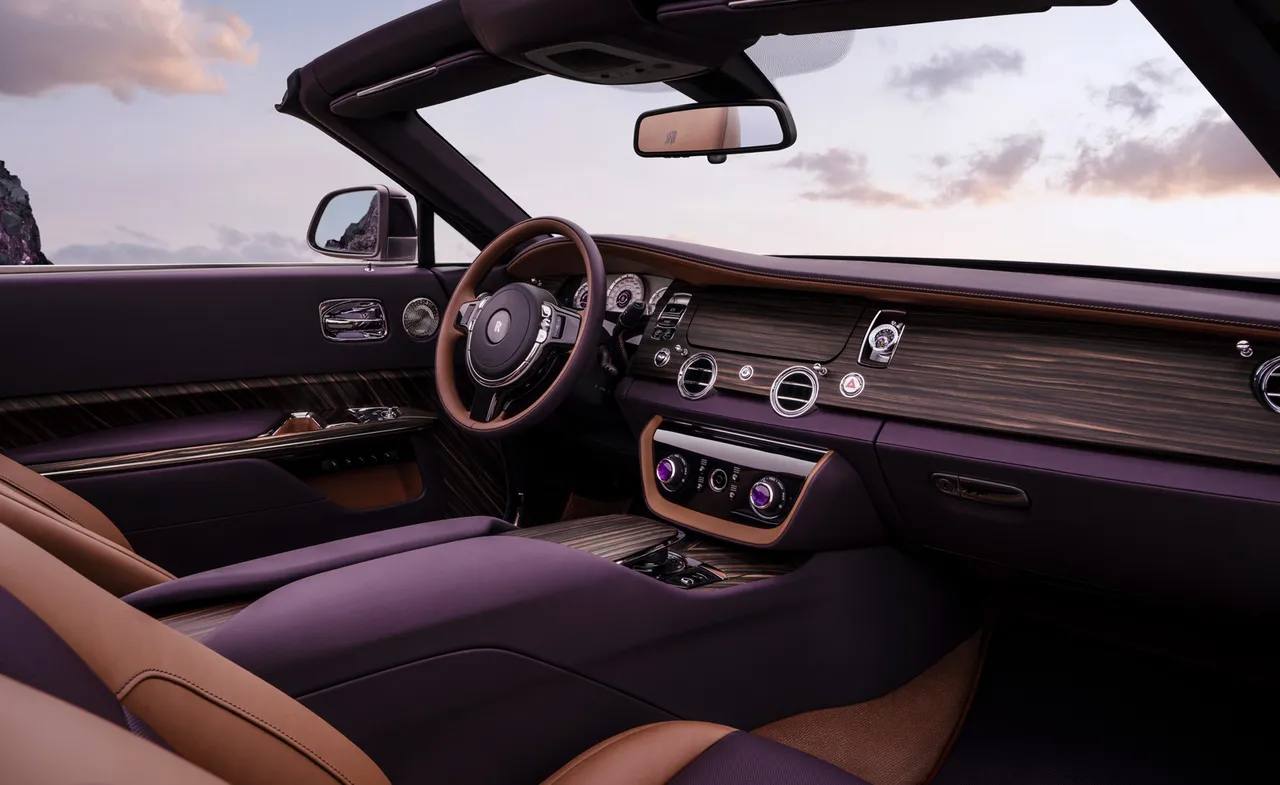 Les Cabinotiers Armillary Tourbillon Watch
Vacheron Constantin, one of the world's oldest and most prestigious watch manufacturers, has teamed up with luxury automotive giant Rolls Royce to present an exclusive new timepiece—the Les Cabinotiers Armillary Tourbillon. The watch is so opulent that it finds its perfect setting on the instrument panel of a Rolls Royce Amethyst Droptail, a car renowned for its luxury and sophistication.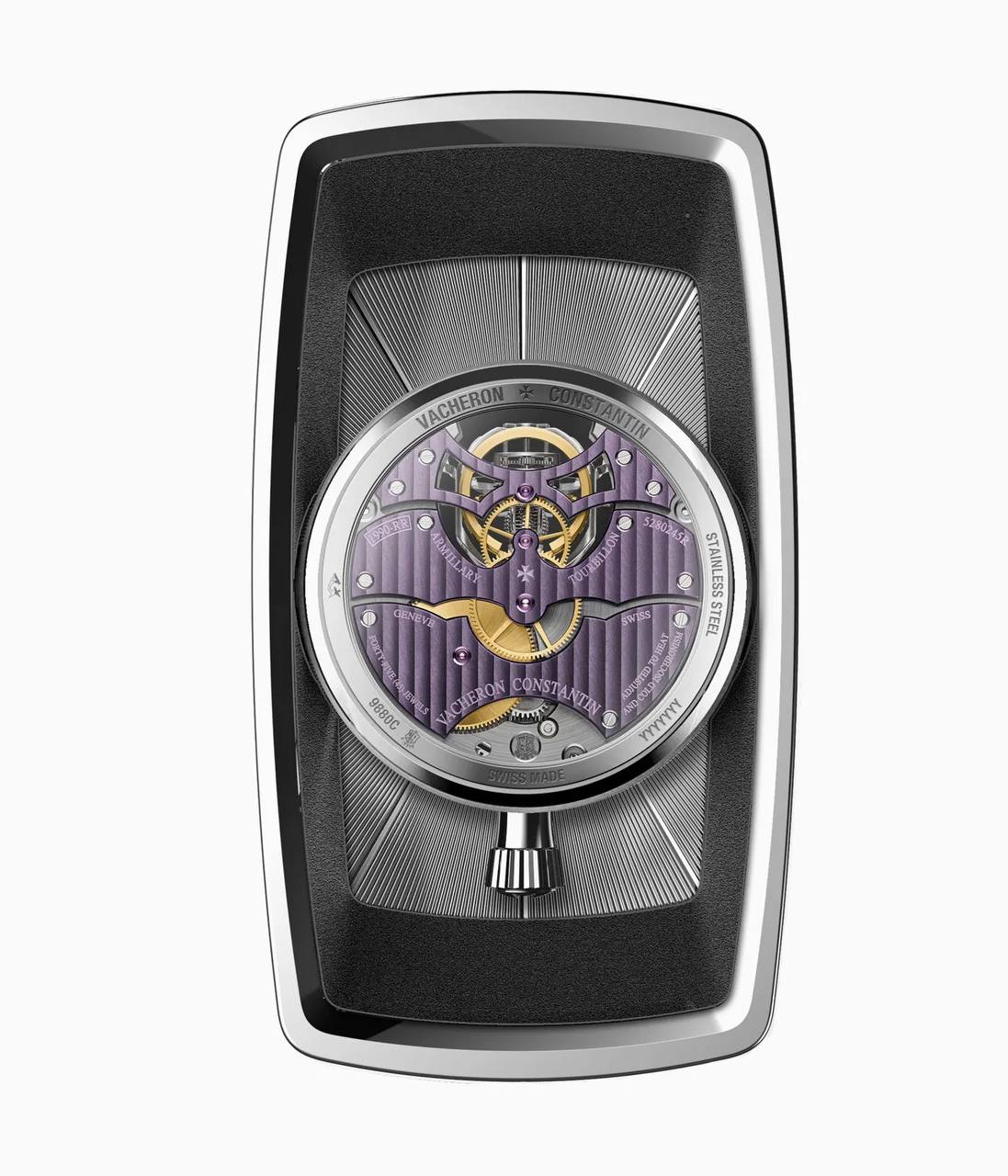 Les Cabinotiers Armillary Tourbillon Watch
The collaboration between these two iconic brands brings together technical brilliance and artistic craftsmanship at its finest. The watch boasts a 1990 caliber movement, an instantaneous retrograde display for hours and minutes, and a two-axis tourbillon. To top it all, the watch holder is detachable and made of 18-carat gold, adorned with "guilloché," a decorative art form in horology that utilizes hand-operated machines built over a century ago.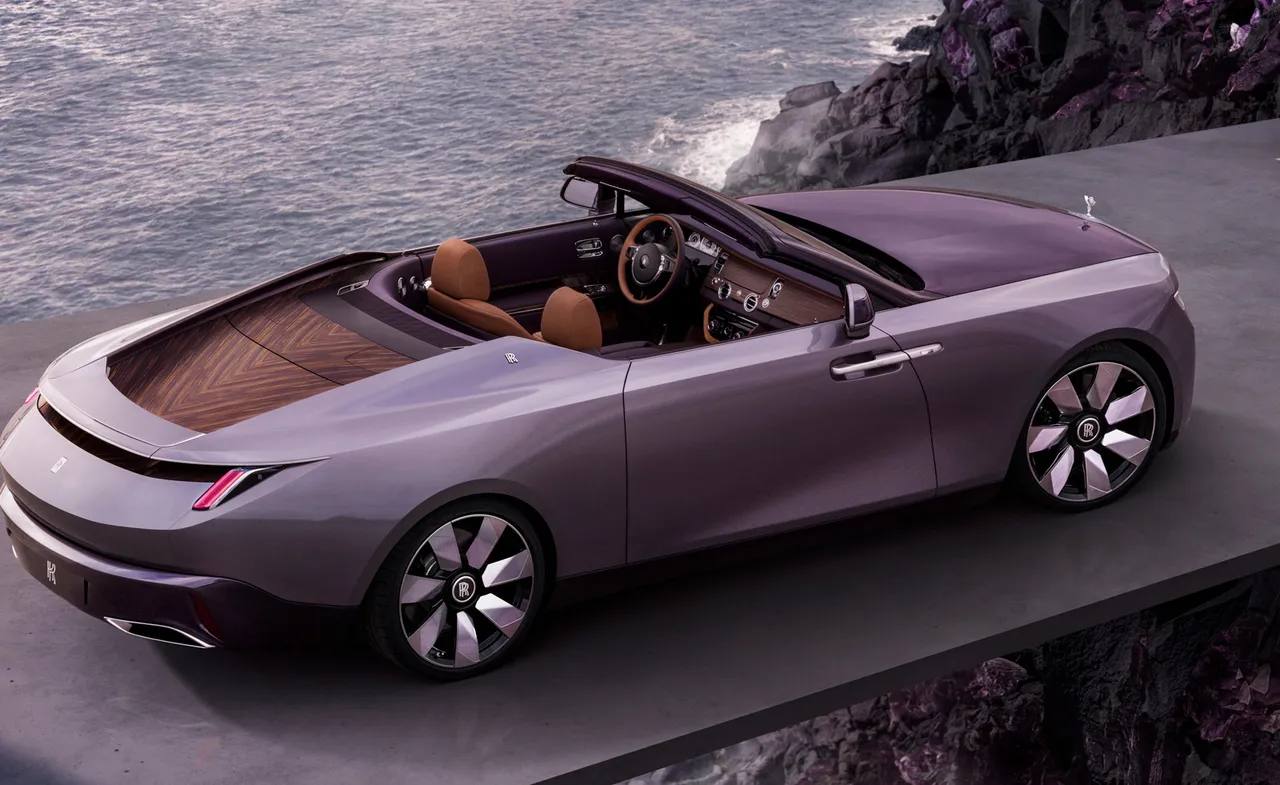 Les Cabinotiers Armillary Tourbillon Watch
With its unparalleled design and engineering, this exclusive timepiece captures the essence of luxury and artistry. It sets a new standard for collaborations between the horology and automotive industries. For those who appreciate the finer things in life, The Les Cabinotiers Armillary Tourbillon is not just a watch; it's a statement.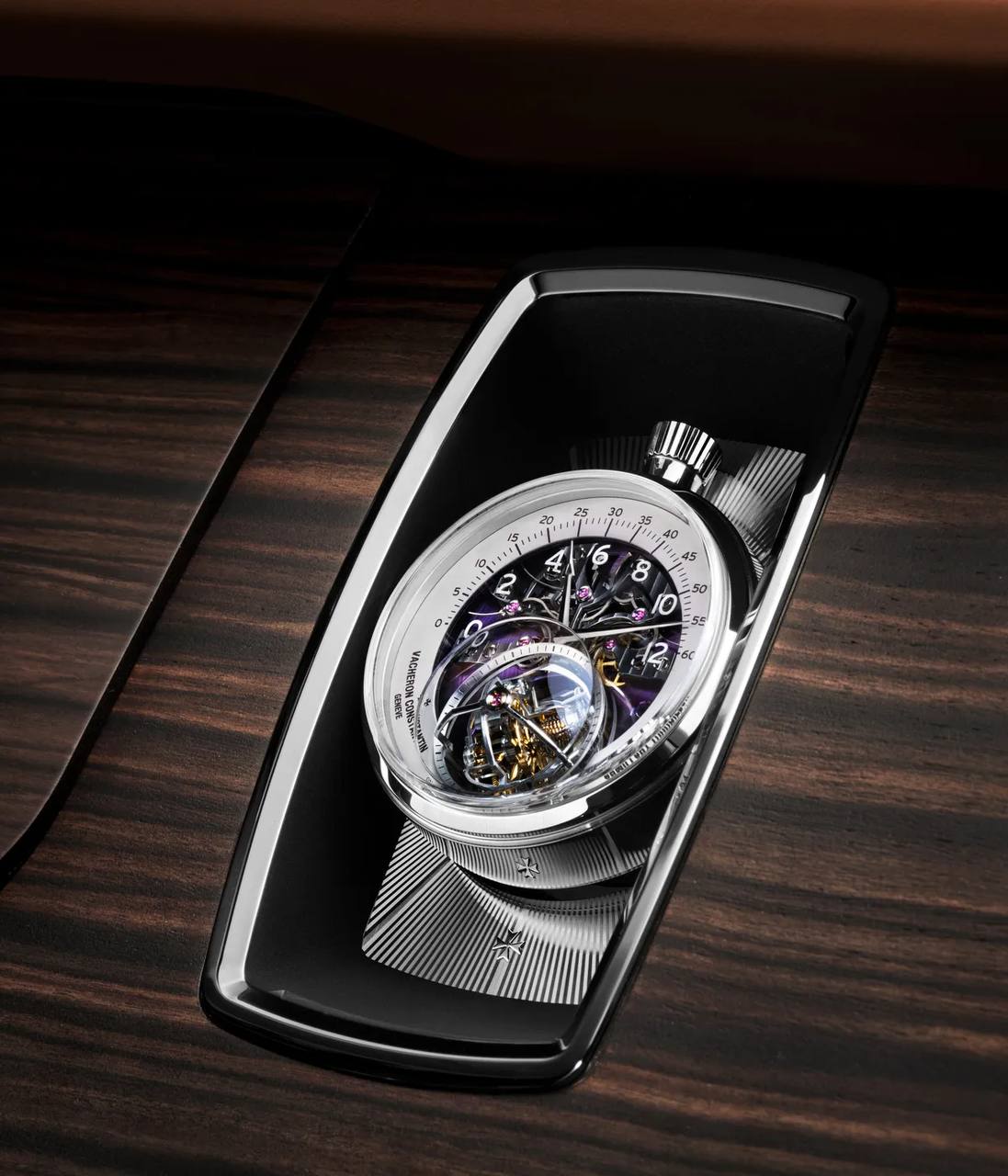 Les Cabinotiers Armillary Tourbillon Watch