Prada x Panerai: A Sustainable Spin on Modern Luxury with Re-Nylon Watch Straps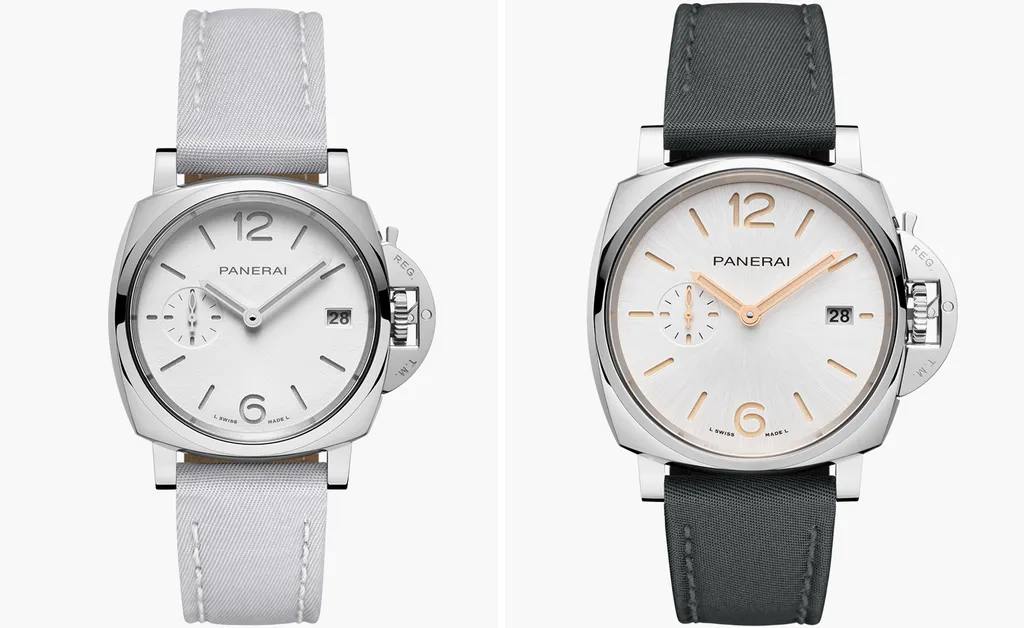 Prada x Panerai partnership
In the world of fashion and accessories, collaborations often create exciting sparks, but none are as electrifying as the recent Prada x Panerai partnership. Prada has designed a collection of watch straps for the Italian watchmaking brand Panerai, specifically for their iconic Luminor Due timepieces. But these aren't just any straps; they're crafted from Prada's trademark Re-Nylon, a material born from regenerated Econyl yarn.
What sets this collaboration apart is its focus on sustainable luxury. Both Prada and Panerai have long histories of craftsmanship and elegance. By using Econyl—a regenerated yarn made from recycled materials—they add another layer to the idea of modern, conscious opulence. The use of Re-Nylon aligns perfectly with both brands' missions to offer products that are not just luxurious but also eco-friendly.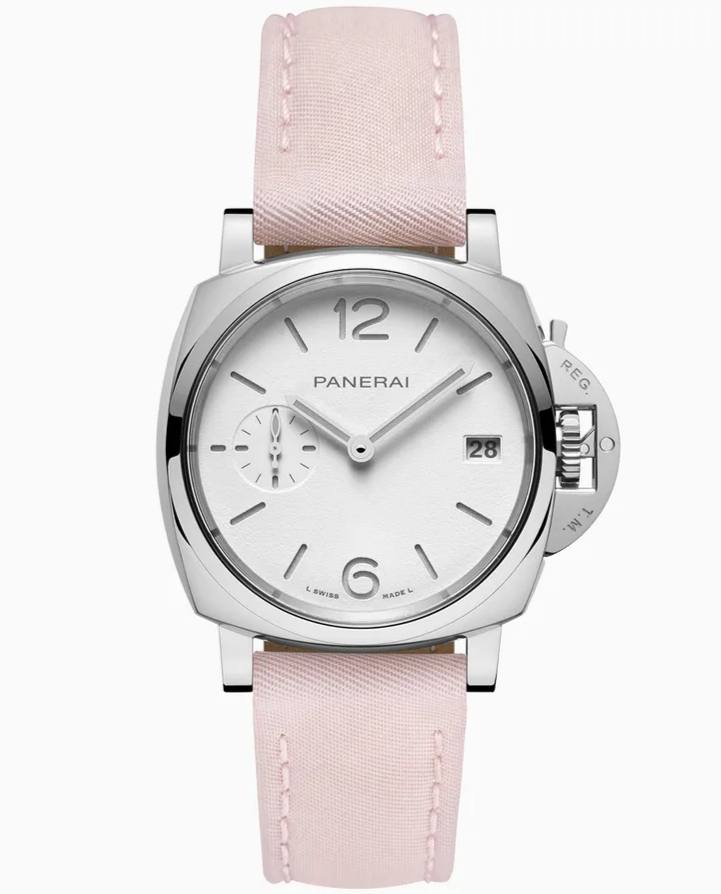 Prada x Panerai partnership
Though you won't find the Prada logo emblazoned in bold letters, it's subtly present, ensuring that the brand's identity is firmly woven into the product. The straps come in four unique shades: iron-grey and dark-blue for the 42mm casing, and alabaster-pink and periwinkle-grey for the 38mm casing.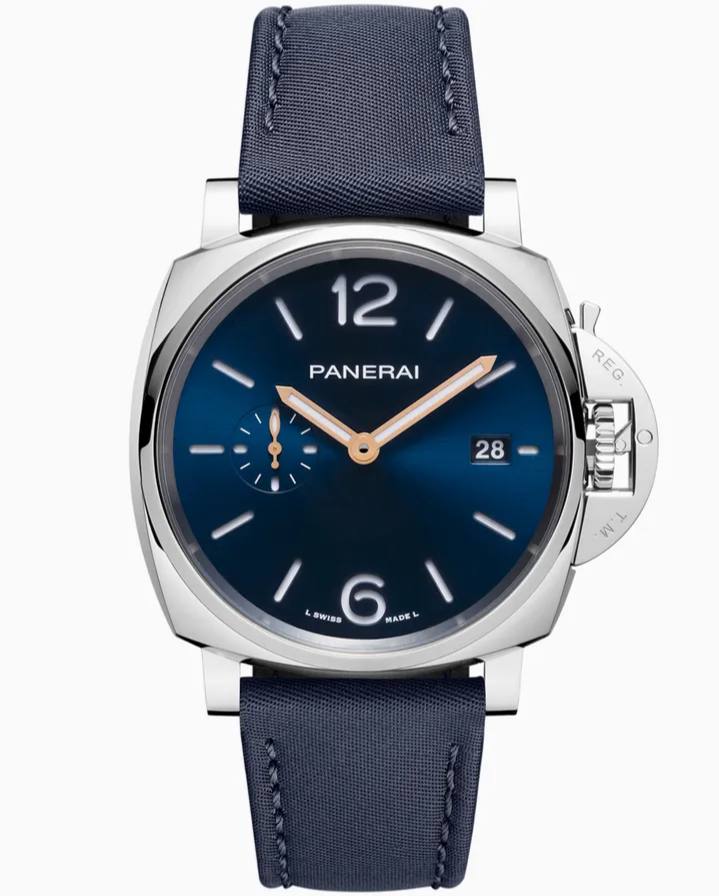 Prada x Panerai partnership
This collaboration is emblematic of a growing trend in the luxury market, where the significance of sustainability is recognized and acted upon. With each watch strap, Prada and Panerai are sending out a message: Luxury does not have to be extravagant; it can be responsible and thoughtful as well.
Whether you're a watch aficionado or a fashionista searching for a statement piece that's both elegant and eco-conscious, this Prada x Panerai collaboration offers the best of both worlds. With the Luminor Due strapped to your wrist, you're not just keeping time; you're keeping pace with a more mindful, sustainable future.