Dior Hosts Star-Studded Soiree in Brooklyn Botanical Garden to Celebrate J'adore Fragrance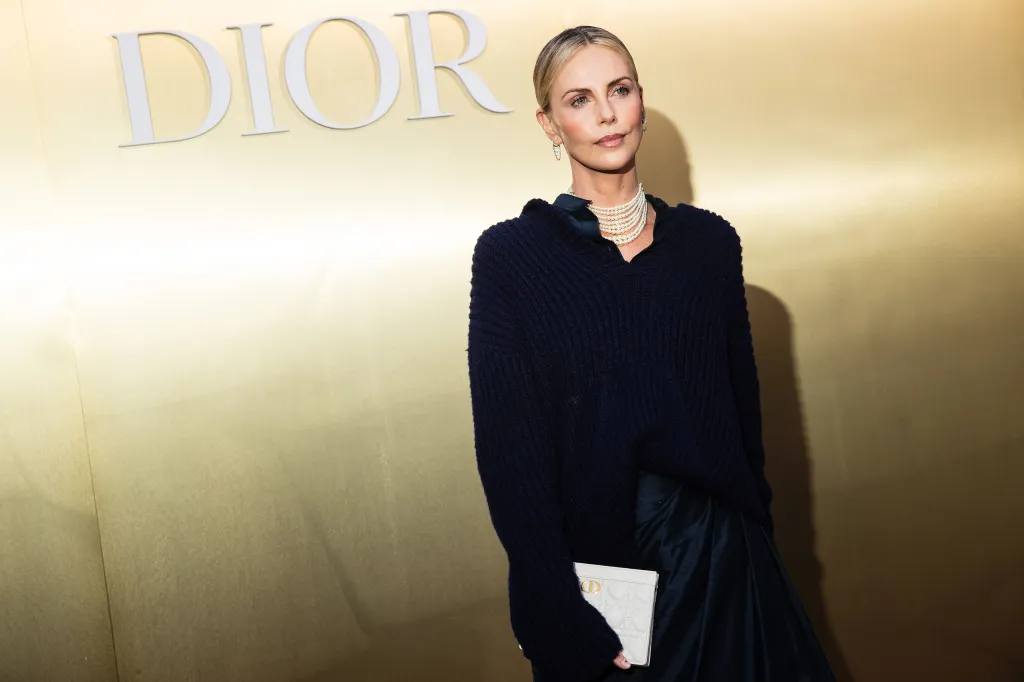 Dior / J'adore Fragrance / New York City
As New York City continues to buzz as a mecca for fashion influencers and aficionados, Dior made a bold move by hosting an extravagant soiree in the serene setting of the Brooklyn Botanical Garden to celebrate their iconic fragrance, J'adore. The event drew an impressive list of guests that included Hollywood A-listers Charlize Theron and Alexandra Daddario, as well as cultural luminaries like Maye Musk, Liza Koshy, and Rachel Brosnahan.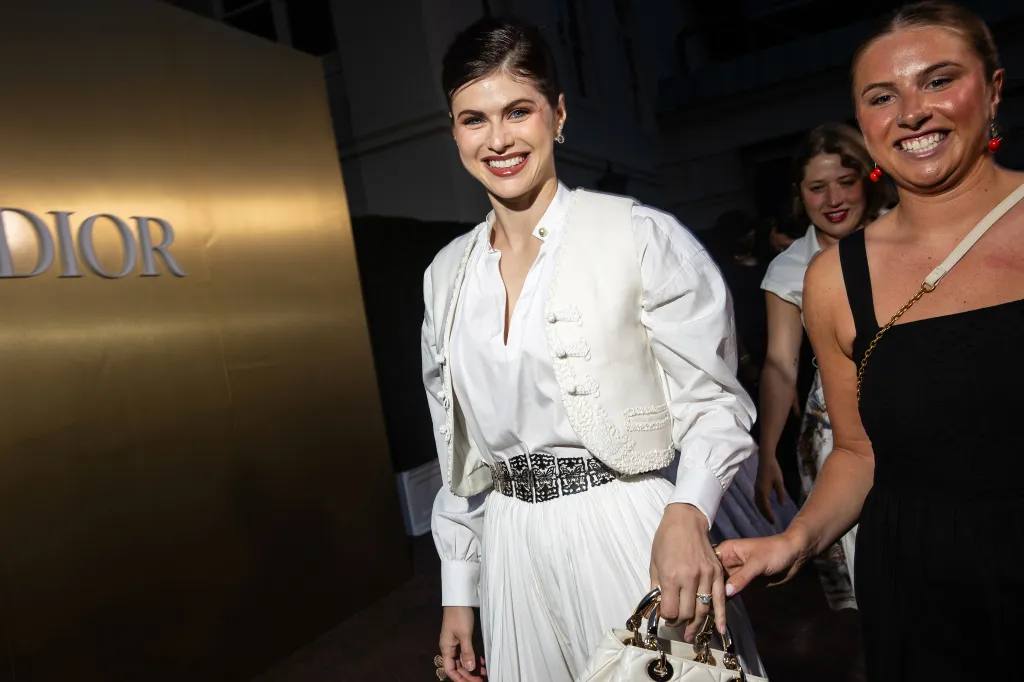 Dior / J'adore Fragrance / New York City
The evening was a harmonious blend of high fashion and nature's elegance, fitting for a fragrance that has become synonymous with sophistication and allure. Amidst blooming flowers and lush greenery, the stars walked the Dior-themed red carpet that exuded luxury and charm, true to the essence of J'adore.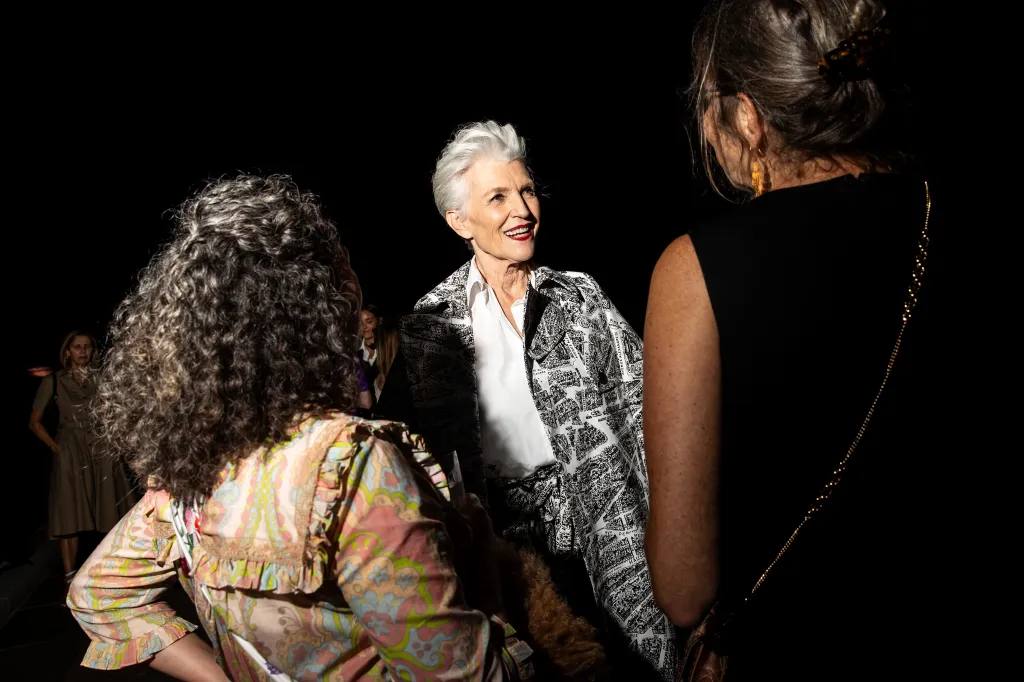 Dior / J'adore Fragrance / New York City
Charlize Theron, the long-standing face of the J'adore fragrance, looked radiant and perfectly embodied the spirit of the beloved scent. Similarly, other guests were the epitome of glamour, making it a night to remember in the fashion calendar.
This event was not just another gathering of celebrities; it was a statement that even in a city that never sleeps, where skyscrapers and bustling streets define the landscape, there's room for luxury to find its sanctuary in nature. Dior's choice of the Brooklyn Botanical Garden as the venue encapsulated the essence of J'adore—a celebration of beauty, femininity, and the delicate balance between sophistication and nature's raw appeal.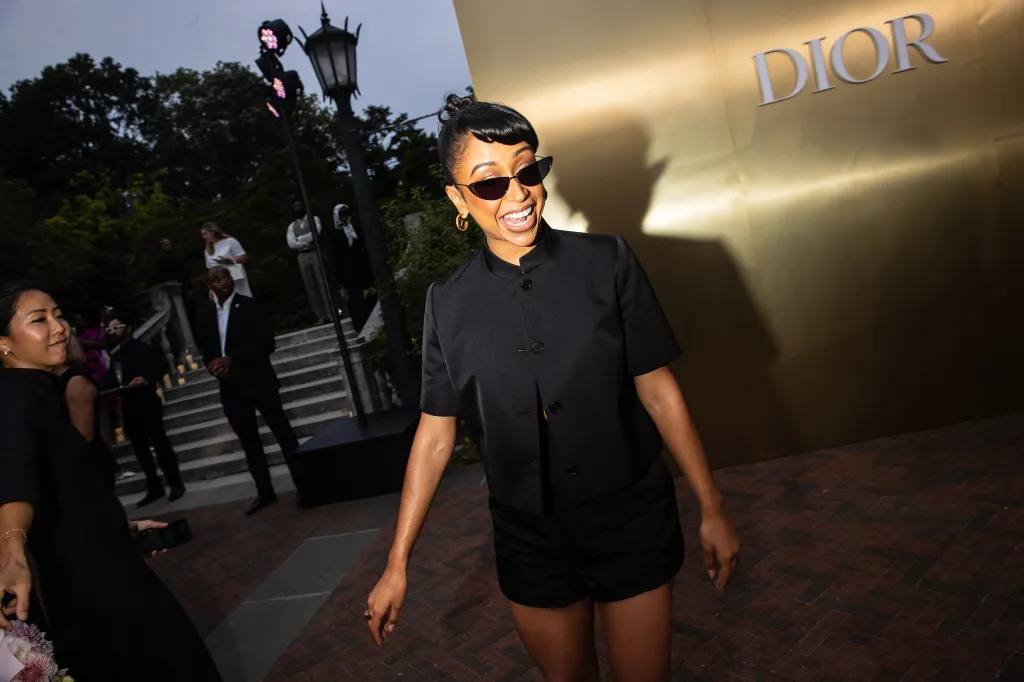 Dior / J'adore Fragrance / New York City
With this one-of-a-kind celebration, Dior manages to keep the spirit of J'adore ever-relevant, even as the fragrance itself has become a timeless icon in the world of luxury perfumes.