La Galerie Dior in Paris Introduces Three New Exhibits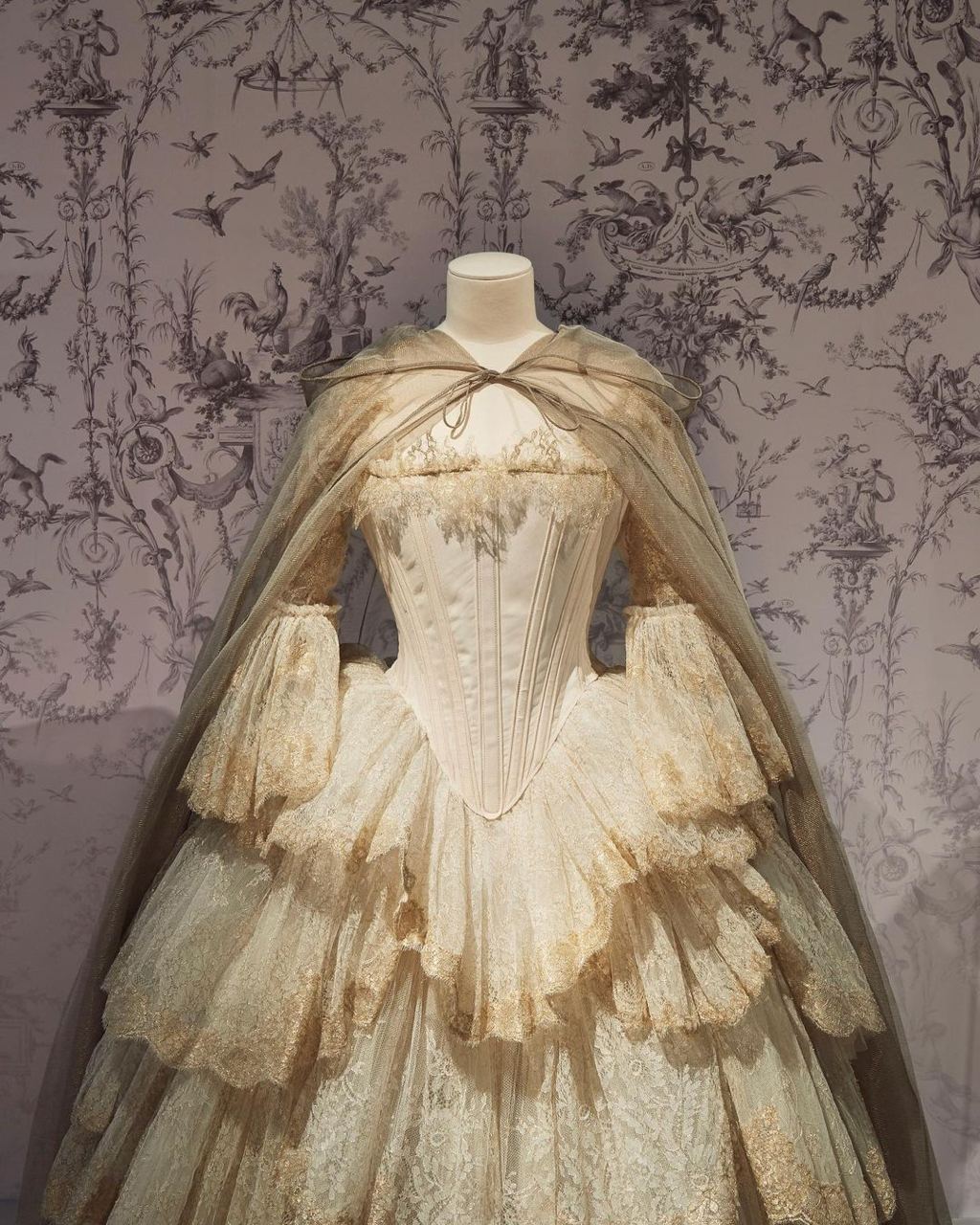 La Galerie Dior in Paris
La Galerie Dior in Paris, a must-visit destination for fashion aficionados worldwide, has introduced three new immersive journeys into the heart of the Dior universe. These new exhibits offer an intimate exploration of the house's history, inspirations, and collaborations, providing a deep dive into the essence of Dior's style.

The first route takes visitors on a journey through the 18th-century Versailles-inspired designs of the house. This exhibit displays a collection of 'historical' dresses created by Christian Dior himself and all of his successors, from John Galliano to Maria Grazia Chiuri. This collection offers a unique insight into how each creative director interpreted and reimagined the opulence and grandeur of Versailles and the 18th century.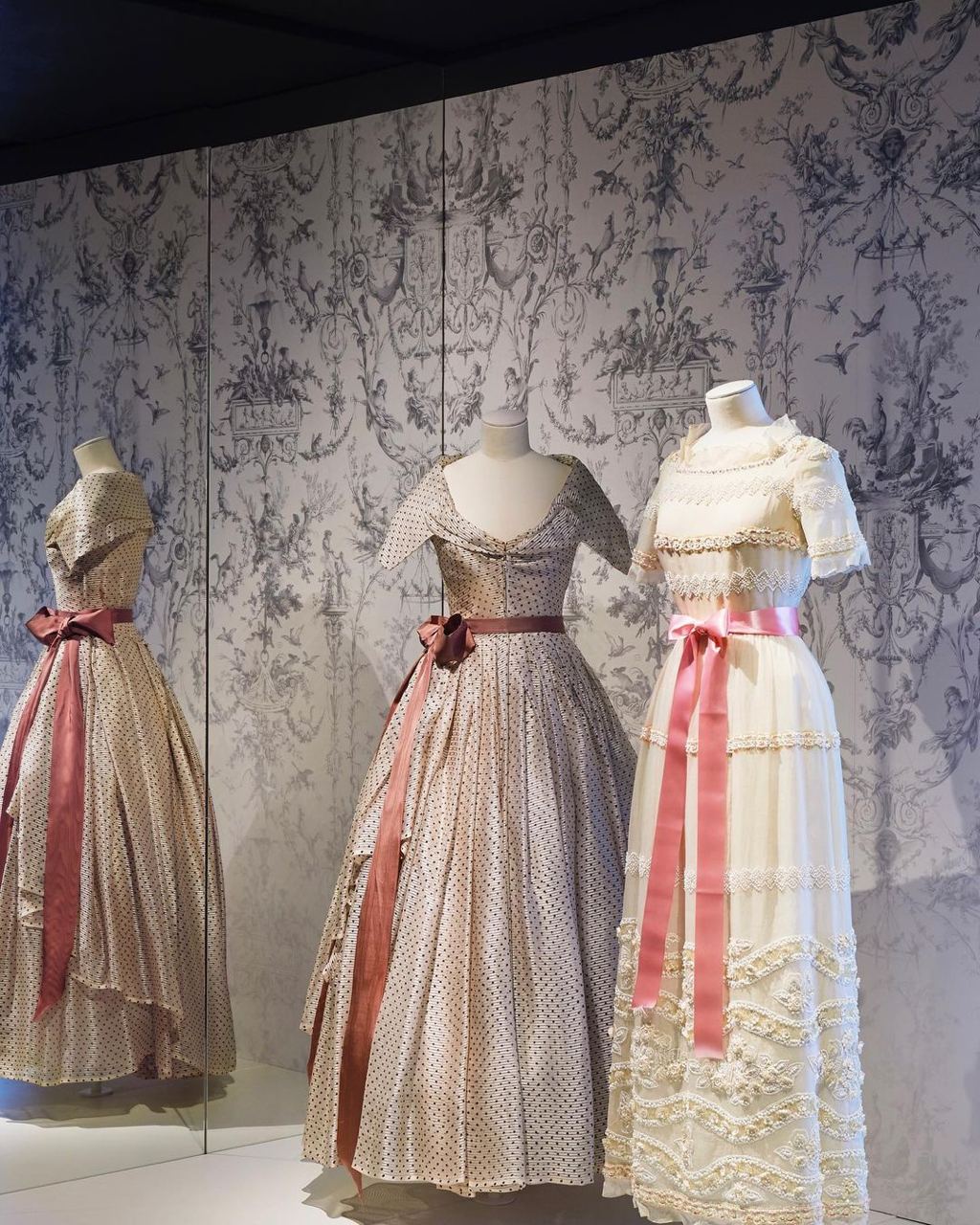 La Galerie Dior in Paris
Next, the 'Artistic Affinities' exhibit presents all of Kim Jones' collaborations, showcasing his joint works with renowned artists such as Raymond Pettibon and Peter Doig. This exhibit reveals the artistic synergy between fashion and fine arts, shedding light on the shared aesthetics and sensibilities that fuelled these collaborations.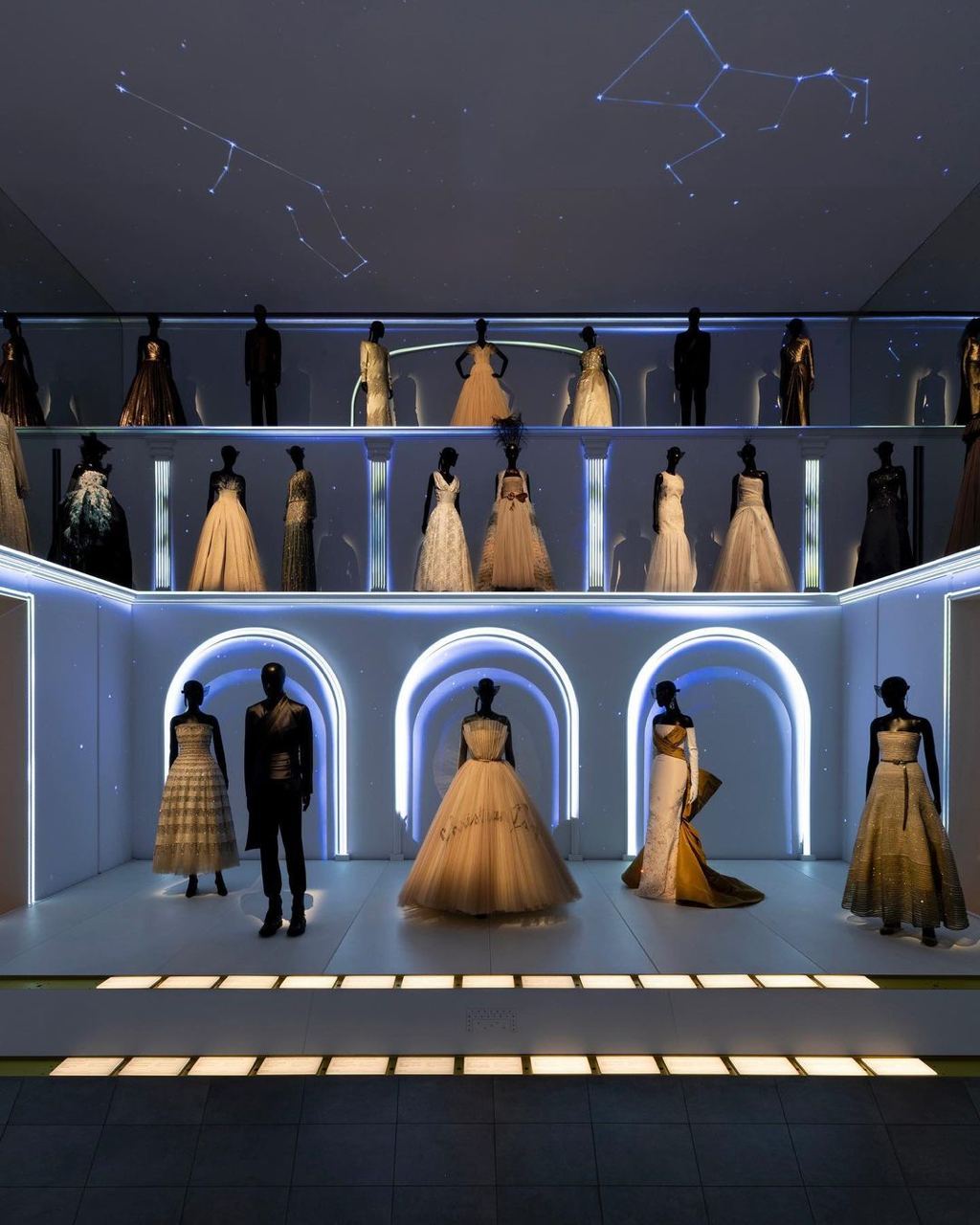 La Galerie Dior in Paris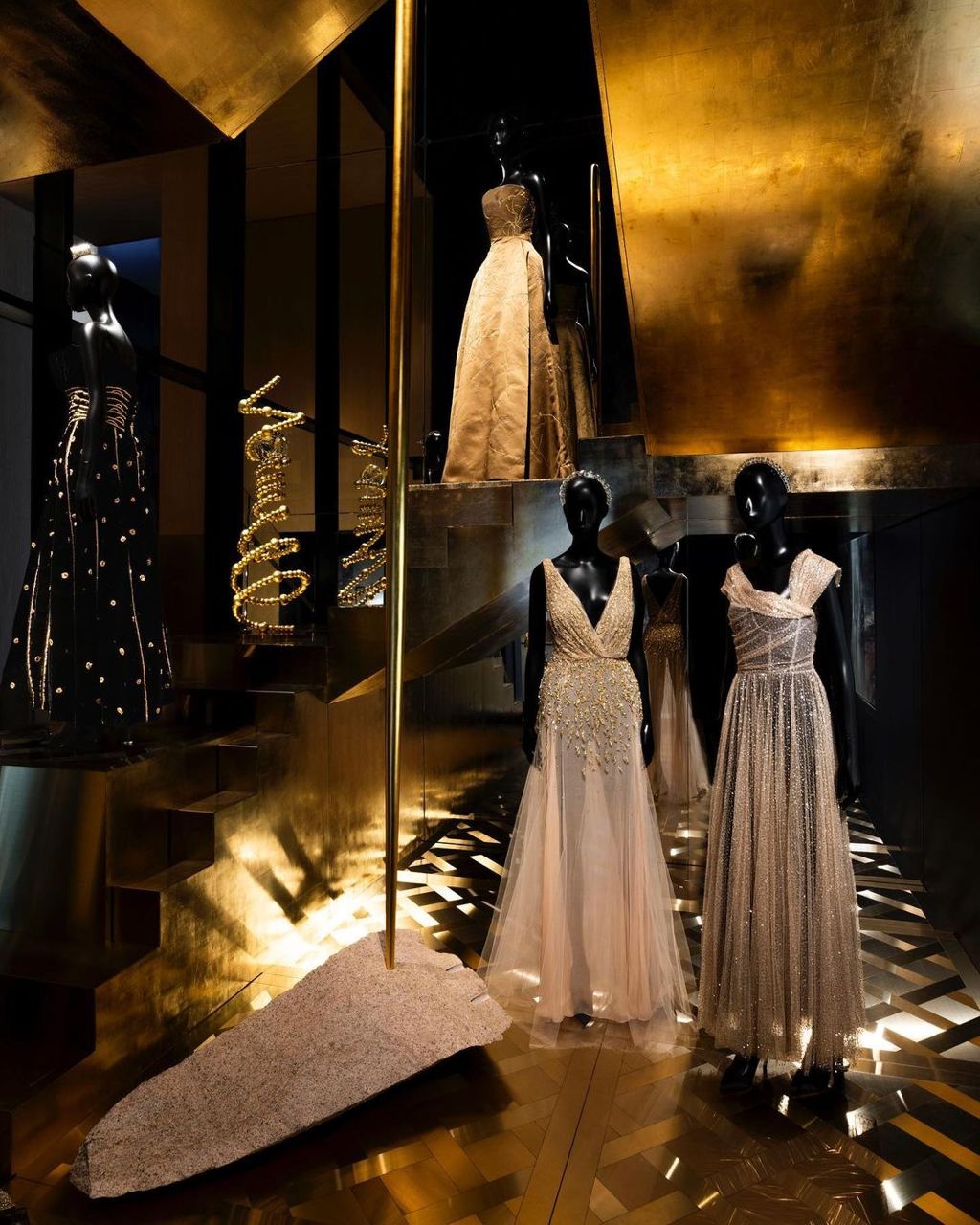 La Galerie Dior in Paris
Finally, the exhibition expands into two captivating sections: 'Le Bal Dior' and 'Enchanted Gardens.' 'Le Bal Dior' is a tribute to the house's evening wear, featuring the best creations from all of Dior's creative directors. In contrast, 'Enchanted Gardens' transports visitors into the realm of couture fantasies centered around the theme of flowers, a constant source of inspiration for Dior.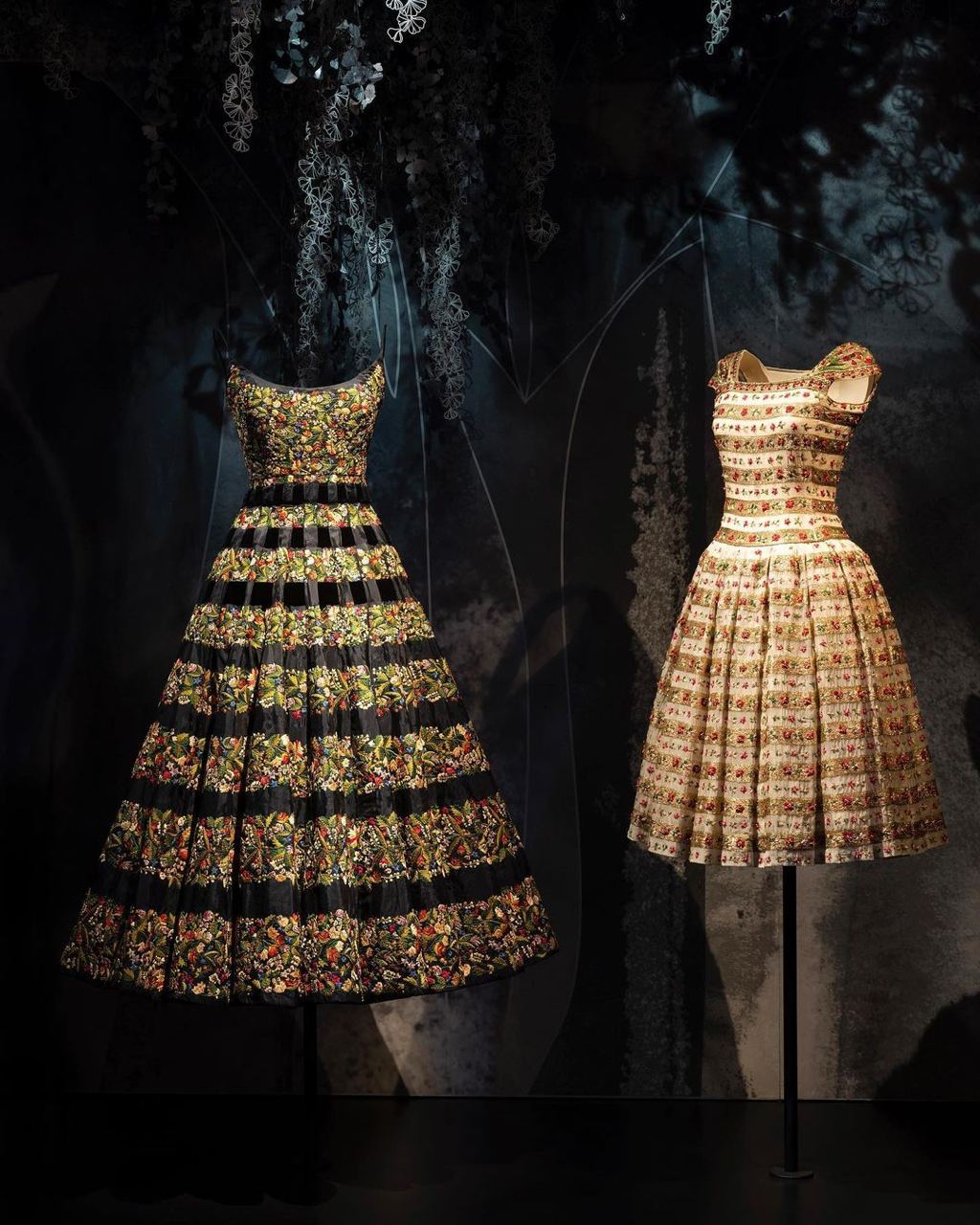 La Galerie Dior in Paris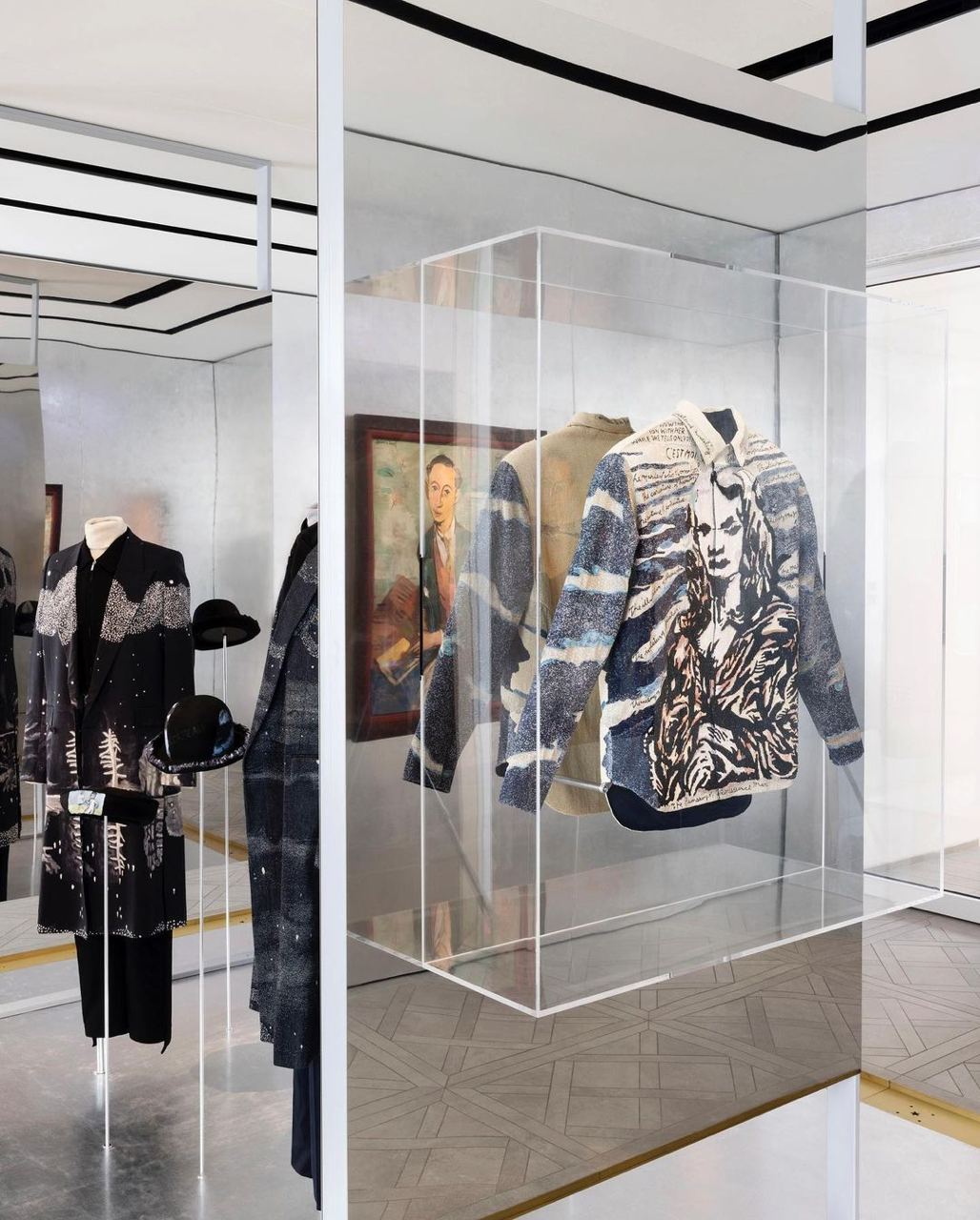 La Galerie Dior in Paris
In opening up these new pathways through the Dior universe, La Galerie Dior continues to enchant visitors, reaffirming the house's commitment to artistic expression and its influential role in the world of fashion.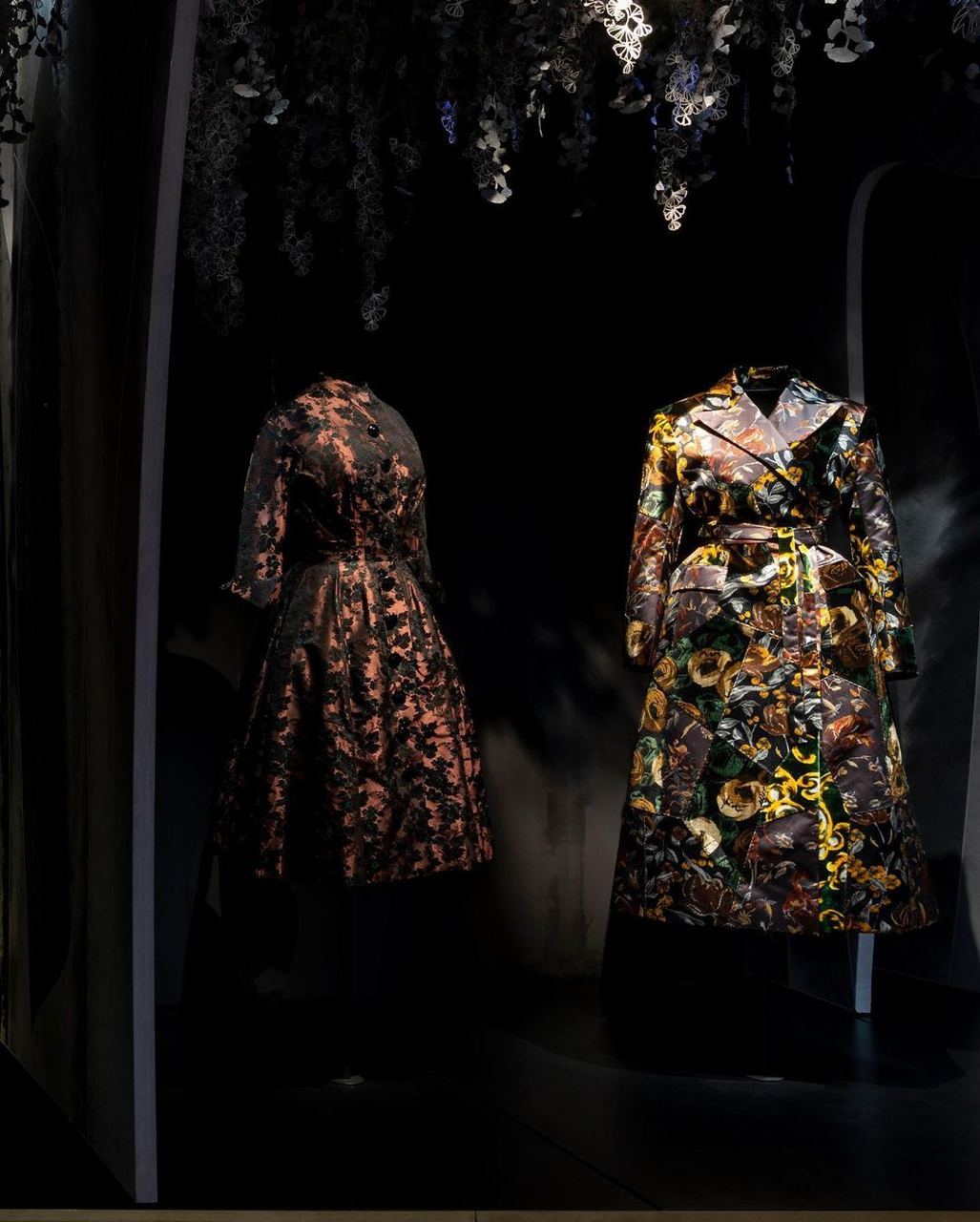 La Galerie Dior in Paris