EKONIKA Redefines Itself With an Exciting Collaboration with Influencer Lena Perminova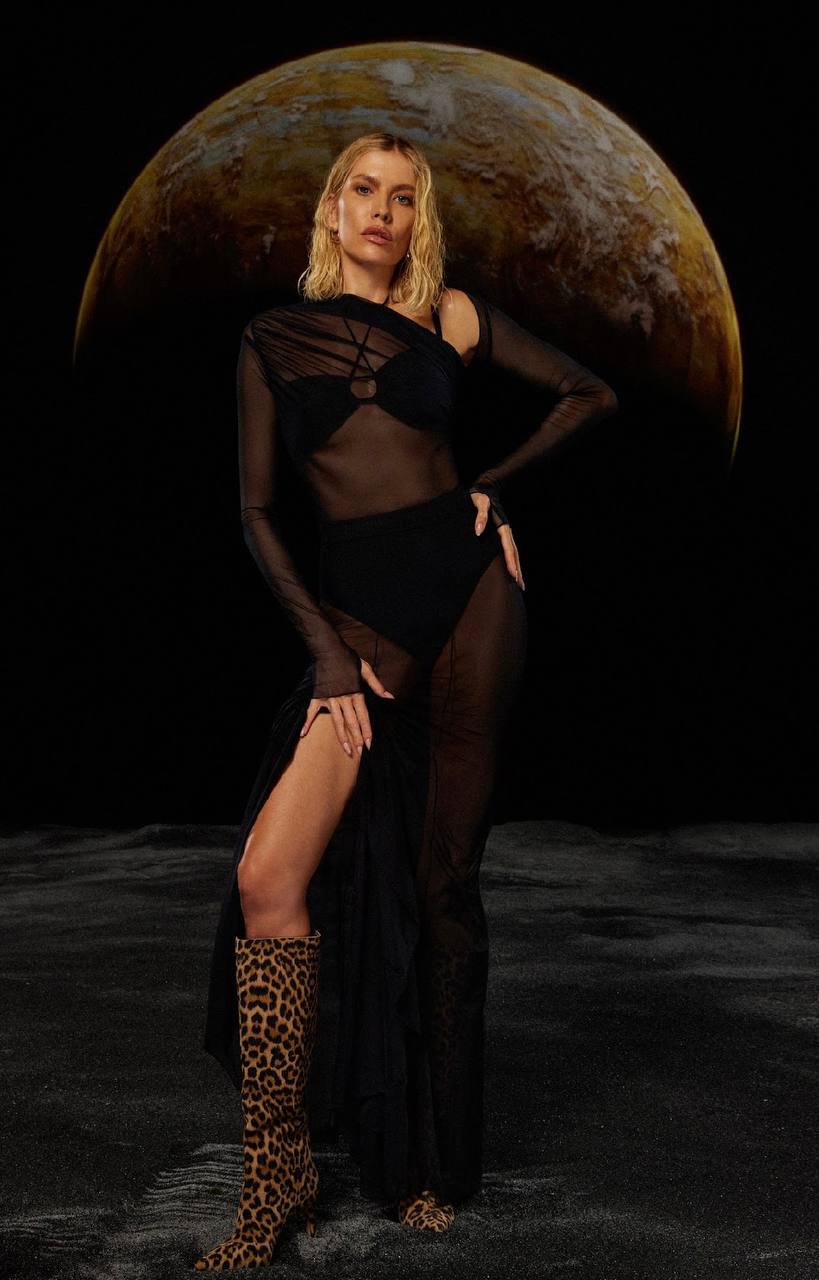 EKONIKA / Lena Perminova
In a bold move that sets a thrilling precedent for what's to come, EKONIKA has collaborated with international influencer Lena Perminova for their brand relaunch. This dynamic partnership has already caused waves in the fashion world, inspiring even those who don't typically wear model-centric styles to covet the brand's new offerings.
The campaign has made a strong impression with its glamorous array of leather knee-high boots, leopard print boots, and python cowboy boots. These eye-catching designs have sparked a desire to step out of comfort zones and embrace a different style of footwear, showcasing the transformative power of EKONIKA's new direction.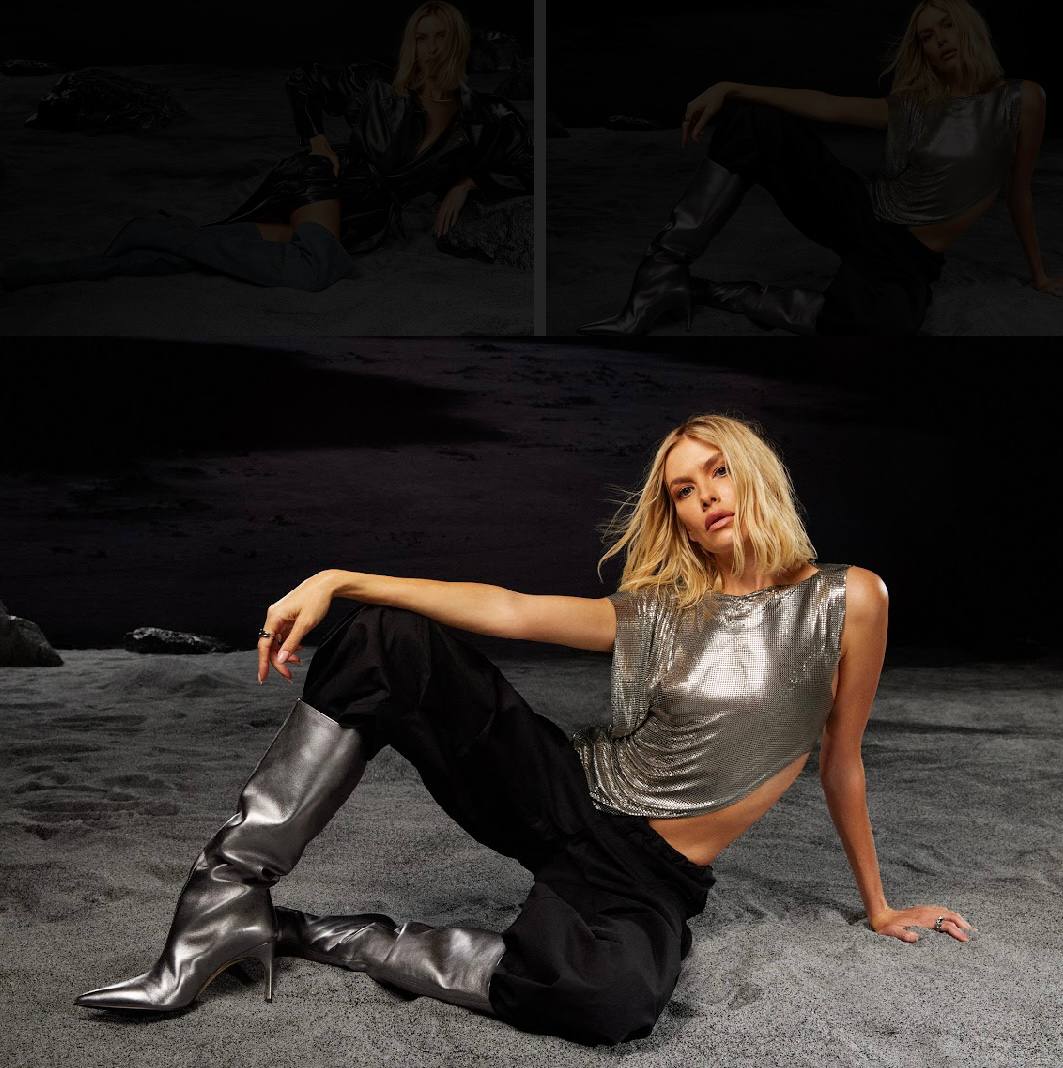 EKONIKA / Lena Perminova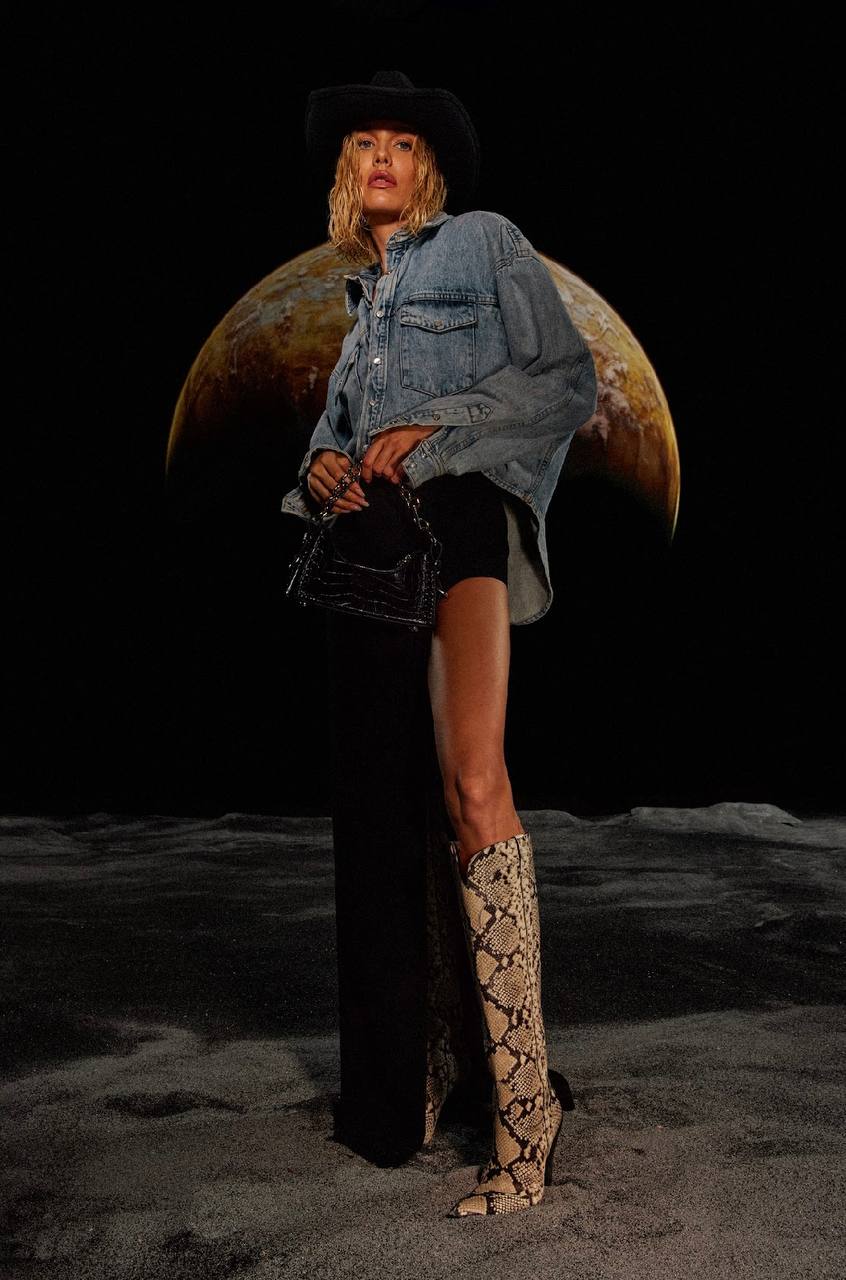 EKONIKA / Lena Perminova
Alongside the footwear, the accessory line has also captured attention. The brand now appears to be the go-to place for petite leather bags, a style that has become hard to find elsewhere. The crocodile skin and denim options, in particular, have already emerged as favourites. These chic bags seem perfect for autumn, ideal for pairing with cashmere sweaters or evening dresses, just like Lena in the campaign.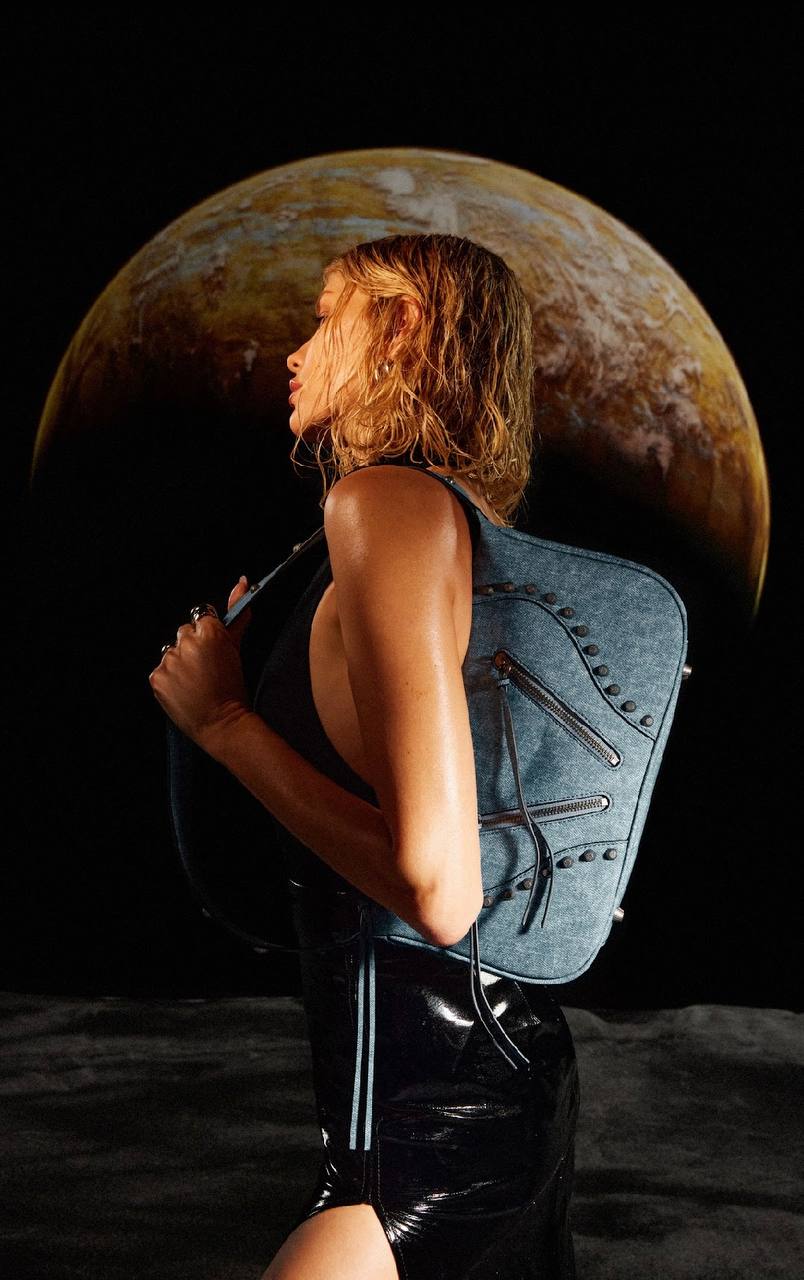 EKONIKA / Lena Perminova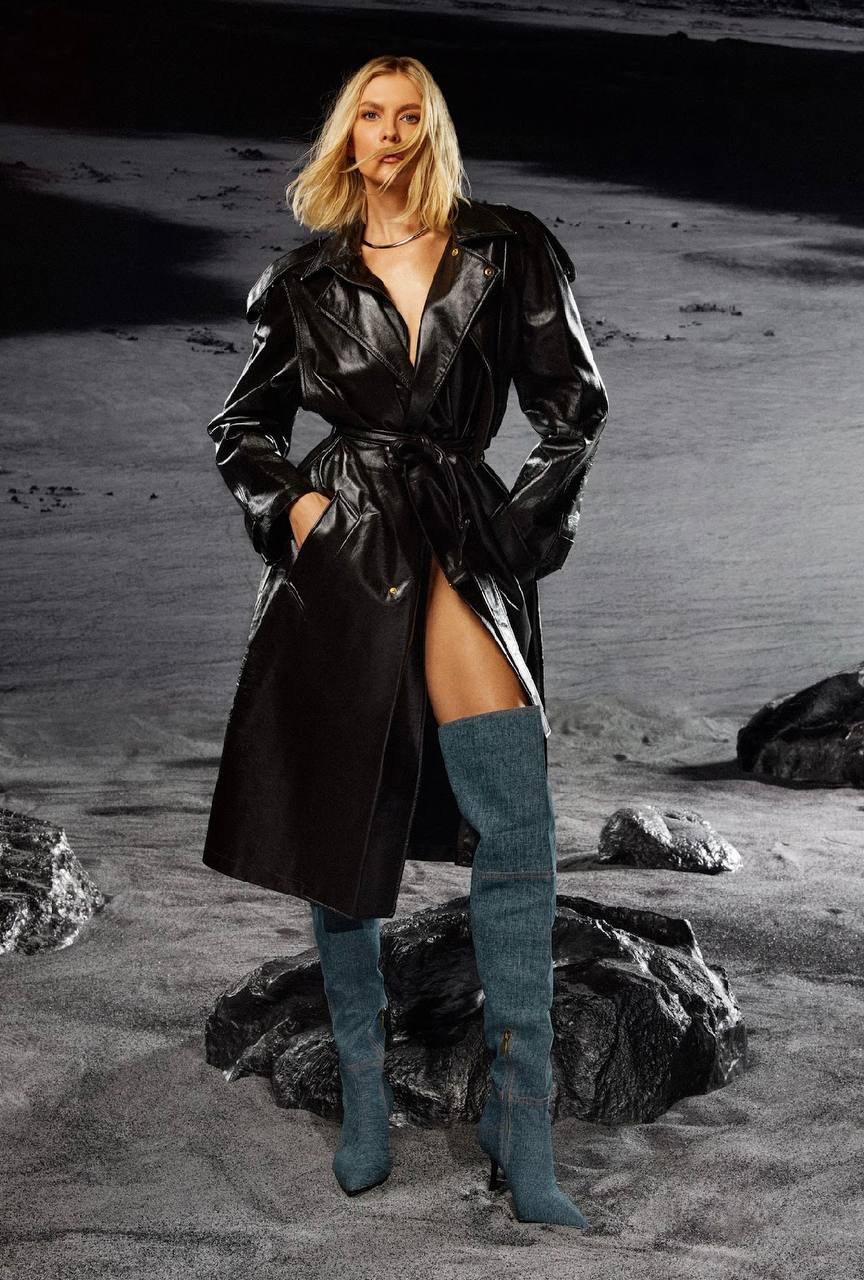 EKONIKA / Lena Perminova
EKONIKA's revamp, symbolized by this fresh and exciting collaboration with Lena Perminova, suggests a promising future. As the brand continues to innovate and push the boundaries of style, we can only anticipate what they'll offer next. It's clear that EKONIKA is no longer just about shoes - it's about a complete fashion statement.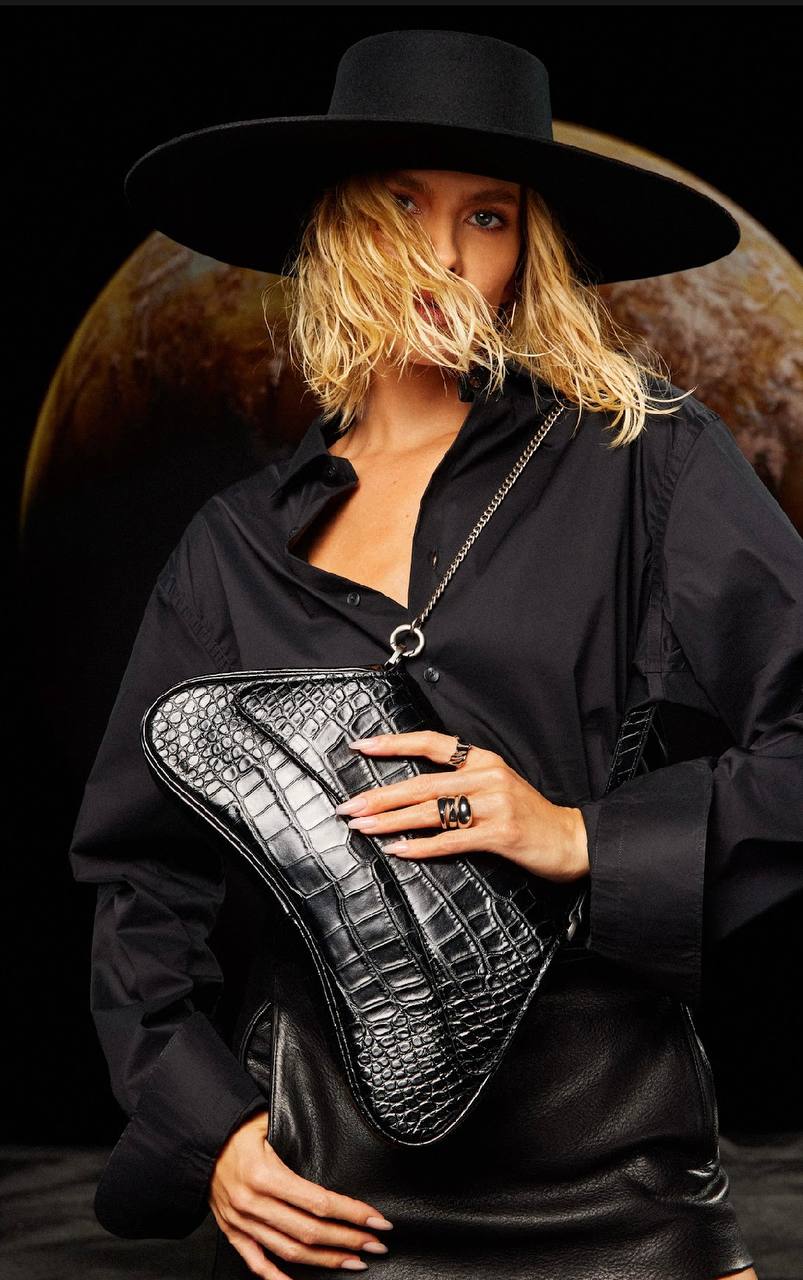 EKONIKA / Lena Perminova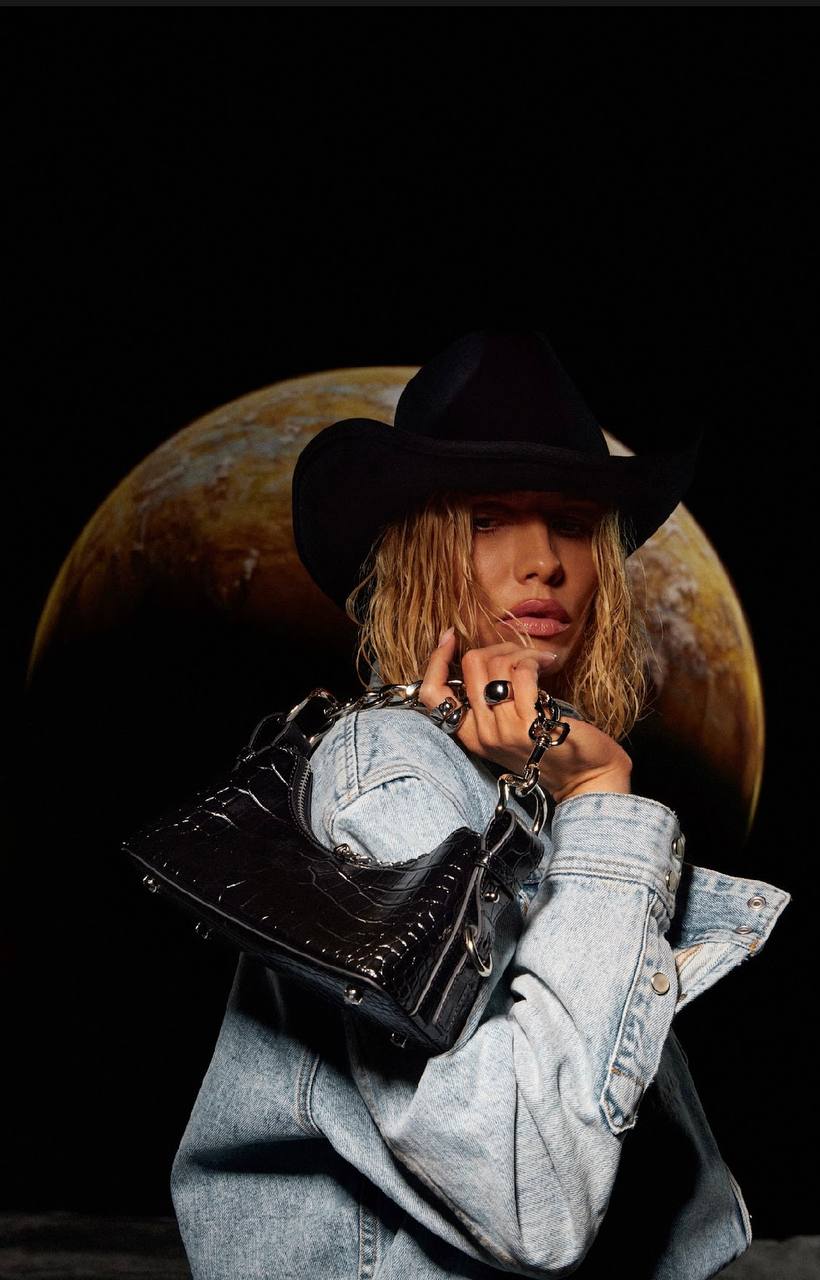 EKONIKA / Lena Perminova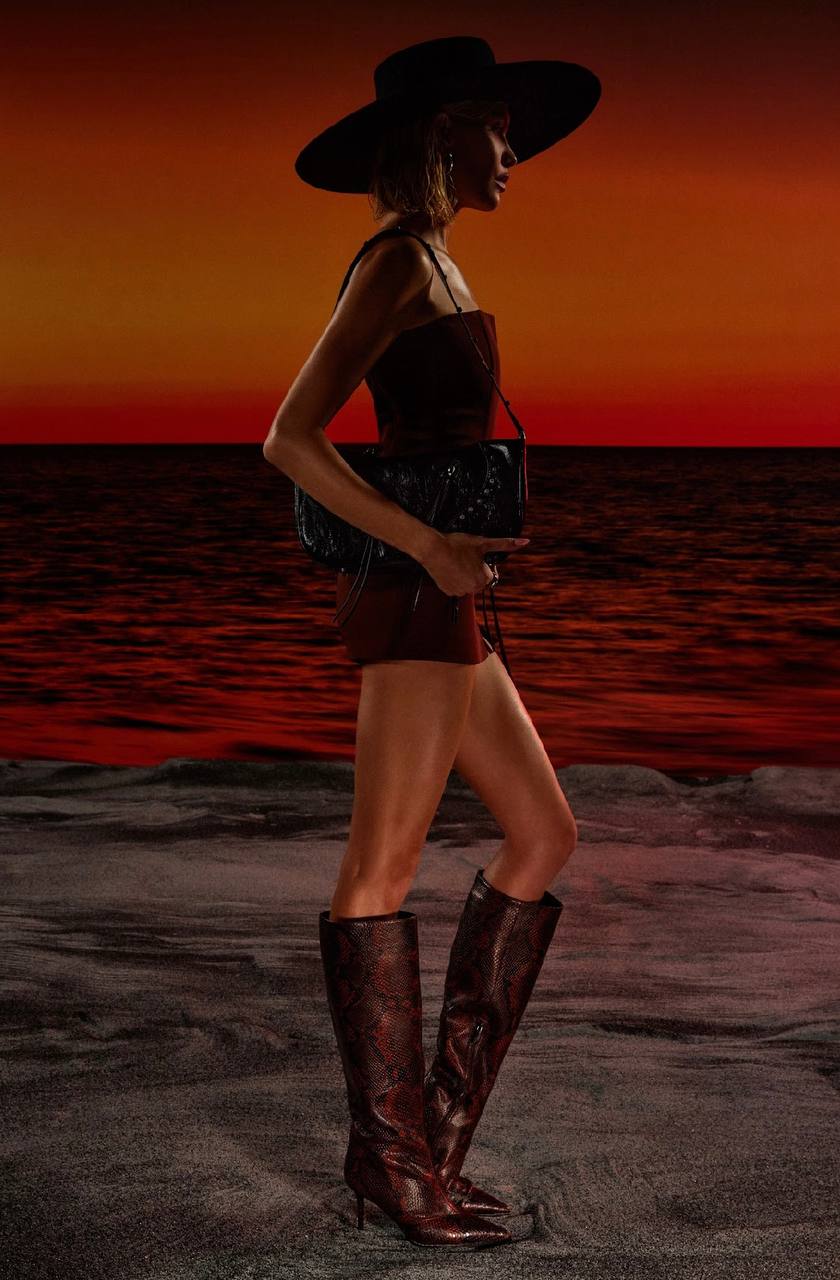 EKONIKA / Lena Perminova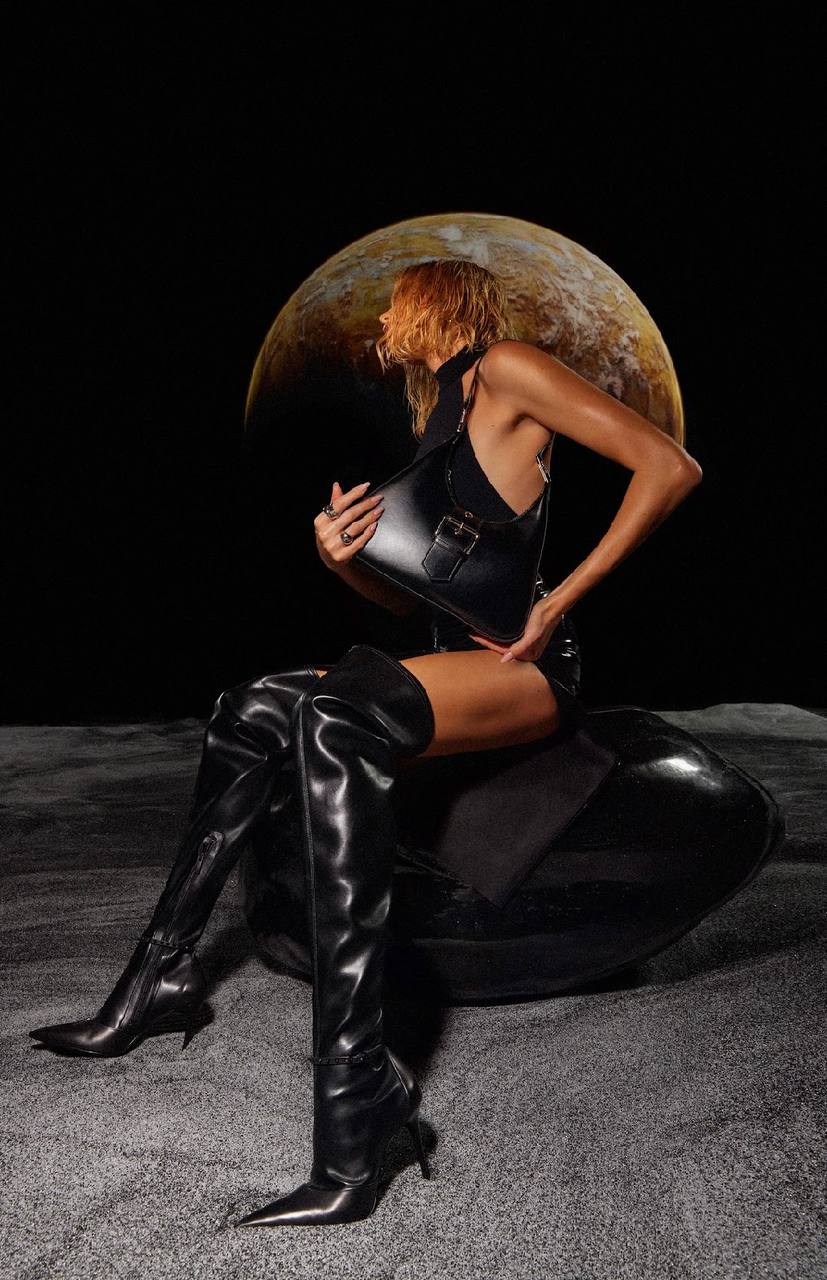 EKONIKA / Lena Perminova