Louis Vuitton Opens a Resort Boutique and Café in Taormina, Sicily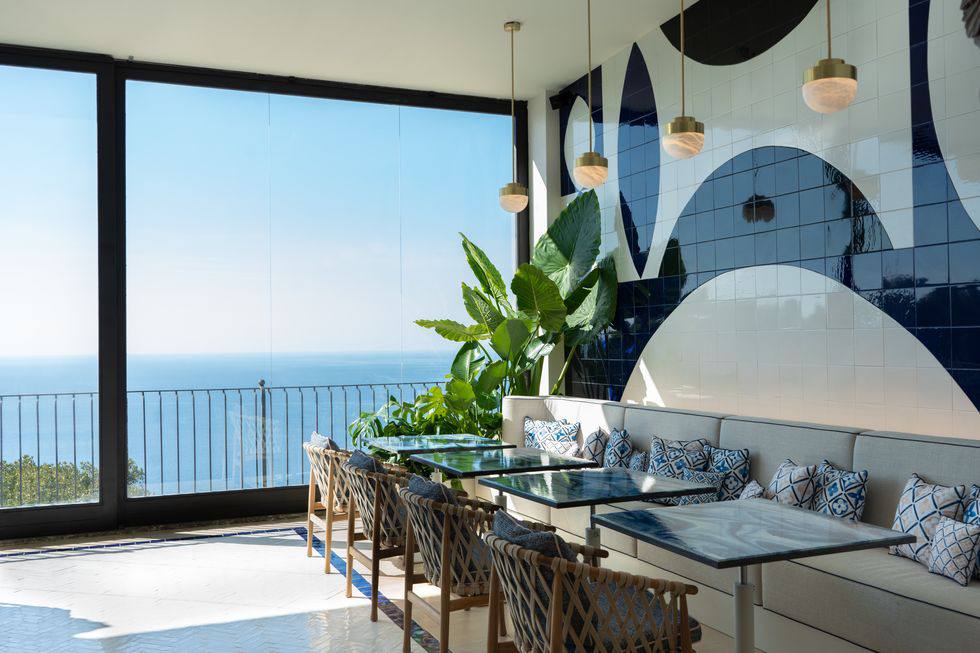 Louis Vuitton / Taormina, Sicily
Stepping into the charming city of Taormina, Sicily, luxury fashion house Louis Vuitton has launched its new resort boutique and café. With this venture, the LVMH Group brings its first gastronomic initiative to Italy, reaffirming the brand's commitment to exceptional customer experience.
The Louis Vuitton Café welcomes visitors throughout the day with a selection of breakfast, lunch, and aperitif options. Spearheading the culinary aspect is Chef Roberto Toro, who has crafted a menu that pays homage to authentic Sicilian cuisine. Signature dishes include the classic Sicilian 'arancini' and a bespoke 'Taormina Spritz,' allowing patrons to experience the true flavors of the Mediterranean island.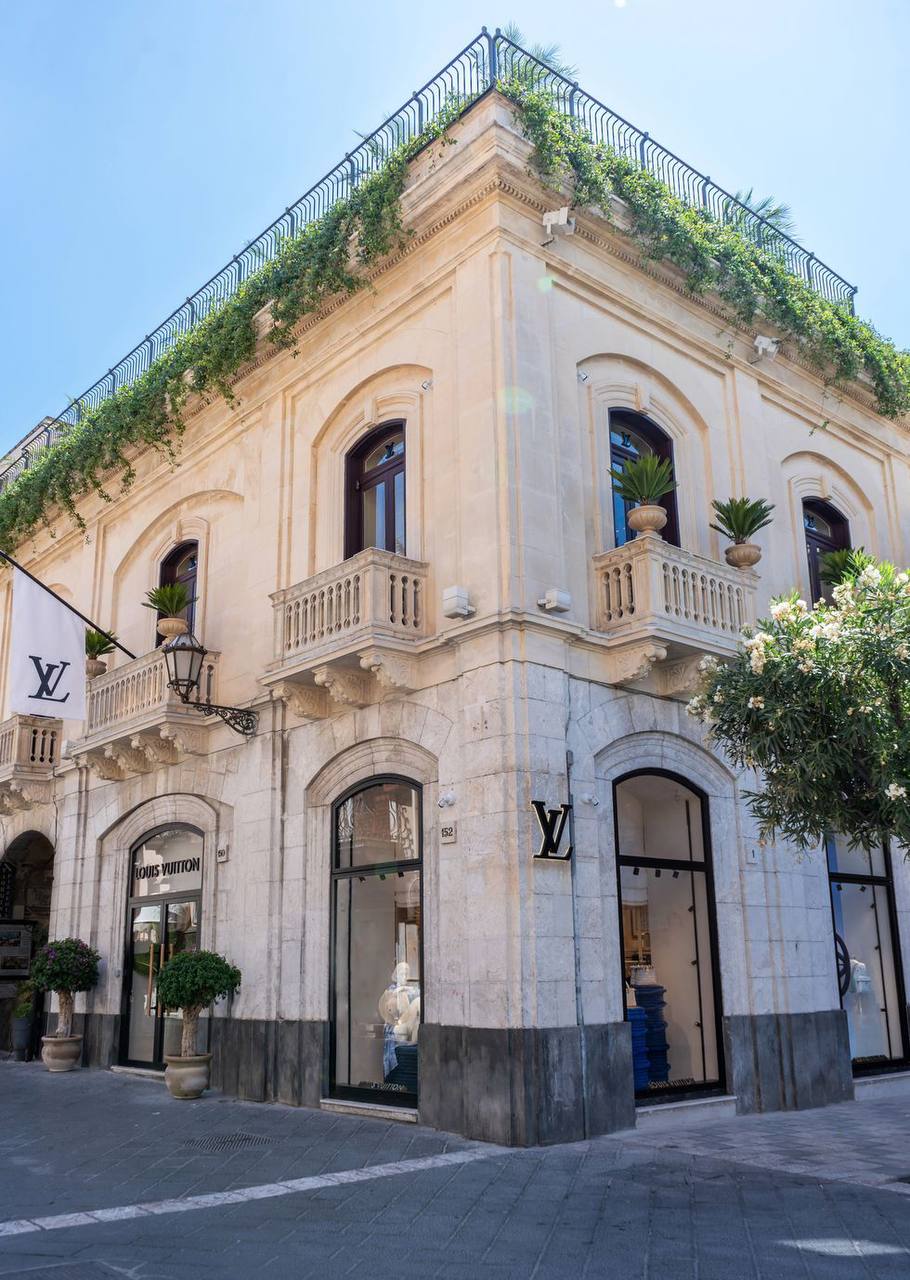 Louis Vuitton / Taormina, Sicily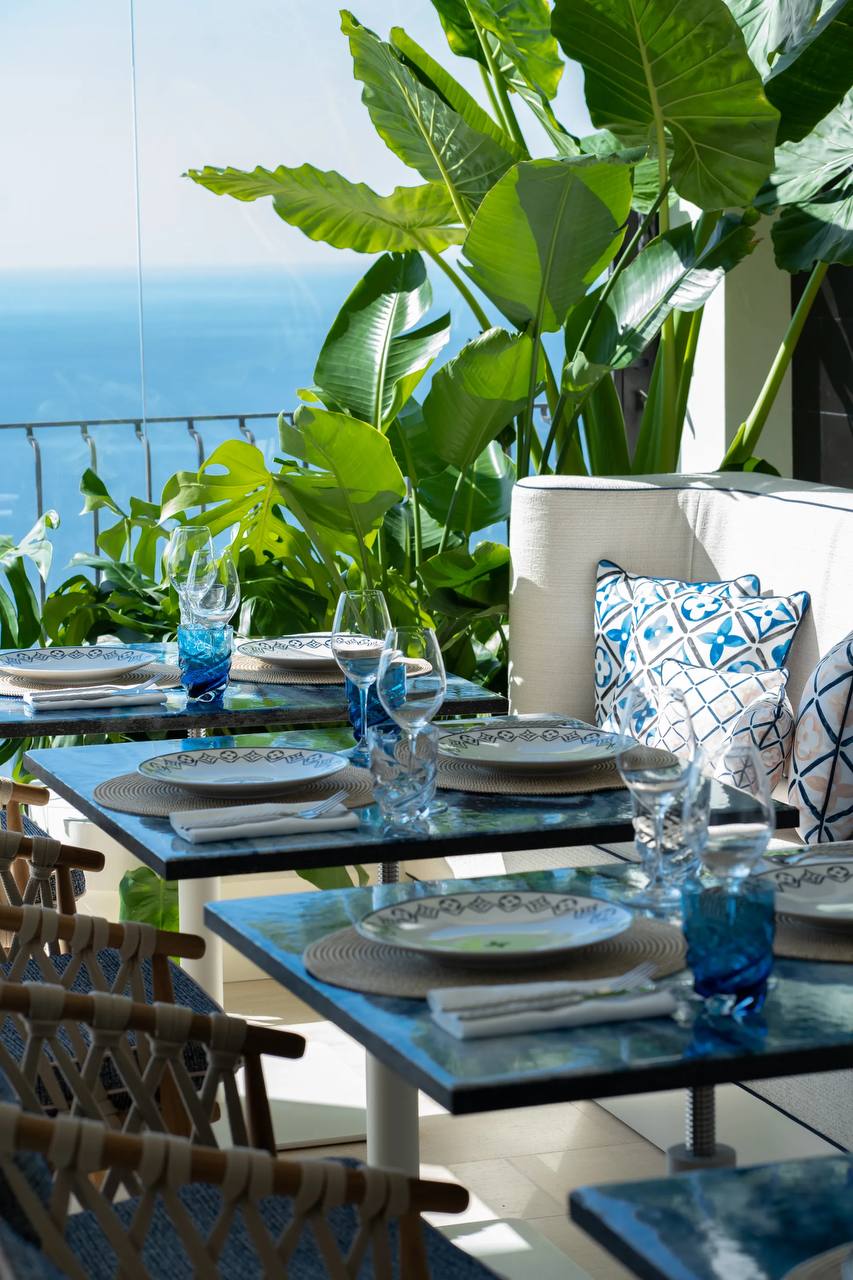 Louis Vuitton / Taormina, Sicily
Situated a floor below the café is the Louis Vuitton boutique. This new space offers a specially curated Taormina collection of limited-edition Louis Vuitton accessories, making the boutique an exclusive shopping destination in the city.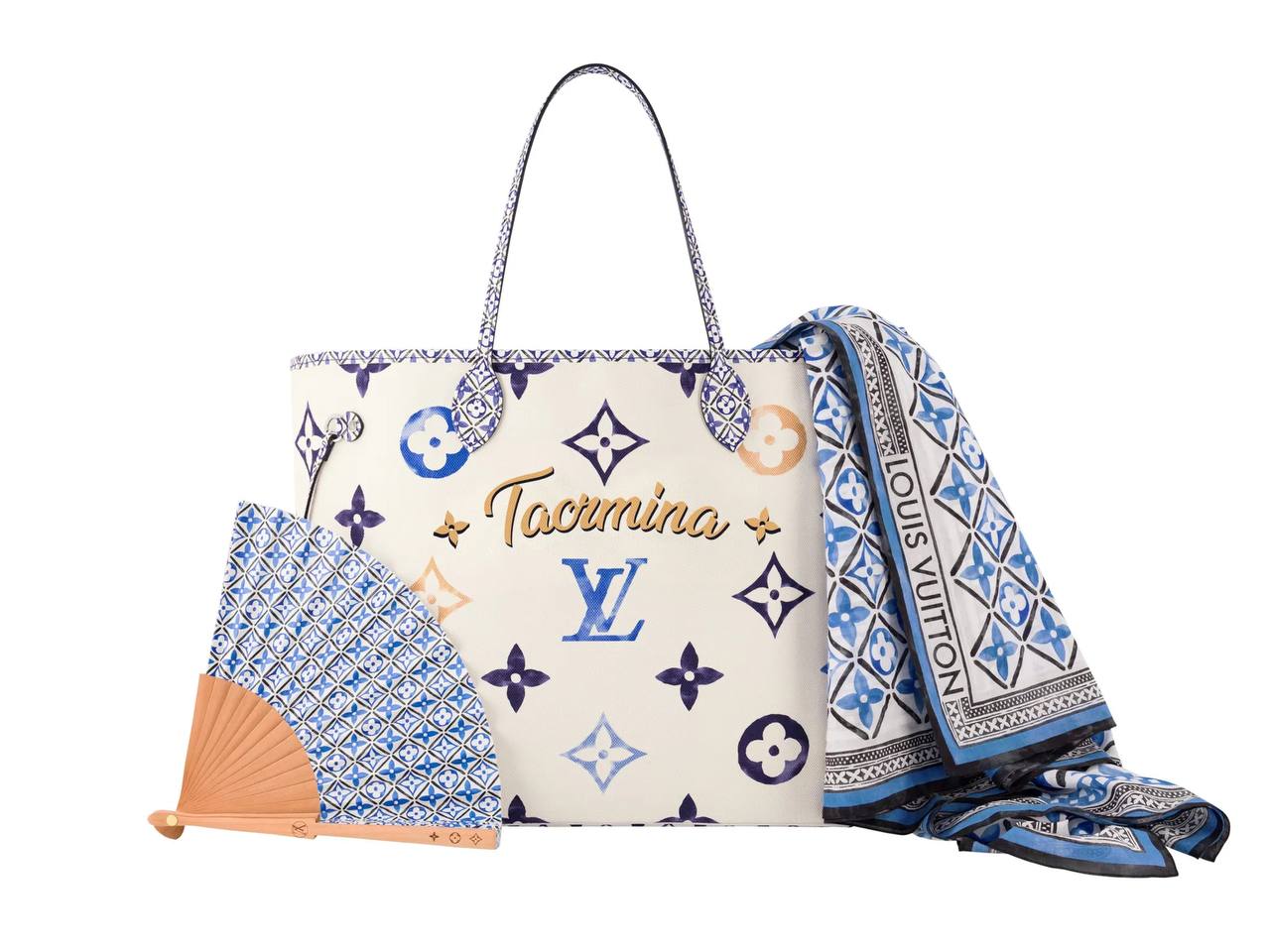 Louis Vuitton / Taormina, Sicily
This dual-purpose location aligns with the recent trend of luxury brands diversifying their customer experience, merging fashion with gastronomy to create a multi-sensory immersion into the brand's world. The Taormina resort boutique and café by Louis Vuitton sets a precedent for luxury retail in Italy, creating an exceptional destination where fashion and cuisine converge in the most stylish manner.