LùBar: A Slice of Sicily in the Heart of Milan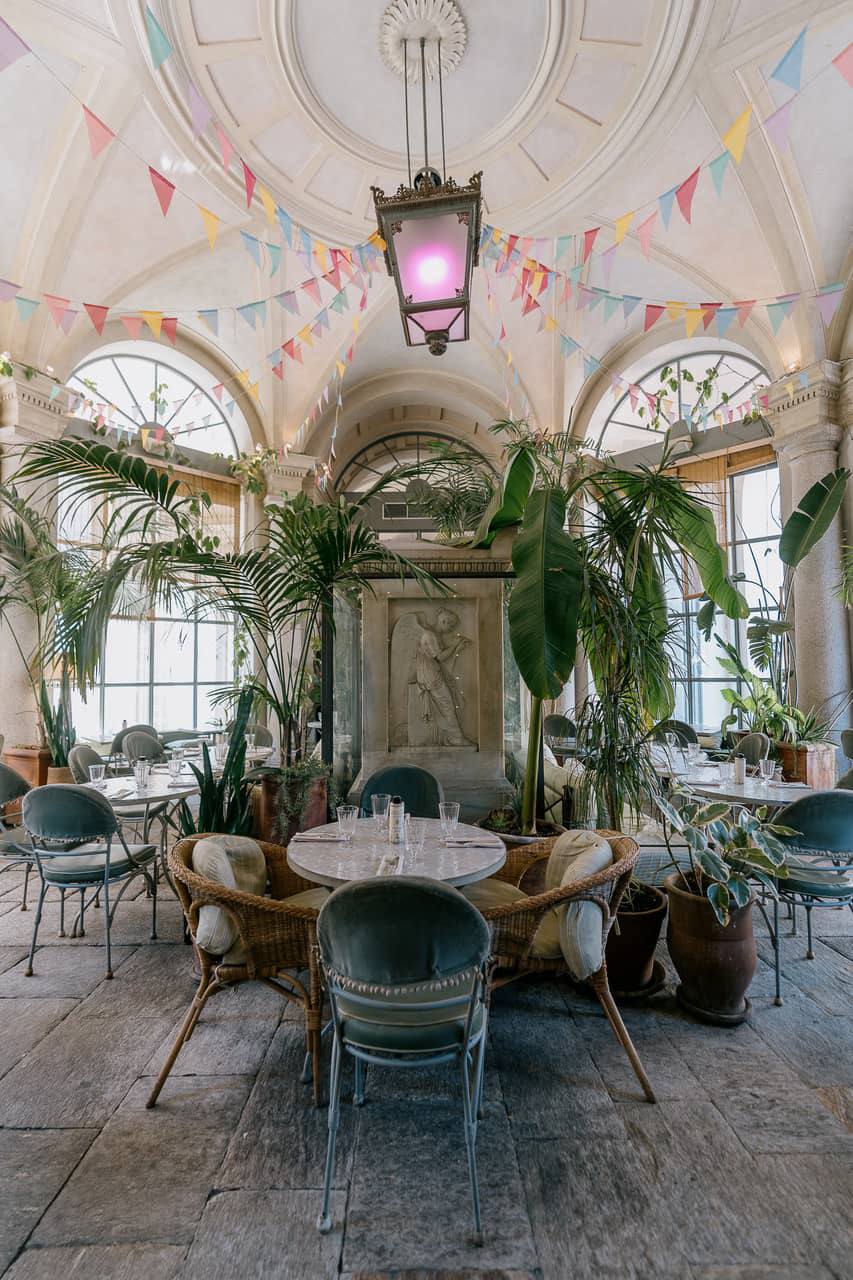 LùBar: A Slice of Sicily in the Heart of Milan
LùBar is an enchanting oasis nestled in the bustling city of Milan, offering a delightful escape from the city's fervent heat. Located on Via Palestro, this chic locale is the brainchild of the three eldest children of designer Luisa Beccaria - Lucilla, Lucrezia, and Ludovico.
As a loving tribute to their Sicilian heritage, the Beccaria siblings envisioned LùBar as a place where Sicilian charm meets the metropolitan flair of Milan. The establishment maintains an impressive balance, successfully merging the aesthetic of a modern café with the vibrant and homely essence of Sicily, all without being overrun by a touristy ambiance, even after six years of operation.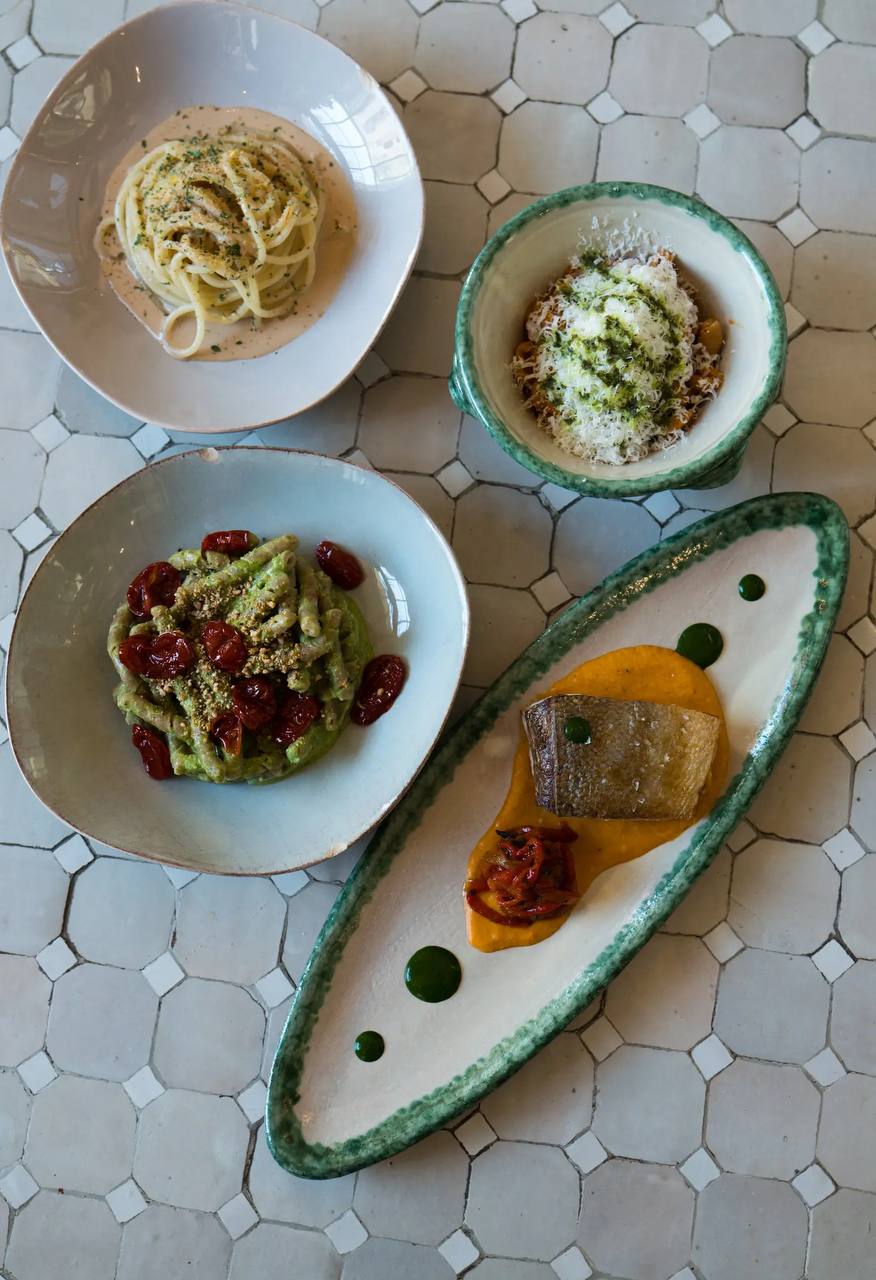 LùBar: A Slice of Sicily in the Heart of Milan
The venue itself is an aesthetic delight. Set in the Royal Villa, an enchanting 18th-century neoclassical palace turned public garden, LùBar is the perfect backdrop for those seeking a relaxing sojourn amidst an idyllic setting. The café extends into the villa's gardens, where customers can enjoy their meals surrounded by the tranquil beauty of lush greenery.
Inside, the decor is equally impressive. Every piece of furniture, every decorative element, and even the café's color scheme is carefully selected to reflect Sicilian culture. Soft, pastel colors, rich wood accents, and vintage furniture create a serene, inviting atmosphere that charms customers as soon as they step in.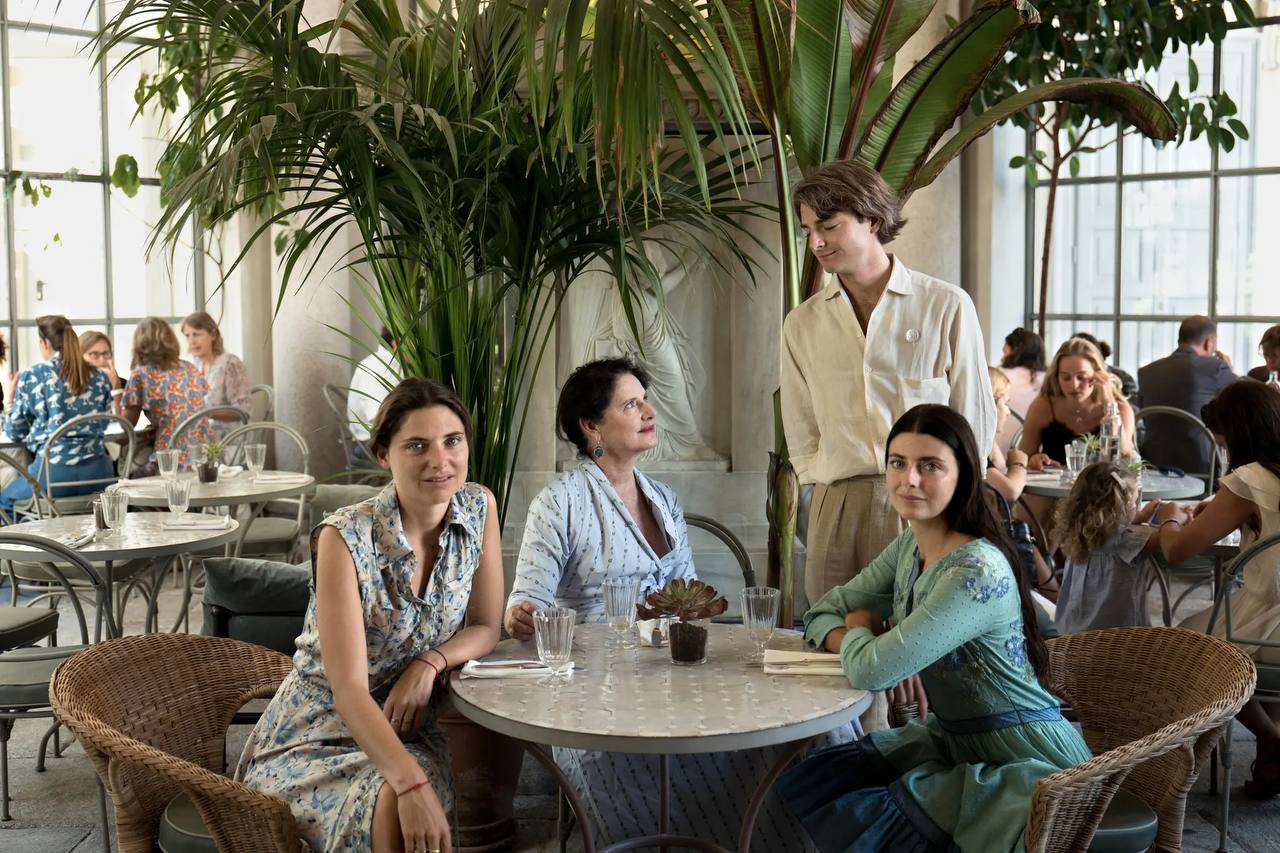 LùBar: A Slice of Sicily in the Heart of Milan
However, the café's Sicilian influence extends beyond its interiors. The food served at LùBar is a testament to the Beccaria family's Sicilian roots. The menu offers an array of authentic Sicilian dishes and drinks that perfectly capture the island's gastronomic diversity. Whether it's freshly made cannoli, invigorating granitas, or scrumptious arancini, every item on the menu is a sensory journey to the sun-soaked coasts of Sicily.
But the magic of LùBar doesn't stop with its interiors or its gastronomy. The café hosts regular cultural events, showcasing a variety of artistic expressions, from film screenings to live music, contributing to the vibrant cultural scene in Milan.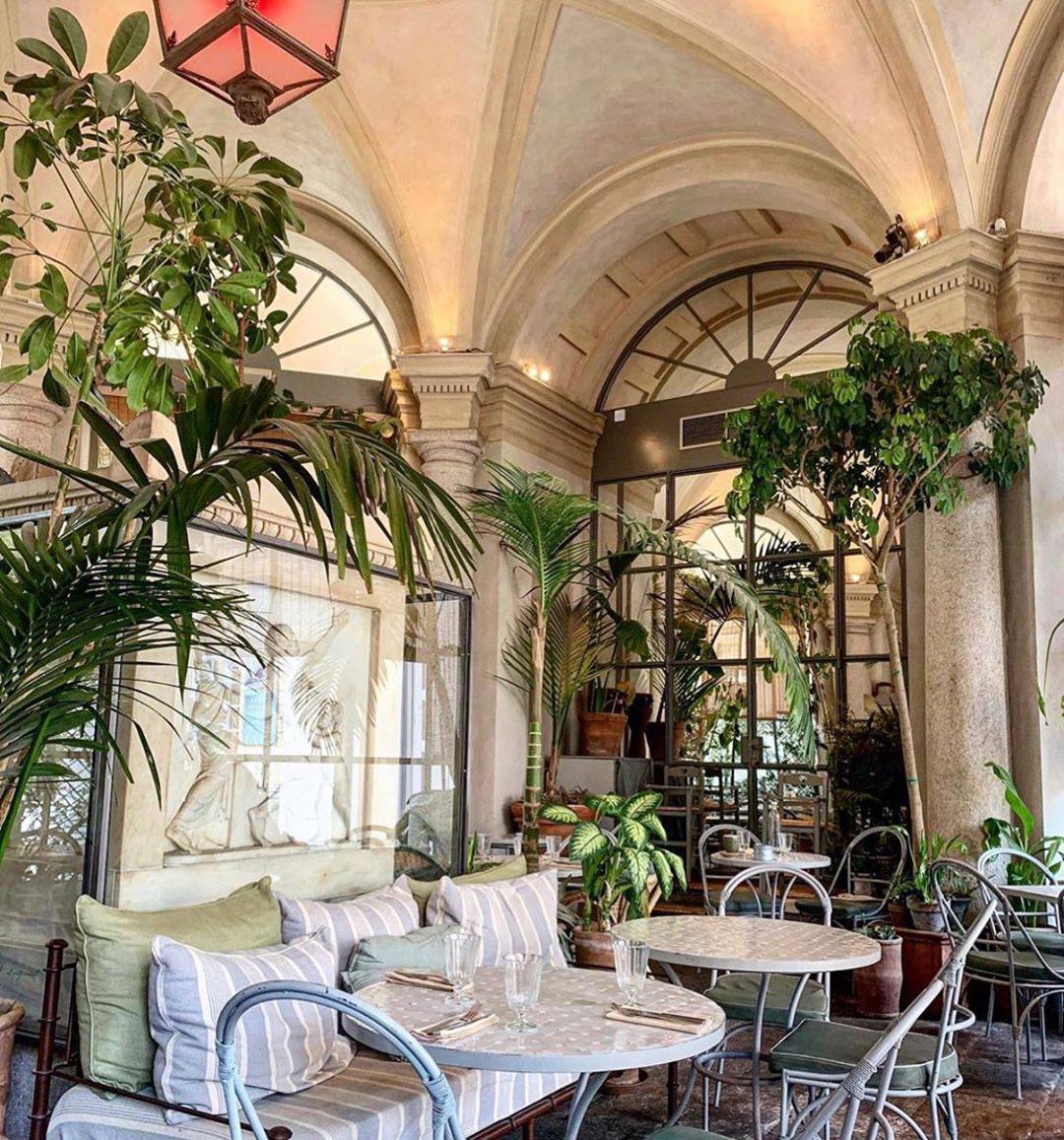 LùBar: A Slice of Sicily in the Heart of Milan
All in all, LùBar offers a unique experience that seamlessly blends the hustle and bustle of Milan with the laid-back charm of Sicily, making it an unmissable spot for locals and tourists alike. Whether you're a food lover seeking authentic Sicilian cuisine or simply searching for a quiet spot to unwind, LùBar is undoubtedly a place where every visitor can feel at home.