Louis Vuitton: The Trunk Master Who Redefined Luxury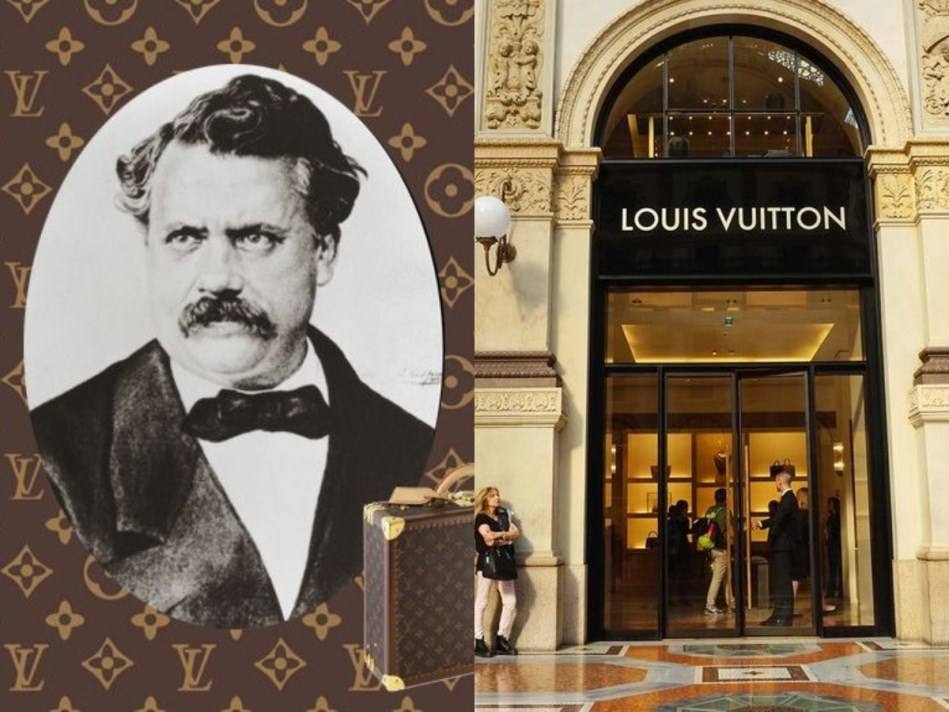 Louis Vuitton
Born on August 4, 1821, Louis Vuitton was a simple craftsman specializing in trunk-making, who could scarcely have imagined that his name would become synonymous with the world of luxury and glamour nearly two centuries later.
Humble Beginnings
Vuitton was born in the eastern French province of Franche-Comté. At the tender age of 13, he embarked on a two-year journey on foot to Paris, taking up odd jobs along the way to finance his trip. This remarkable journey was a precursor to the tenacity and spirit that would define his illustrious career. Upon reaching Paris, Vuitton found employment in a box-making workshop. It was here that he honed his craft and reputation as a skilled box-maker and packer.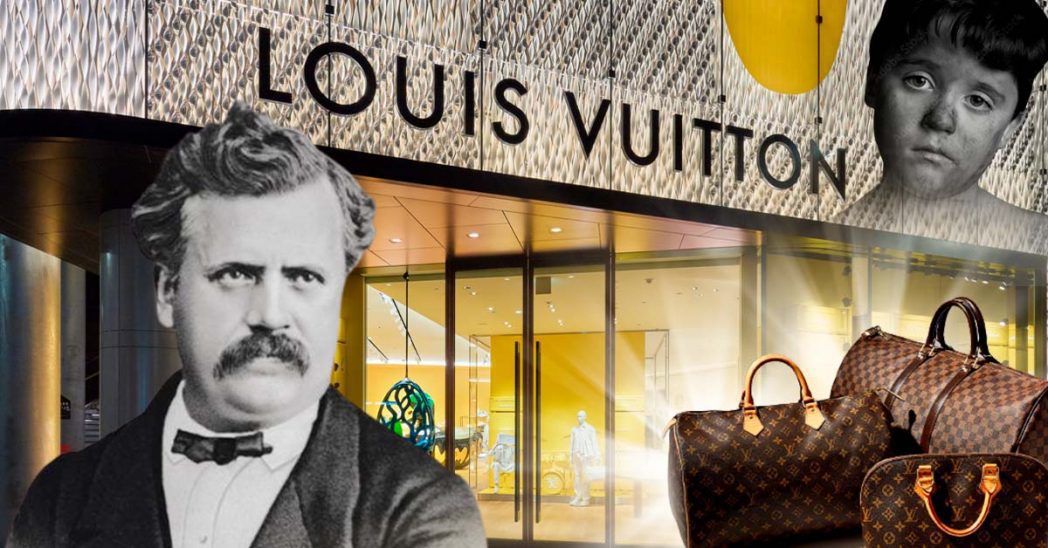 Louis Vuitton
Royal Recognition and Innovation
His dedication and talent caught the attention of Napoleon Bonaparte's wife, Empress Eugénie, and in 1853, Vuitton was appointed as her personal box-maker and packer. His work for the Empress provided him with invaluable insights into the tastes and demands of the elite, laying the foundation for his luxury brand.
A significant turning point in Vuitton's career came in 1858 when he introduced a revolutionary design to make trunks lighter, more durable, and easy to stack. The flat-top trunk, as opposed to the traditional dome-shaped design, marked a significant innovation in the luggage industry.
The Birth of an Icon
Vuitton opened his own workshop in Asnières, a suburb of Paris, in 1860. In 1896, in response to the growing number of imitations of his designs, Vuitton's son Georges introduced the iconic LV monogram to distinguish their luggage.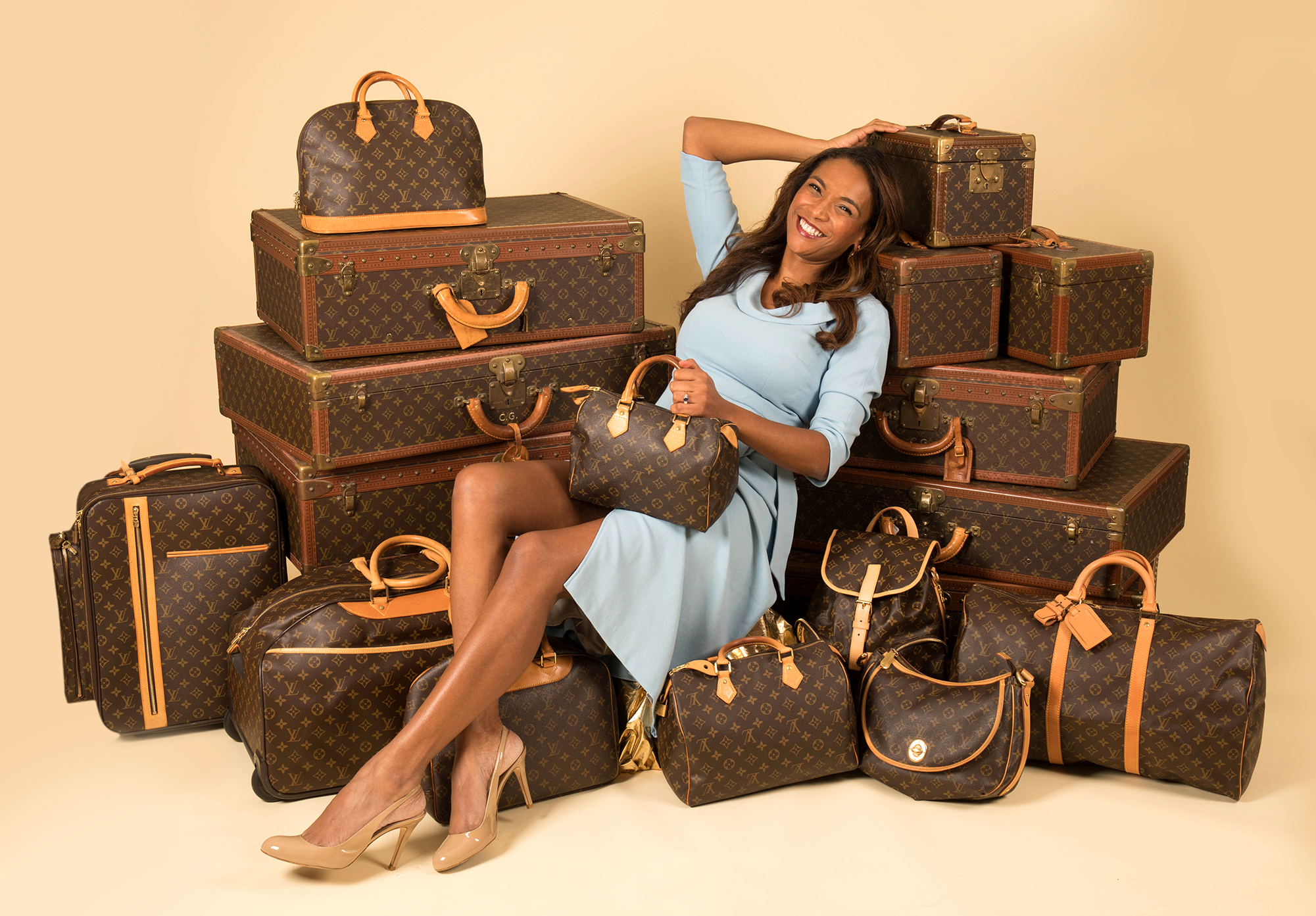 Louis Vuitton
Legacy and Evolution
Louis Vuitton passed away in 1892, leaving behind a thriving business and an enduring legacy. His brand would evolve into a leading global fashion house, expanding its offerings to include handbags, ready-to-wear, shoes, accessories, watches, jewelry, and more, all bearing the iconic LV monogram.
From his humble beginnings to becoming the name behind one of the world's most recognizable luxury brands, Louis Vuitton's journey was a testament to his skill, vision, and enduring influence. His innovative spirit continues to inspire and guide the brand's direction even today, nearly two centuries after his birth.
To this day, Louis Vuitton is a name that evokes style, luxury, and innovation, a testament to the life and work of a trunk-maker from eastern France who dared to dream big.