Oliver Rousteing's Balmain Pre-Fall Collection: A Dialogue with History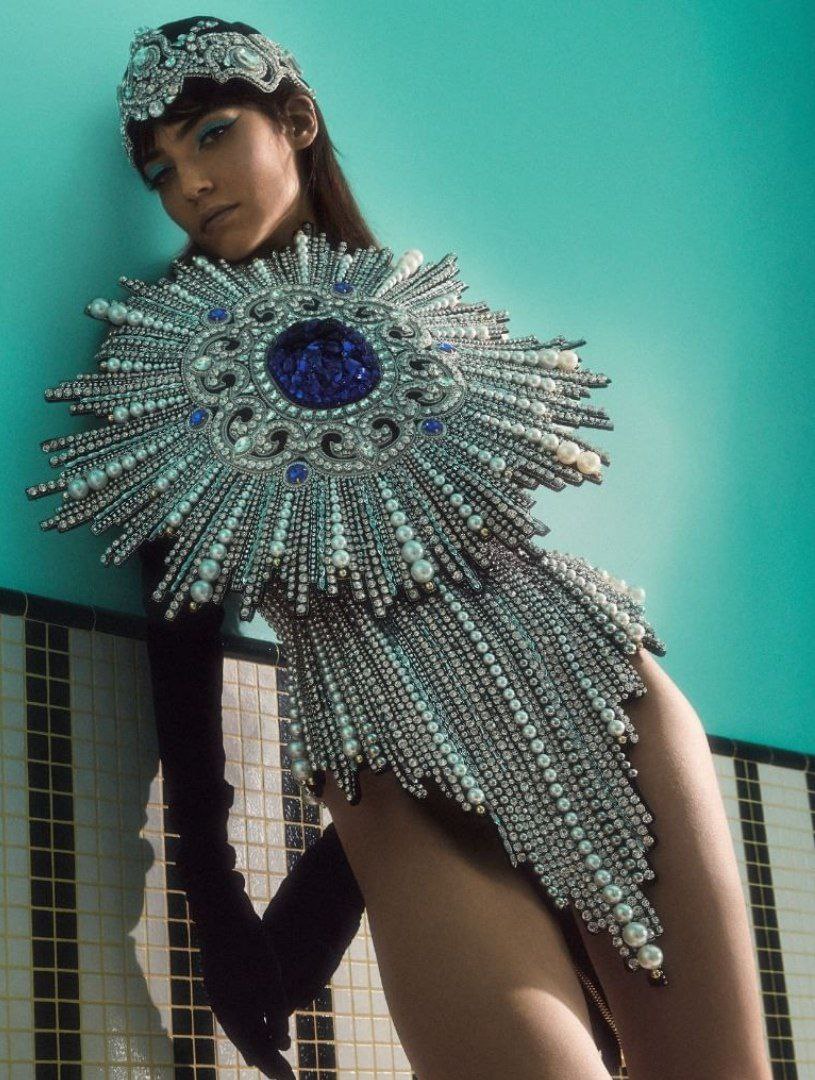 Balmain Pre-Fall Collection
At just 36 years old, Olivier Rousteing is already 12 years into his tenure as creative director of Balmain, making him the fourth longest-serving creative director in luxury fashion. His youthful vitality allows him to continually reinvent his designs to avoid becoming repetitive.
This comprehensive pre-fall collection for men and women was a thoughtful conversation along two main lines. The first engaged with Rousteing's personal history with the brand, while the second drew on the legacy of Pierre Balmain, the house's founder. Sculptural womenswear and menswear, marked by military frogging and structural facades of crystal, echoed the lavish, avant-garde aesthetic that Rousteing has cultivated with the house's revived atelier. The towering platform shoes signaled Rousteing's ongoing ambitions for the house, while the reintroduction of shoulder pads seemed to be a generous nod to Christophe Decarnin, Rousteing's predecessor.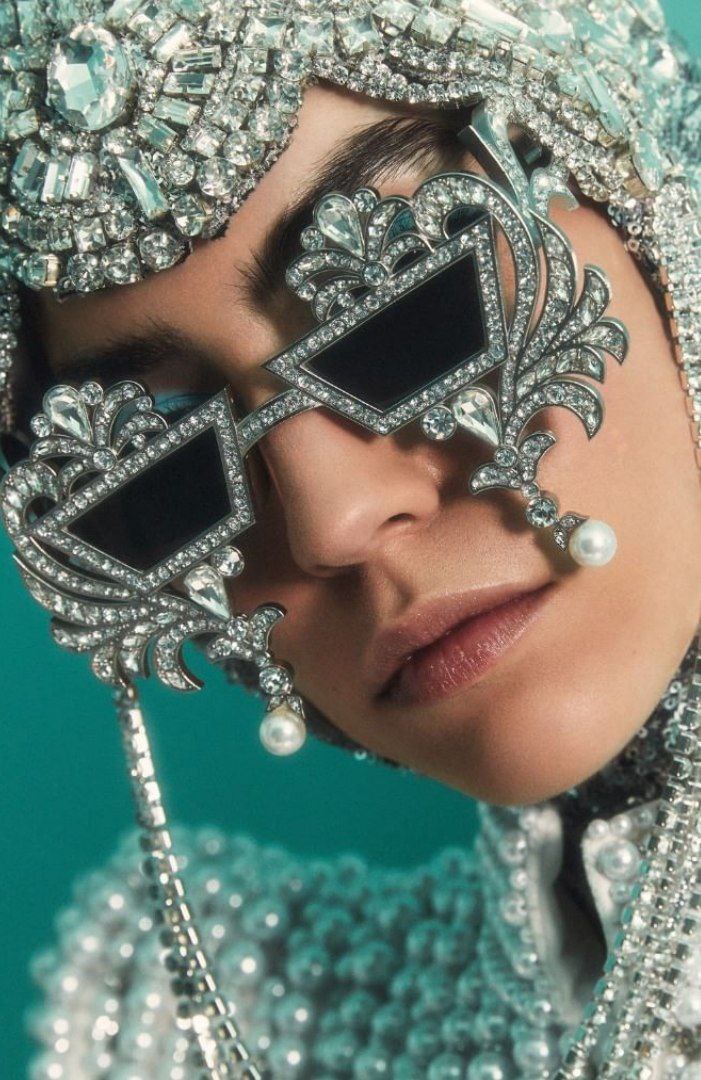 Balmain Pre-Fall Collection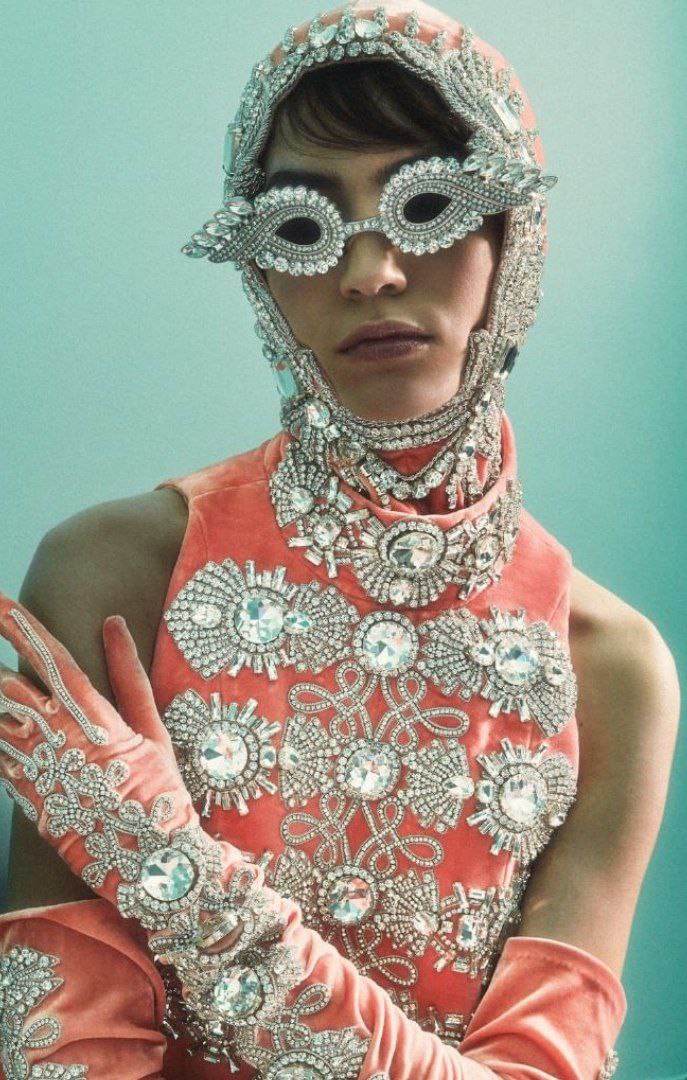 Balmain Pre-Fall Collection
The use of platforms led to the reintroduction of flares, drawing inevitable connections to the decade in which the house's founder began to reduce his design output. Rousteing pushed the boundaries of 1970s suiting to create an almost sporty, yet opulent exploration of the body's contours defined by buttons and seams. Dresses were crafted from large squares of silk, ingeniously tucked, pinned, and draped to echo Pierre's own adventures in foulard dressing. Meanwhile, sculpturally shaped cascading bows referred back to the post-art deco context of the founder's early days.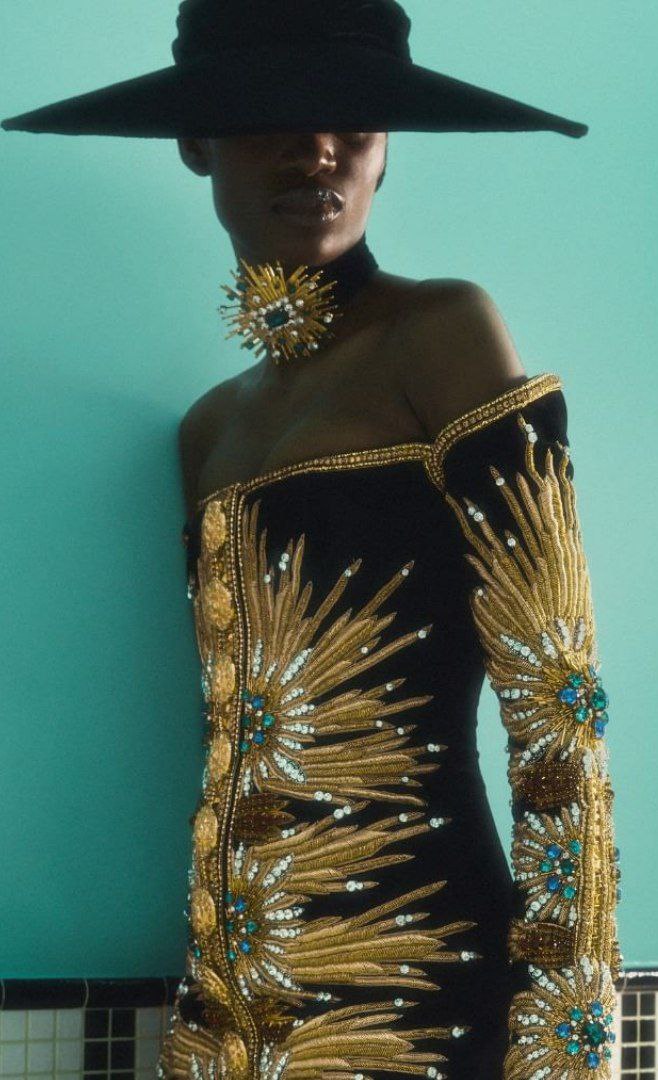 Balmain Pre-Fall Collection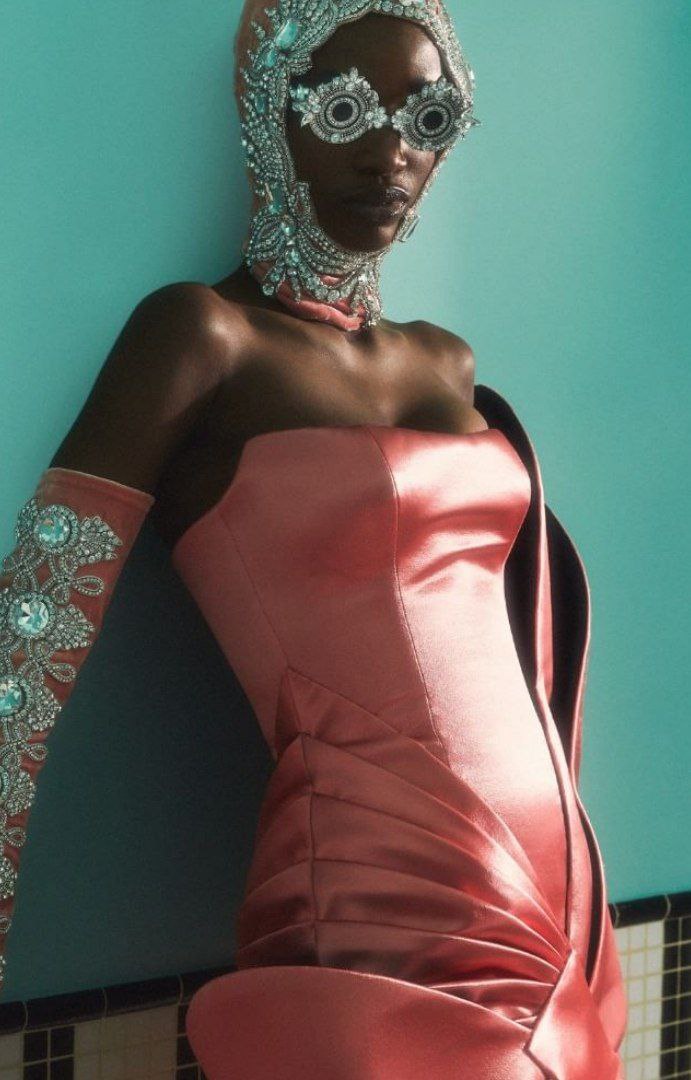 Balmain Pre-Fall Collection
Rousteing, while walking through the house's two-floor showroom filled with quickly-changing models and fast-talking sales representatives, moved from retro skiwear to new handbags to future collections. This designer has not lost any of his energy; his first decade at the label may yet prove to be only his amuse-bouche.
Pierre Balmain earnestly designed for his own house from the late 1940s to the late 1970s, a 30-year stint. Already over 10 years in, Rousteing would match the founder's longevity—should he choose to stay—when he reaches his mid-50s in the early 2040s. It's easy to imagine him doing this without Balmain's clothes ever feeling outdated, while simultaneously always feeling connected to the history of a house that is extremely fortunate to have him.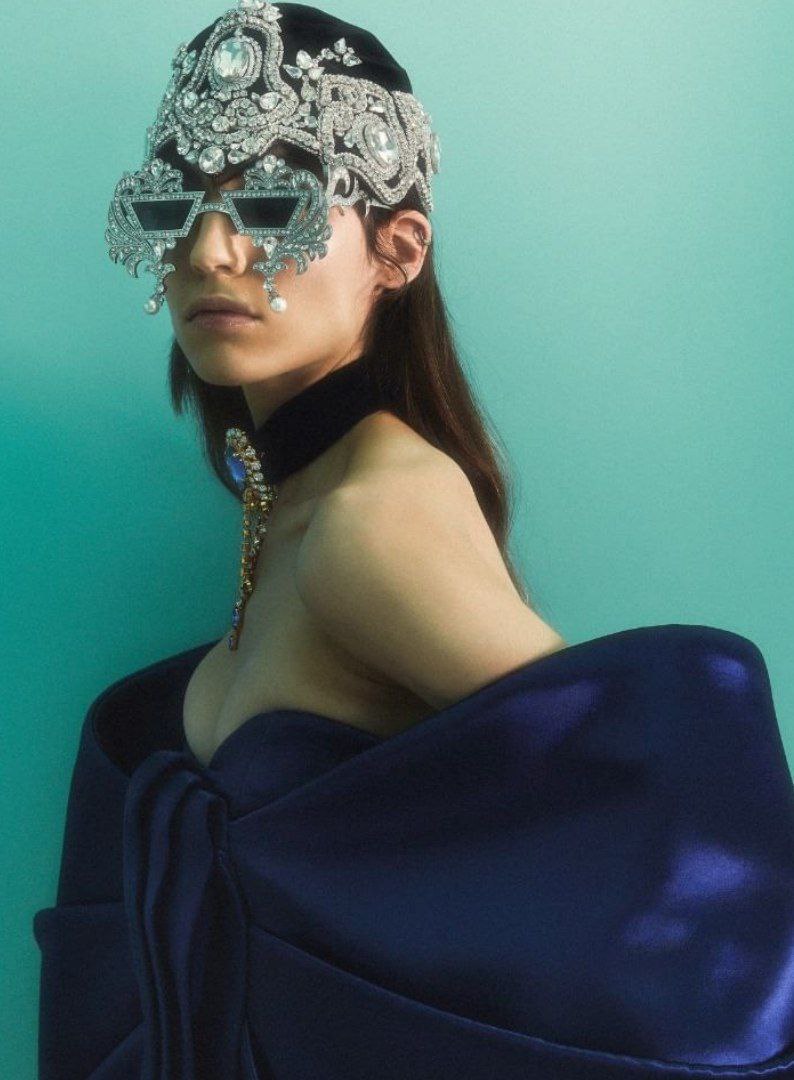 Balmain Pre-Fall Collection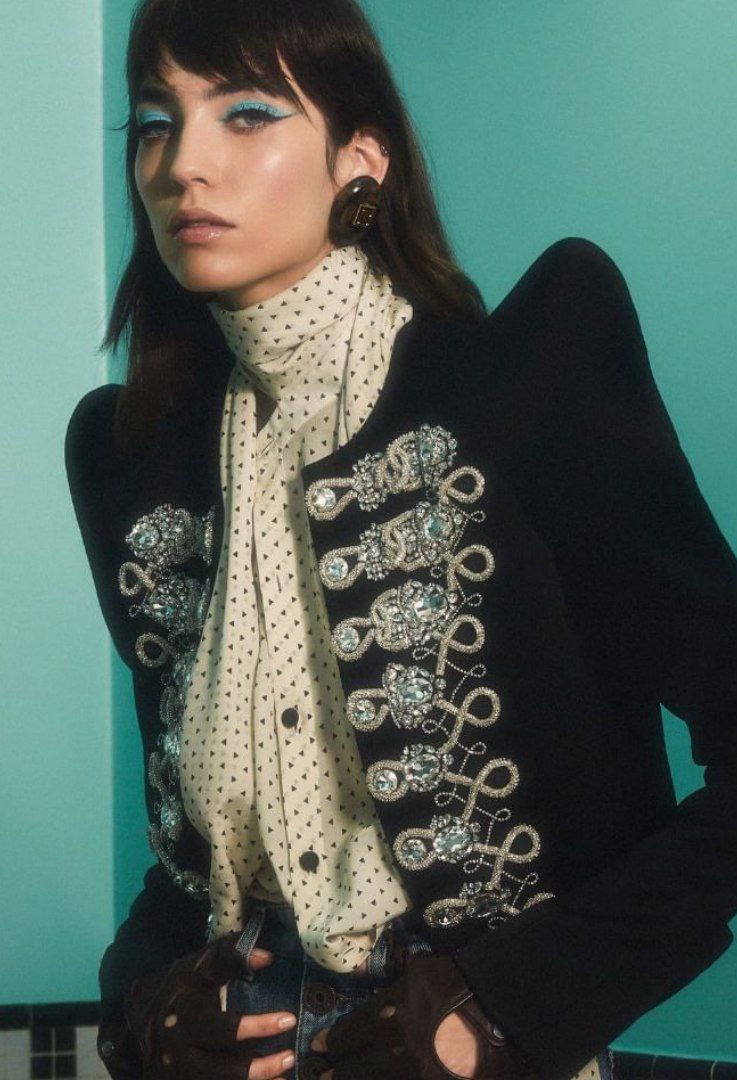 Balmain Pre-Fall Collection