Celebrating Hilarie Burton: The Multifaceted Actress behind 'One Tree Hill's' Peyton Sawyer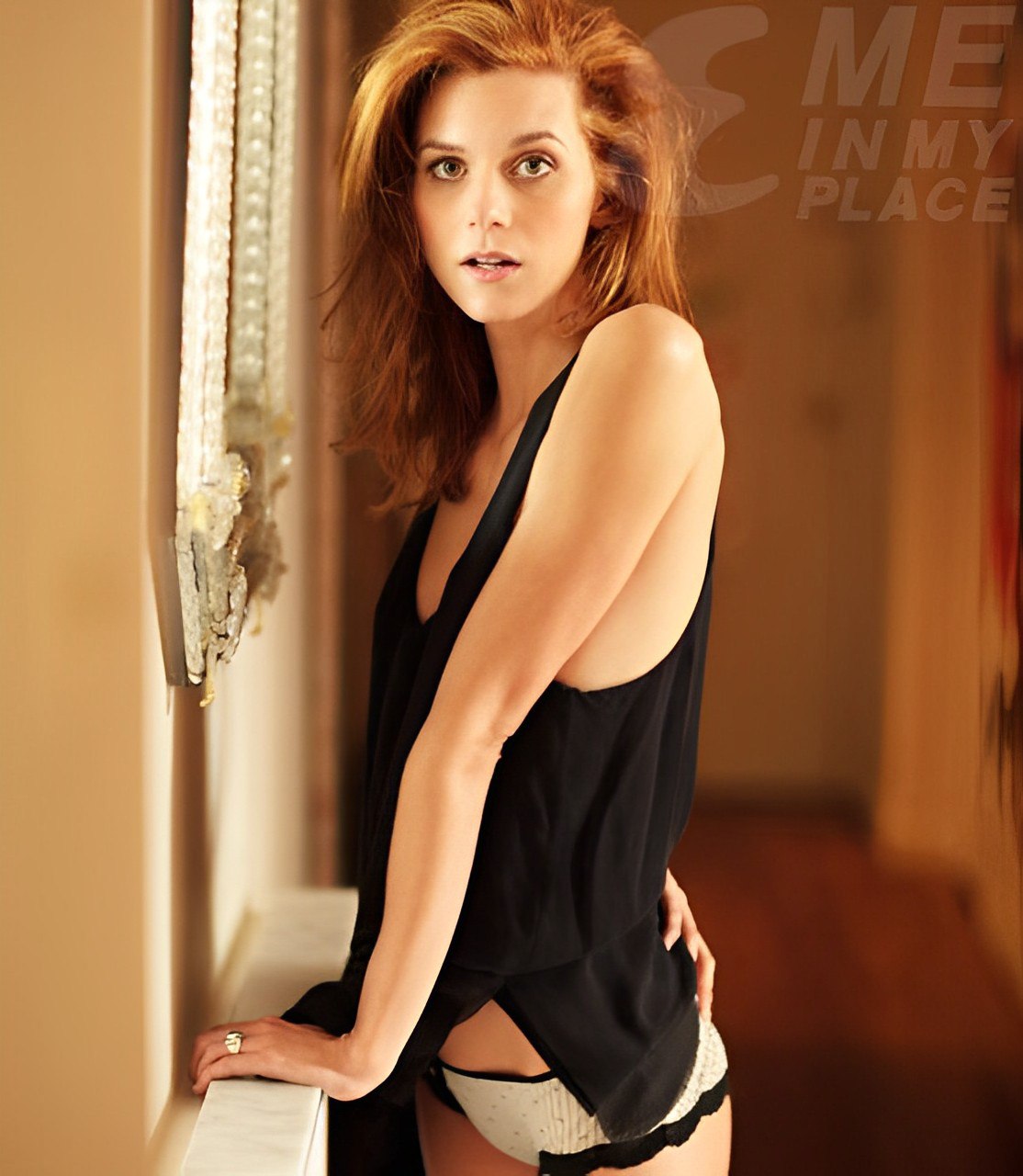 Hilarie Burton
Hilarie Burton is an American actress and producer, best known for her role as Peyton Sawyer on the WB/CW drama "One Tree Hill". She was born on July 1, 1982, in Sterling, Virginia, USA.
Burton's acting career began when she was still a student at New York University and was cast as a VJ for MTV's "Total Request Live". Her hosting job led to guest roles in a number of television dramas and films, and eventually, she won the role of Peyton Sawyer, the emotionally troubled art student on "One Tree Hill". Burton portrayed Sawyer for six seasons from 2003 to 2009, and her character became a fan favorite.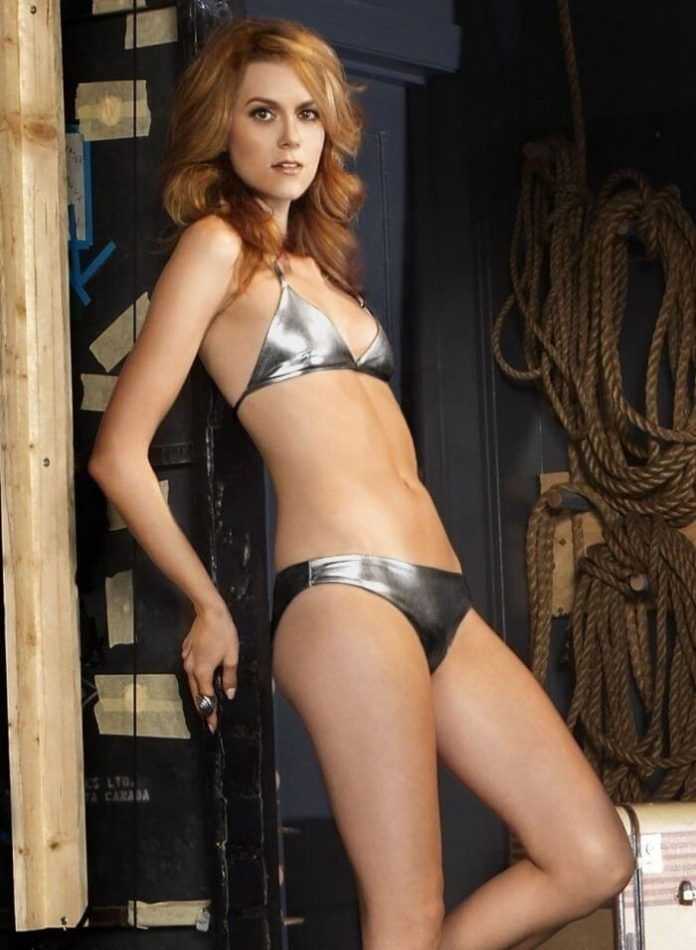 Hilarie Burton
After leaving "One Tree Hill", Burton had recurring roles on several popular television shows, including "Grey's Anatomy", "White Collar", and "Extant". She also appeared in a number of films such as "Our Very Own", "The Secret Life of Bees", and "Surprised by Love".
In addition to acting, Burton is also a producer. She co-founded Southern Gothic Productions (SoGoPro) with "One Tree Hill" co-stars James Lafferty and Robert Buckley.
She is married to actor Jeffrey Dean Morgan, and they have two children together. Burton is also known for her philanthropy work, particularly her involvement with charities that focus on cancer research and children's education.