Remembering Julie Bishop: The Multi-Talented Hollywood Actress Born on August 30, 1914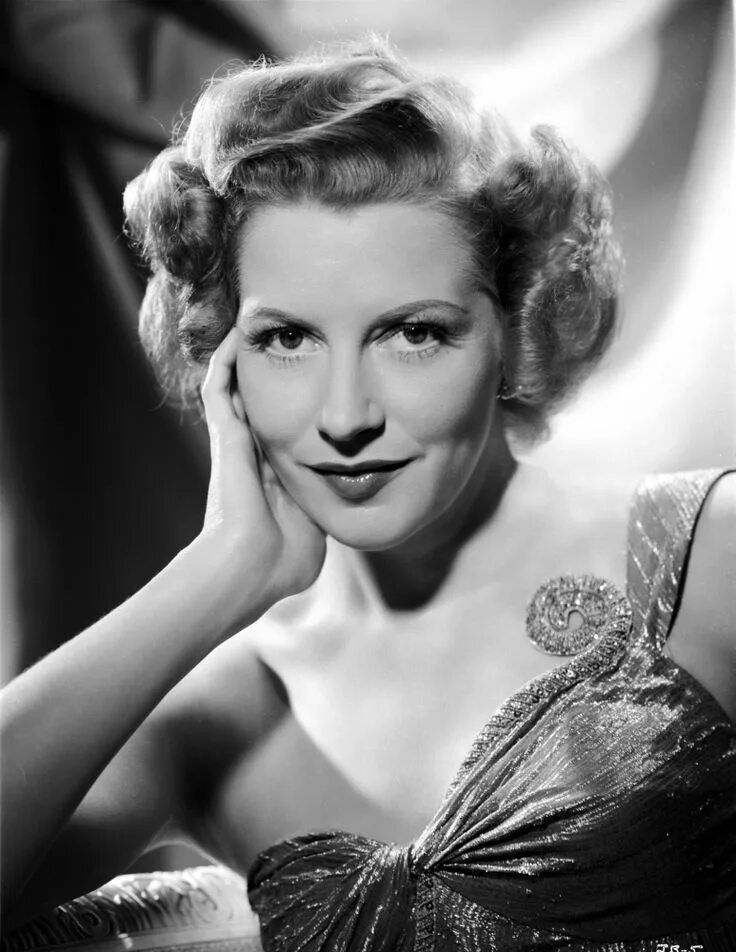 Julie Bishop
On this day in 1914, Julie Bishop, an American actress of both film and television, was born. Originally named Jacqueline Wells, she had a remarkable career that saw her acting under four different names.
As a child, she became a star in silent films under the name Jacqueline Brown. Later, she took on the role of Buster Crabbe's friend in "Fearless Tarzan" as Jacqueline Wells. But it was as Julie Bishop that she made a mark at Warner Bros in the 1940s. She also appeared in one film and performed on stage as Diane Duval.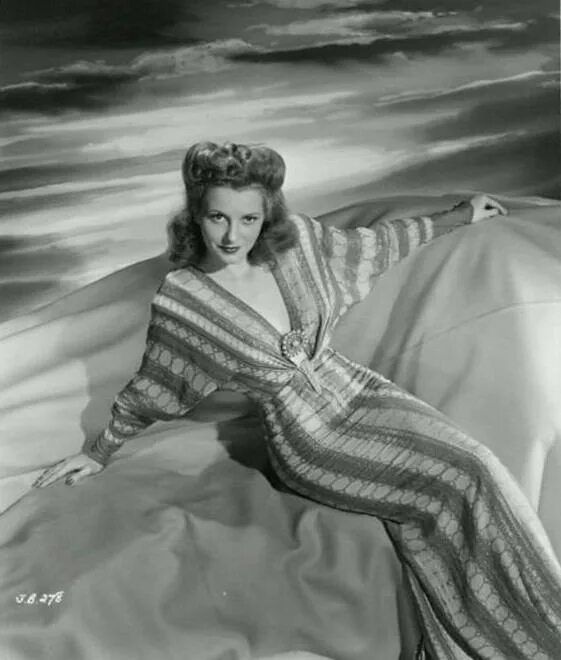 Julie Bishop
Julie Bishop was a quintessential "B-movie queen," often stealing the scene in films that might not have been top-tier but were nonetheless beloved by audiences.
Outside of acting, Bishop was also the president of the "Achievement Awards for College Scientists" organization, which provided scholarships to outstanding students in the fields of science and technology. An accomplished artist, she also had a love for painting still lifes.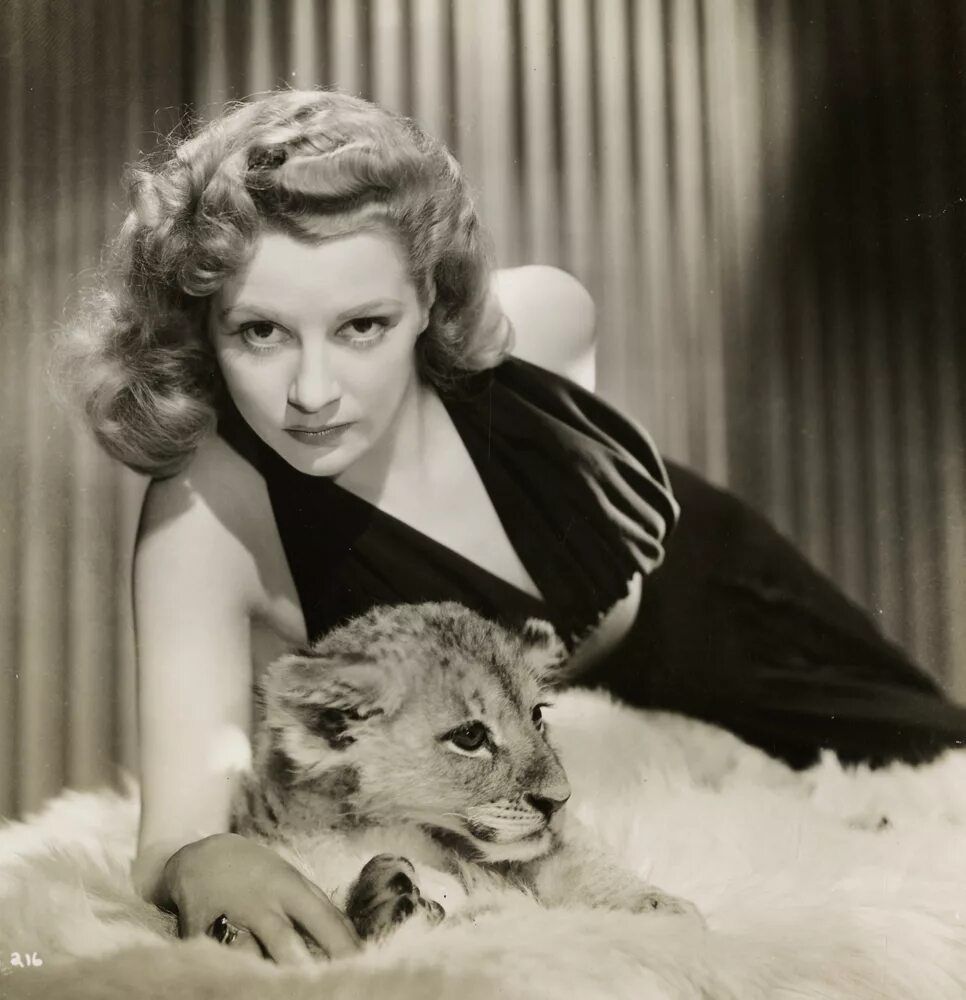 Julie Bishop
What adds an uncanny note to her story is that Bishop was born and passed away on the same day, August 30, with a life spanning exactly 87 years. As we remember her multi-faceted career and contributions today, one can't help but admire the sheer range of her talents and impact, both on and off the screen.