Farralone House: The Iconic Bauhaus Gem with a Star-Studded Past Hits the Market for $16.5 Million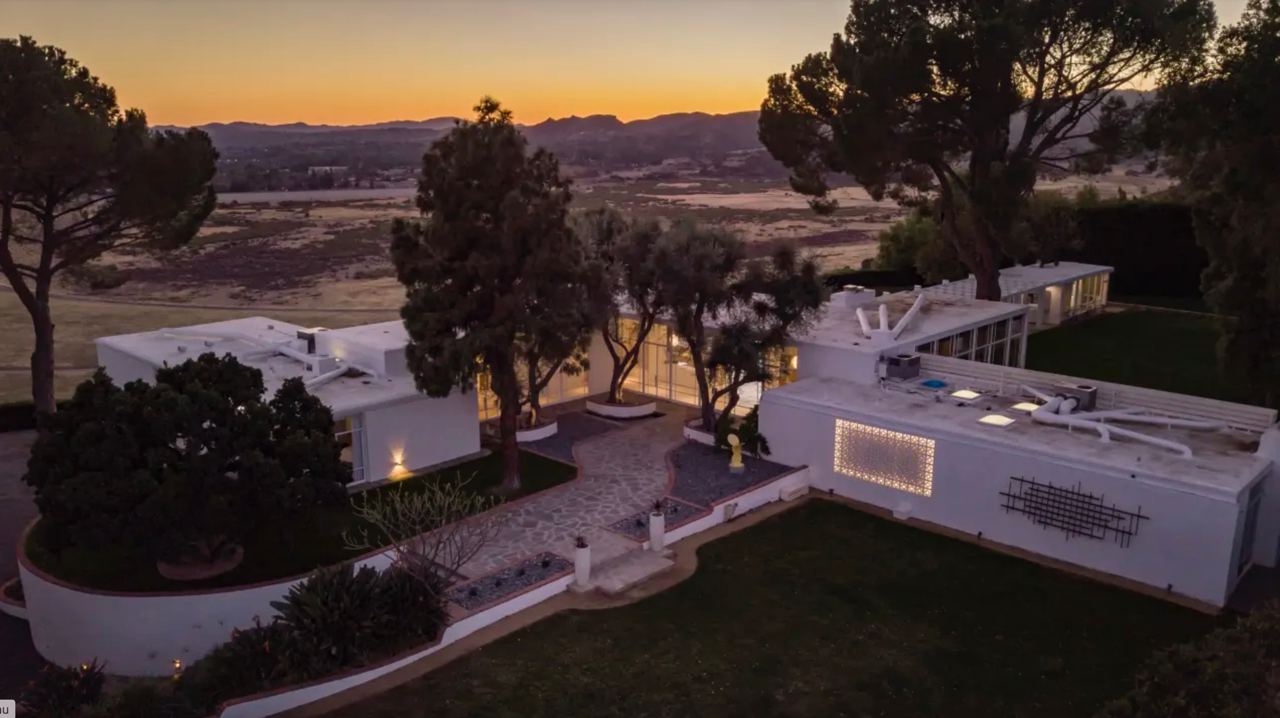 Farralone House
If walls could talk, the ones at the iconic Farralone House would have stories to tell of Hollywood legends and on-screen performances. Built in 1951 by architect William Pereira for banking heiress Dora Hutchinson, the house is a Bauhaus marvel boasting 6 bedrooms and 7 bathrooms. Over the years, it has served as home to Frank Sinatra from the mid-1950s to the mid-1960s, Judy Garland, and Lucille Ball.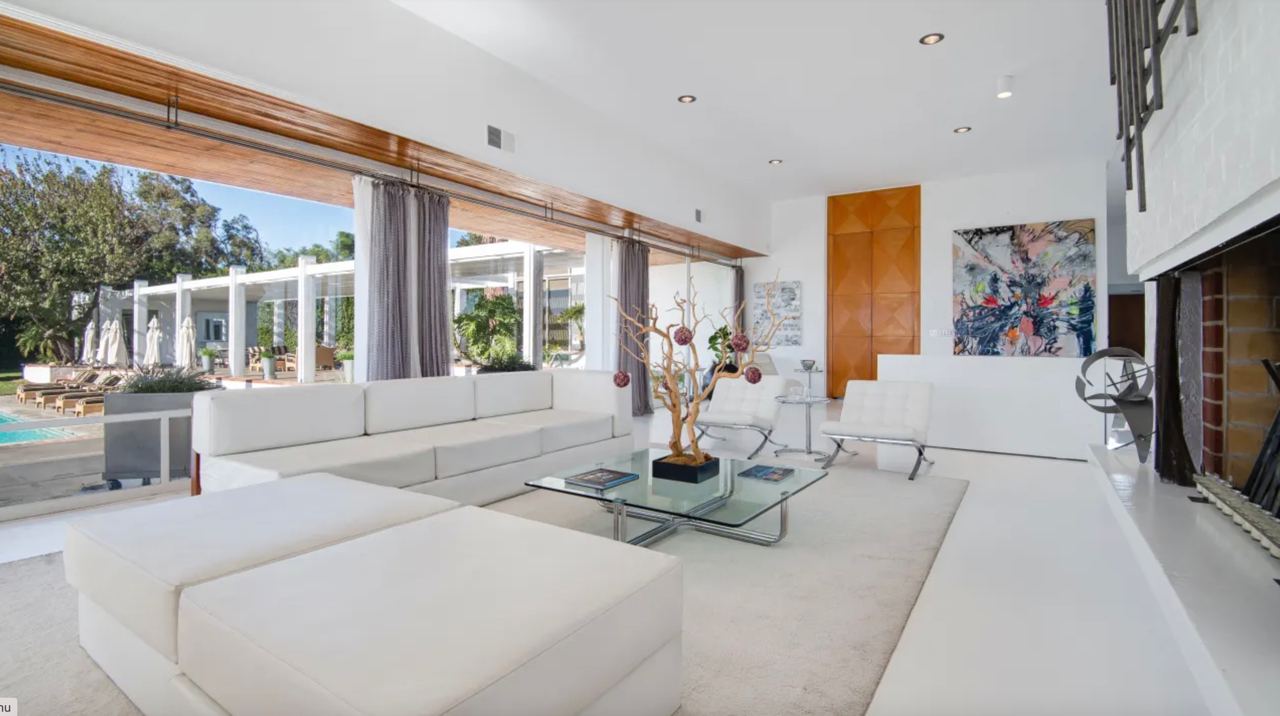 Farralone House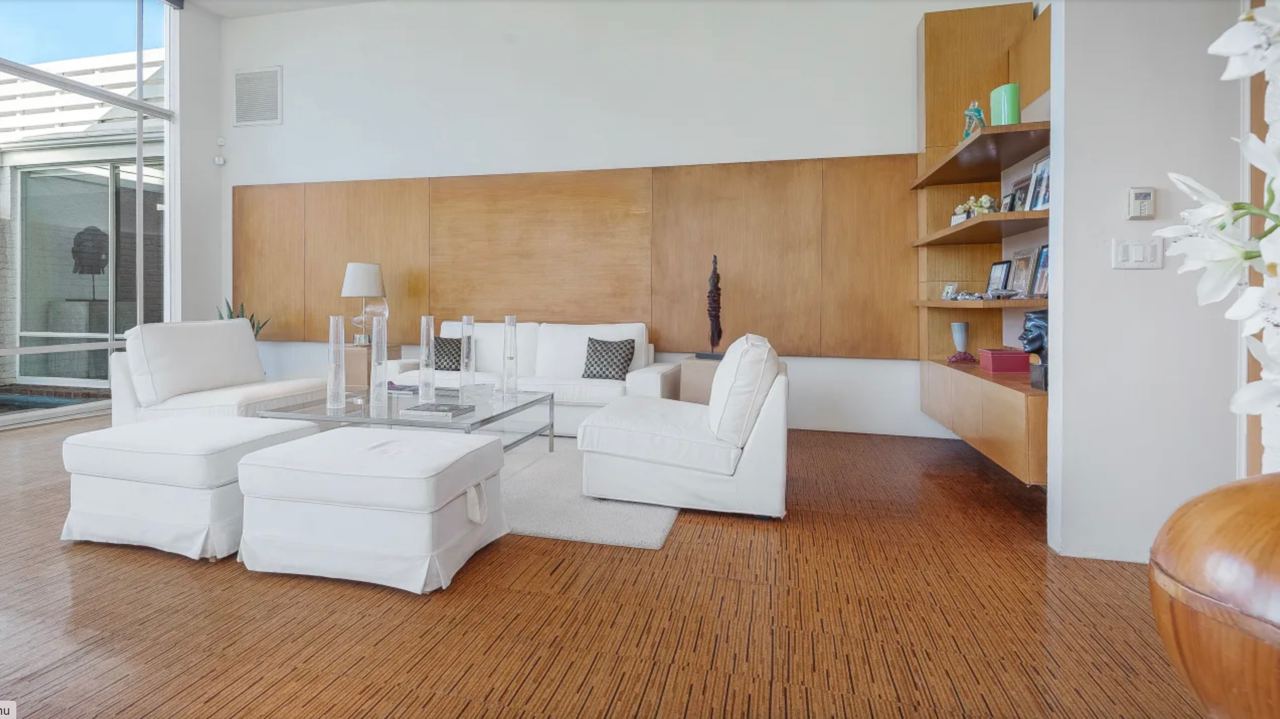 Farralone House
The property's cultural significance is further underscored by its appearances in popular media. It has been featured in the TV show Mad Men and the movie Dreamgirls. Most recently, it served as the backdrop for Miley Cyrus's concert and her music video for "Flowers".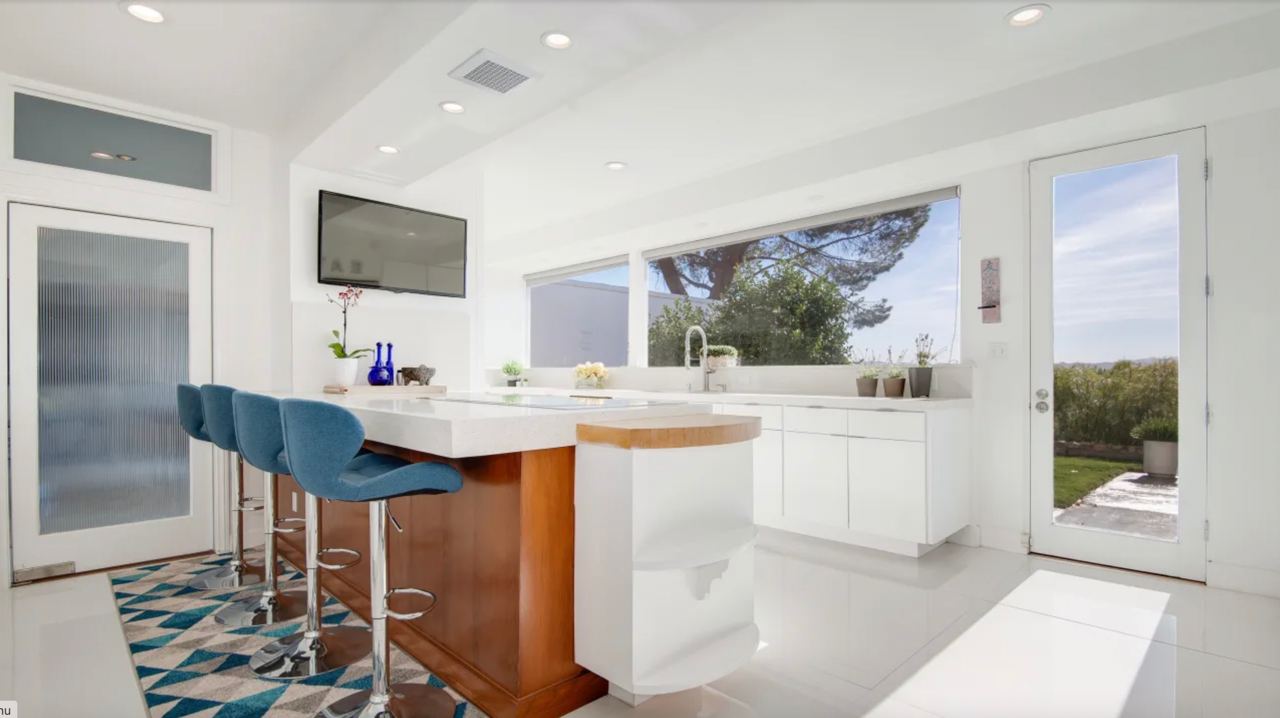 Farralone House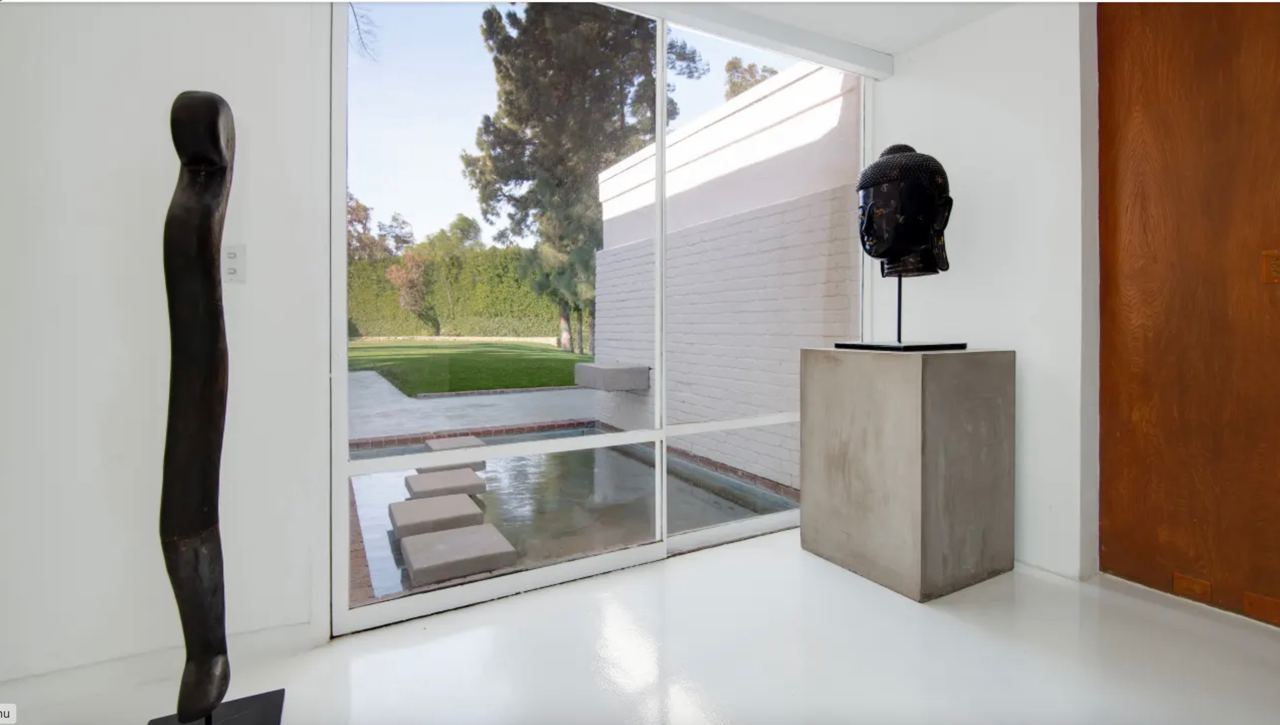 Farralone House
This historic residence is now on the market for a mere $16.5 million, offering a unique opportunity to own a piece of Hollywood and architectural history.
"Owning the Farralone House is not just owning a magnificent home; it's owning a piece of cultural heritage," said the listing agent. "From Sinatra's parties to its iconic style, this is a chance to be a part of something truly extraordinary."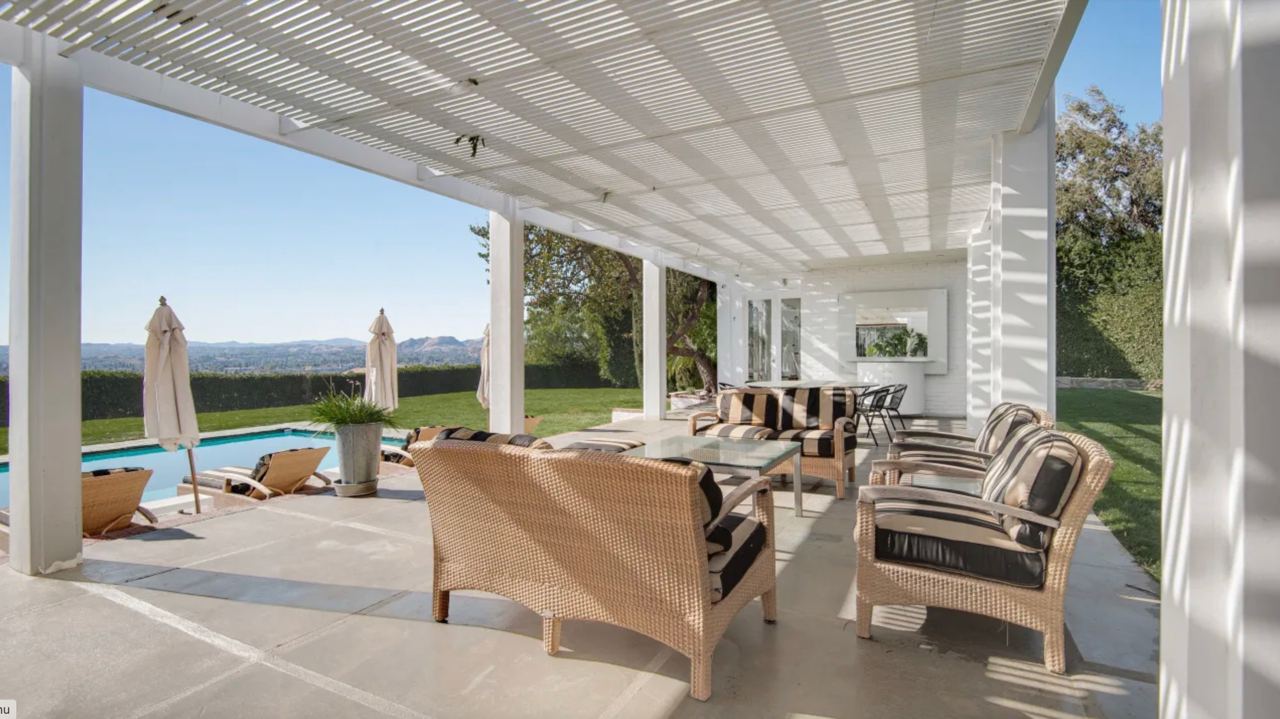 Farralone House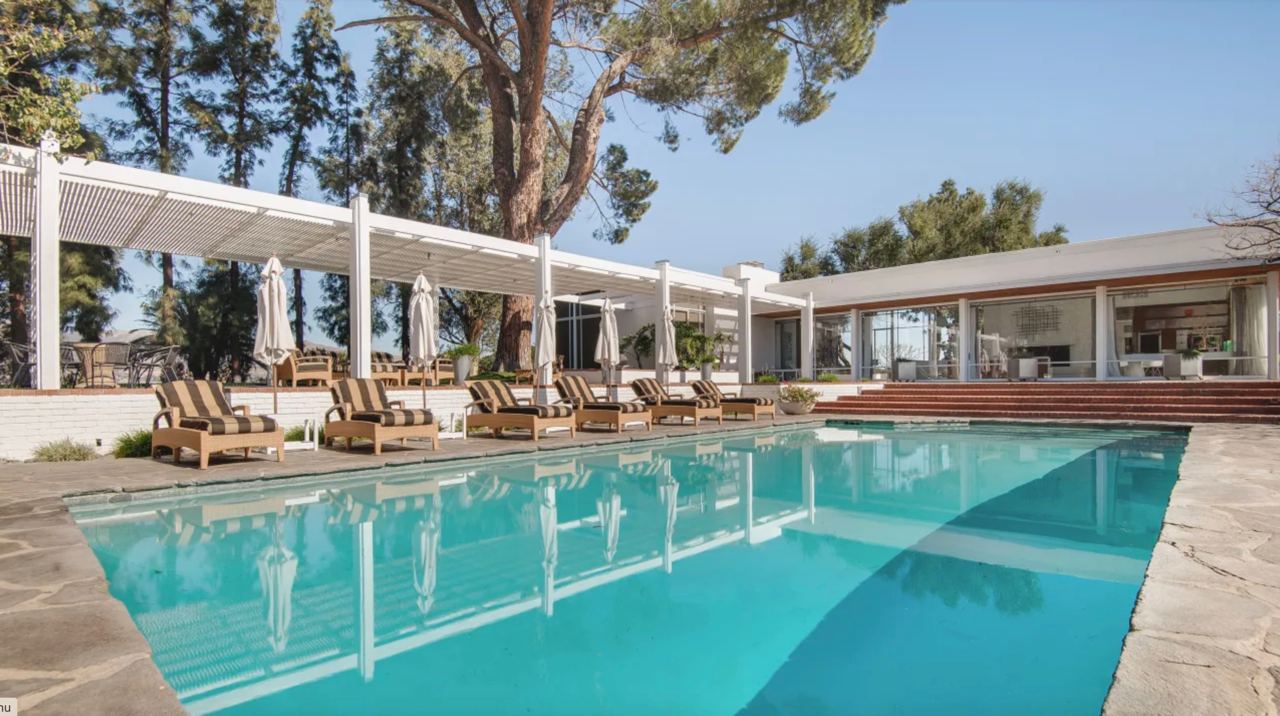 Farralone House
Whether you're a lover of Bauhaus design, a Hollywood history enthusiast, or someone who wants to live like the stars, Farralone House offers an unparalleled blend of style, history, and luxury—all wrapped up in one unique package.