Tiffany & Co. Designs Silver Trophies for US Open in New Long-Term Collaboration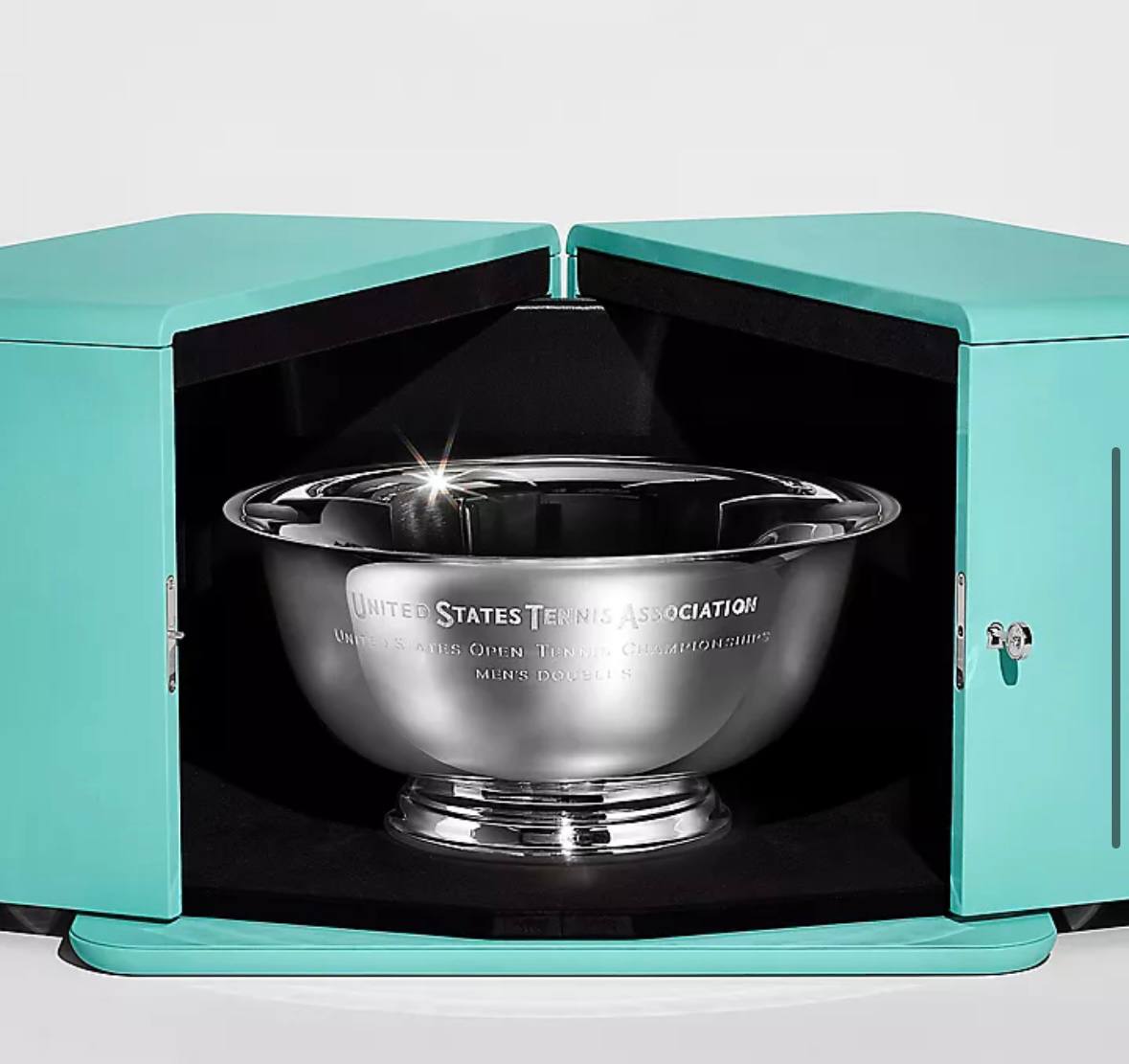 Tiffany & Co. / US Open
Tiffany & Co., the renowned American jewelry and luxury brand, has announced a new long-term collaboration with the US Open tennis tournament. Continuing a storied relationship with the world of sports, the jeweler has crafted the tournament's trophies for this year's event, making a strong statement in the realm of sports and luxury collaborations.
The elegant silver trophies bear the iconic Tiffany & Co. craftsmanship, lending an added layer of prestige to one of the most-watched tennis tournaments in the world. "Designing the trophies for the US Open is an honor and aligns with our brand's long history of crafting sports trophies for other prestigious events," said a spokesperson for Tiffany & Co.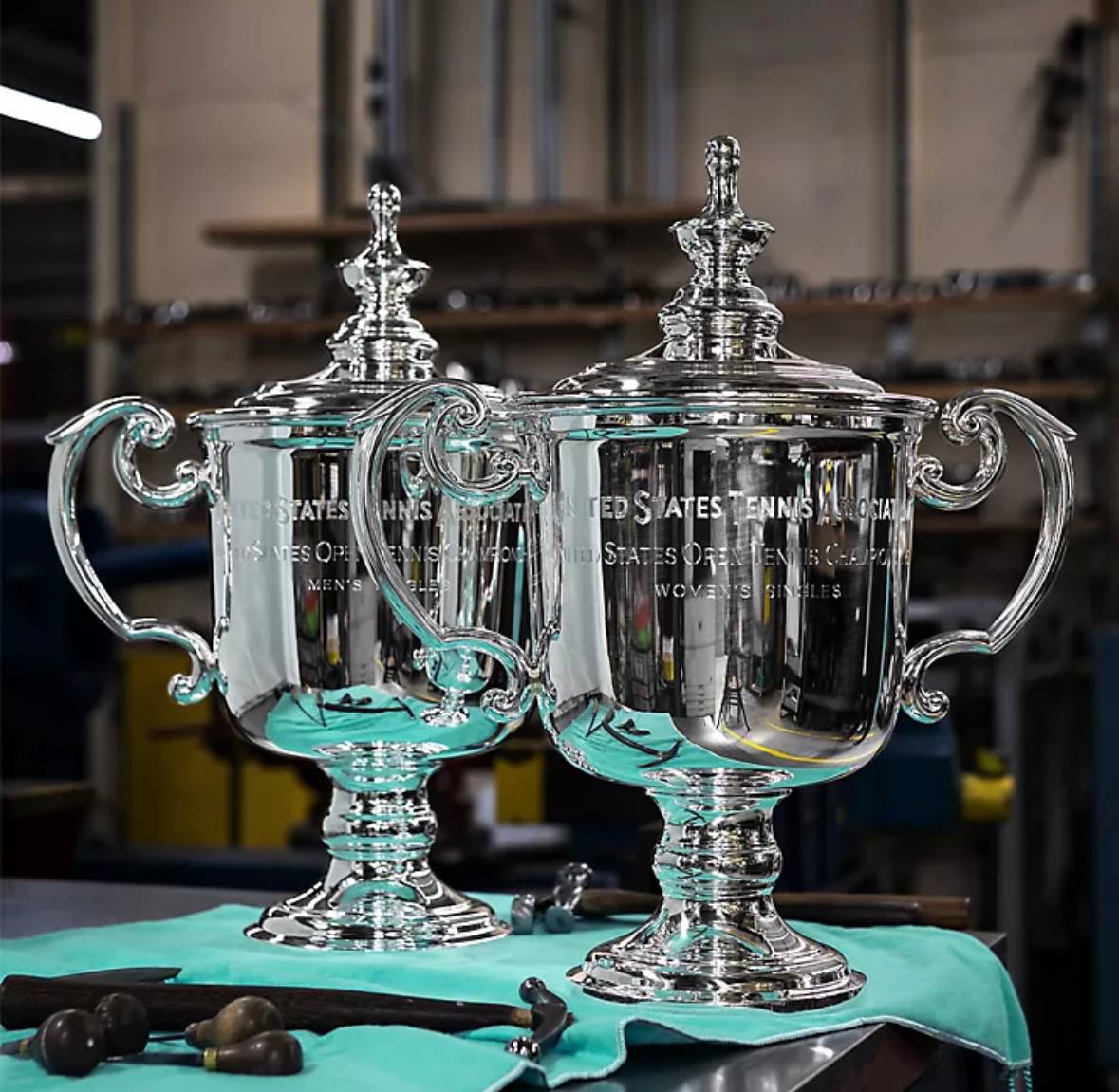 Tiffany & Co. / US Open
The move is indicative of the jeweler's push into diverse areas of luxury, while also demonstrating the US Open's commitment to elevating the experience for athletes and fans alike. "By partnering with Tiffany & Co., we are not just presenting winners with a trophy; we are giving them a piece of art and a slice of tennis history," said a representative from the US Open.
The long-term nature of the collaboration also suggests a continued alliance in the years to come, promising tennis fans and players an ongoing blend of high-level sportsmanship and high-end luxury.