Sarah Jessica Parker Adopts a Kitten from the Set of 'And Just Like That' Season 2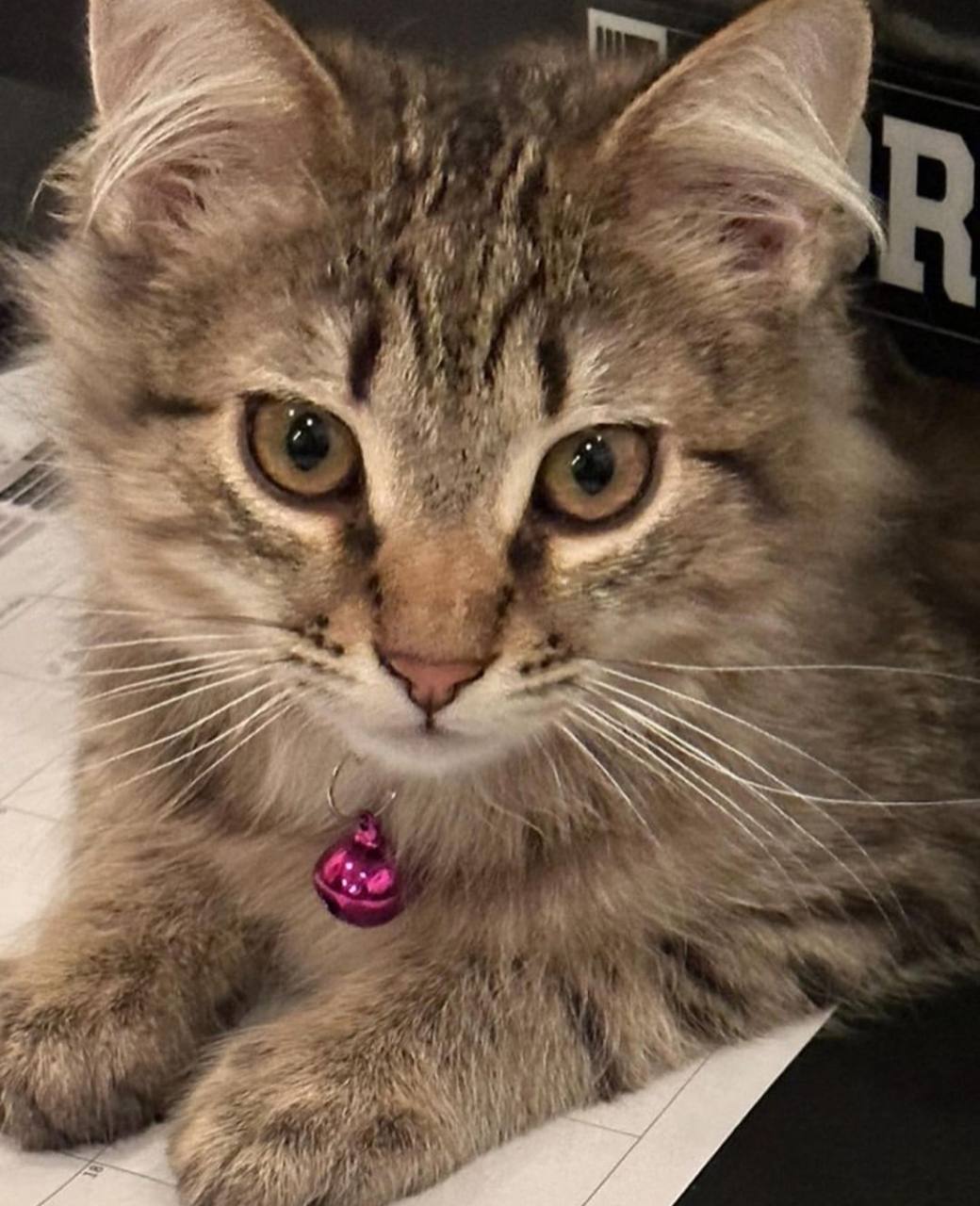 Lotus
In a heartwarming turn of events, actress Sarah Jessica Parker has adopted a kitten from the set of the second season of the 'And Just Like That.' Named Lotus, the male kitten was officially welcomed into the Parker family in April and is already showing signs of star quality.
It's not every day that a kitten gets to go from being a set prop to a beloved family member, but Lotus has achieved just that. With his natural acting skills and adorable presence, Lotus captured the heart of the 'Sex and the City' alum, and a happily-ever-after was written for him off-screen.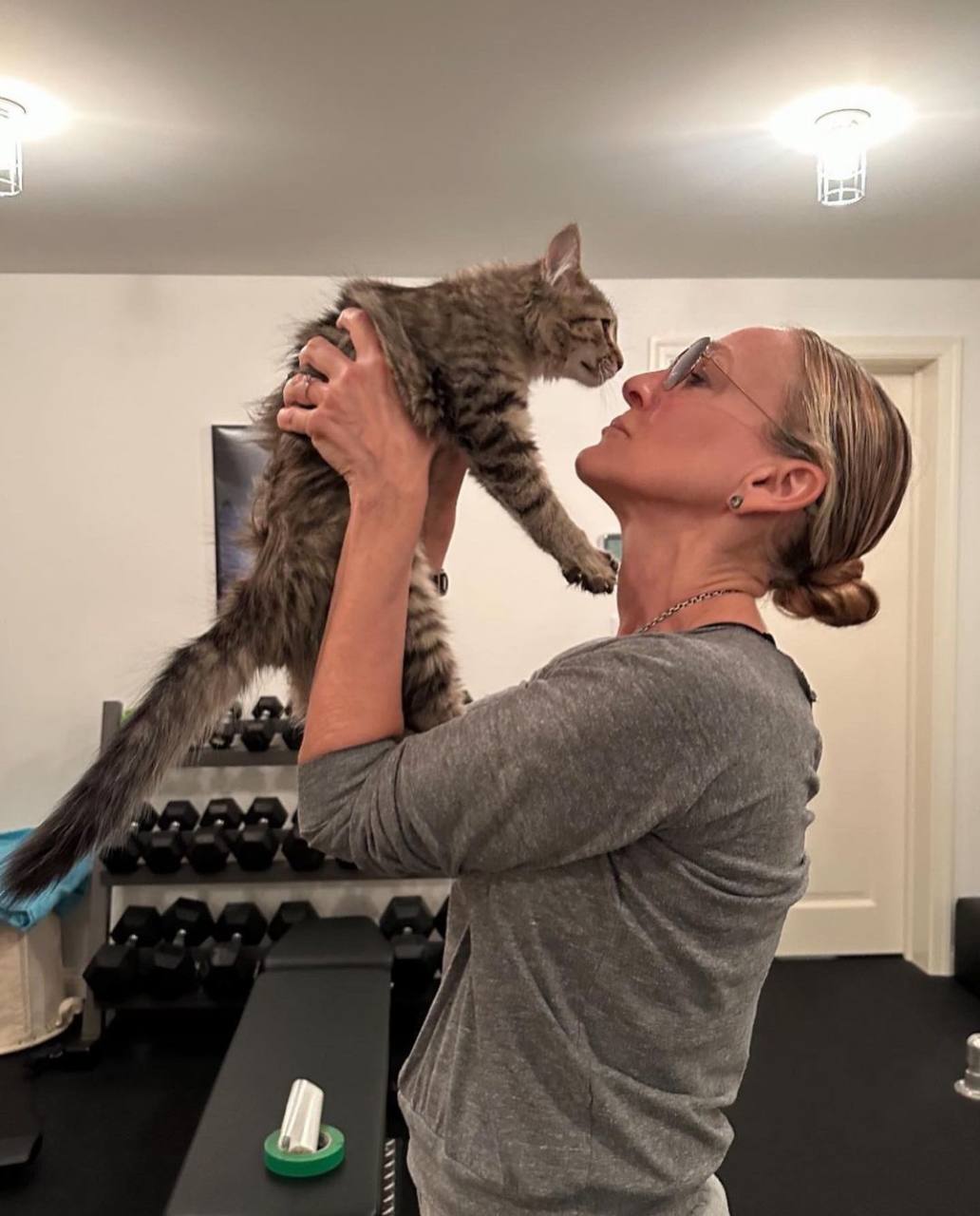 Sarah Jessica Parker
Sarah Jessica Parker is known for her love of animals, making this adoption not entirely surprising but undeniably sweet. Fans of both Parker and 'And Just Like That' have already flooded social media with well-wishes and congratulations on the new feline addition to her family.
Lotus is not only lucky to have found a forever home but also seems to have inherited some of the acting flair that runs in his new family. It'll be exciting to see if Lotus makes any more appearances on screen or if his life now is strictly that of a pampered pet.
This feel-good story adds another layer to Parker's already admirable persona and gives fans one more reason to adore her. Whether you're a fan of her acting or a supporter of animal adoption, this news is a win-win all around.