Celebrating Nicole Kidman: A Phenomenal Actress, Singer, and Producer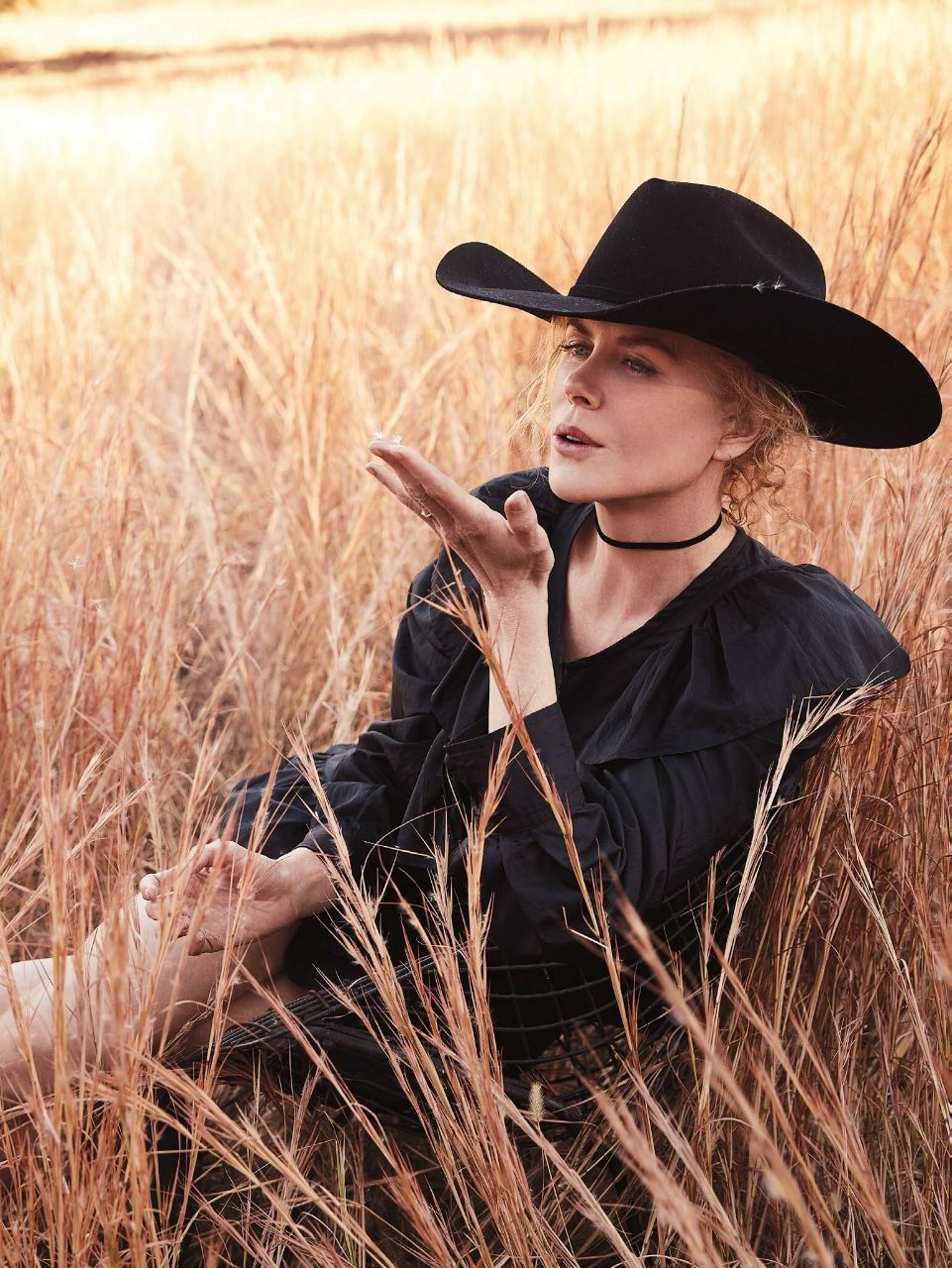 Nicole Kidman
Today, we celebrate the birthday of the remarkable Nicole Kidman, an actress, singer, and producer who has made an indelible mark on both Australian and American cinema. Born on June 20, 1967, Kidman has forged a successful career that has spanned over four decades.
Kidman's journey in the film industry began with her debut in the remake of "Bush Christmas" in 1982. She then secured a supporting role in the Australian TV series "Five Mile Creek" in 1983. Her first Hollywood film was "Days of Thunder" in 1990.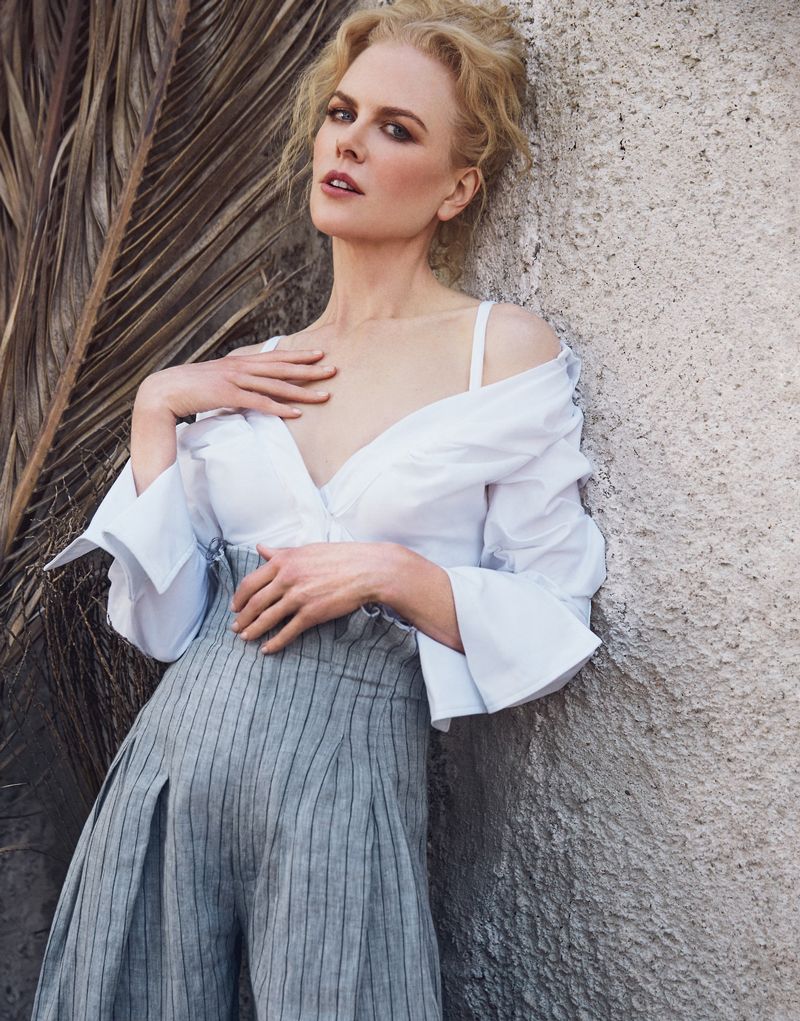 Nicole Kidman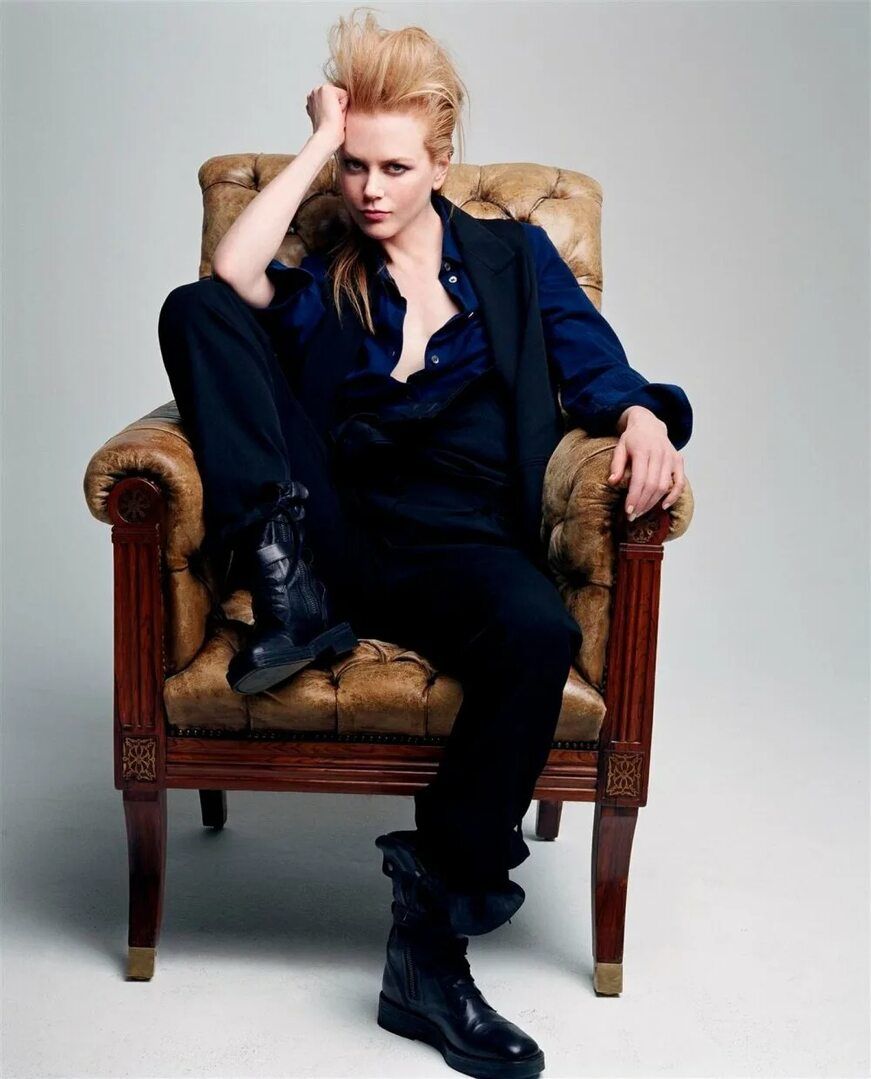 Nicole Kidman
Beyond her screen presence, Kidman has showcased her talent in theatre, participating in two productions. In total, she has portrayed over 95 characters in movies and TV shows, leaving audiences spellbound with her compelling performances.
Some of her most notable films include "Eyes Wide Shut" (1999), "Moulin Rouge!" and "The Others" (2001), "The Hours" (2002), "Dogville" and "Cold Mountain" (2003), "Australia" (2008), and "Hemingway & Gellhorn" (2012).
As a singer, Kidman has lent her voice to several movie musicals, delivering captivating performances that you can listen to on Spotify.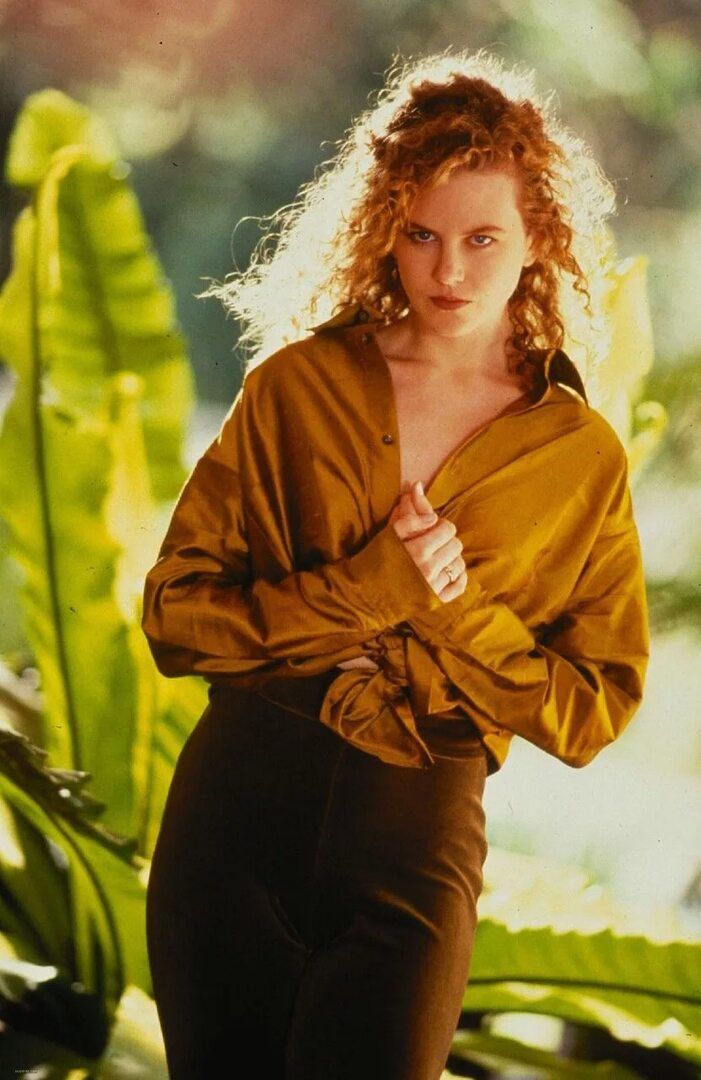 Nicole Kidman
For her outstanding work, Kidman has received several prestigious awards, including five Golden Globes, a BAFTA, and two Emmy Awards. In 2003, she was honored with the Silver Bear for Best Actress at the Berlin International Film Festival and the Saturn Award in 2002. A testament to her lasting influence, Kidman also has a star on the Hollywood Walk of Fame.
In addition to her successful career, Kidman has made significant contributions to humanitarian work as a UNICEF Goodwill Ambassador, further solidifying her status as a true icon.