Kiyoshi Awazu's Influence: A Look at Film Quarterly Covers (1968-1972)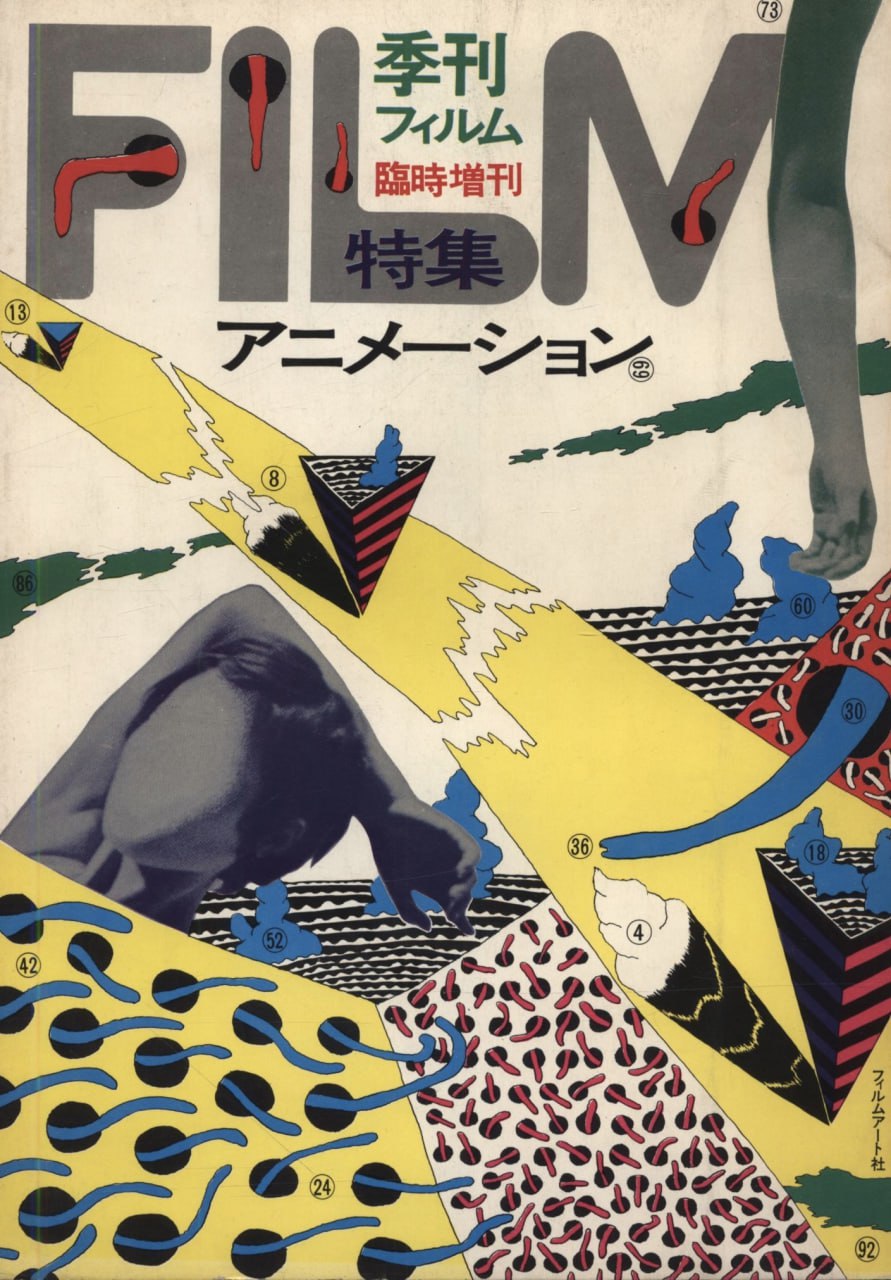 Film Quarterly covers
Kiyoshi Awazu, a renowned Japanese designer and artist, left an indelible mark on various forms of visual art, from graphic design to architecture and movie production. One of his noteworthy contributions was his design for the covers of Film Quarterly, a film journal, from 1968 to 1972.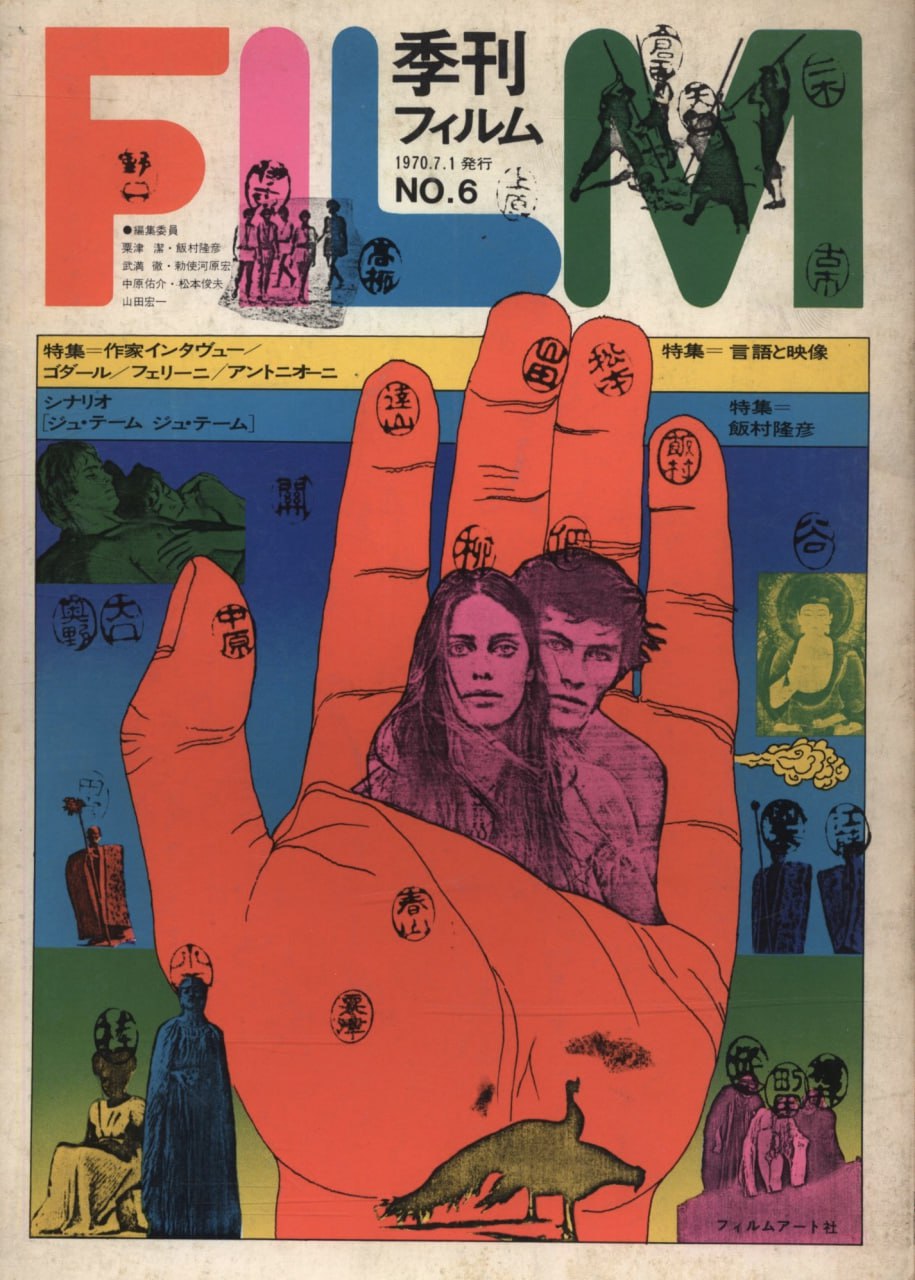 Film Quarterly covers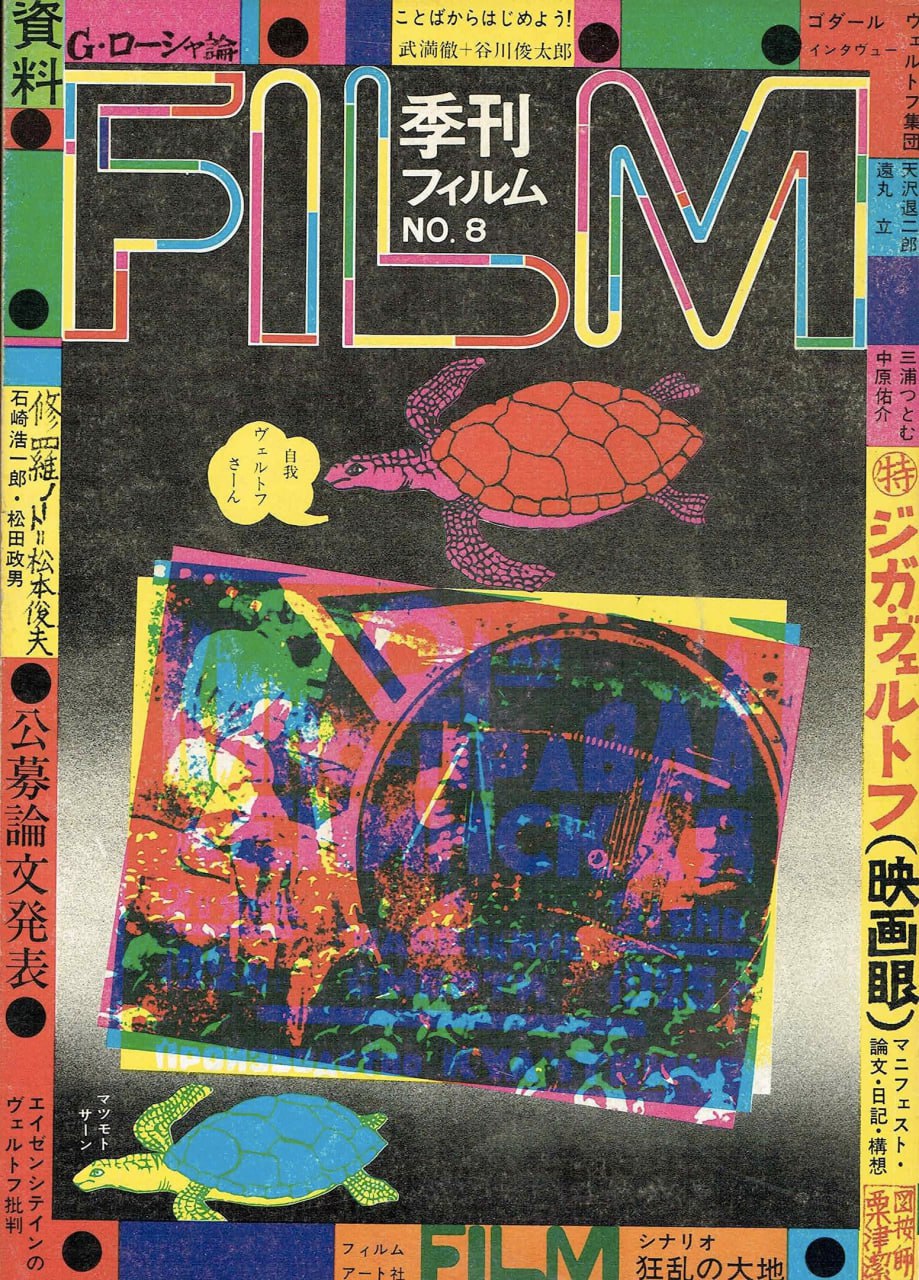 Film Quarterly covers
Awazu's designs for Film Quarterly encapsulated the spirit of the late 60s and early 70s—a time of great cultural, social, and political upheaval. Each cover was a unique work of art, displaying Awazu's creative use of color, typography, and imagery. His avant-garde design approach was characterized by an eclectic mix of traditional Japanese aesthetics and postmodern elements, embodying the dichotomy of the era.
Awazu's covers were not just visually appealing but also made insightful commentaries on the content within. The vibrant colors, abstract patterns, and stylized typography caught the eye, while the subtle details and symbolic references provoked thoughtful reflection on the themes and issues discussed in the magazine.
Film Quarterly covers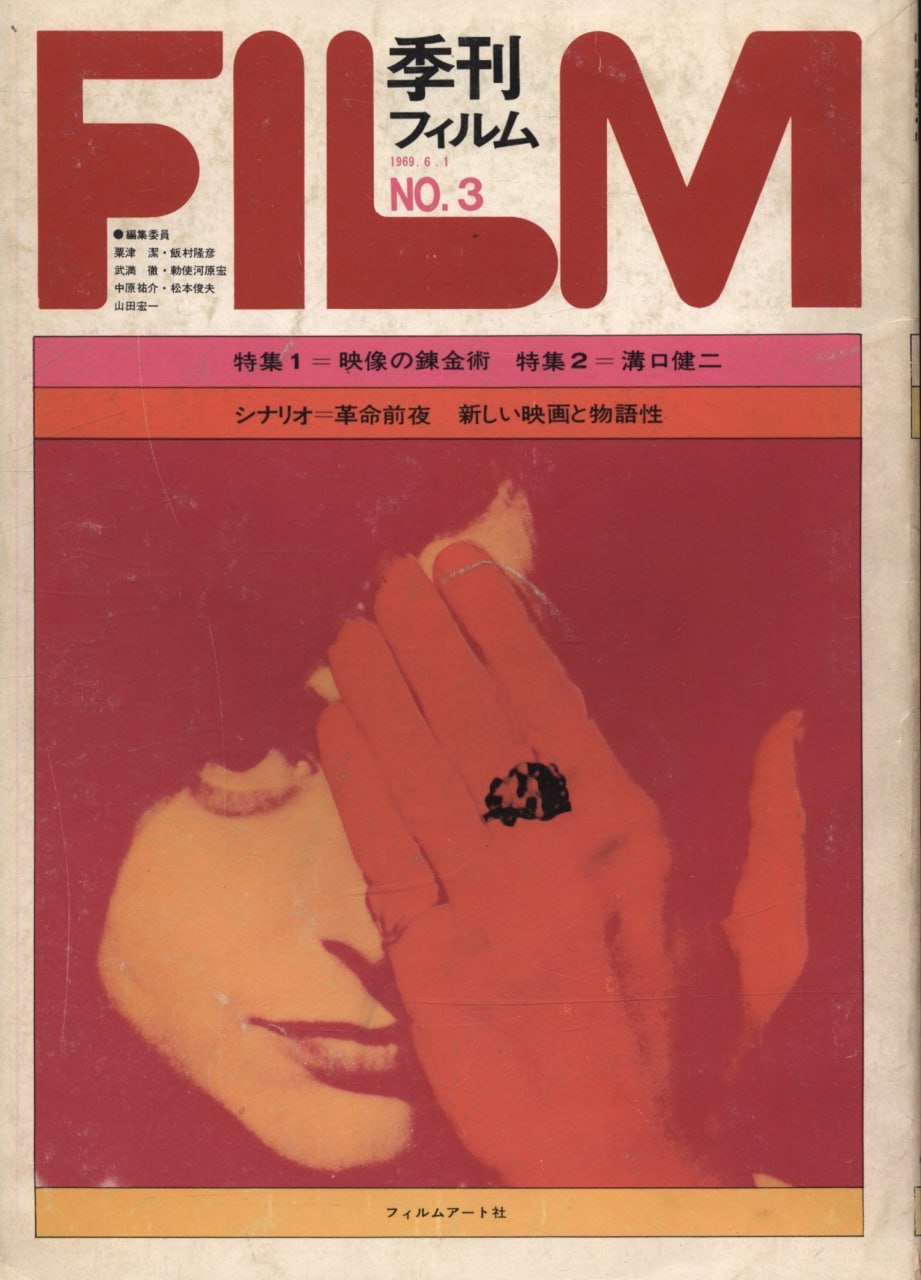 Film Quarterly covers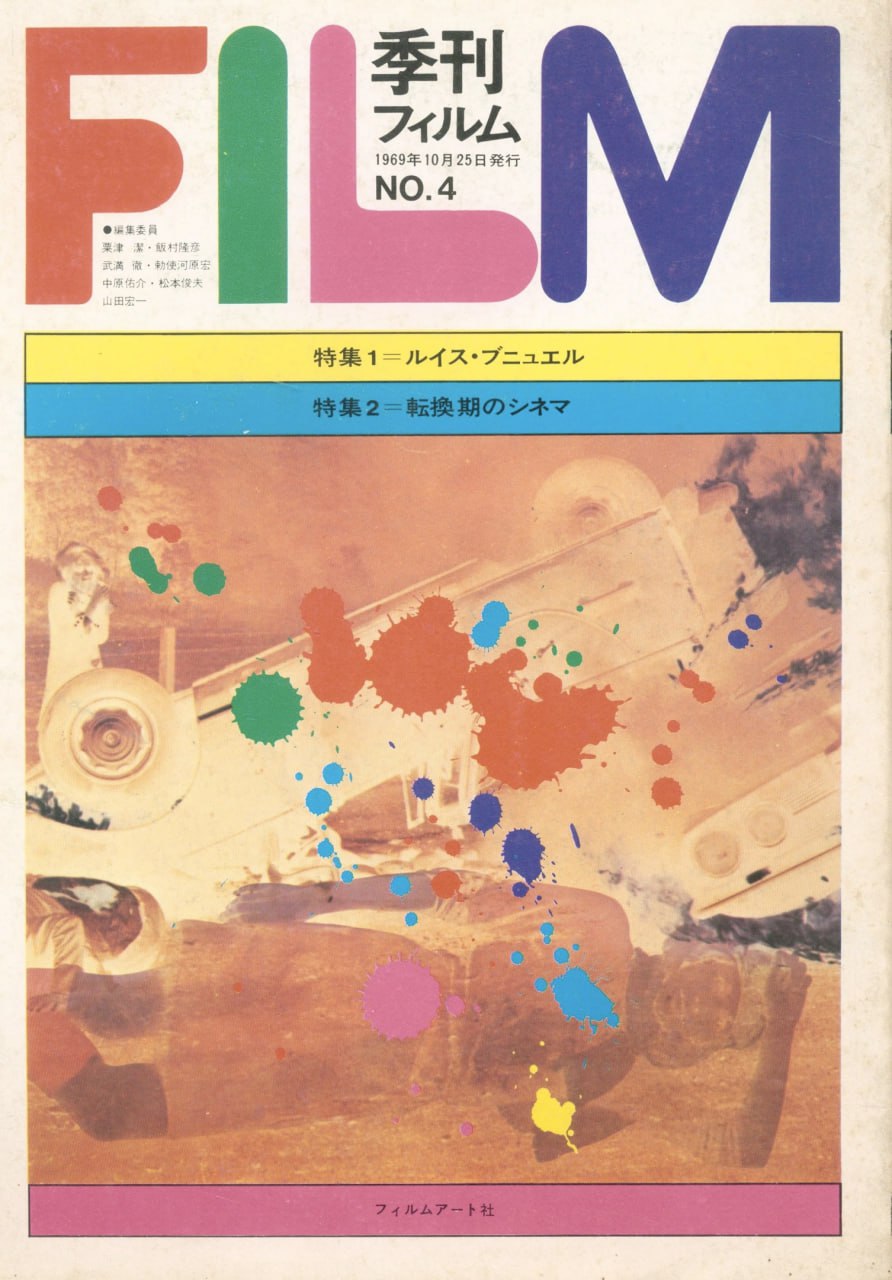 Film Quarterly covers
In conclusion, Kiyoshi Awazu's work on Film Quarterly was emblematic of his innovative style. His unique designs from 1968 to 1972 not only enhanced the magazine's appeal but also contributed to the broader discourse on film and culture.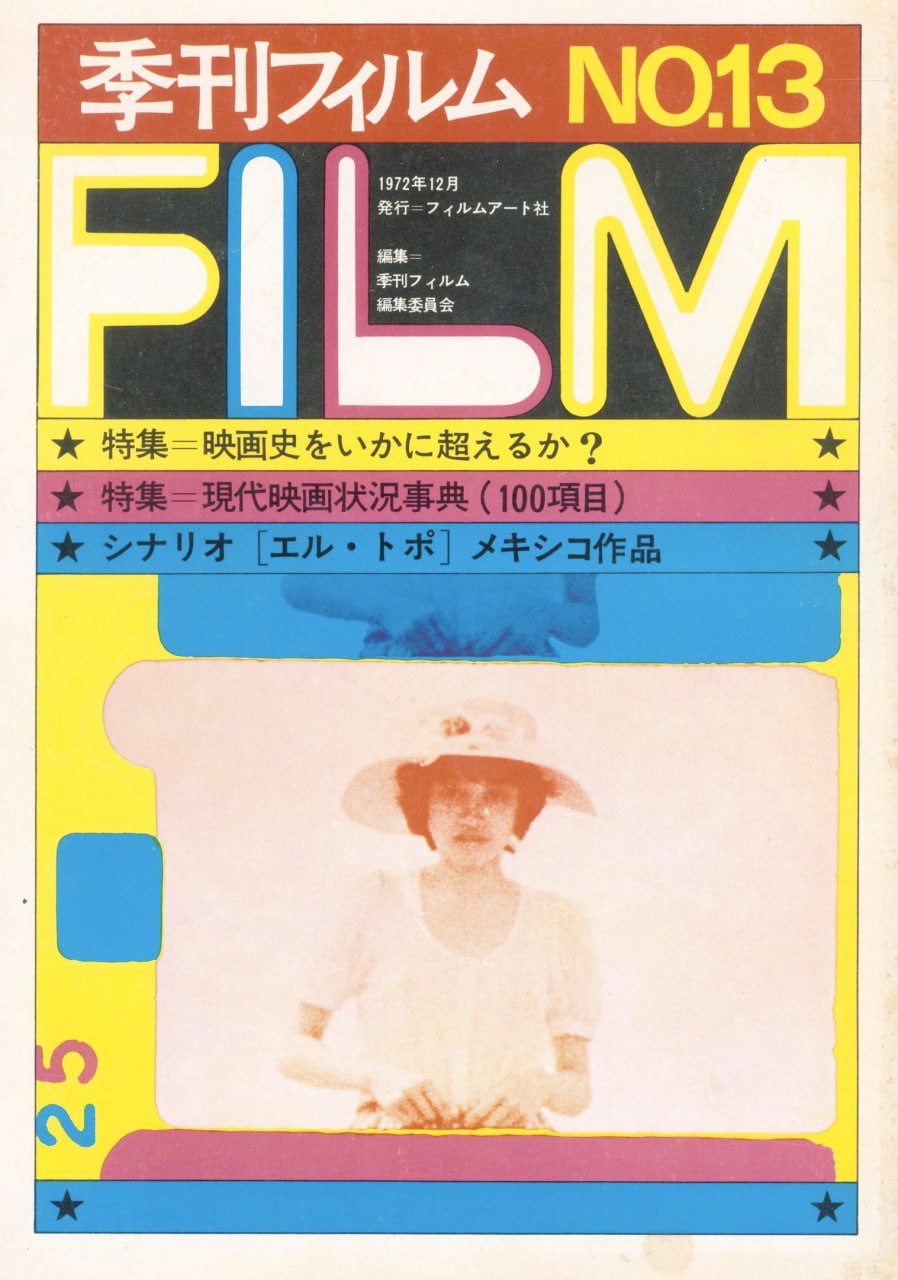 Film Quarterly covers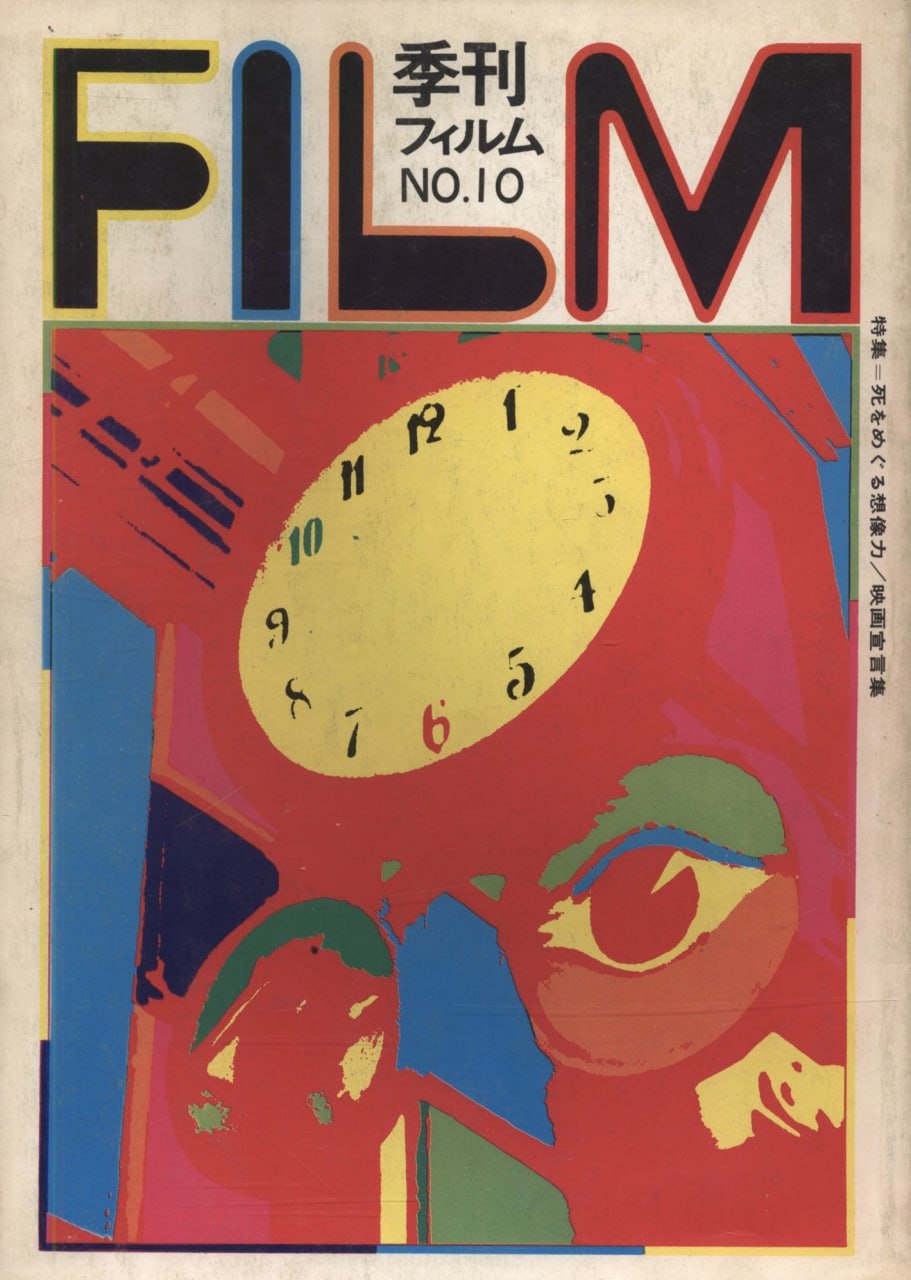 Film Quarterly covers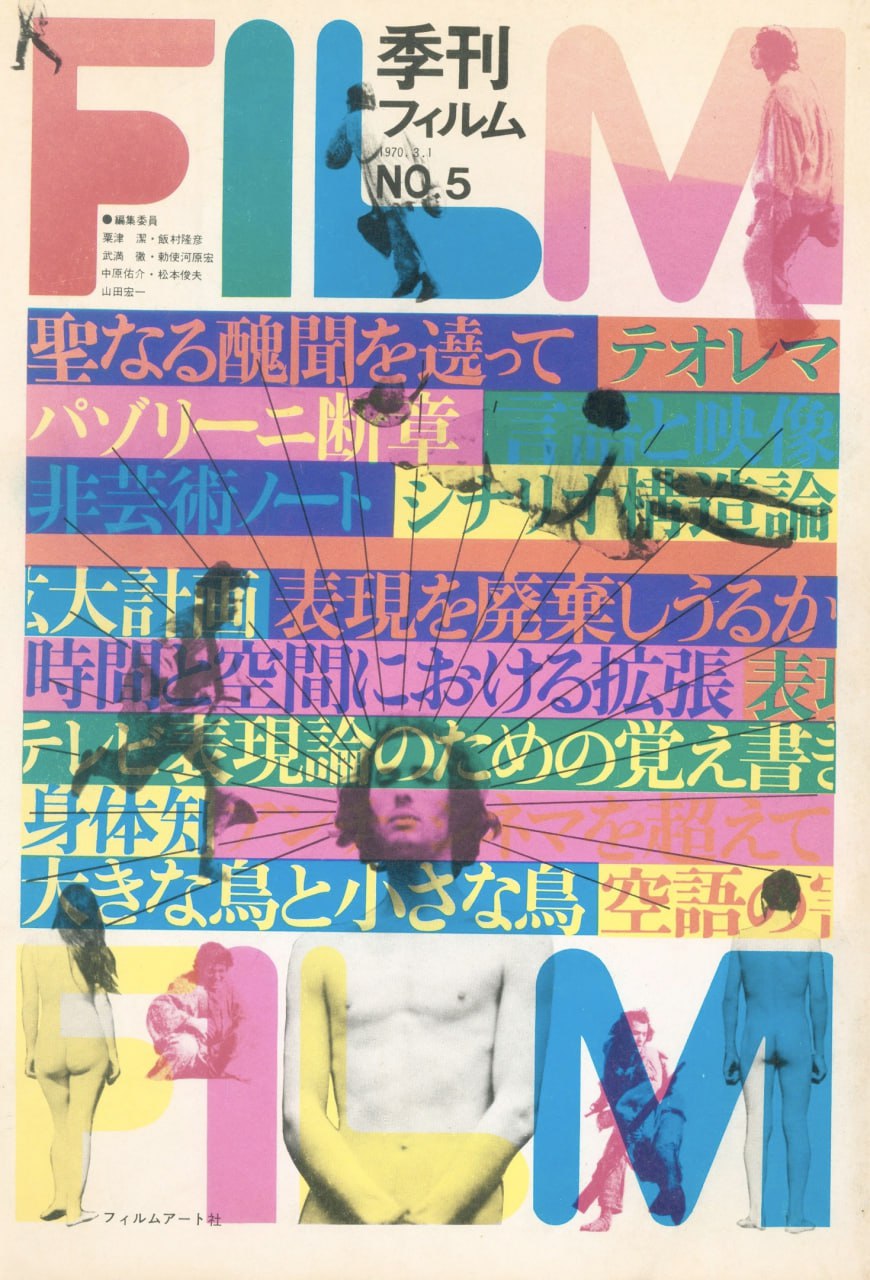 Film Quarterly covers