Reviving Klimt's Lost Masterpieces through AI: A Collaboration between Google Art & Culture and Belvedere Museum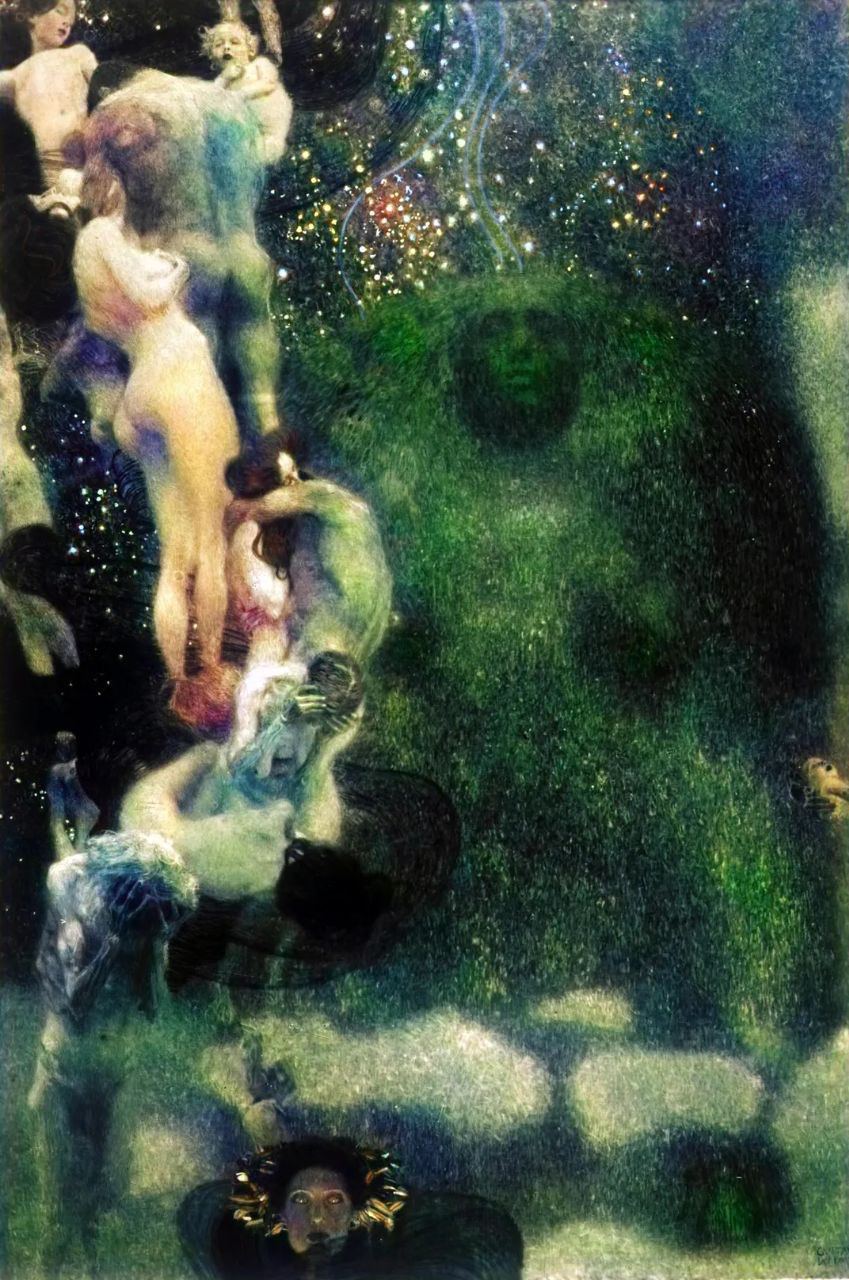 Gustav Klimt / Google Art & Culture
In an incredible application of artificial intelligence, Google Art & Culture, in collaboration with Vienna's Belvedere Museum, has breathed life back into the black-and-white photographs of Gustav Klimt's lost masterpieces. Through a specially designed neural network, the project has colourised the pictures of the missing artwork based on the artist's style.
The works of Klimt, a famous Austrian symbolist painter, have been celebrated for their distinctive style, marked by symbolism and eroticism. However, the art world lost some of these masterpieces during the Nazi looting, including three large allegorical scenes — "Philosophy," "Medicine," and "Jurisprudence." All that remained of these were black-and-white photographs.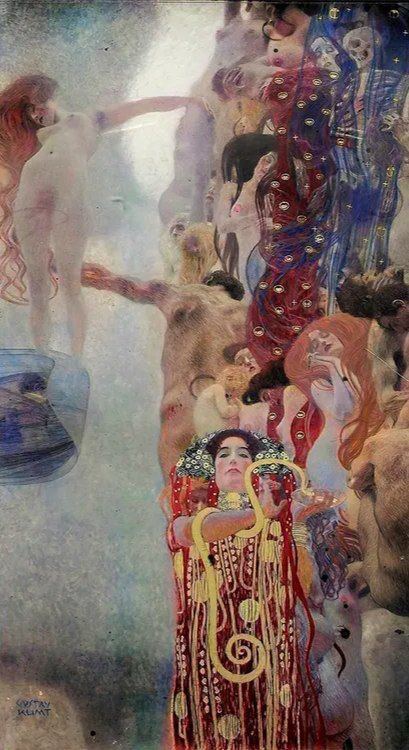 Gustav Klimt / Google Art & Culture
It took six months to develop the neural network, which was trained solely on Klimt's works. The outcome was not exactly what was expected. For instance, where the sky was anticipated to be blue, it was instead shaded with an emerald mist. Nevertheless, the result looked quite appealing.
Interestingly, the AI's results didn't just involve analysing the pictures but also incorporated the descriptions given by journalists who had seen the original paintings. However, the exact mechanism of this process remains elusive.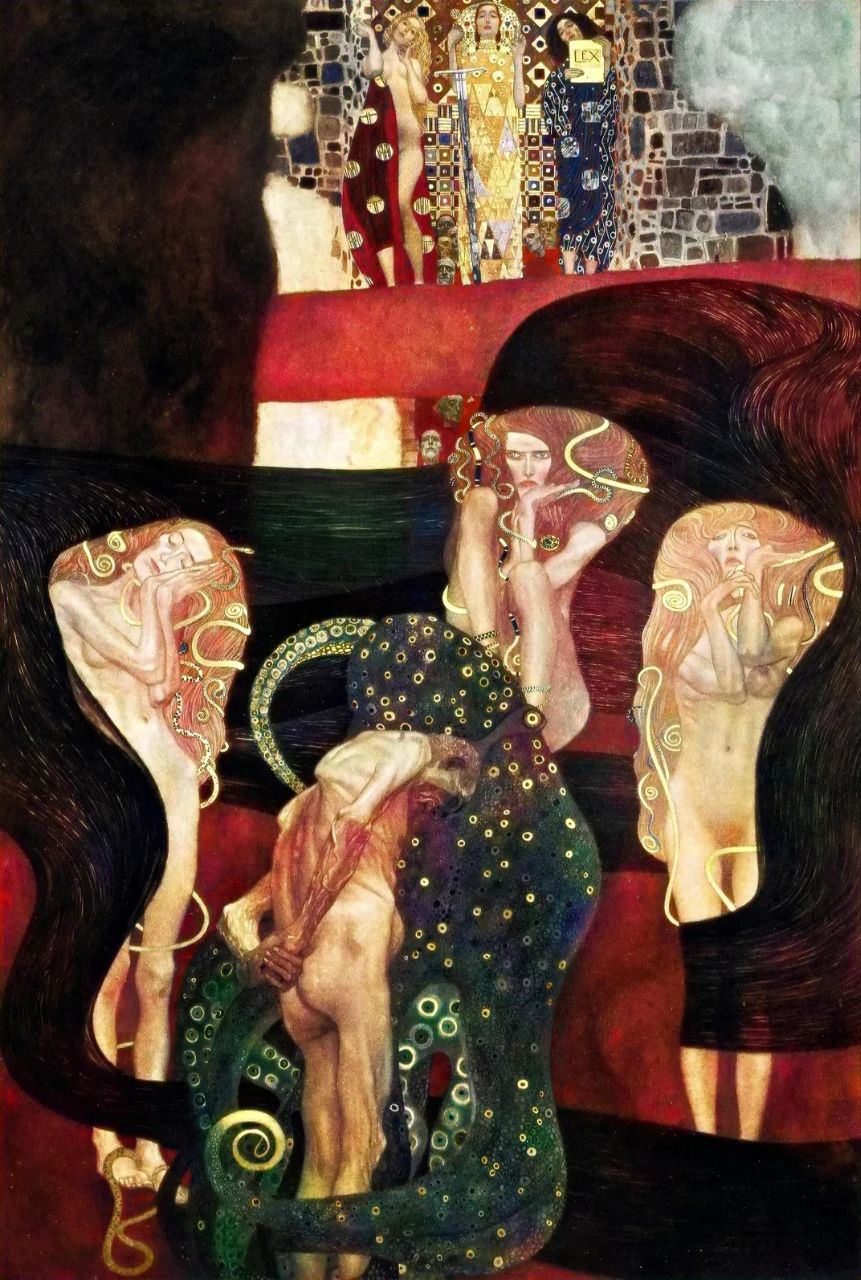 Gustav Klimt / Google Art & Culture
These revived works and other projects can be viewed at the online exhibition "Klimt vs. Klimt: A Man of Contradictions" on Google Art & Culture. The project provides a fascinating insight into the possibilities of using artificial intelligence in art restoration, offering hope for many more lost masterpieces to be brought back to life in the future.