Margot Robbie Spotted in Versace x Dua Lipa Shoes and Gucci Outfit While Leaving Sydney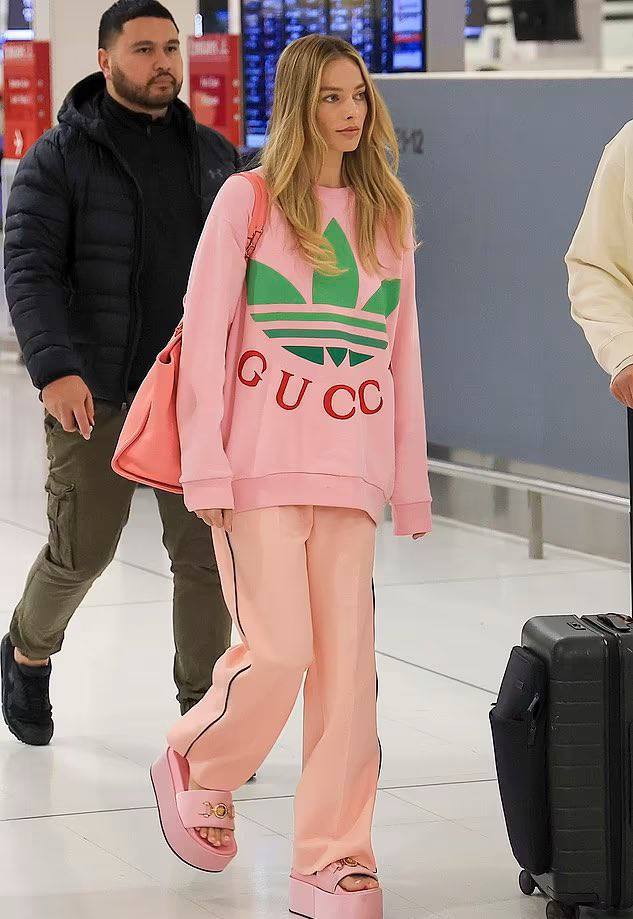 Margot Robbie
Australian actress Margot Robbie was recently spotted leaving Sydney in style. Her comfortable and chic travel attire consisted of a sweatshirt and trousers from Gucci, a bag from Chanel, and shoes from the Versace and Dua Lipa collaboration.
The "Suicide Squad" star opted for a relaxed yet stylish look for her flight. Her Gucci sweatshirt and trousers showcase her laid-back style, while the Chanel bag adds a touch of luxury to her outfit.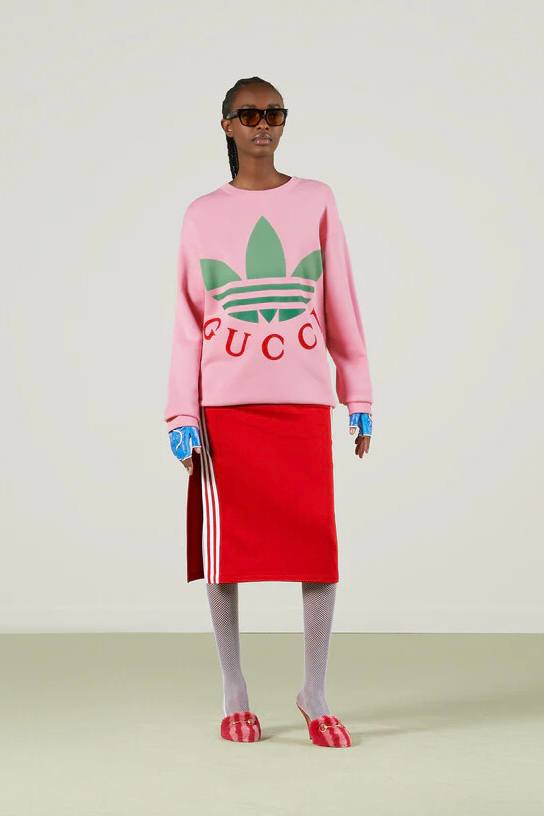 Gucci sweatshirt
Her footwear, which comes from the recent Versace x Dua Lipa collaboration, adds an unexpected pop of boldness to her ensemble. This high-profile collaboration between the iconic Italian fashion house and the Grammy-winning singer has been a hot topic in the fashion world, with many celebrities and influencers showcasing pieces from the collection.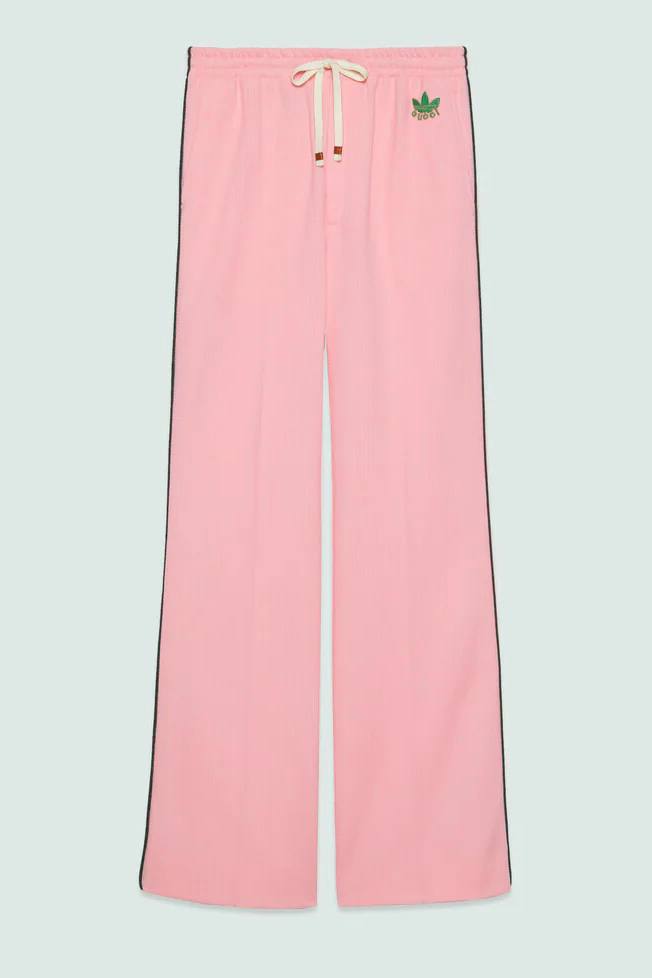 Margot Robbie's outfit perfectly balances comfort and style, demonstrating that you can look fashionable even when you're on the go. Her look serves as a great inspiration for anyone wanting to elevate their travel style game.