Margot Robbie Channels 90s Vibes in Emilio Pucci and Chanel for Mexican Photocall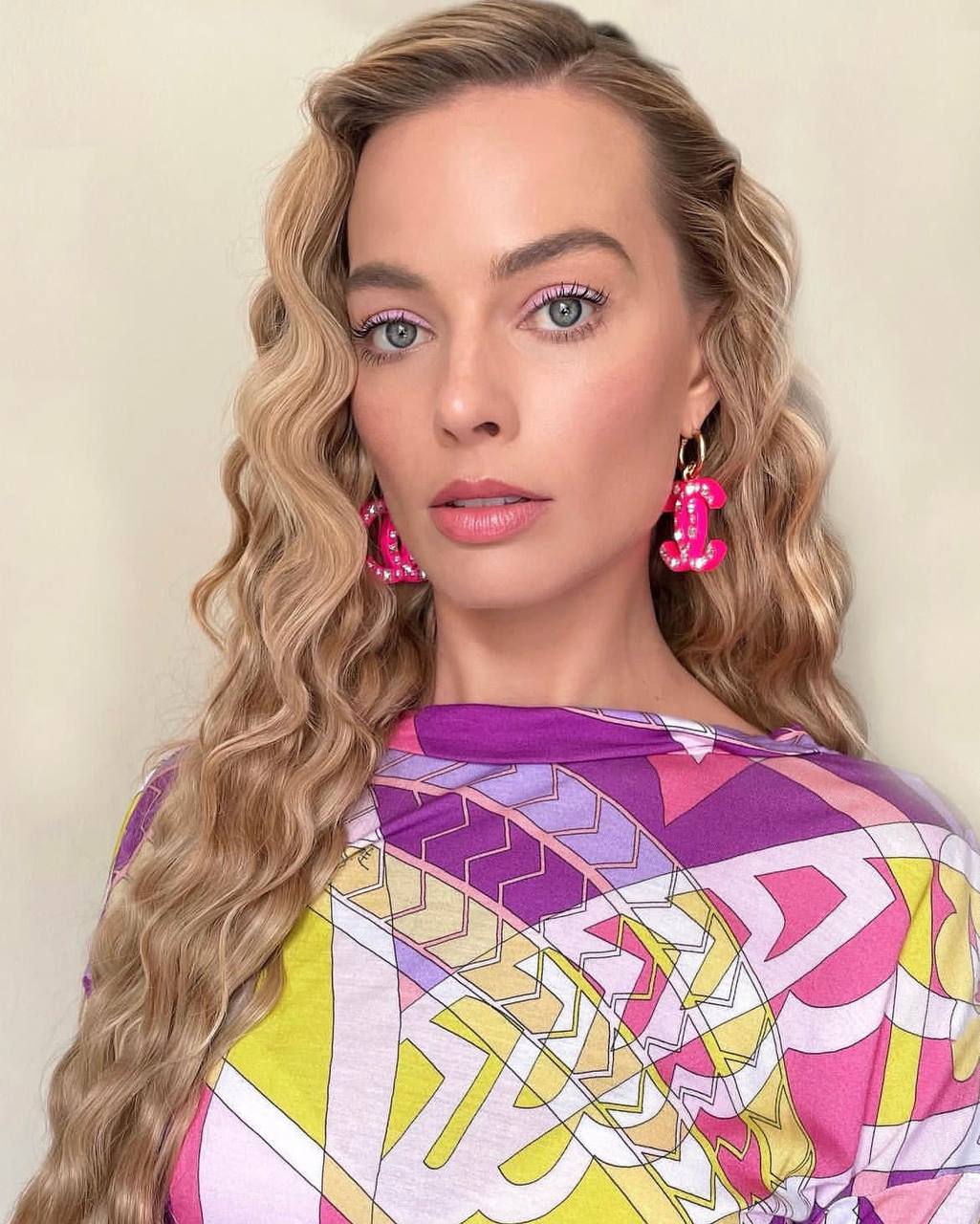 Margot Robbie / Mexican photocall
Margot Robbie, renowned for her keen fashion sense and versatile style, recently made a nostalgic fashion statement at a Mexican photocall. The Australian actress embraced the retro vibes of the early 90s, modeling an Emilio Pucci dress with accessories from luxury fashion house Chanel. Her look was inspired by none other than the Totally Hair Barbie, launched in 1992.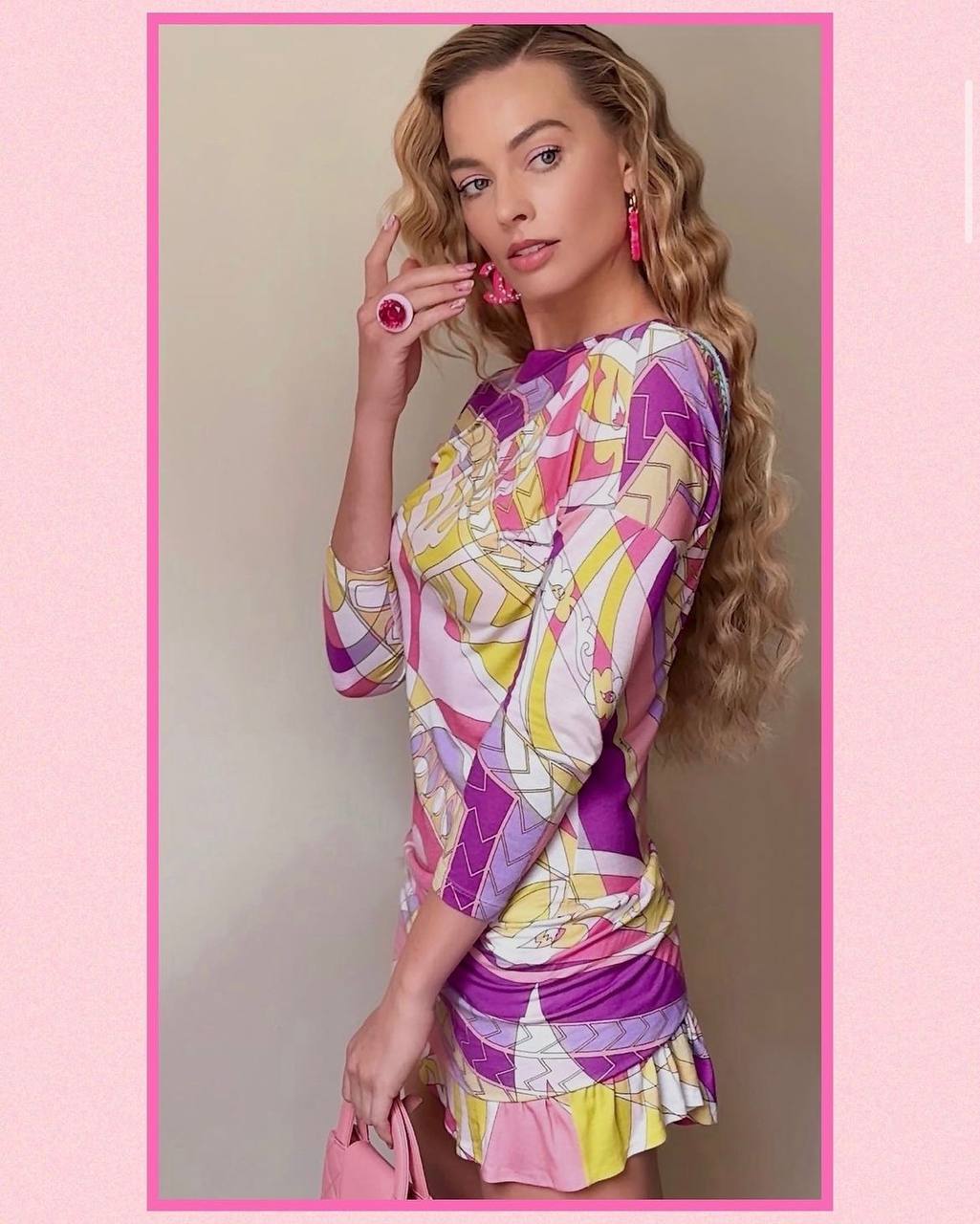 Margot Robbie / Mexican photocall
Robbie's dress selection mirrored the vibrantly colored aesthetic that characterized the 90s, while her choice of Chanel accessories added a touch of timeless elegance. Her styling and hairdo were a clear nod to the iconic doll, further enhancing the playful yet chic throwback theme.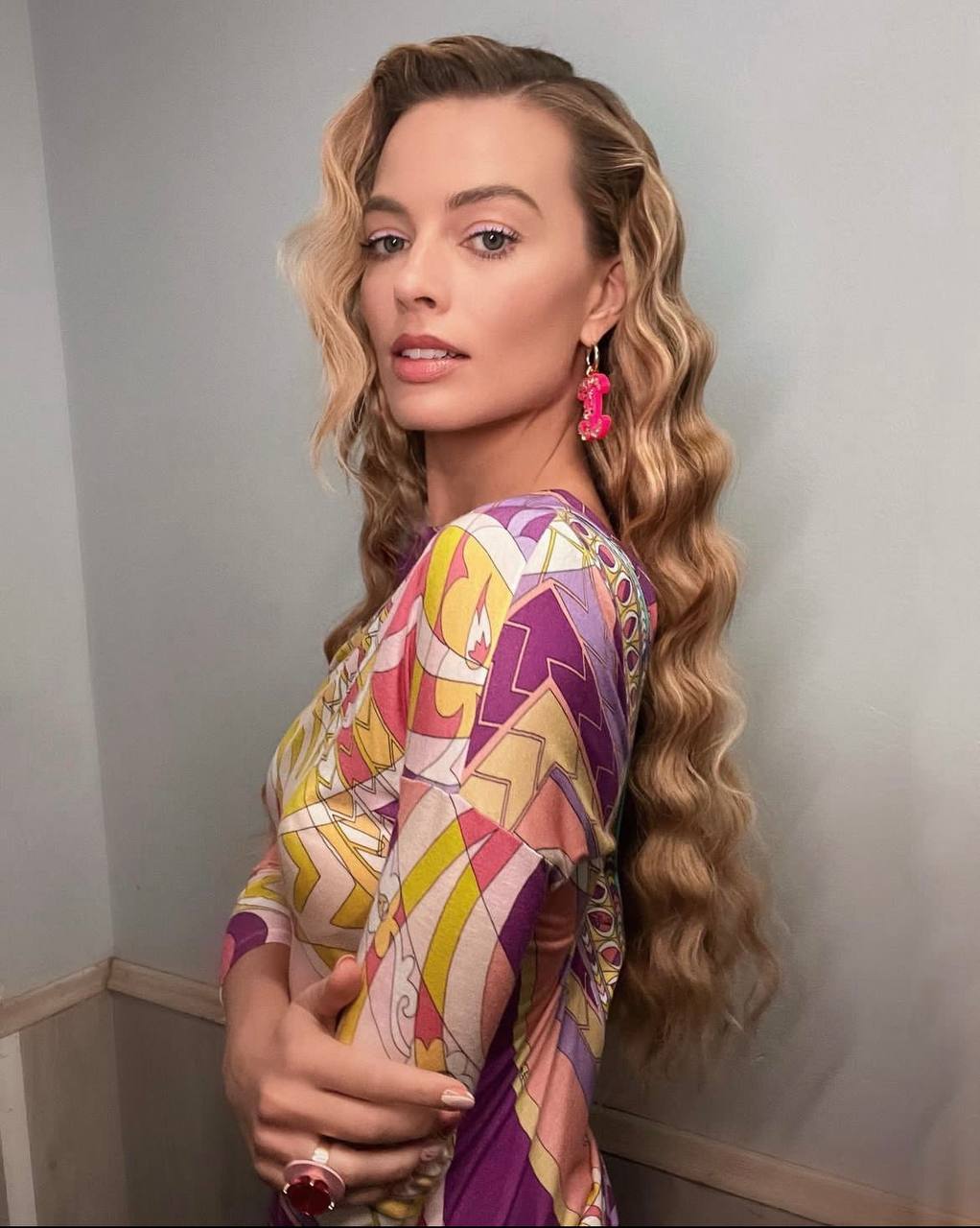 Margot Robbie / Mexican photocall
Robbie's nostalgic fashion homage underscores the cyclic nature of fashion trends and pays tribute to the iconic pop culture elements of the past. Her look also resonates with the growing wave of 90s inspired fashion trends making a resurgence in recent years.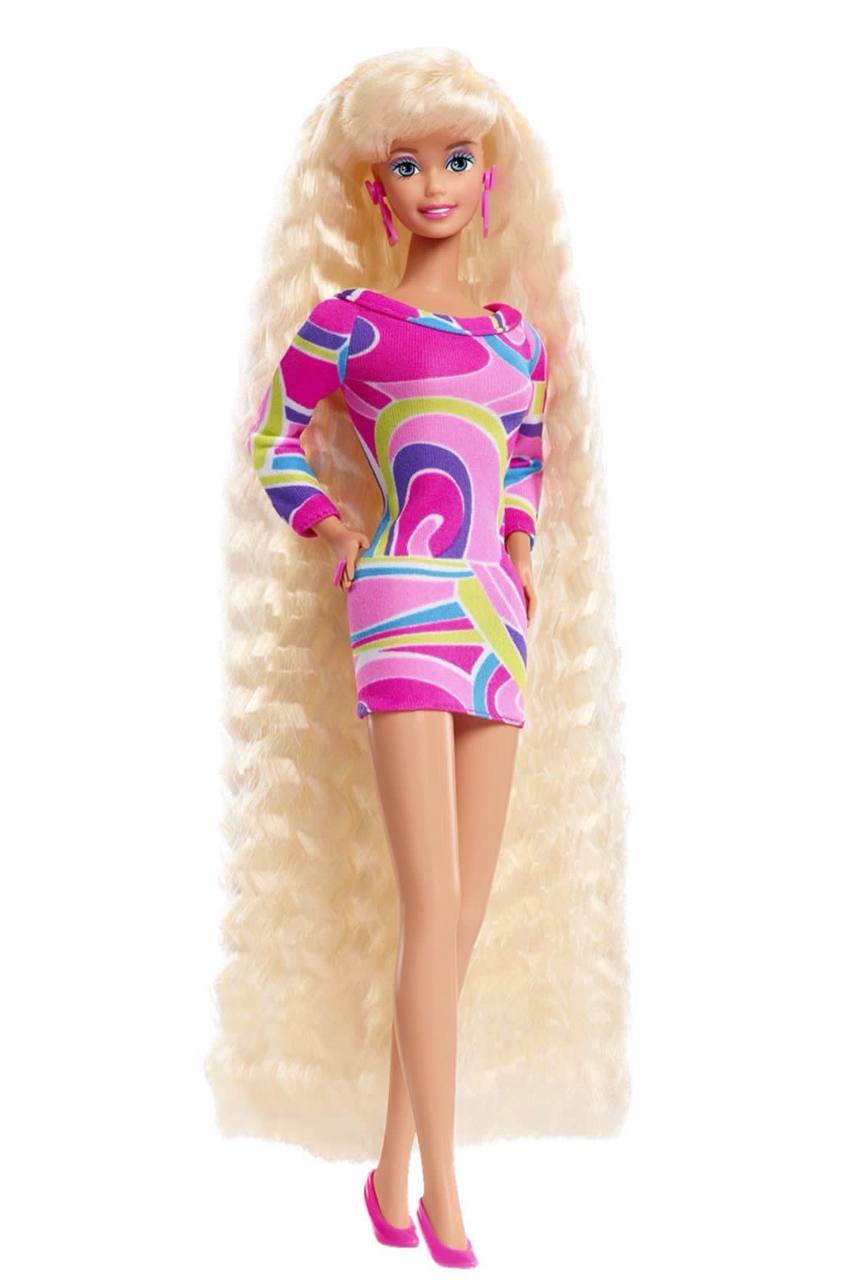 Totally Hair Barbie