Celebrating Melissa Rauch: A Multi-Faceted Performer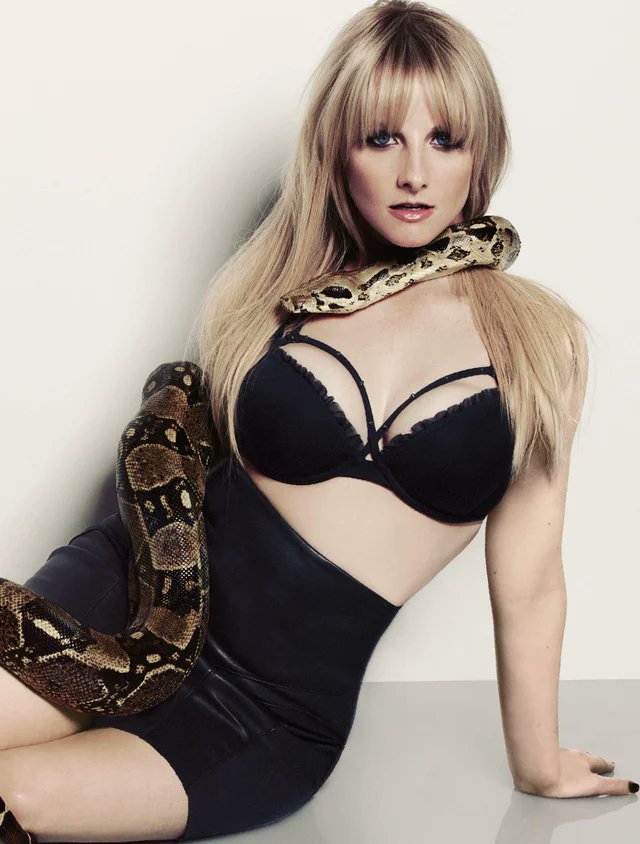 Melissa Rauch
Born on June 23, 1980, Melissa Rauch is a multi-faceted talent who has left her mark in Hollywood as an actress, comedian, screenwriter, producer, and director. She's widely recognized for portraying the charming and chirpy character of Bernadette Rostenkowski in the hugely popular sitcom, 'The Big Bang Theory' from 2009 to 2019.
Before she won hearts as Bernadette, Rauch was part of VH1's television show 'Best Week Ever.' She also showcased her acting chops in the American remake of the Australian television show 'Kath & Kim.' Beyond that, her talent found expression in numerous projects including 'The Office,' 'Dirty Sexy Money,' 'True Blood,' and the film 'I Love You, Man.'
Throughout her career, Rauch has demonstrated her versatility as a performer, effortlessly shifting from comedic roles to more serious performances. As we celebrate her birthday today, we also anticipate many more years of entertaining and compelling performances from this dynamic artist.