Louis Vuitton and Yayoi Kusama Continue Collaboration with 'Creating Infinity' Book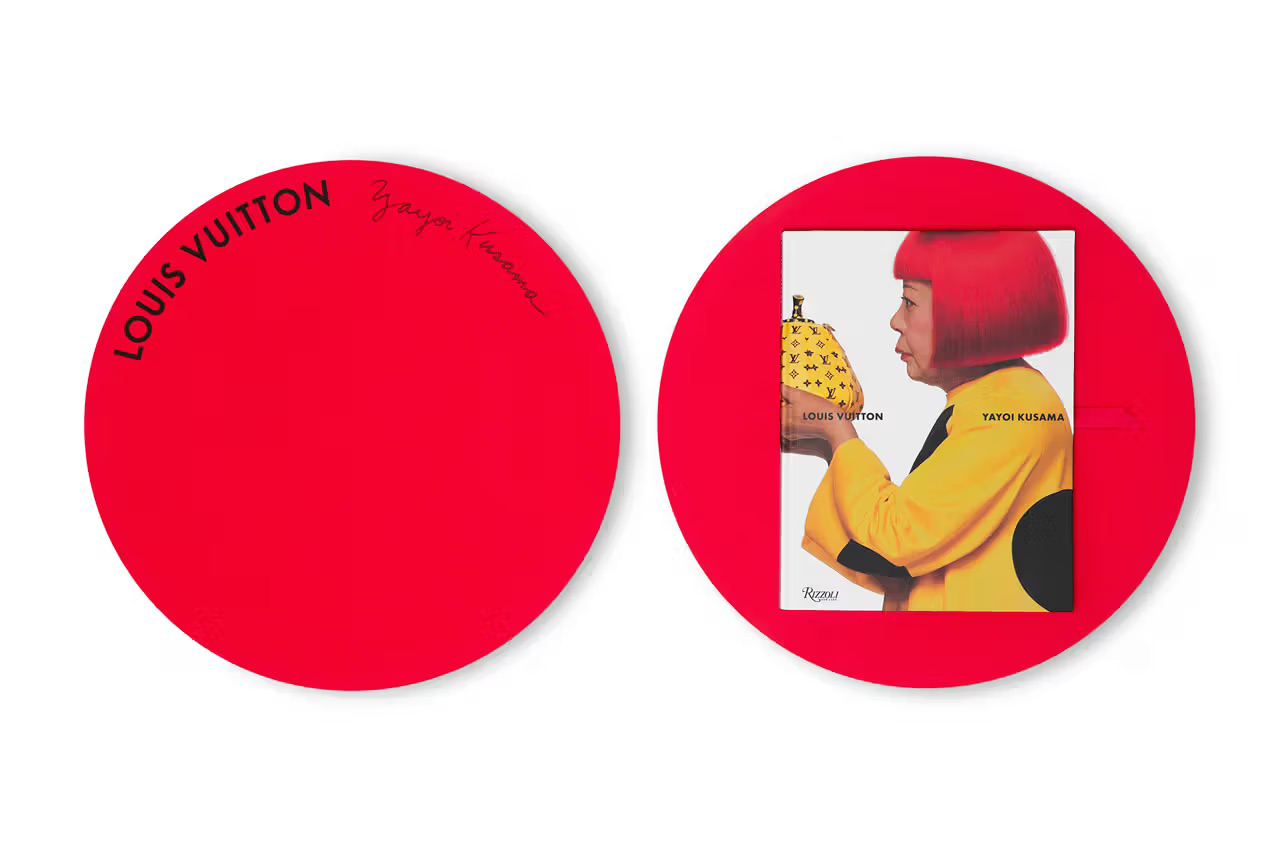 Louis Vuitton and Yayoi Kusama
The collaboration between Louis Vuitton and Yayoi Kusama finds its latest iteration in a book named 'Creating Infinity', a venture co-released with renowned publishing house Rizzoli. The book, available from September 29th, is priced at 350 euros and comes in a special gift box.
'Creating Infinity' delves deep into the profound influence of the artist Yayoi Kusama on various domains such as fashion, art, and pop culture. It includes texts by Hans Ulrich Obrist, Mark Jacobson, Akira Tatehata (an expert on Kusama's work), and Philip Larratt-Smith, offering readers insightful perspectives on the multifaceted impact of Kusama's creations.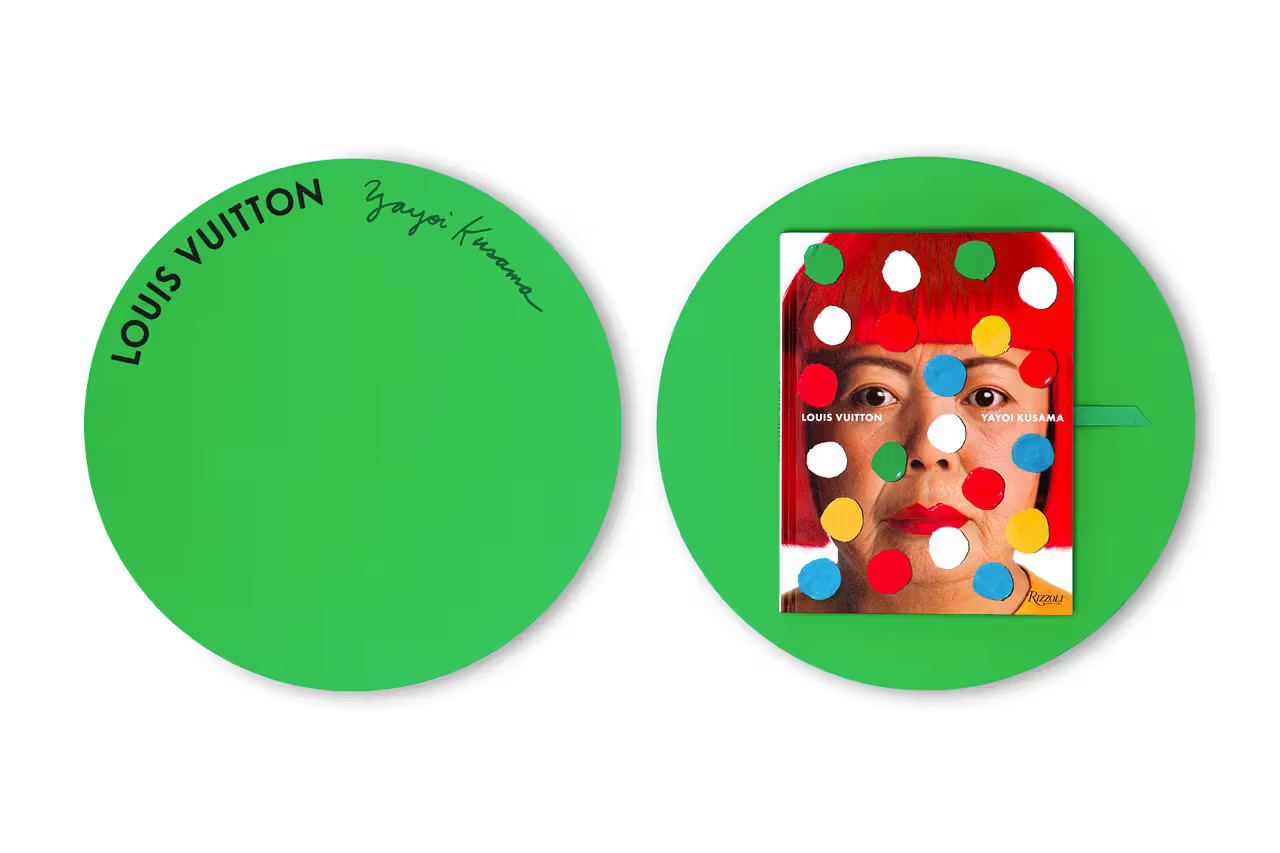 Louis Vuitton and Yayoi Kusama
This book is not just a collection of writings but a comprehensive exploration and appreciation of Kusama's influence in intertwining art with fashion and her enduring imprint on contemporary pop culture.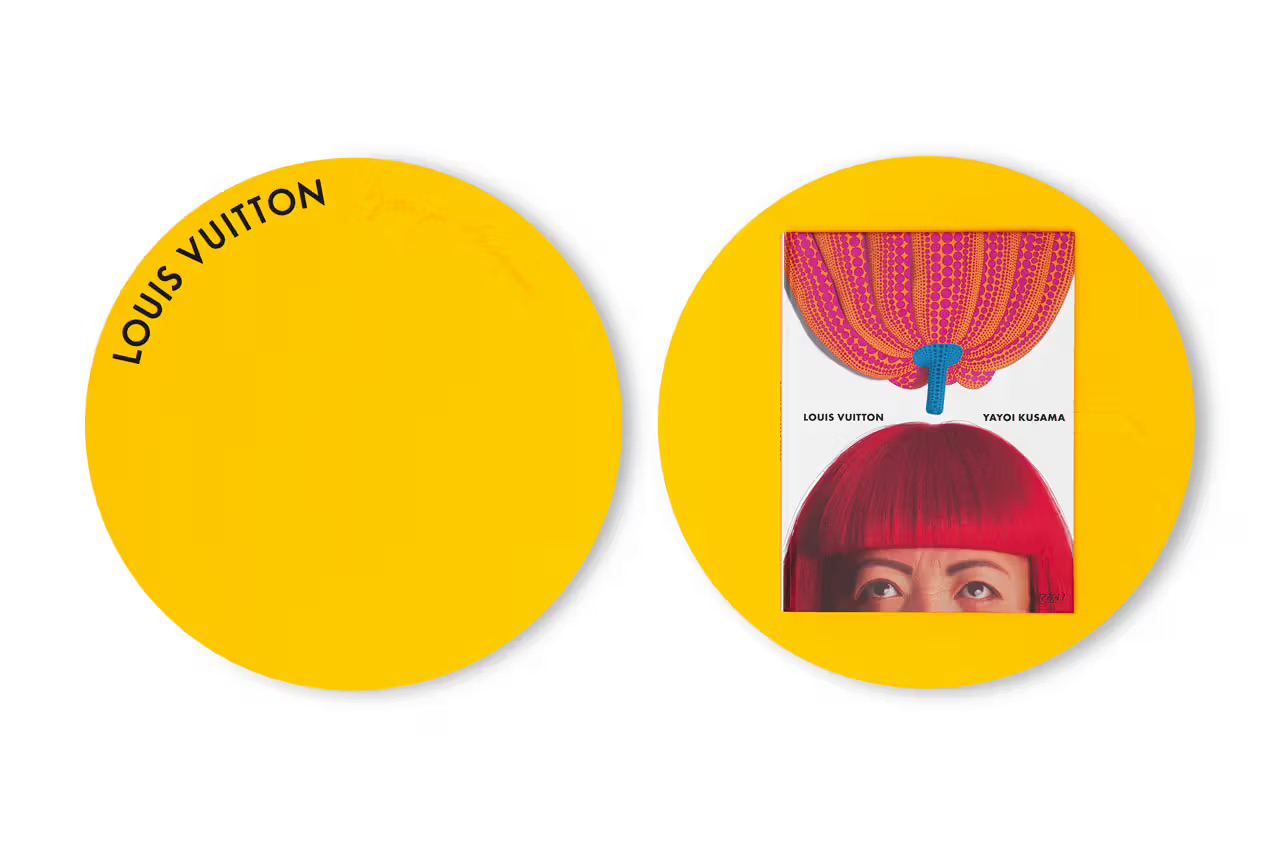 Louis Vuitton and Yayoi Kusama
Yayoi Kusama's revolutionary work and her longstanding collaboration with Louis Vuitton are well-reflected in this unique assembly of reflections and perspectives. For aficionados of art and fashion, 'Creating Infinity' is a collector's piece, illuminating the multifarious ways in which Kusama's work has shaped and enriched the realms of art and fashion.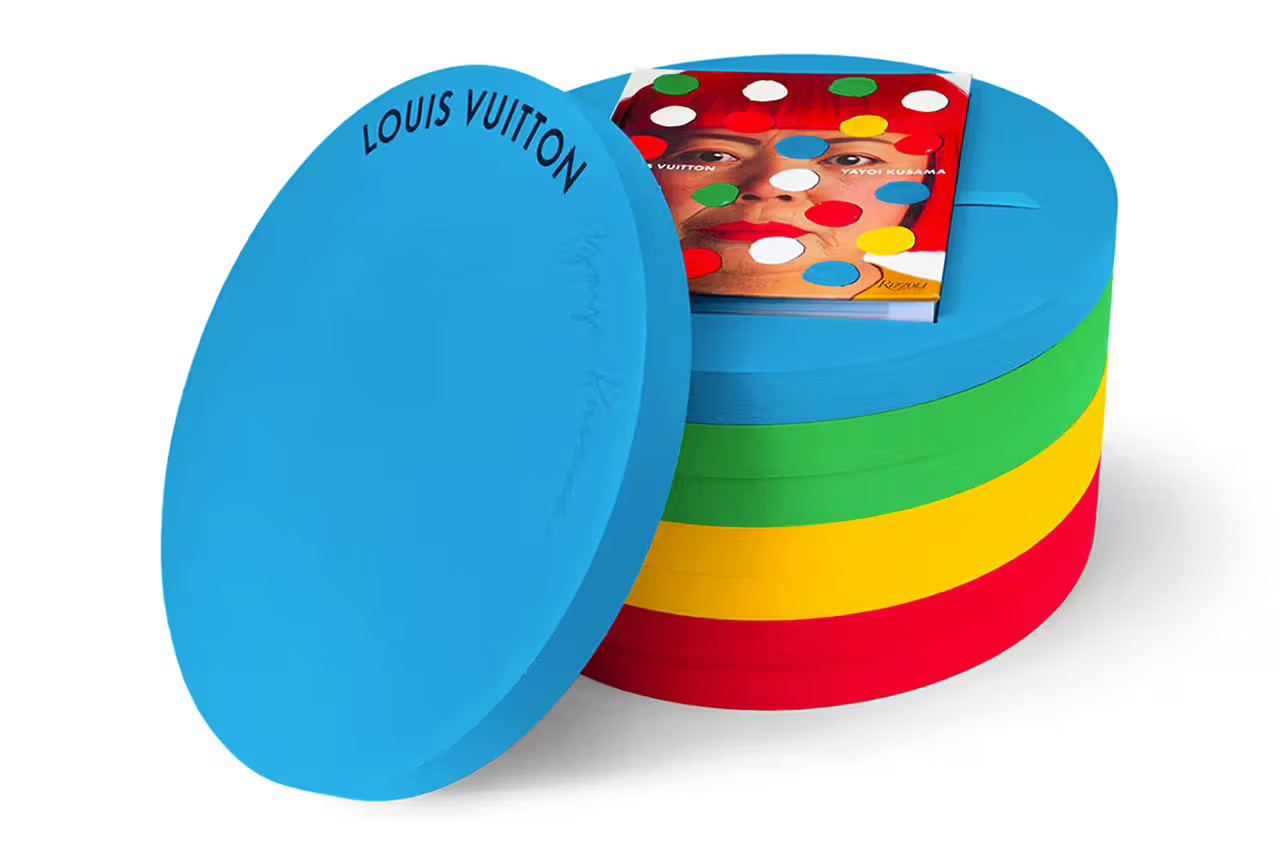 Louis Vuitton and Yayoi Kusama
The book is poised to be a valuable addition for those who cherish the convergence of art and fashion and wish to explore the intricate tapestry of influence and innovation woven by Yayoi Kusama in collaboration with Louis Vuitton.
For further details, please visit Louis Vuitton x Yayoi Kusama: Creating Infinity.