Dior Reveals a Different Facet: Anya Taylor-Joy Graces the Cover of Odda Magazine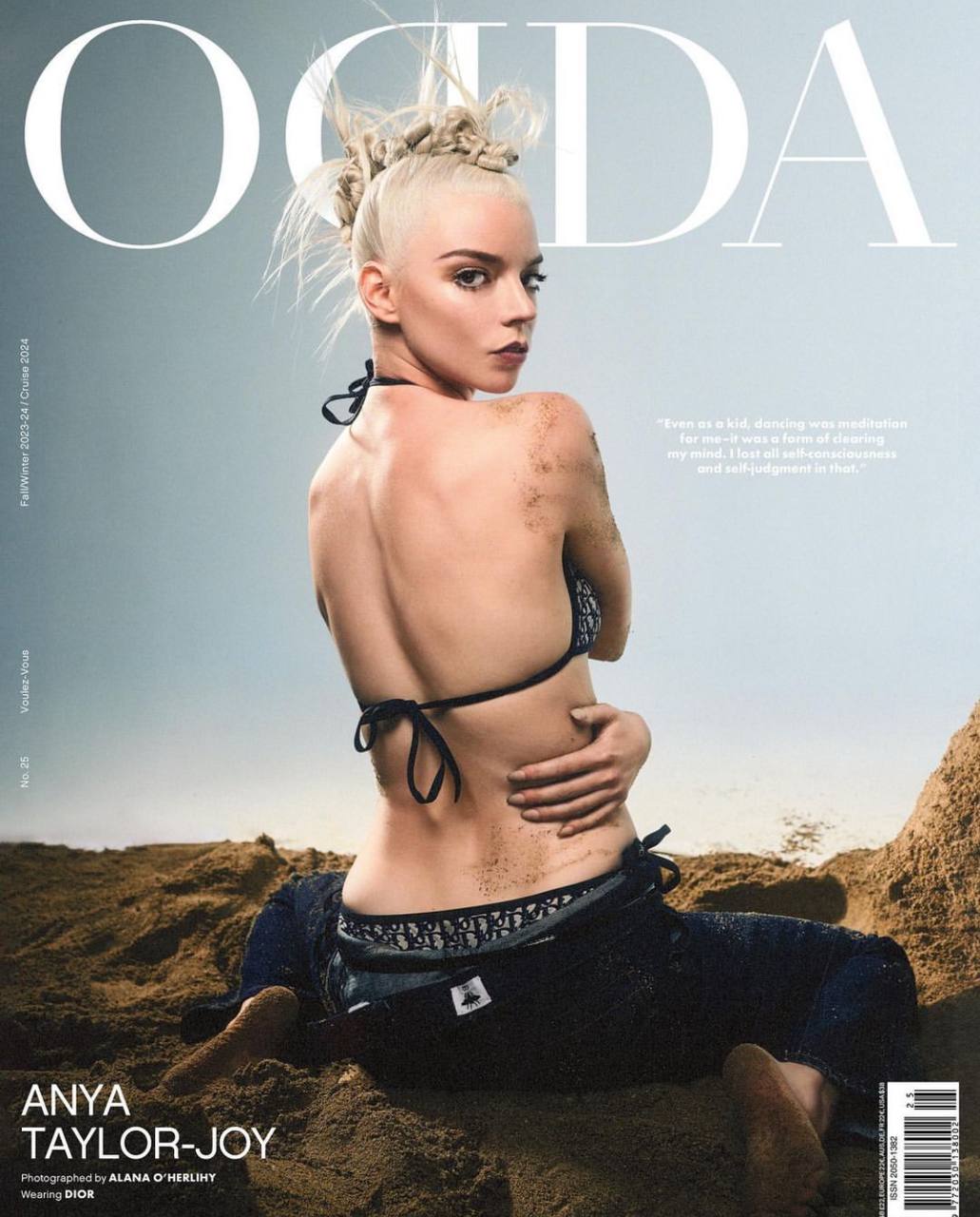 Anya Taylor-Joy / Odda Magazine
Anya Taylor-Joy, with her undeniable charisma and versatility, has illuminated the cover of Odda Magazine, bringing forth a distinctive representation of Dior. The styling, immaculately curated by David Martings, intertwines with the delicate yet profound lens of photographer Alana O'Herlihy, rendering an image that transcends conventional aesthetics.
Dior, a brand synonymous with elegance and sophistication, unveils a contrasting essence in this ensemble. The juxtaposition of styles emanates a rare, avant-garde charm, resonating with the eclectic and innovative ethos of Odda Magazine.
This collaboration is a testament to the seamless amalgamation of distinct artistic expressions. The synergy between Martings' styling and O'Herlihy's photography, accentuated by Taylor-Joy's magnetic presence, epitomizes the transcendental power of fashion, where every frame is a living canvas, narrating untold stories and uncharted realms of imagination.
Odda Magazine is a remarkable fashion realm that blends diverse stylistic elements, fostering a space where unconventional beauty and avant-garde fashion narratives coalesce. The publication stands as a beacon for those who seek to explore the boundless possibilities within the fashion universe.