Selena Gomez Debuts Refreshed Style at Paris Fashion Week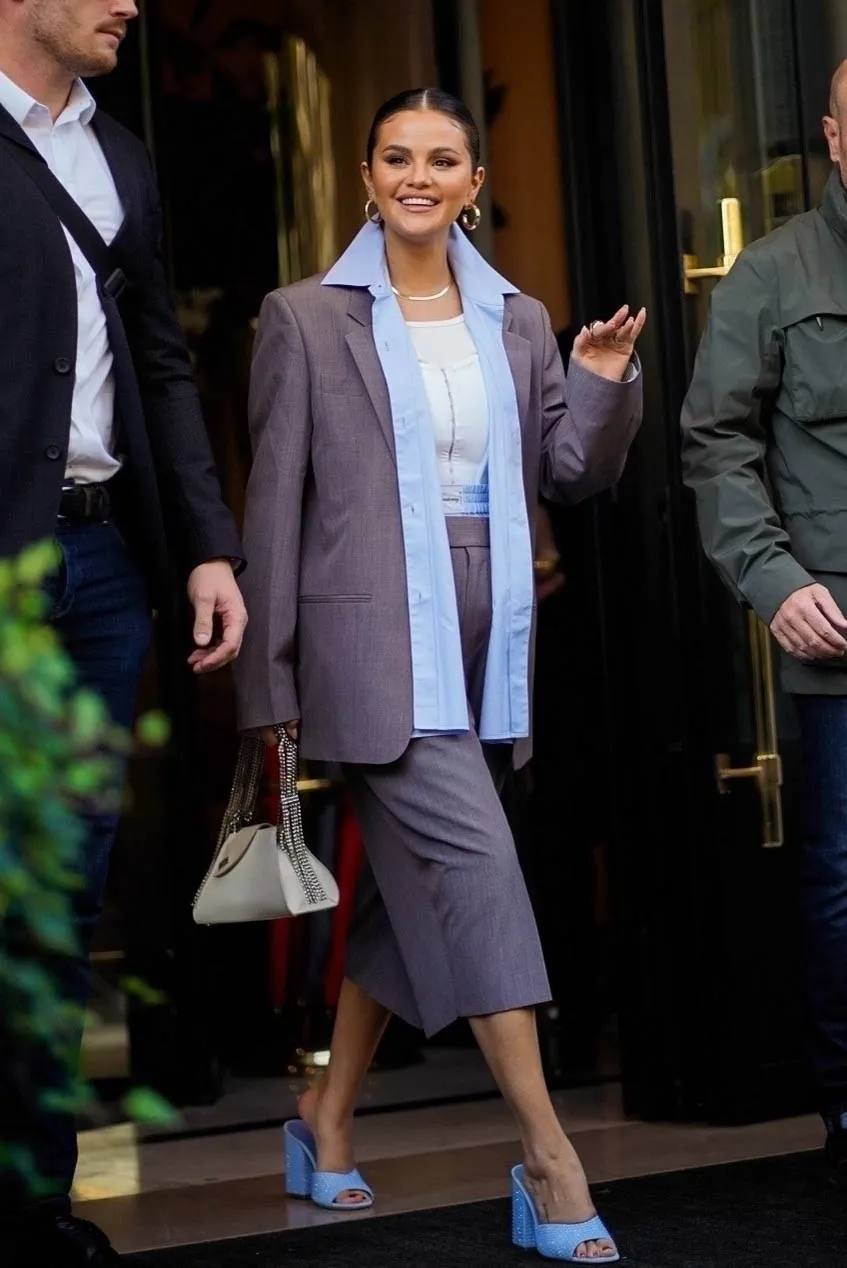 Selena Gomez / Paris Fashion Week
With the commencement of Paris Fashion Week, the city becomes a hub for celebrities flying in from around the globe. Selena Gomez, revealing a stylist change, has been spotted showcasing a distinctive look from Alexander Wang.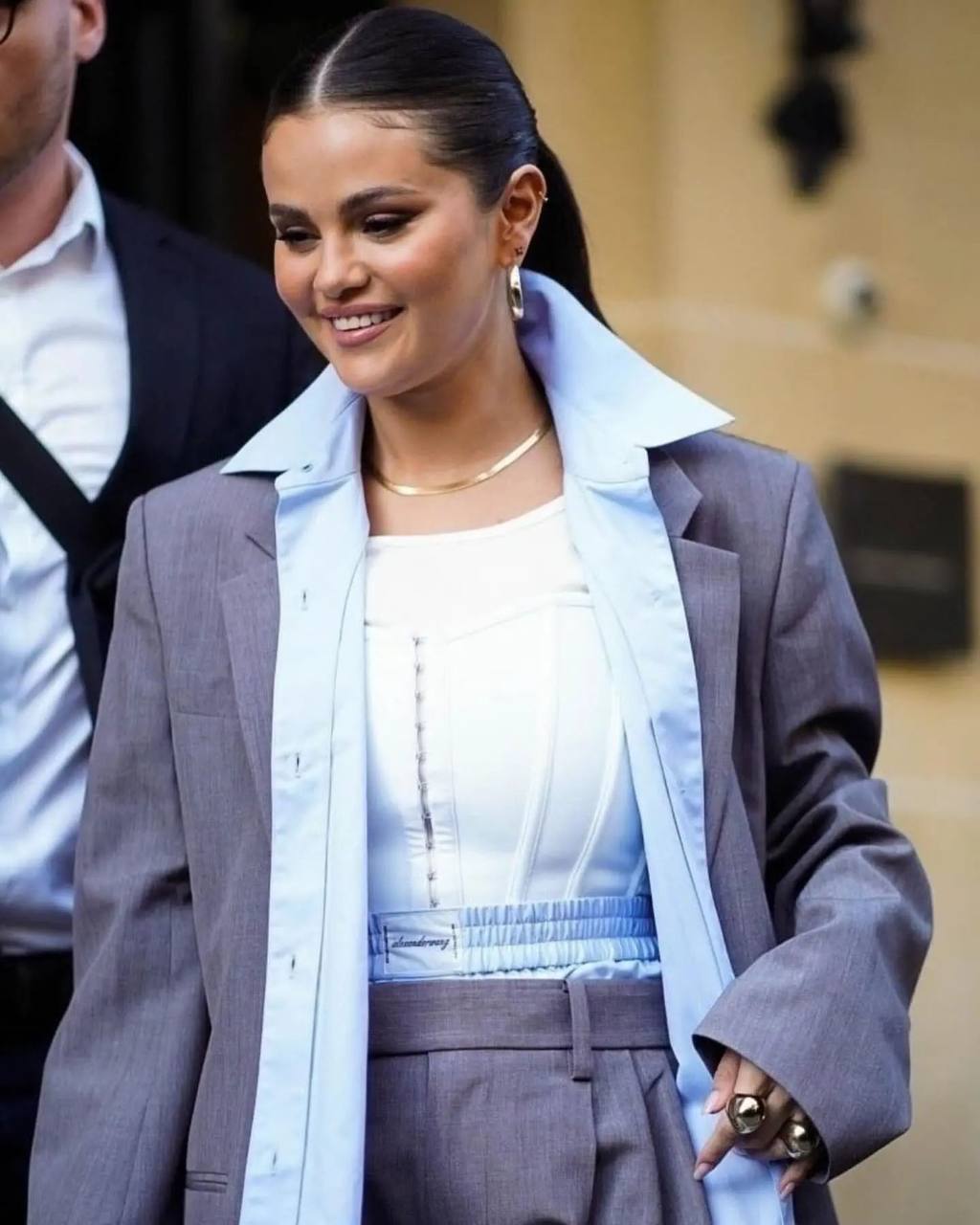 Selena Gomez / Paris Fashion Week
Her outfit was tastefully accented with a handbag from GCDS and shoes from Paris Texas. The intriguing ensemble draws attention and sets a noteworthy tone for the fashion festivities ahead, reflecting both sophistication and contemporary flair.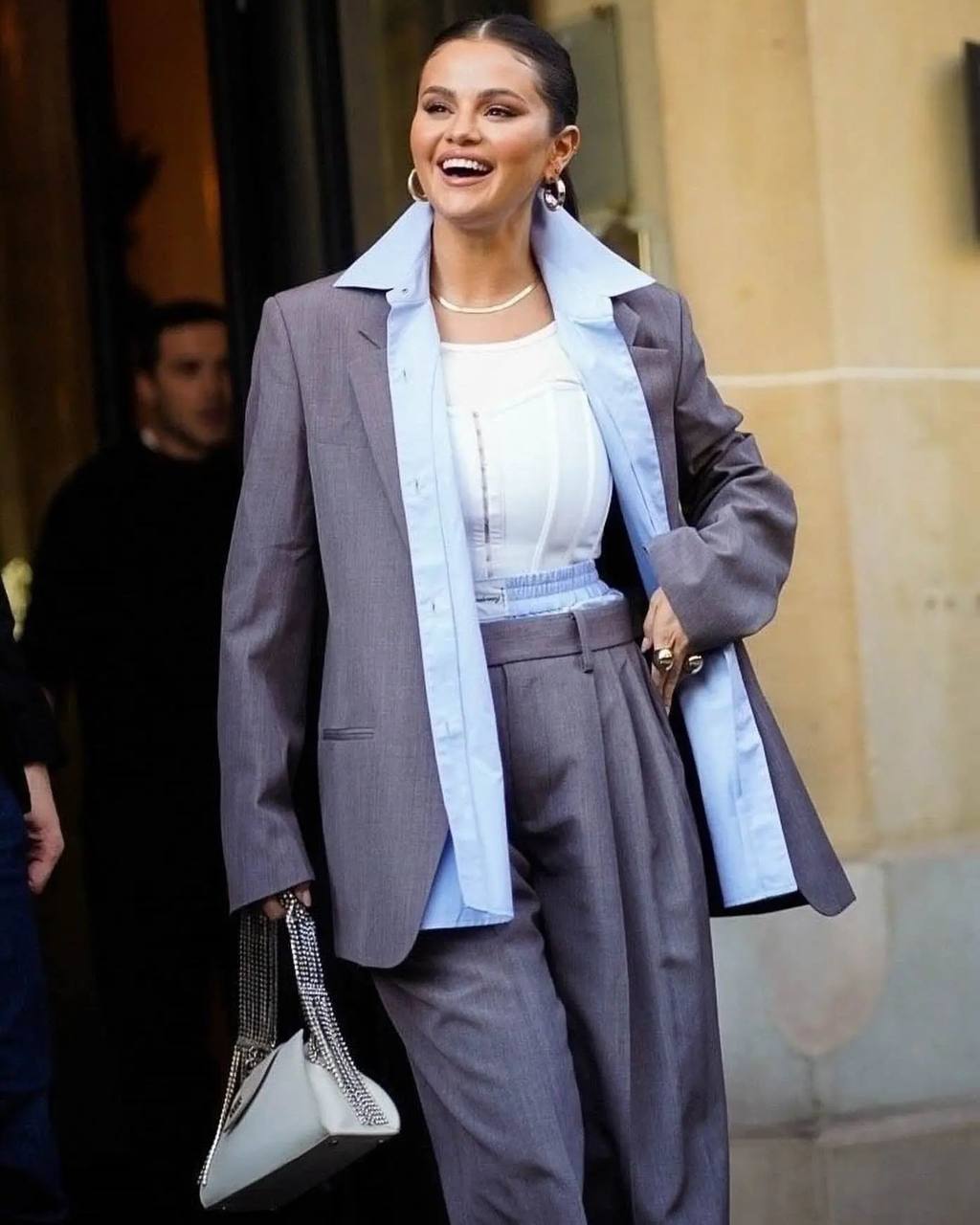 Selena Gomez / Paris Fashion Week