Lady Gaga Dazzles in Custom Robert Wun Couture for Her Las Vegas Residency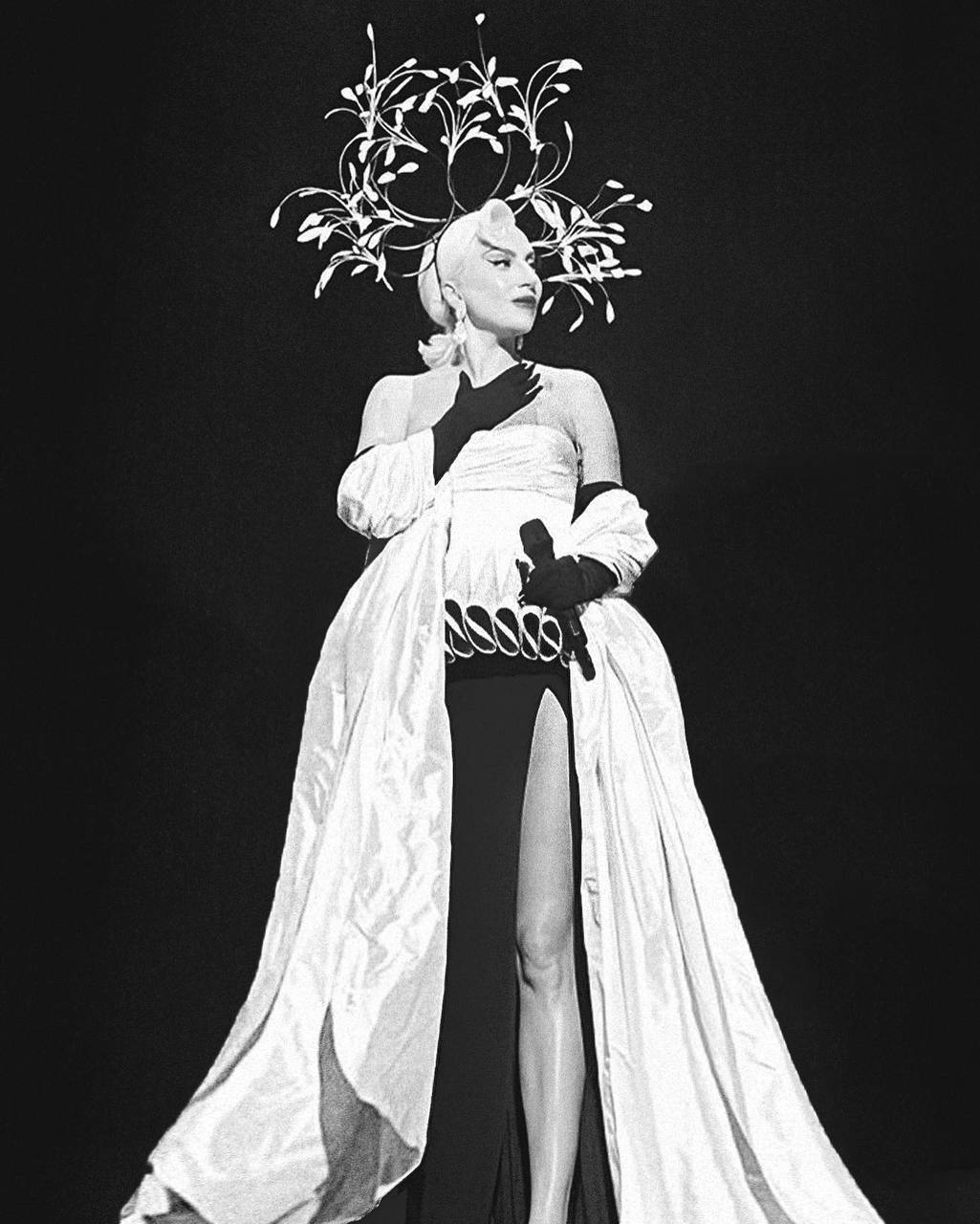 Lady Gaga / Las Vegas residency
In the ever-glamorous world of Lady Gaga, the fashion bar is set incredibly high — and the pop icon once again surpasses expectations. During her latest performance in her Las Vegas residency, the "Born This Way" singer wowed fans in a couture ensemble designed by none other than Robert Wun.
The outfit consisted of a dramatic feathered headband and a custom-made dress, both of which are the epitome of Wun's aesthetic — conceptual, extravagant, and unapologetically bold. The ensemble adds another statement to Lady Gaga's history of unforgettable looks, and aligns perfectly with Robert Wun's brand ethos, often described as a mix of innovation and strong feminine expression.
If you're planning to catch Lady Gaga during her residency in Las Vegas, you'll undoubtedly be in for a show — both musically and sartorially speaking. After all, Gaga never disappoints, and we can't wait to see what fashion statement she'll make next.