The Case for a Sarita Choudhury Urban Drama: A Star-Studded Appearance at Marie Claire's NYFW Dinner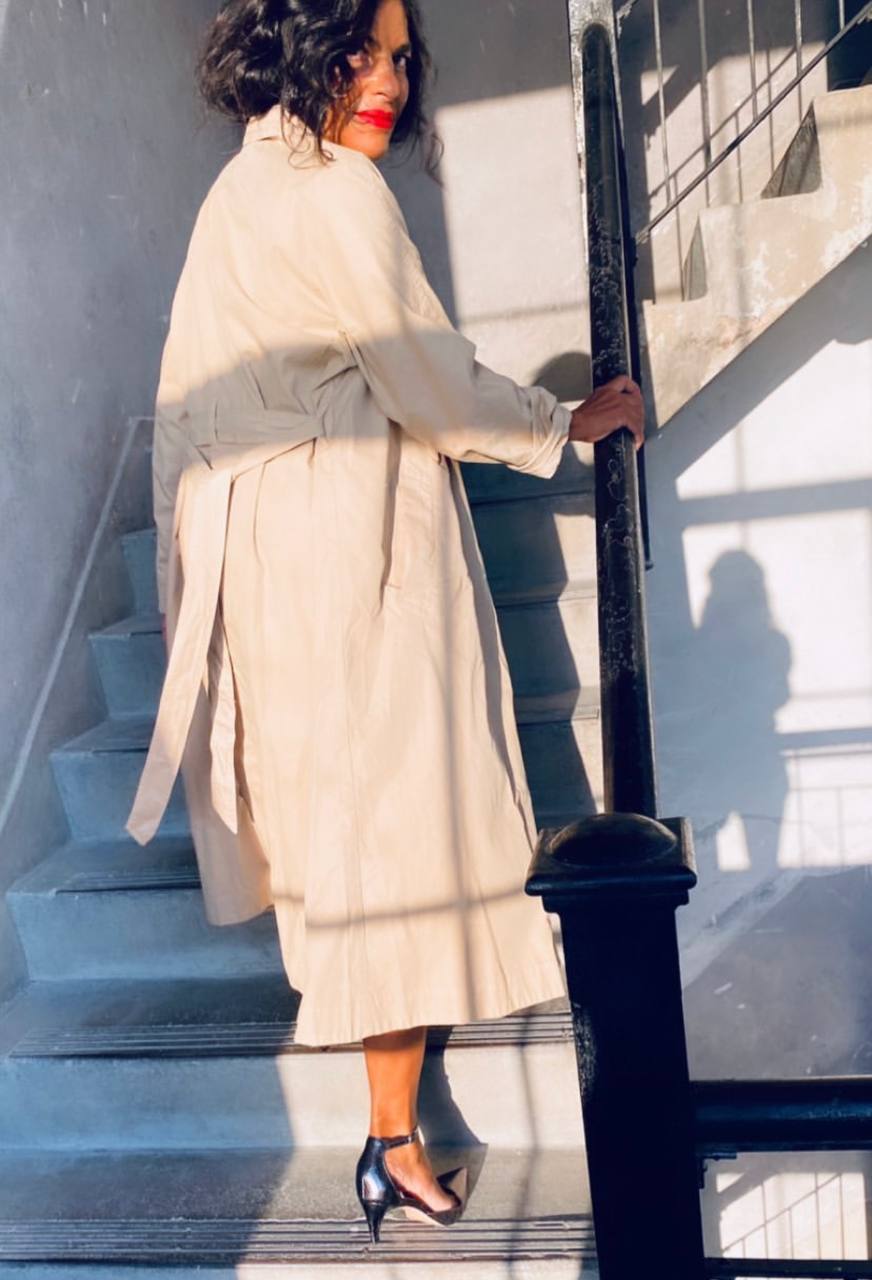 Sarita Choudhury / New York Fashion Week
Picture this: Sarita Choudhury, the epitome of grace and style, walking through the bustling streets of a cosmopolitan city, wrapped in layers of intriguing storylines. Now, how captivating would that be in a serialized format? Well, after her recent appearance at Marie Claire's New York Fashion Week dinner, the clamor for a Sarita-led urban drama has never been louder.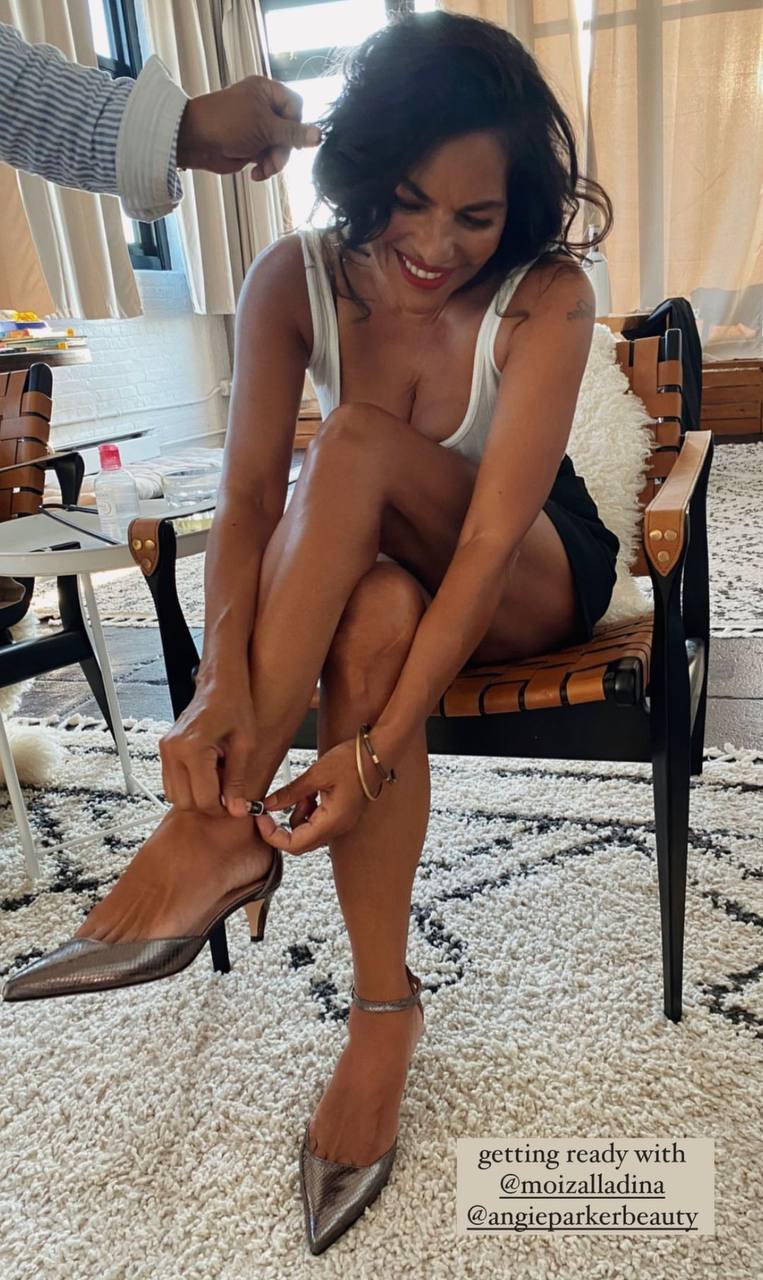 Sarita Choudhury / New York Fashion Week
Donned in a bewitching ensemble that only she could pull off, Choudhury was a vision at the exclusive fashion event. Her style, a mix of classic elegance and modern panache, spoke volumes about the kind of compelling narratives she could bring to the small screen. Indeed, the dinner wasn't just a celebration of fashion; it was an inadvertent pitch for why Sarita Choudhury deserves her own drama series, set in the heart of a bustling metropolis.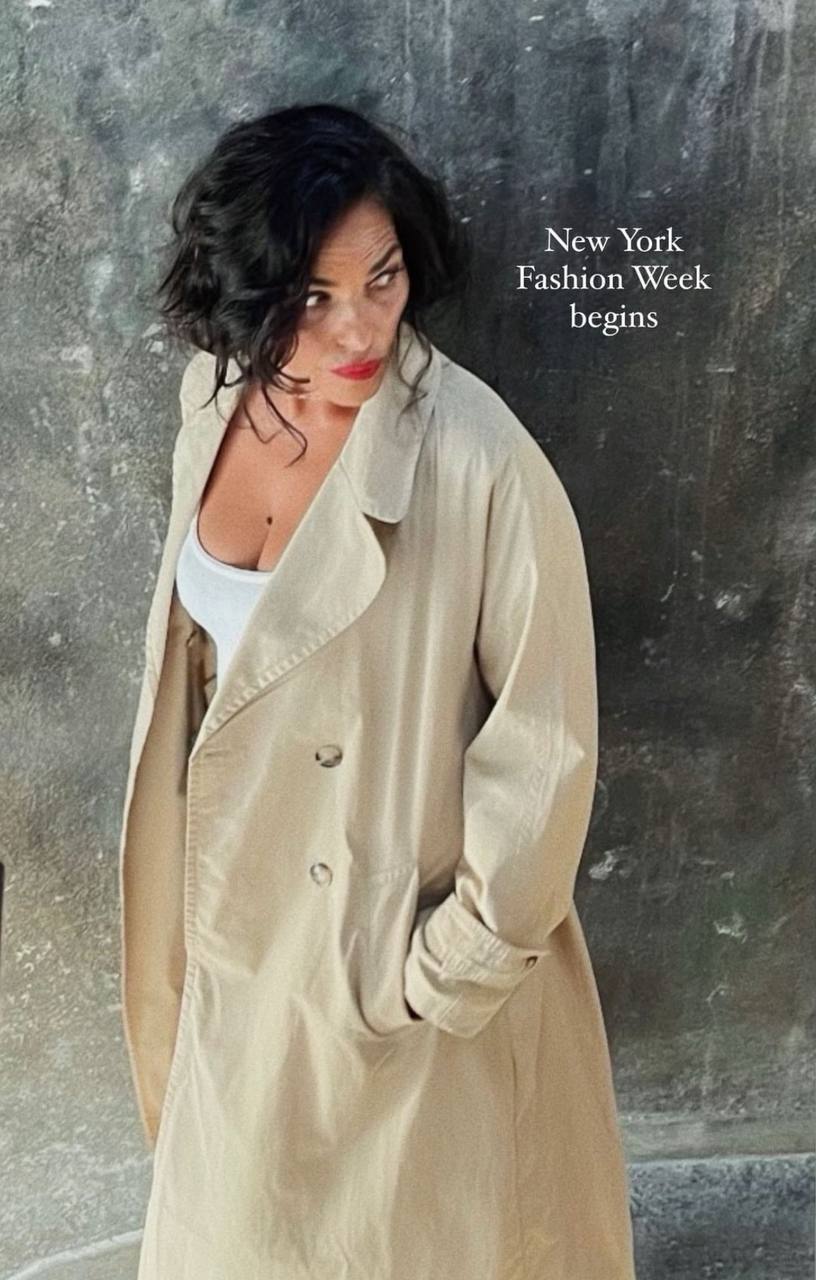 Sarita Choudhury / New York Fashion Week
But it's not just about the visual spectacle; it's about the actress herself. Sarita Choudhury has a captivating screen presence, having portrayed a myriad of complex characters in a career that spans decades. And isn't that what great dramas are made of? Complex characters navigating a world as multifaceted as they are?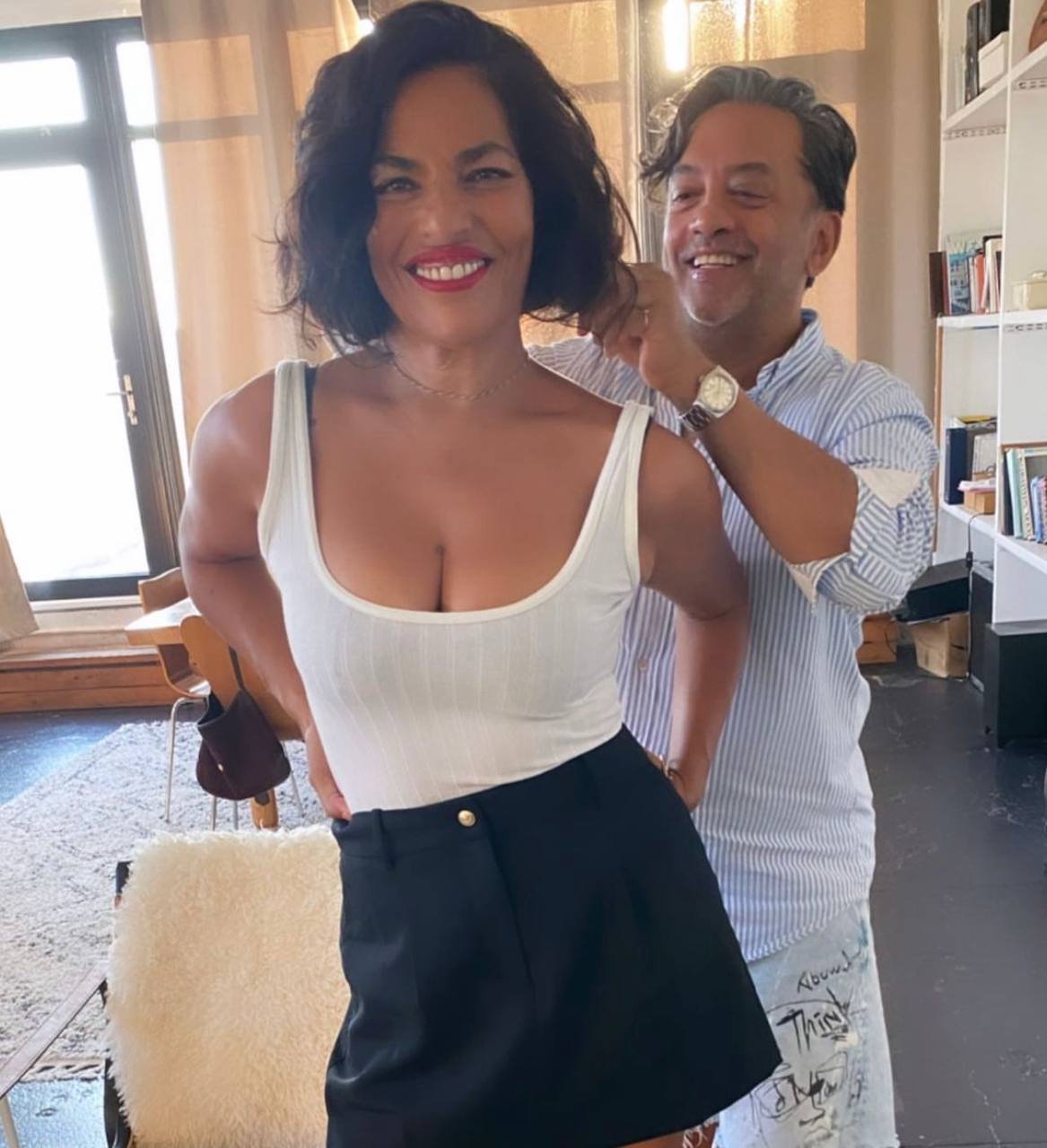 Sarita Choudhury / New York Fashion Week
So as we revel in the glow of another New York Fashion Week and the star-studded gatherings it brings, let's not overlook the talent standing right in front of us. Sarita Choudhury doesn't just deserve to attend these exclusive events; she deserves to be the headline act, both on the red carpet and on our TV screens.
There's no better time than now to make this dream a reality. Hollywood, are you listening?