"Les Espaces d'Abraxas: Ricardo Bofill's Cinematic Architectural Marvel Near Paris"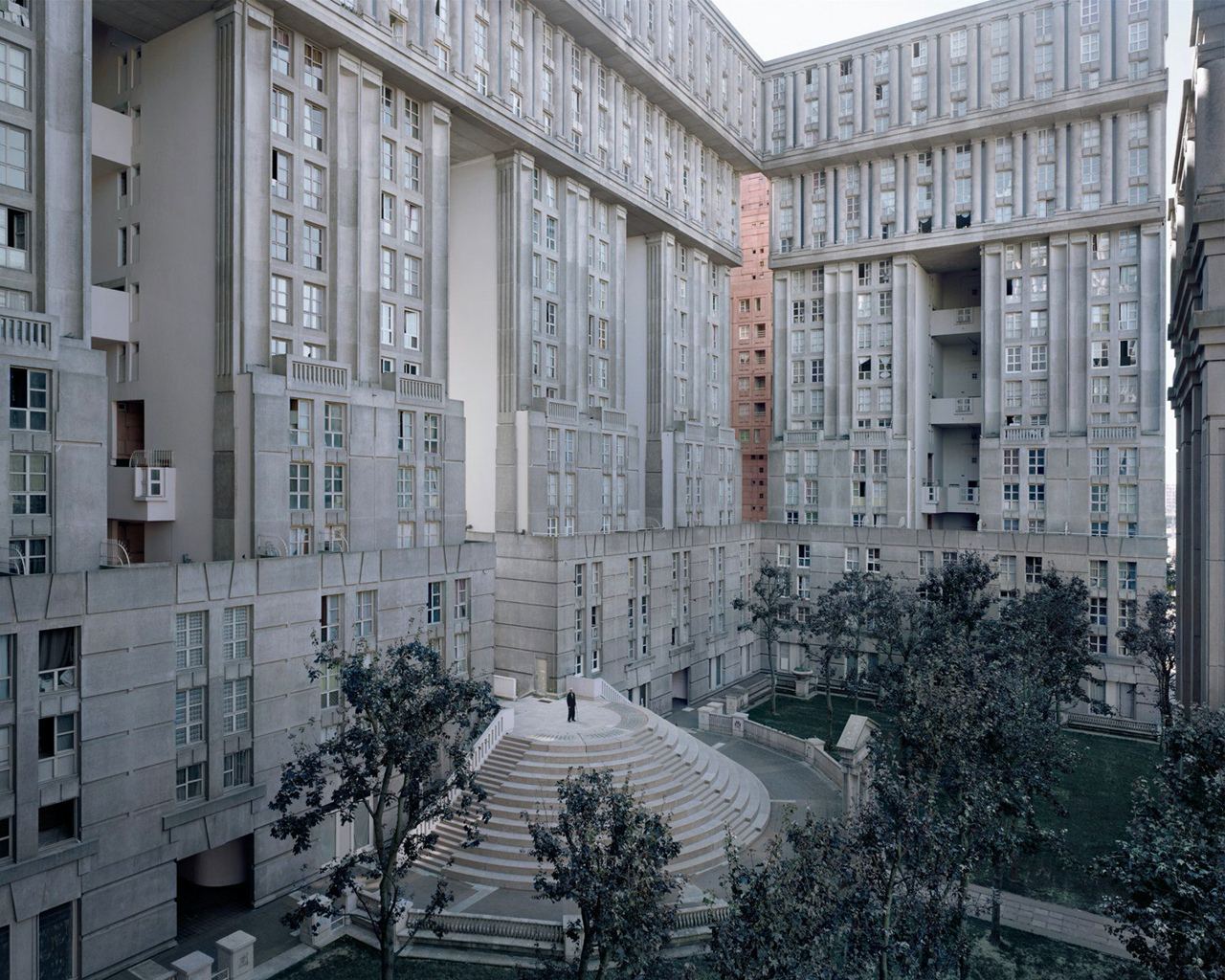 Les Espaces d'Abraxas
Step into Les Espaces d'Abraxas and you're entering a realm that blends the grandiosity of classical architecture with the quirks of postmodernism. Nestled on the outskirts of Paris, this residential complex is the brainchild of renowned Spanish architect Ricardo Bofill. Built in the 1980s, Bofill described the style as "modern classicism," drawing inspiration from the timeless masters of classical architecture like Palladio, Mansart, and Ledoux.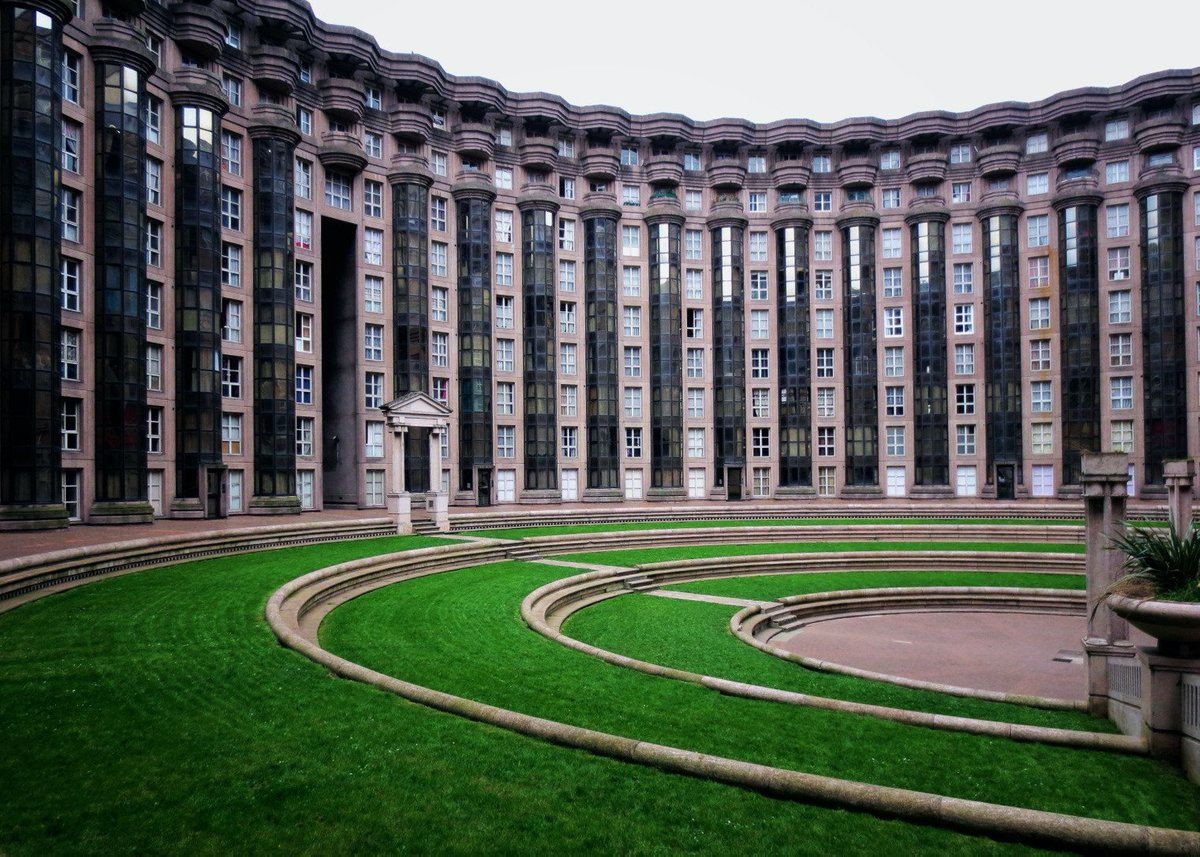 Les Espaces d'Abraxas
But what sets this architectural marvel apart is not just its grand arches, cavernous spaces, or ornate detailing. It's the fact that this complex has essentially become a character in its own right, serving as a backdrop for a range of iconic films. From the courtroom drama "Mort d'un pourri" (Death of a Corrupt Man) in 1984, to Terry Gilliam's surrealist "Brazil" in 1985, and the dystopian blockbuster "The Hunger Games: Mockingjay – Part 2" in 2015, Les Espaces d'Abraxas has earned its place in cinematic history.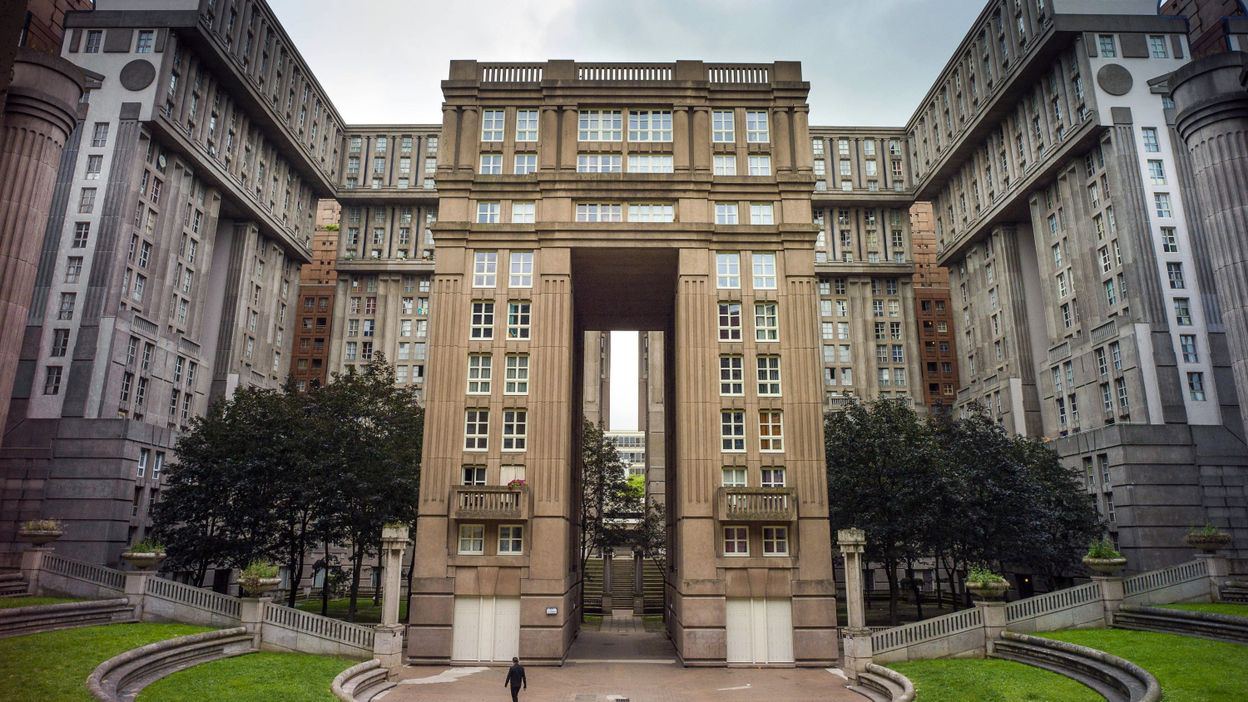 Les Espaces d'Abraxas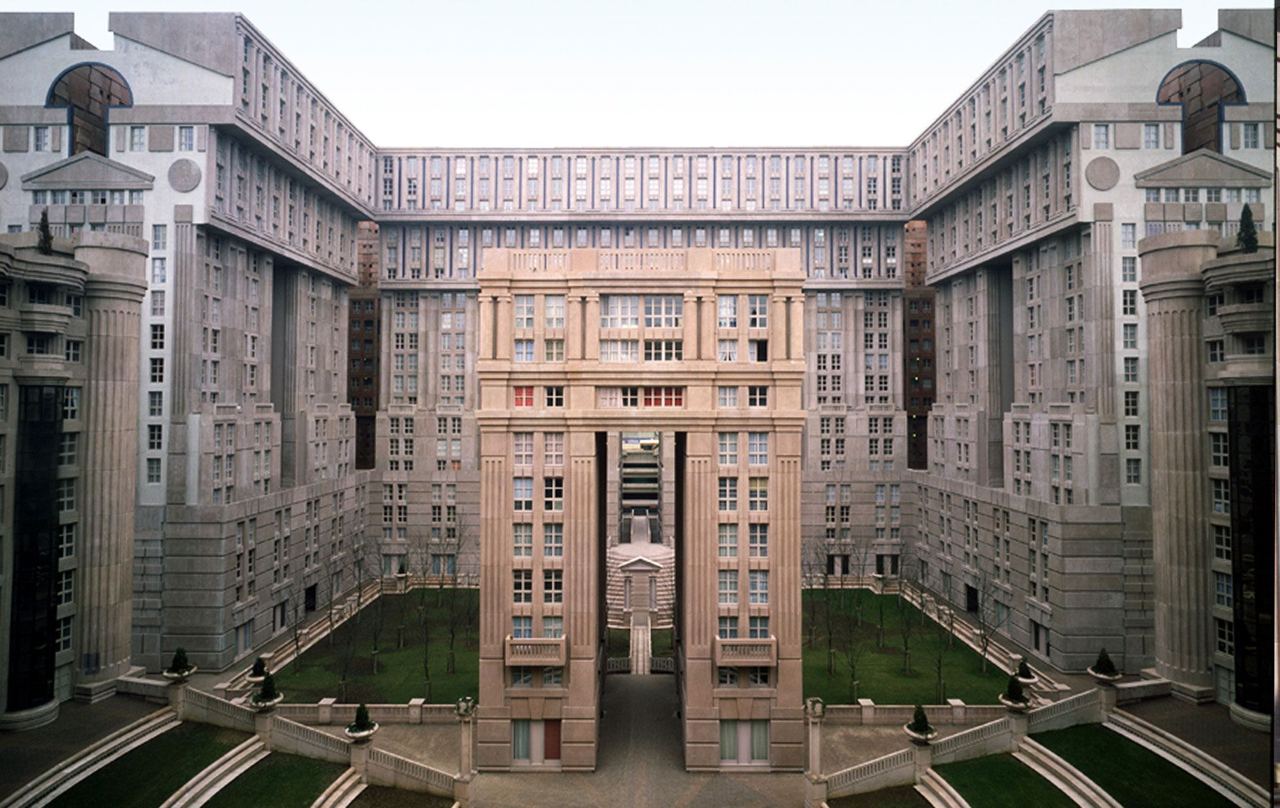 Les Espaces d'Abraxas
Why does this complex make such an intriguing film location? Perhaps it's the sense of grandeur combined with a touch of otherworldliness. Or maybe it's the tension between the old and new, classical and modern, that filmmakers find so compelling. Whatever the reason, Les Espaces d'Abraxas remains a striking emblem of how architecture can transcend its bricks-and-mortar origins to become part of our collective imagination.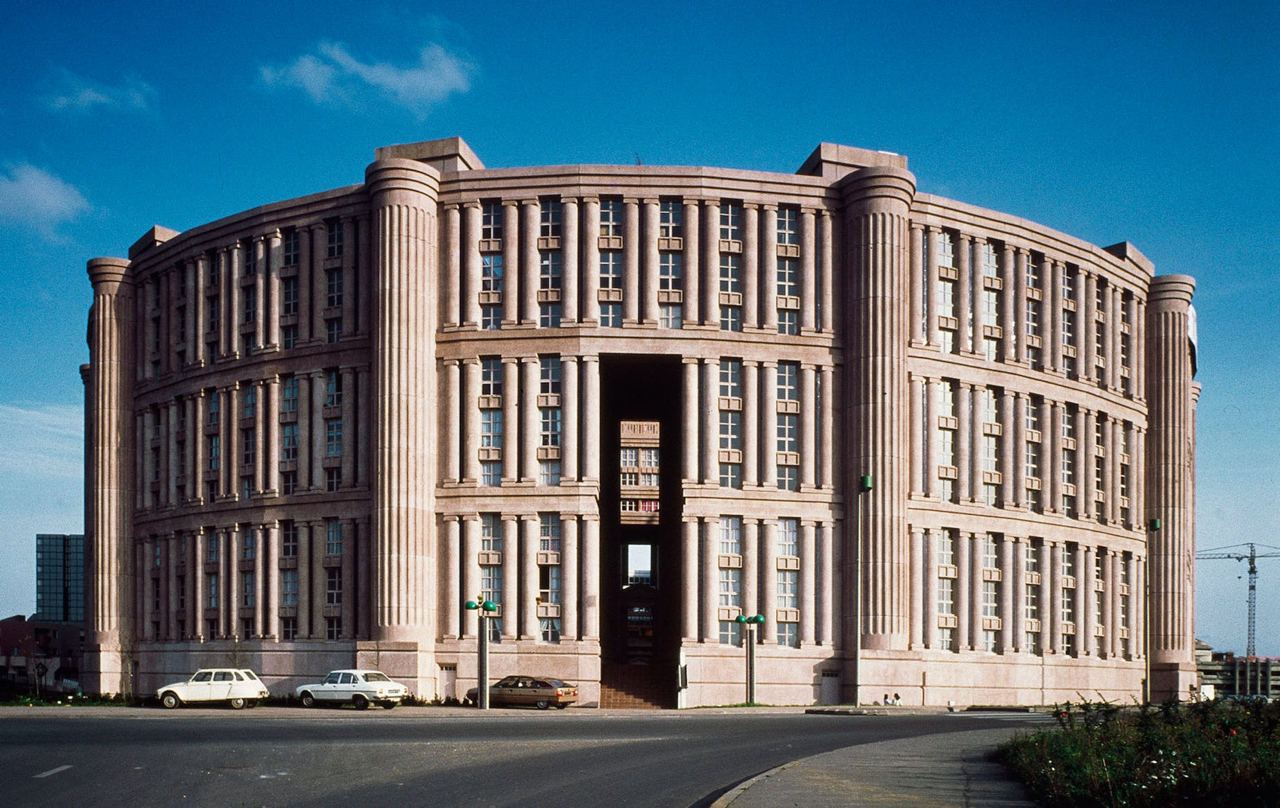 Les Espaces d'Abraxas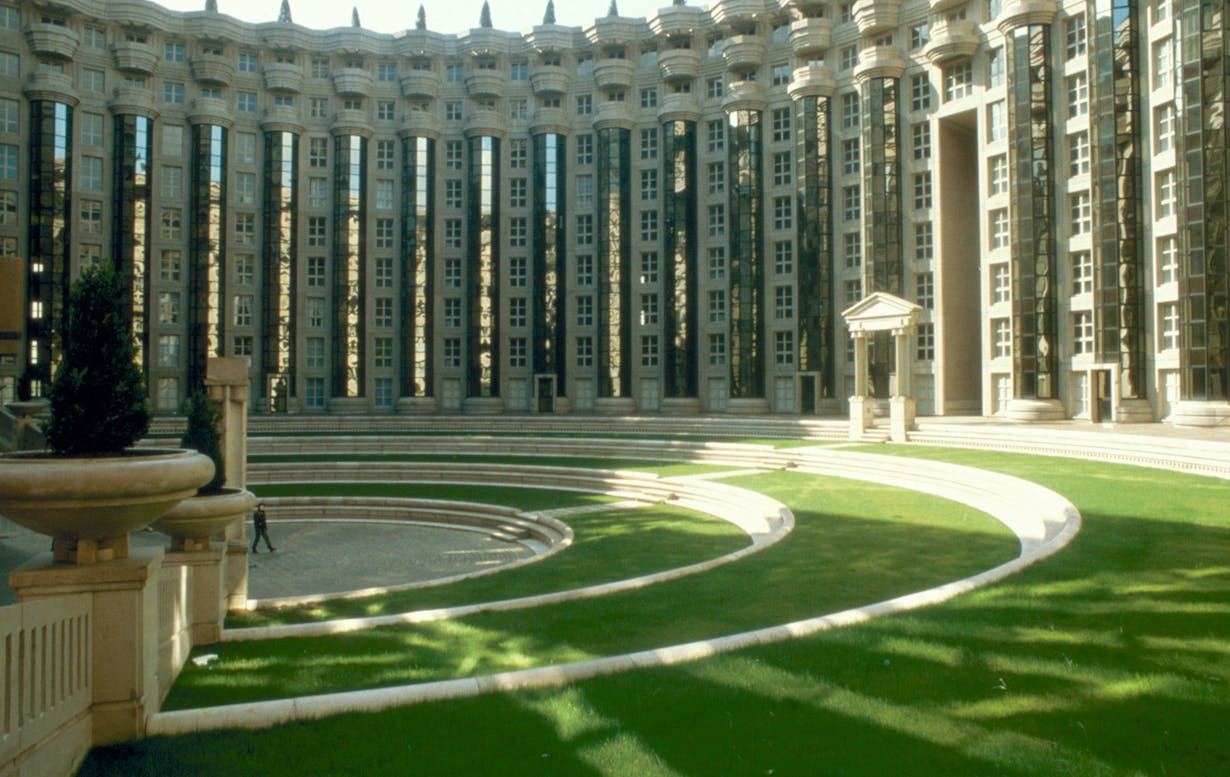 Les Espaces d'Abraxas
So whether you're an architecture enthusiast or a cinephile—or perhaps both—Les Espaces d'Abraxas offers a visual feast that's well worth the detour if you're in or around Paris.
Come for the architecture, stay for the cinematic history. Les Espaces d'Abraxas is not just a place to live; it's a living piece of art.