La Muralla Roja: Ricardo Bofill's Postmodern Masterpiece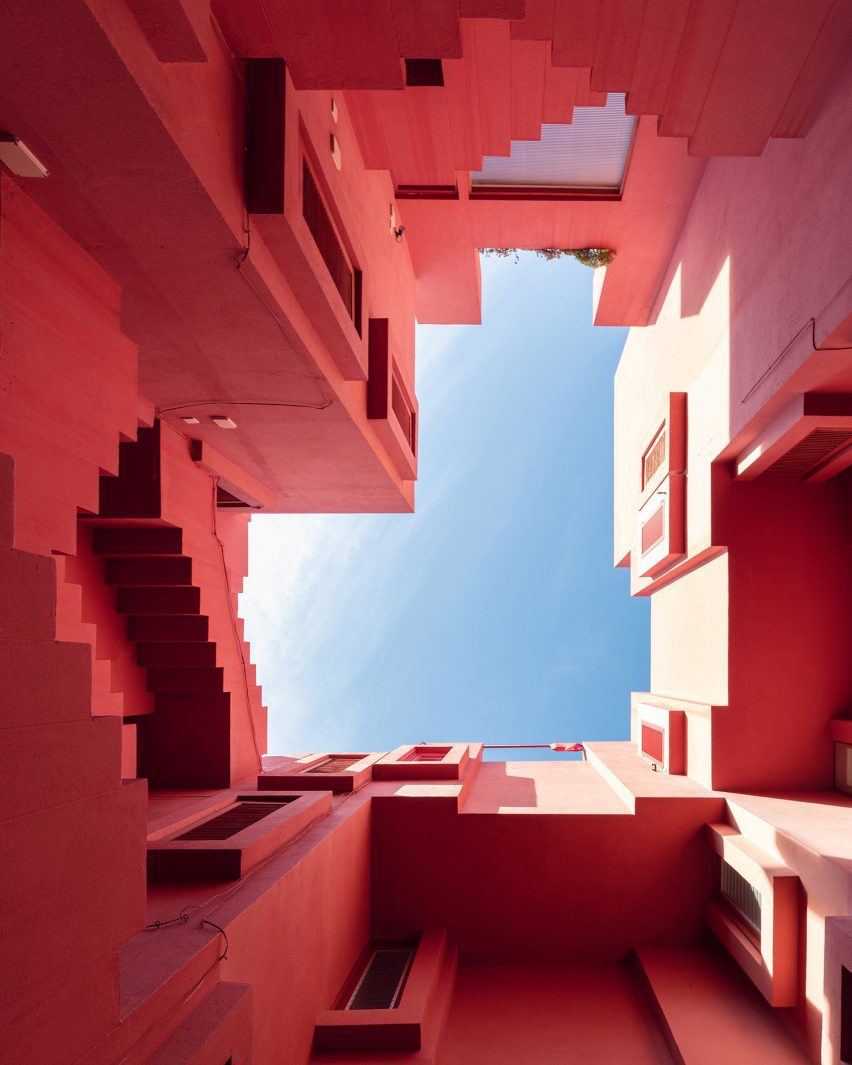 'La Muralla Roja'
Situated in the scenic town of Calpe, Spain, 'La Muralla Roja' - or 'The Red Wall' - stands as a mesmerizing symbol of postmodern architecture. Designed by the celebrated Spanish architect Ricardo Bofill in 1968, this residential complex represents a radical break from conventional design.
'La Muralla Roja'
Taking its cue from the Arab Mediterranean tradition, Bofill's design incorporates a labyrinth of interlocking stairs, platforms, and bridges, connecting the fifty apartments within the complex. Bofill conceived the structure with the floor plan based on square cells, resulting in three types of apartments: 60 m2 studios, two-bedroom apartments of 80 m2, and three-bedroom apartments of 120 m2.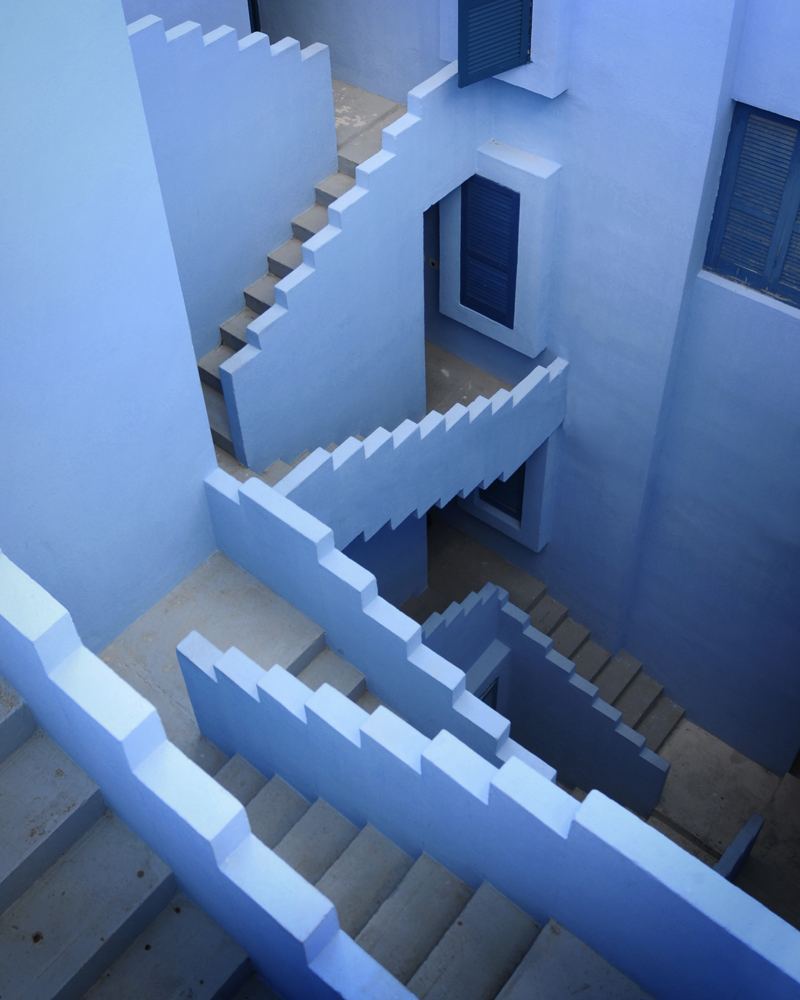 'La Muralla Roja'
At first glance, La Muralla Roja appears as a bold eruption of color against the surrounding landscape, its vivid red and pink exterior walls inspired by the popular architecture of the Arab Mediterranean. Internally, various shades of blue – from sky-blue to indigo and violet – paint the staircases and internal surfaces, creating a stark yet harmonious contrast with the exterior.
'La Muralla Roja'
With its striking colors, intricate design, and the breathtaking view of the Mediterranean Sea, 'La Muralla Roja' offers a unique blend of function and aesthetics, encapsulating Bofill's architectural philosophy and vision.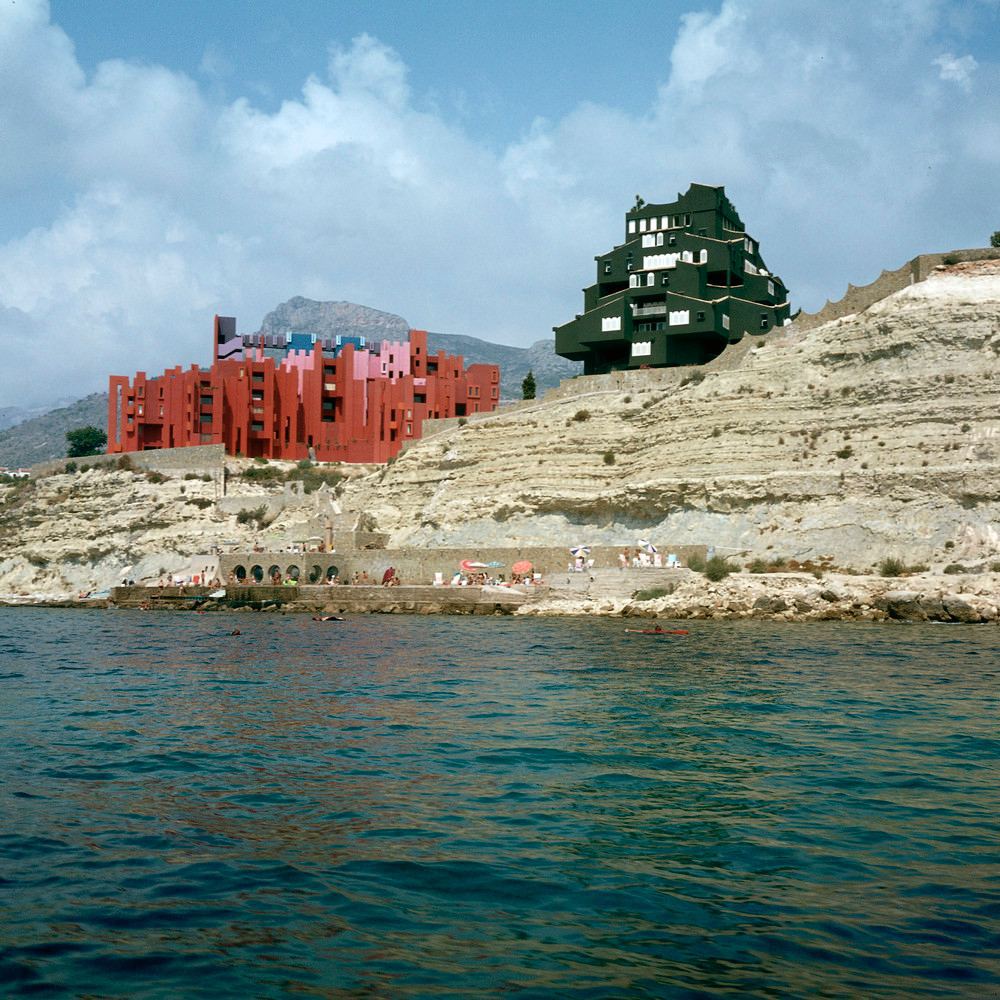 'La Muralla Roja'
No wonder then, that even over 50 years after its creation, 'La Muralla Roja' continues to be celebrated as an iconic piece of postmodern architecture, attracting architecture enthusiasts and tourists alike from all corners of the world.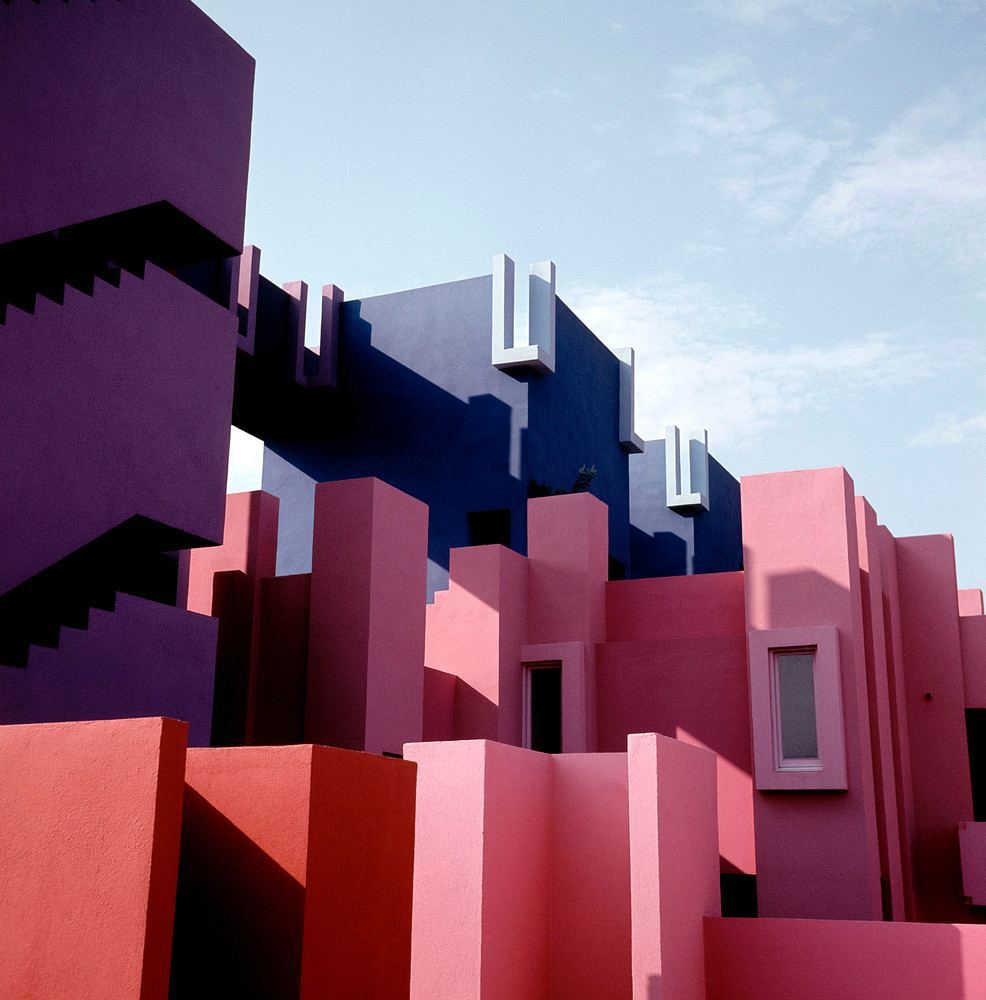 'La Muralla Roja'