"Pharrell Williams' Creative Reign at Louis Vuitton Begins: Rihanna Stars in First Campaign"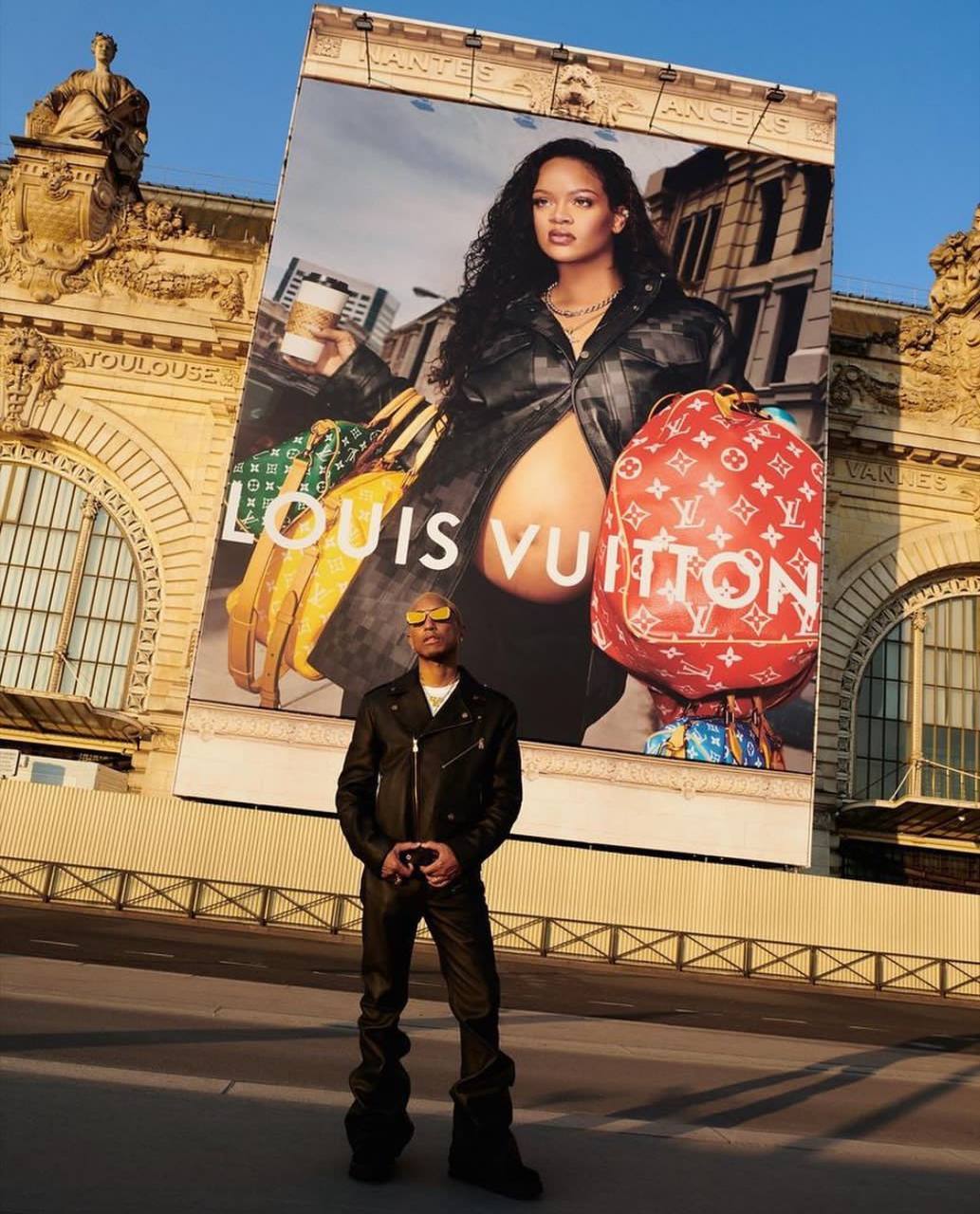 Pharrell Williams
In what can only be described as a meeting of iconic talents, the first Louis Vuitton campaign under the creative direction of Pharrell Williams has been unveiled, and it stars none other than Rihanna.
Ever since the announcement that Williams, the multi-talented musician and fashion entrepreneur, would be leading the creative direction at Louis Vuitton, the fashion world has been eagerly awaiting his debut. Known for his unique style and innovative approach, the appointment marked a new chapter in the history of the luxury brand.
The campaign itself exudes a sense of boldness and individuality, very much in line with both Pharrell and Rihanna's known persona. It is both a nod to the house's rich history and an exciting glimpse into its future under Williams's creative vision.
Rihanna, a style icon in her own right and no stranger to luxury fashion, is the perfect face for this new era at Louis Vuitton. Her groundbreaking career in music, fashion, and beauty makes her the perfect embodiment of the brand's evolving identity.
This collaboration between Williams and Rihanna is not just a milestone for Louis Vuitton but also represents a shifting landscape in the world of luxury fashion, where musicians increasingly influence the creative direction. It's an exciting time in fashion, and we look forward to seeing how Pharrell Williams's tenure at Louis Vuitton unfolds.