Rihanna's Lavish Accessory Choice: A Jacob & Co Watch as a Choker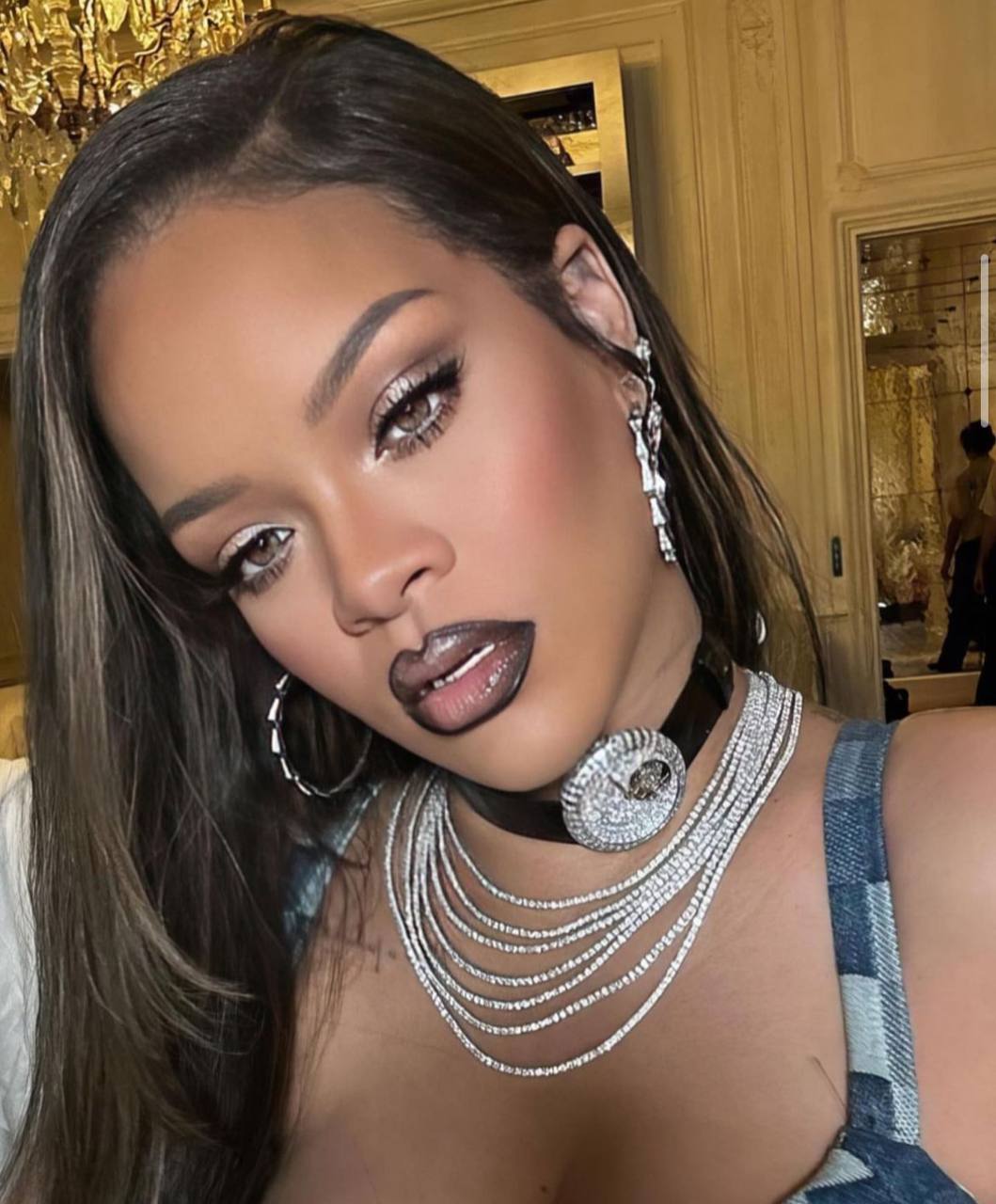 Rihanna's Lavish Accessory Choice: A Jacob & Co Watch as a Choker
Oh wow, guys! So, it appears Mrs. Pixel's outfit had us all so distracted that we missed the main event! Rihanna went and wore a Jacob & Co watch worth $700,000 as a choker.
Definitely more noticeable around her neck, wouldn't you agree?
Oh and something else that caught my eye - there seem to be loose threads visible on the new LV. Thoughts?