Haim Sisters Embody Rocker Chic in New Louis Vuitton Campaign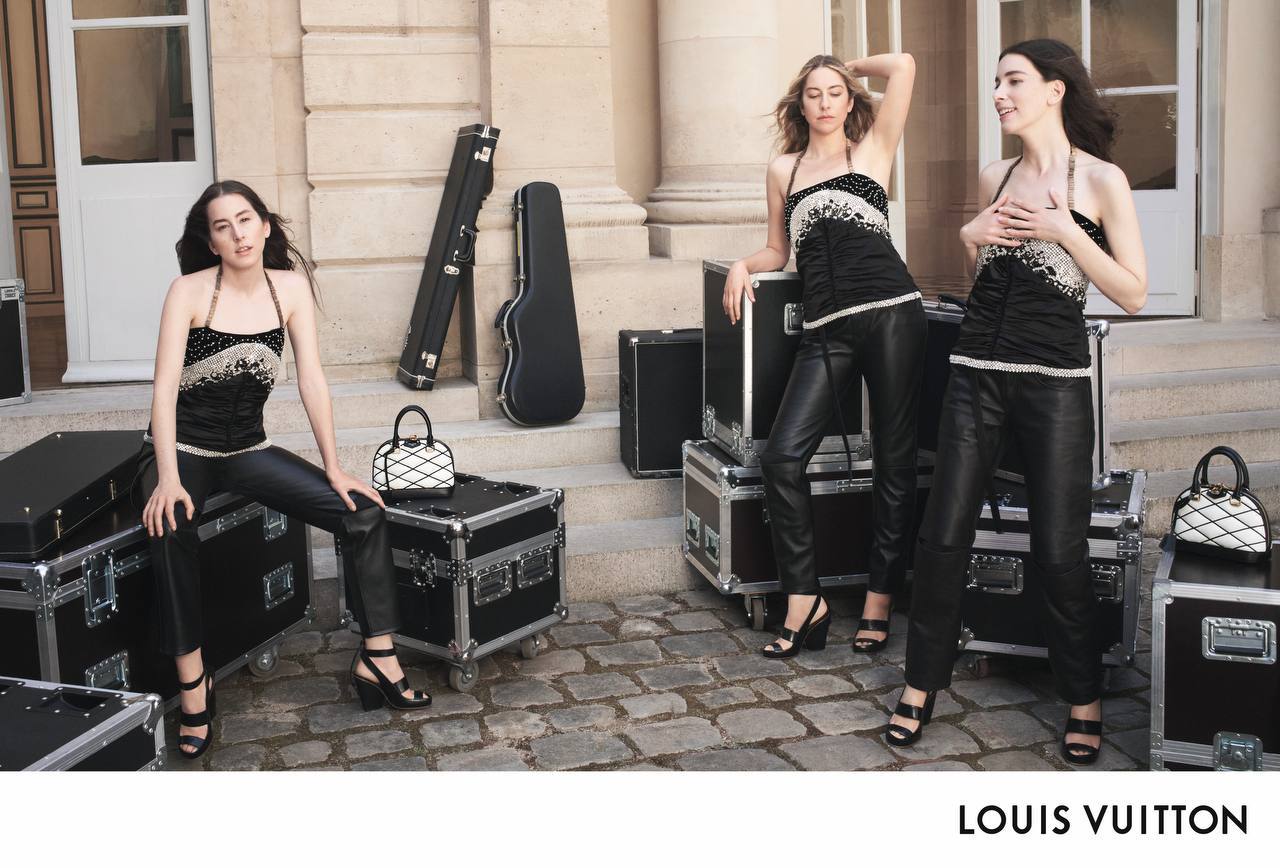 Haim sisters / Louis Vuitton
The world of high fashion meets rock 'n' roll in the newest Louis Vuitton campaign featuring the Haim sisters. While the choice may not evoke the same level of excitement as Rihanna's previous involvement, there is no denying that the Haim sisters are in their element in these shots by David Sims, donning the stylish pieces from Nicolas Ghesquière's collection.
Danielle, Este, and Alana Haim, known collectively as Haim, have a well-documented relationship with Louis Vuitton, regularly appearing in Ghesquière's designs at various red carpet events, parties, and performances. The trio's signature style aligns seamlessly with the bold, edgy aesthetic that the brand embodies, making them a natural fit for this campaign.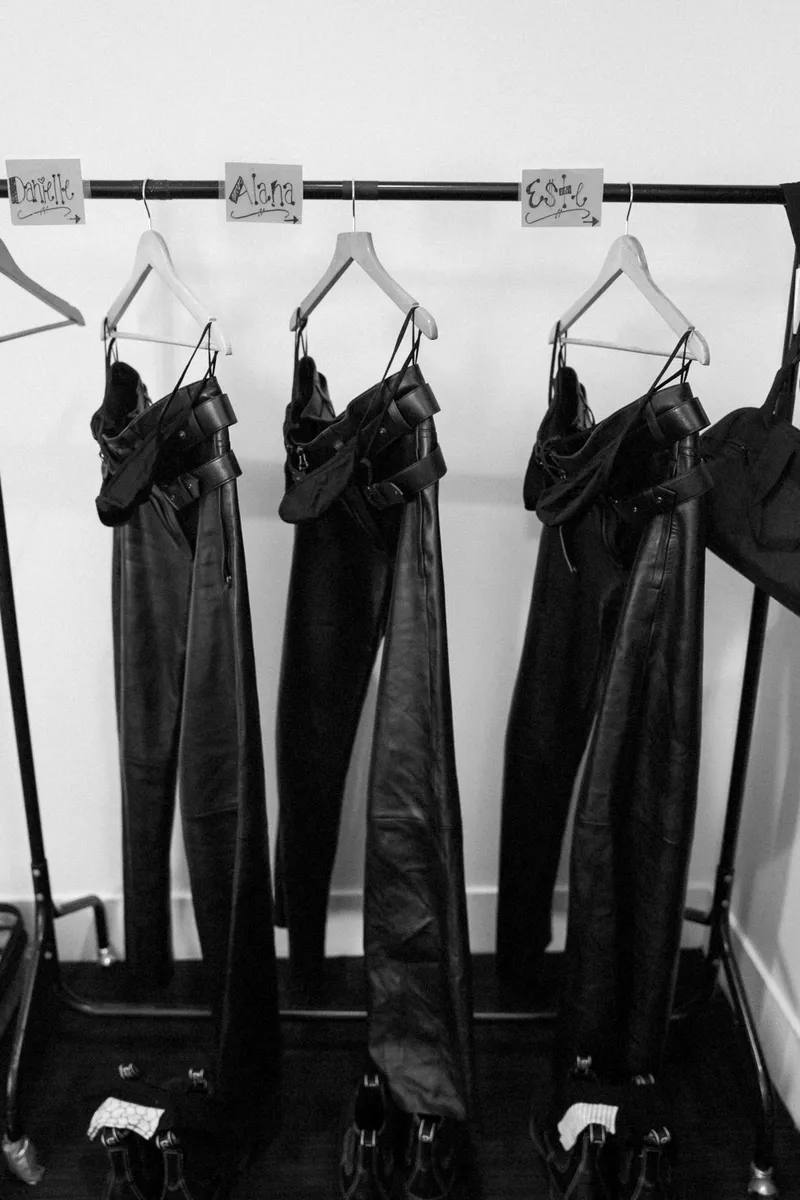 Haim sisters / Louis Vuitton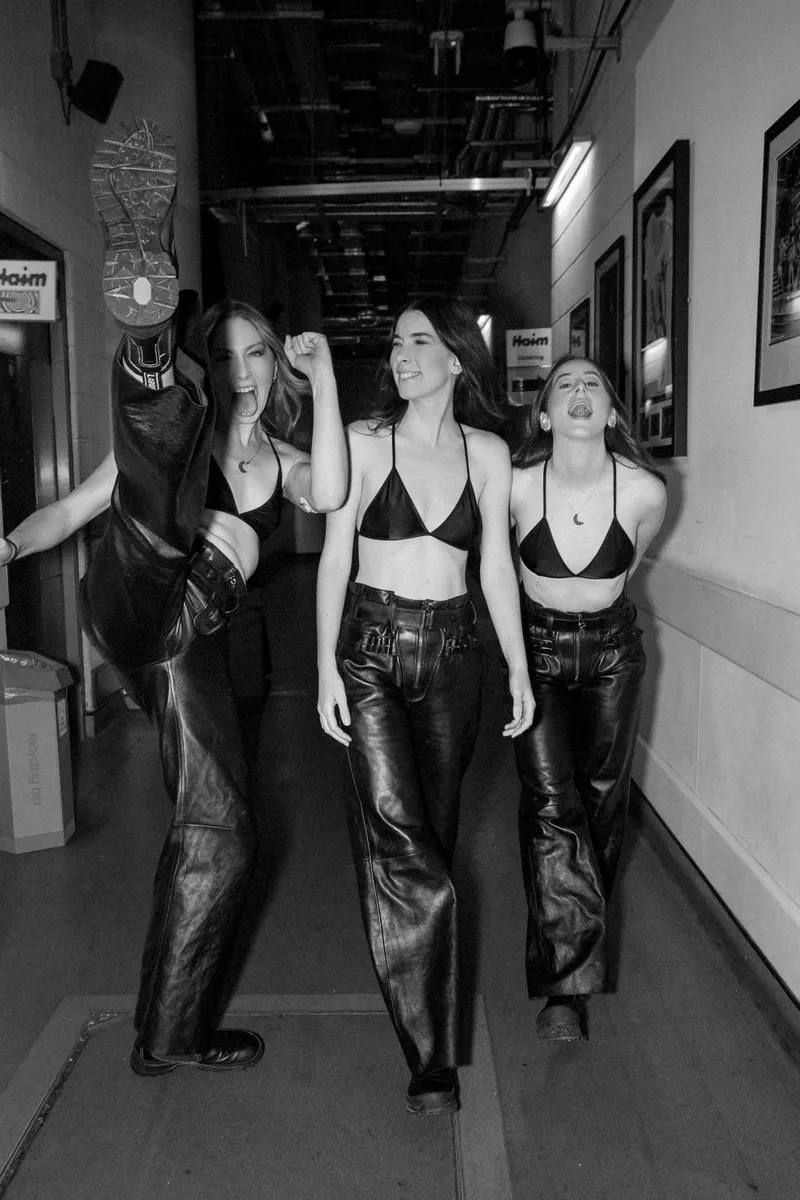 Haim sisters / Louis Vuitton
Over the past year, the Haim sisters have even taken their love for Louis Vuitton to the stage, sporting the brand's leather trousers for their performances. On one memorable occasion, they even managed to get pop icon Taylor Swift to join them in rocking the signature LV pants.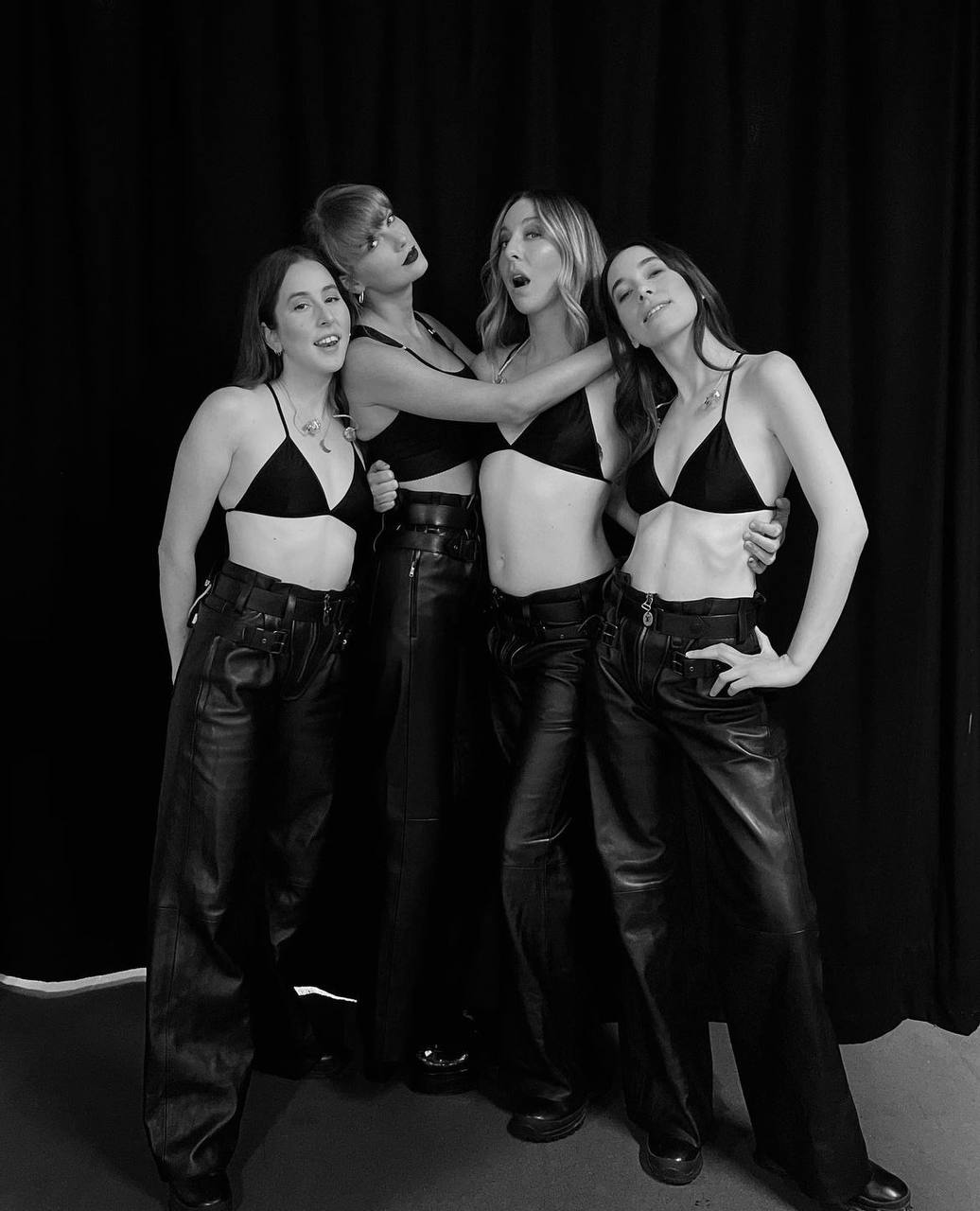 Haim sisters / Louis Vuitton
This campaign presents a clear picture of how Ghesquière's designs resonate with modern, stylish women who are not afraid to make a statement. It also reflects Louis Vuitton's enduring appeal in the music industry, further cementing its place in pop culture. This blend of fashion and music proves once again that when it comes to style, Louis Vuitton is always on the beat.