Victoria's Secret Unveils "The Tour Experience" at New York Flagship Store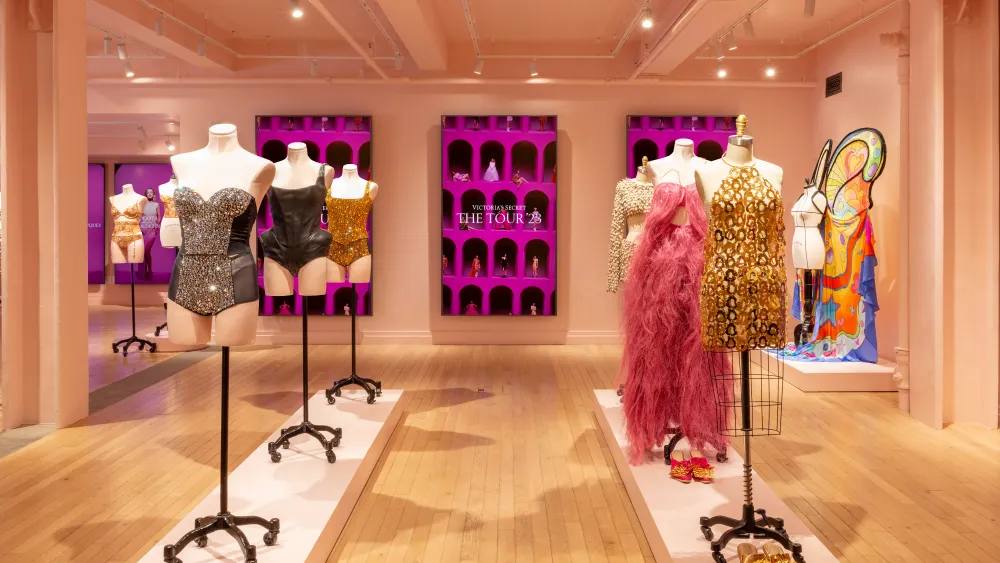 Victoria's Secret / New York City
Victoria's Secret has pulled back the curtain on an updated retail experience at its flagship store in New York City. Known as "The Tour Experience," this new in-store environment features an array of designs created by four designers from Lagos, Tokyo, Bogota, and London, which were recently showcased at a fashion show.
Adding to the experience is a swanky bar serving champagne, brand-inspired cocktails, and desserts, crafted by renowned pastry chef Sumayya Bangi. The space aims to offer an "immersive experience," although the specifics of what that entails are somewhat nebulous.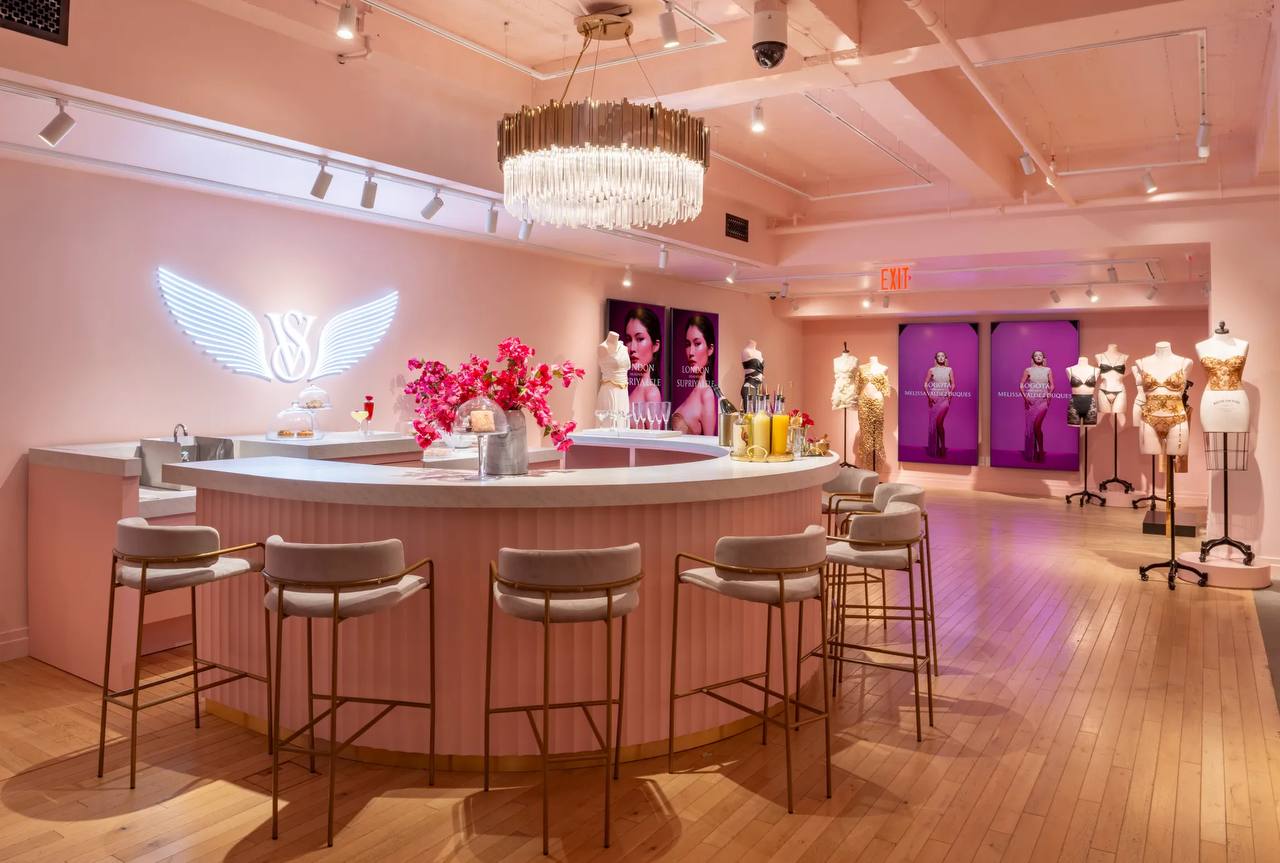 Victoria's Secret / New York City
The showcase is strategically positioned on the store's upper floor, inviting visitors to explore these international designs after perusing the brand's traditional offerings. This diversification comes as part of Victoria's Secret's broader strategy to redefine its brand identity and offer more inclusive options.
As for the immersive aspect of "The Tour Experience," it seems the brand aims to engage customers not just through fashion, but also via other sensory indulgences like taste and smell—hence the champagne and cocktails inspired by Victoria's Secret fragrances.
While the concept of immersion may not be clearly defined, what is evident is the brand's intent to elevate the shopping experience into something more enriching and globally influenced, in alignment with contemporary fashion and cultural trends.