Lila Moss Stars in Pepe Jeans' 50th Anniversary Campaign "W11 Love From London"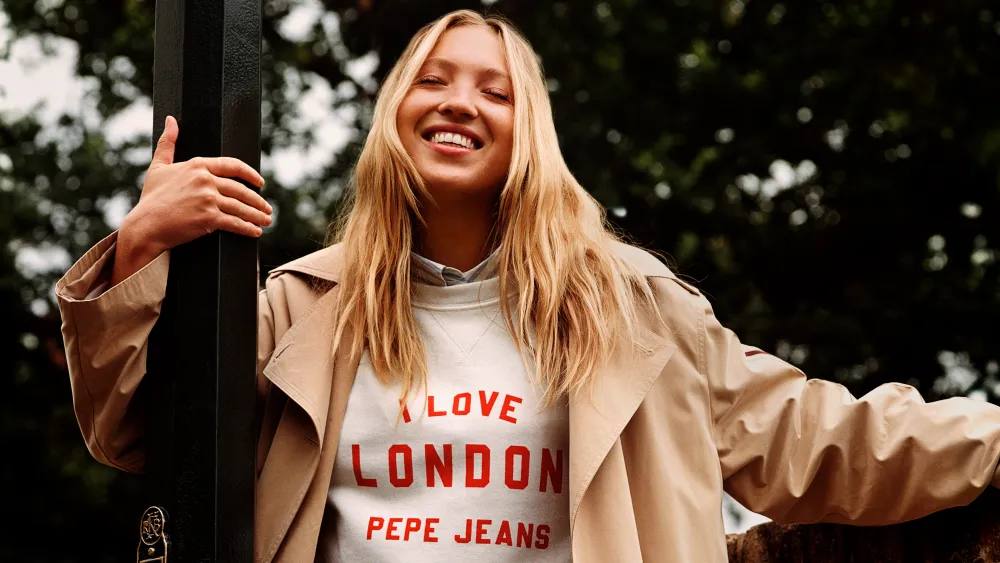 Lila Moss / Pepe Jeans
Marking a significant milestone, Pepe Jeans celebrates its 50th anniversary with the launch of a special Autumn campaign, "W11 Love From London," showcasing Lila Moss as its star face. The campaign was artfully captured by the celebrated fashion photographer Alasdair McLellan.
Lila Moss, the daughter of fashion icon Kate Moss, effortlessly exudes the stylish charm and urban grit that Pepe Jeans has stood for over the past five decades. The "W11 Love From London" campaign showcases Moss amid iconic London settings, resonating with the brand's British heritage.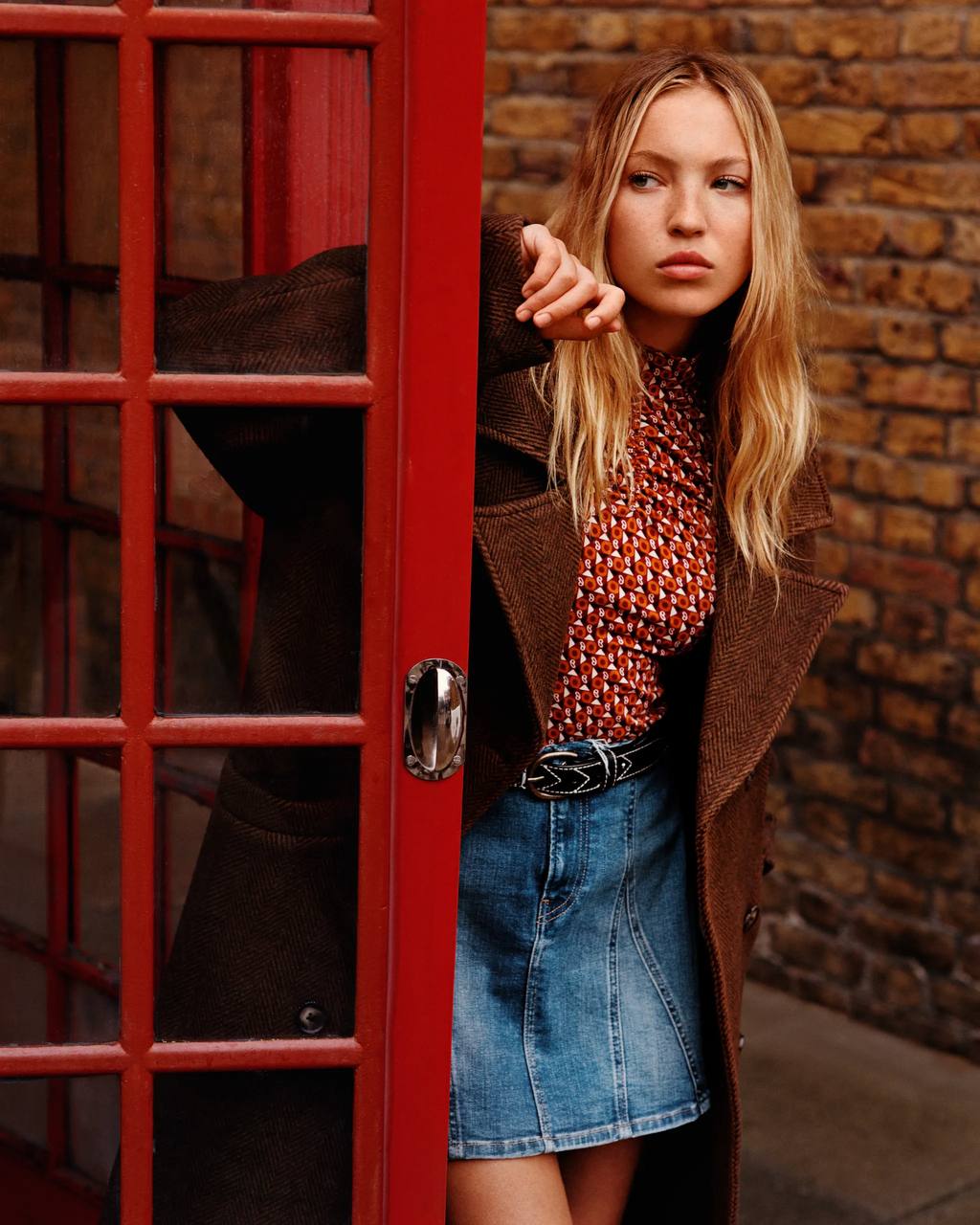 Lila Moss / Pepe Jeans
The series of photographs are a modern-day ode to the quintessential West London style—cool, casual, and unmistakably British. Moss brings a fresh-faced allure to the brand's autumn collection, embodying the timeless appeal that Pepe Jeans has maintained since its inception in 1973.
This 50th-anniversary campaign is more than a nostalgic look back; it's a forward-facing projection of what Pepe Jeans represents today—a brand deeply rooted in British culture, yet globally revered for its commitment to style and quality.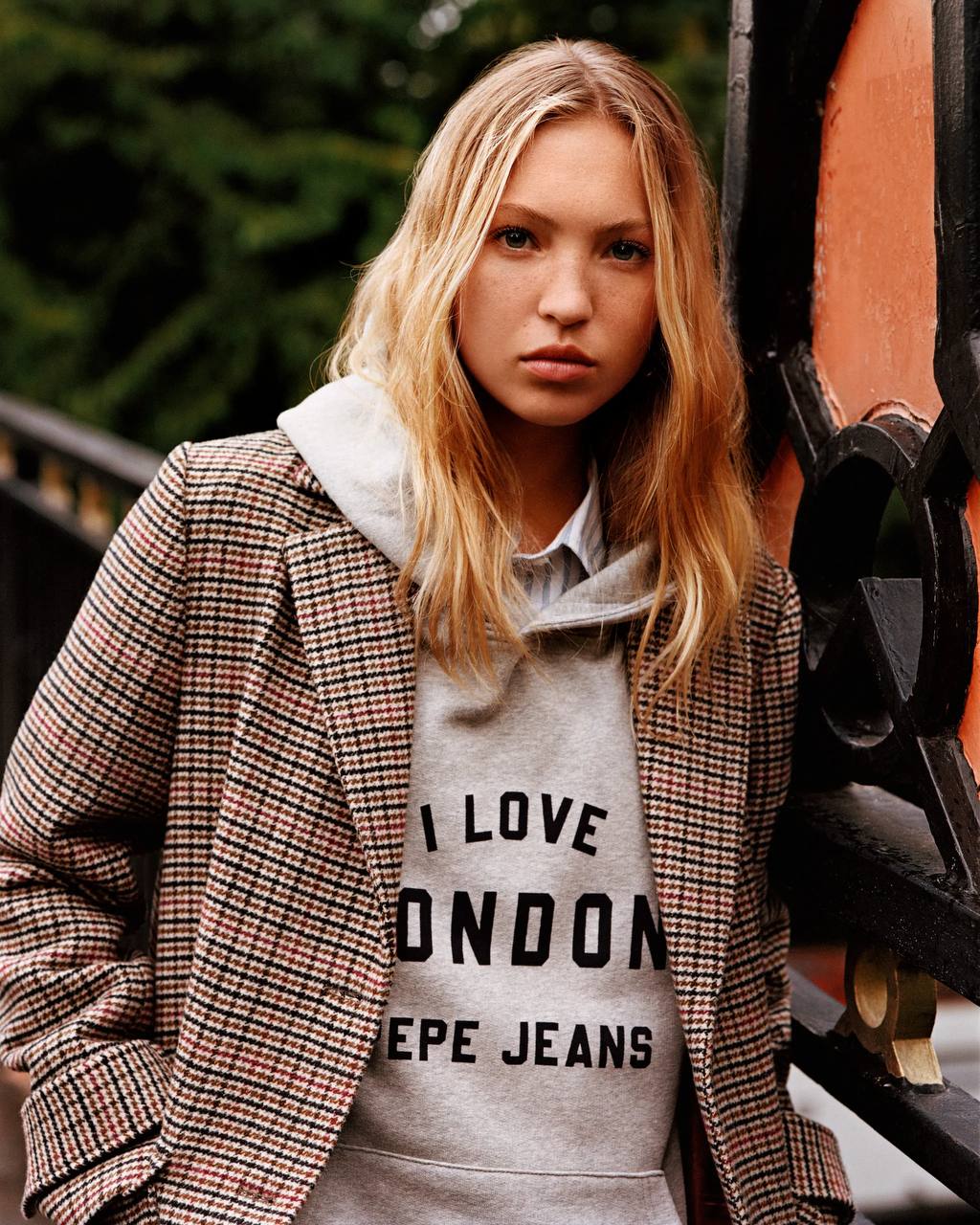 Lila Moss / Pepe Jeans
As Pepe Jeans steps into its next half-century, the "W11 Love From London" campaign serves as both a commemoration and a vision of what's to come, solidifying its place in the ever-evolving world of fashion.