Rome's Culinary Gem Roscioli Opens in New York City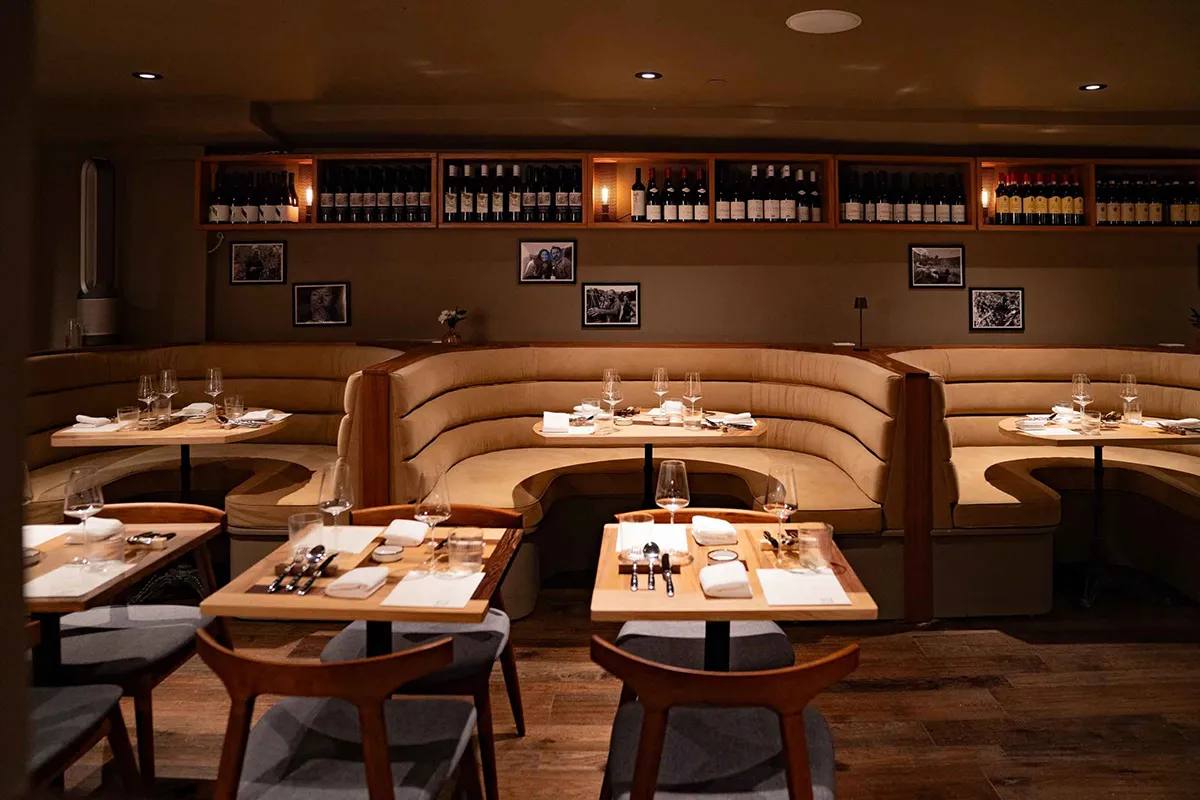 Roscioli / New York City
In exciting gastronomic news, the legendary Roman culinary institution, Roscioli, has expanded its operations to New York City. For those with refined tastes, this news is nothing short of a gastronomic delight.
For years, Roscioli has been a major culinary point in Rome, renowned for offering what many deem the world's best pasta Cacio e Pepe. The establishment is so well-loved that many of us, along with our tasteful acquaintances, wouldn't hesitate to traverse the sweltering city for a plate of their renowned pasta.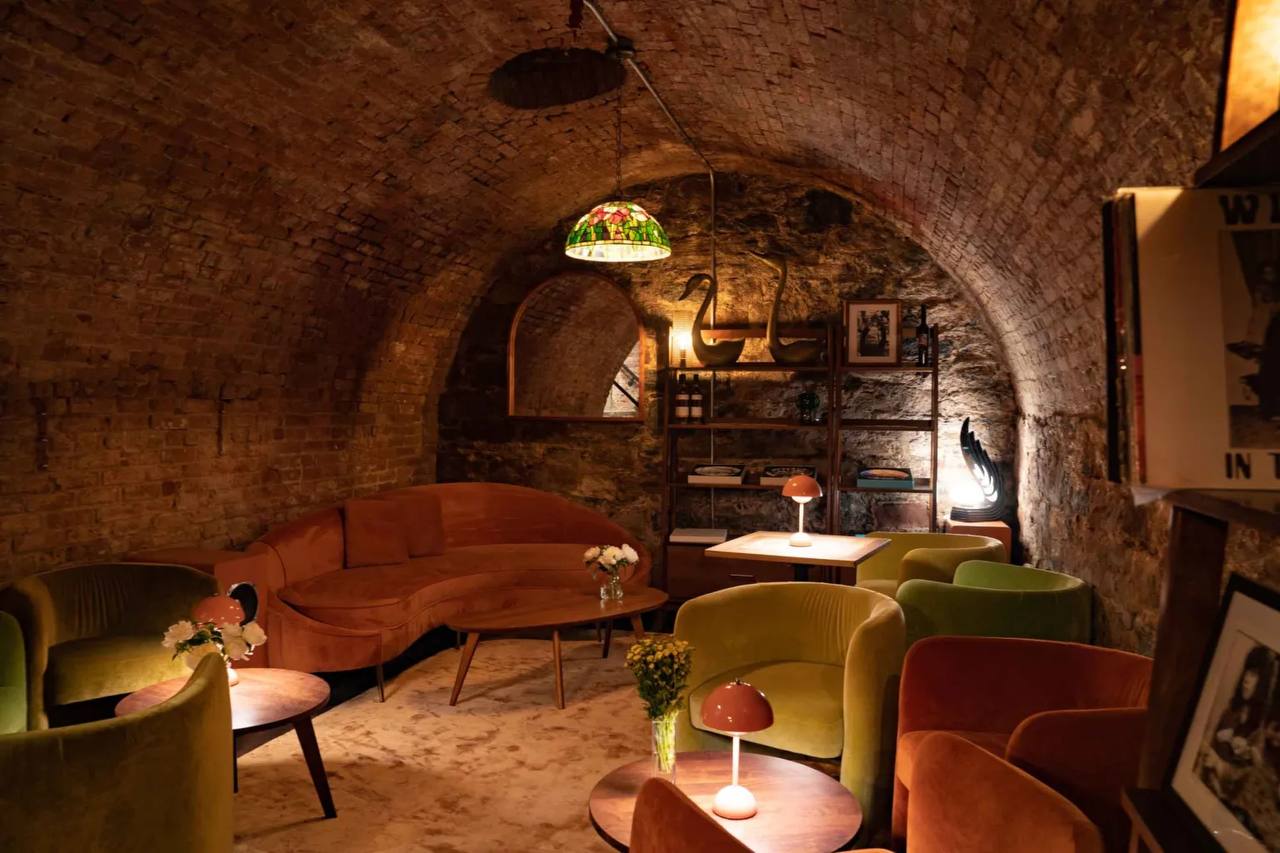 Roscioli / New York City
Now, Roscioli has brought this world-class dining experience to the "Big Apple". The New York outlet promises to replicate the menu from its Roman counterpart. However, unlike the quick bites and wine sips that the Roman Roscioli is known for, the New York outlet is taking a more holistic approach to dining. The new format aims to offer a complete fine dining experience, followed by a digestive stroll to the basement bar.
For those planning to visit the States soon, a visit to Roscioli should be at the top of their culinary itinerary. Reservations are open, so secure a table and prepare to enjoy an authentic Roman gastronomic journey right in the heart of New York City.