Balenciaga's Glove Bag Reimagined by IFM's Raphaël Ignazi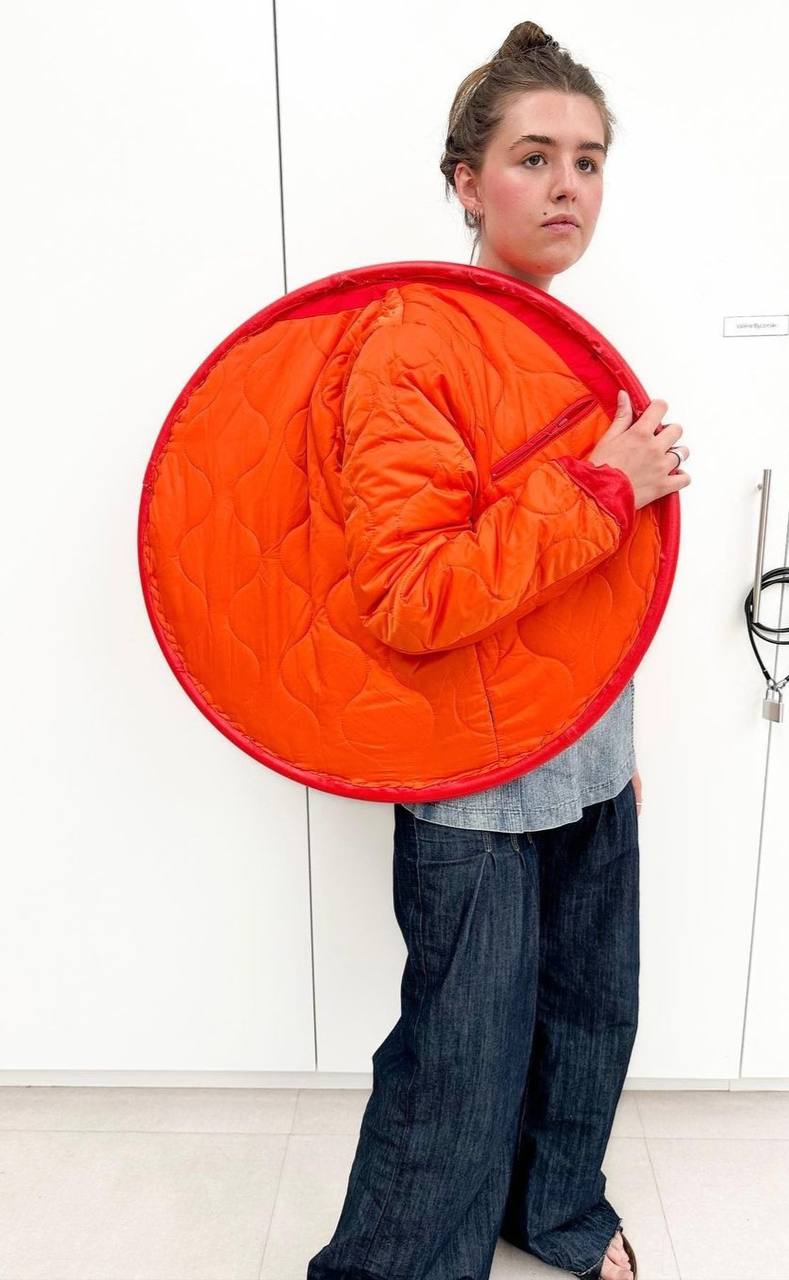 Balenciaga's iconic glove bag
Balenciaga's iconic glove bag has been given a fresh interpretation by Raphaël Ignazi, a student at the French Institute of Fashion (IFM). This new take on the classic accessory introduces an innovative design that is not only larger but also two-sided, offering more versatility and style options for users.
Balenciaga's original glove bag is known for its unique design, which incorporates a glove as the bag's handle. It's a distinctive accessory that merges the worlds of high fashion and utility. Ignazi's reinterpretation maintains the bag's original charm while adding a twist of his own.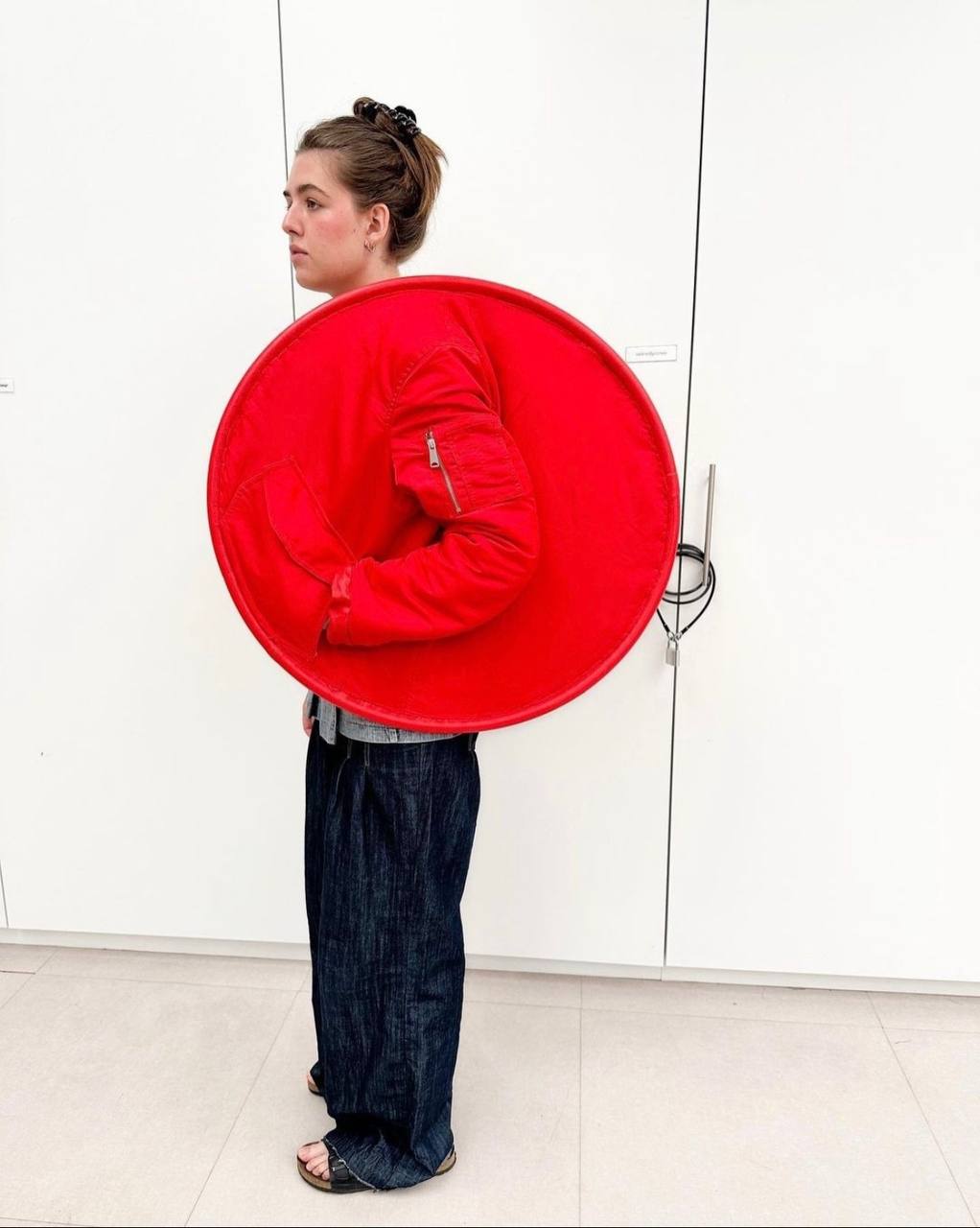 Balenciaga's iconic glove bag
The design by Ignazi adds a new layer of functionality to the accessory, making it a compelling piece for anyone who appreciates innovative design in fashion. This fresh approach to the glove bag exemplifies the creativity that is fostered at the French Institute of Fashion and is a testament to Ignazi's imaginative perspective.