The Craftsmanship Behind LOEWE's New Squeeze Bag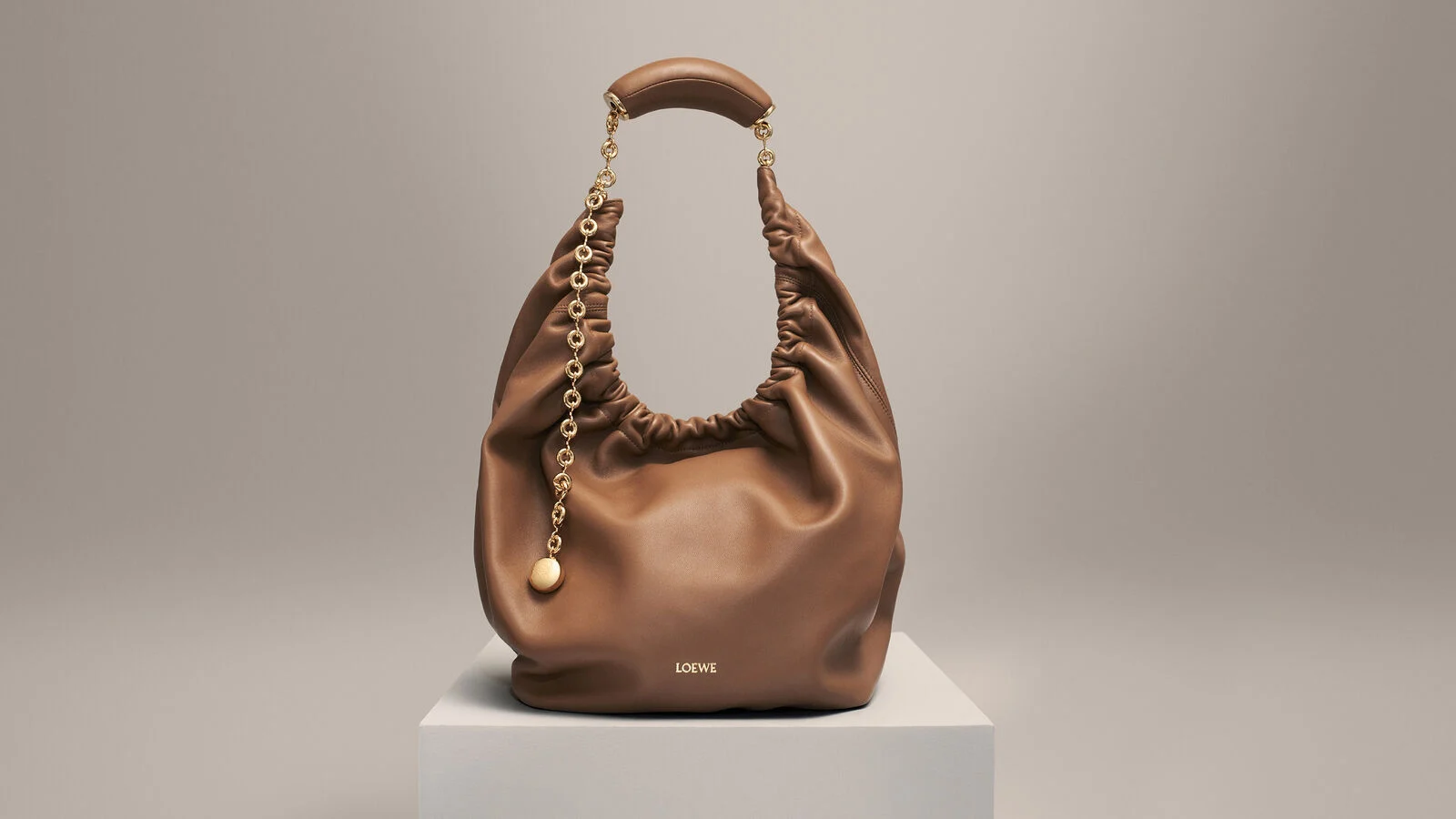 LOEWE / Squeeze bag
In an industry that increasingly leans toward mass production, LOEWE offers a breath of fresh air with its Squeeze bag, crafted in the brand's Madrid atelier. The bag is a testament to the fine craftsmanship LOEWE is known for, involving a combination of advanced technologies like laser-cutting and 3D printing, along with the delicate touch of handsewing.
The Squeeze bag is made from LOEWE's softest nappa leather, specially developed to be used unlined. This choice contributes to the bag's lightness, offering a luxurious but effortless experience for the user. The sensual tactility of the leather adds a richness that has to be felt to be believed.
What truly stands out is the attention to detail. The bag features an inside zipped pocket for functional appeal, and leather piping lends structure to the base, showcasing the brand's signature craftsmanship. The result is a bag that not only serves as a functional accessory but also as an artwork reflecting the decades of experience LOEWE brings to its designs.
With its blend of technological innovation and traditional craftsmanship, the Squeeze bag is not just a fashion accessory; it's a statement piece that epitomizes the luxury and artistry of LOEWE. Whether you're a fashion connoisseur or simply someone who appreciates the finer things in life, this bag is designed to impress.