Jonathan Anderson Triumphs with Loewe Spring Summer 2024 Collection at Paris Fashion Week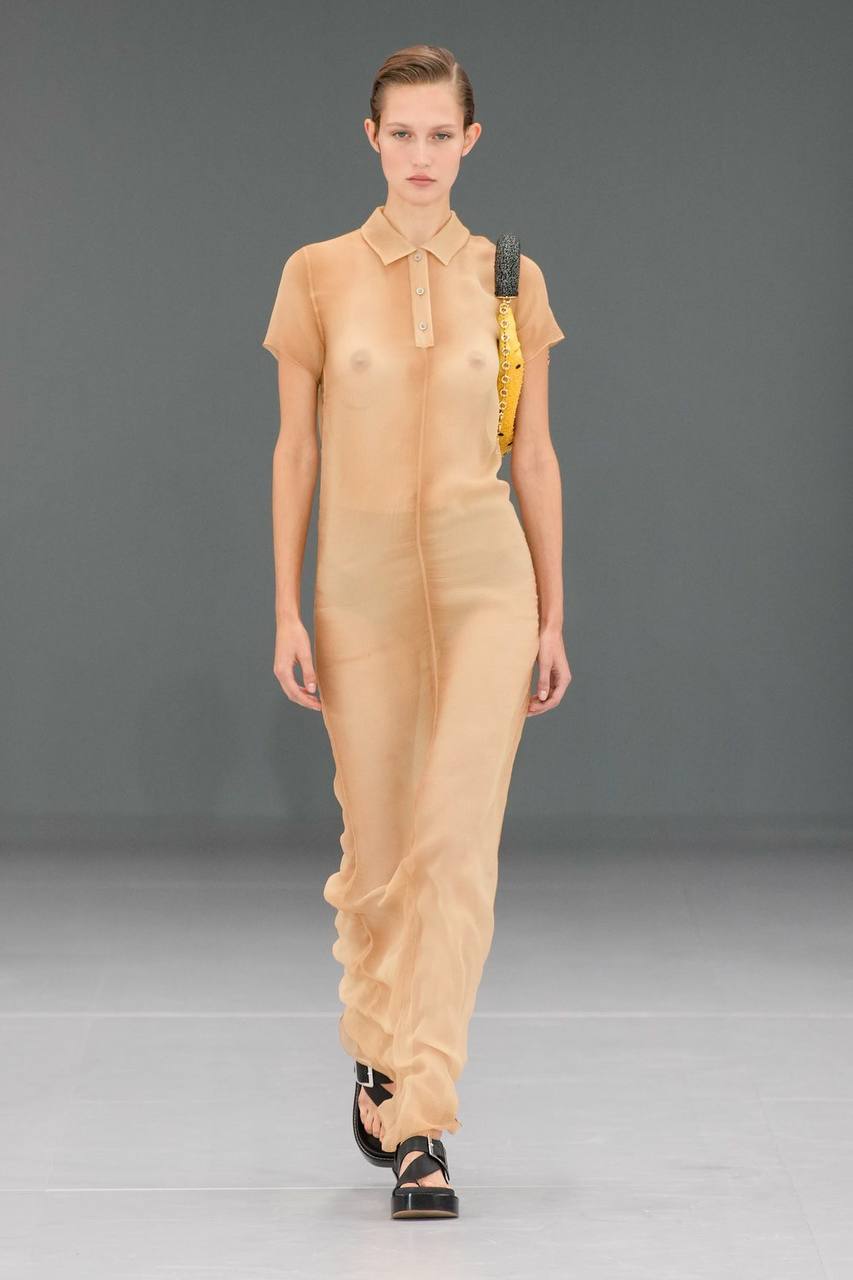 Loewe / Spring Summer 2024
Jonathan Anderson, the creative force behind Loewe, has been crowned as the standout designer at Paris Fashion Week, following his acclaimed collection for Spring Summer 2024. Known for his innovative approach to fashion design, Anderson has yet again demonstrated his adeptness in playing with silhouettes, creating pieces that are as intriguing as they are beautiful.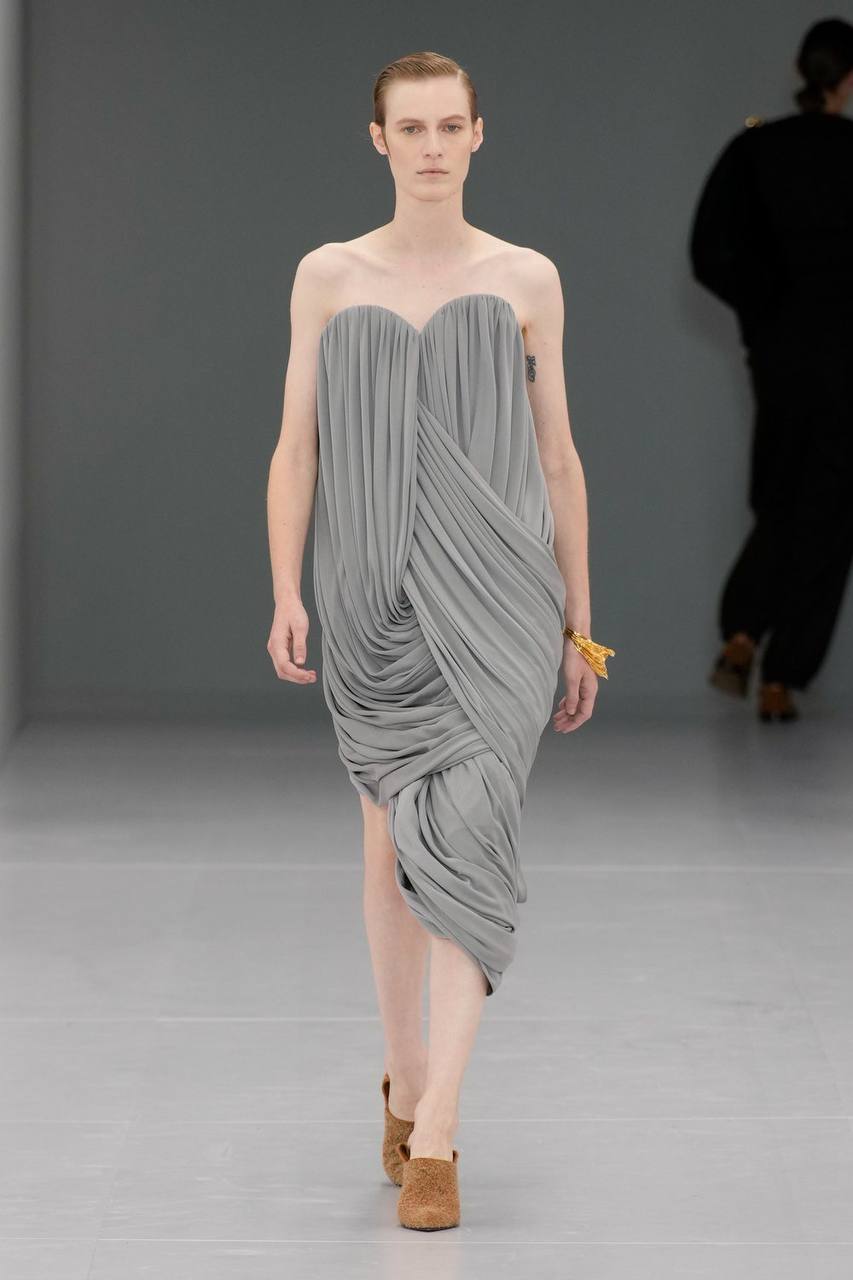 Loewe / Spring Summer 2024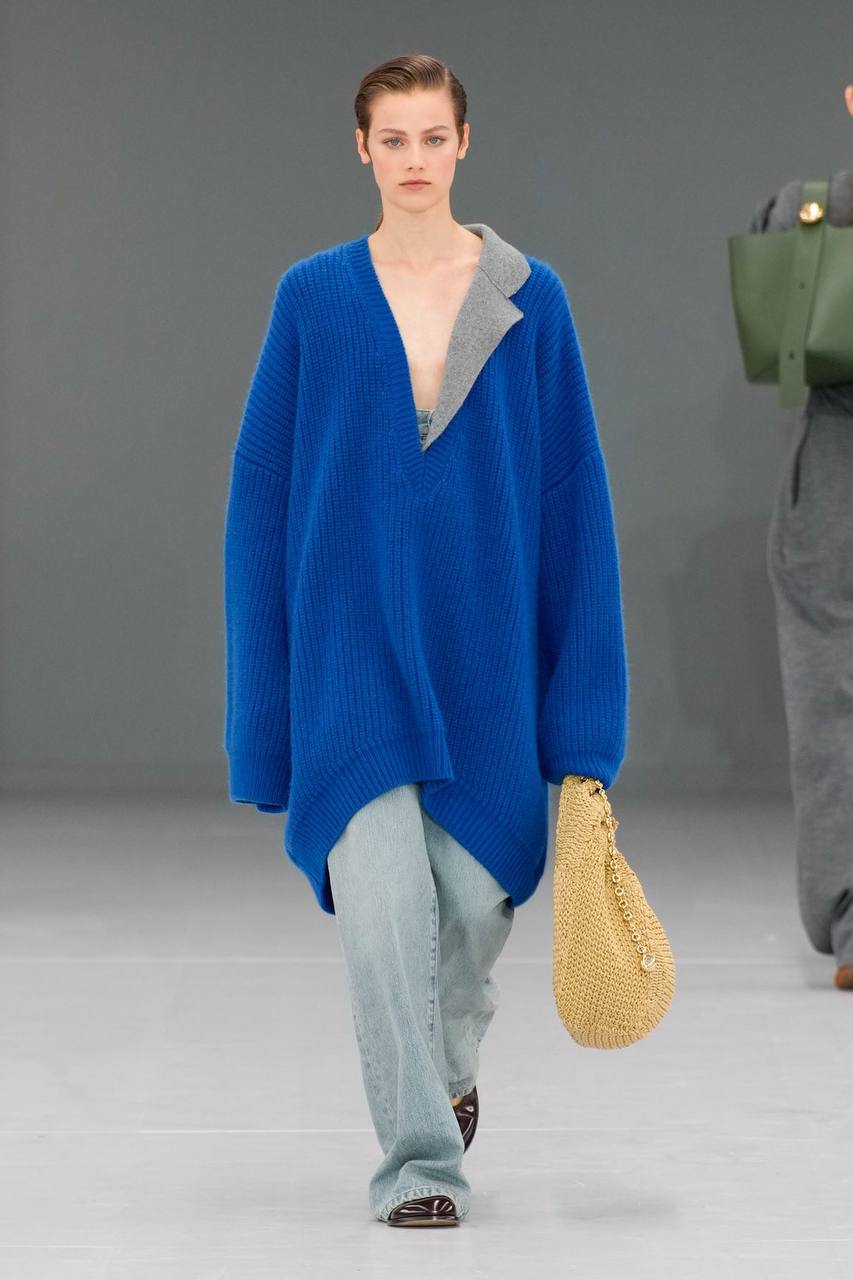 Loewe / Spring Summer 2024
One look that embodies Anderson's creative spirit seems, at first glance, to be stitched from half a jacket and half a coat, a seemingly unconventional and daring design choice. However, upon closer inspection, it's revealed to be a coat, half of which is folded and seamlessly merges with a bag, reflecting the ingenious and intricate design philosophy of Anderson.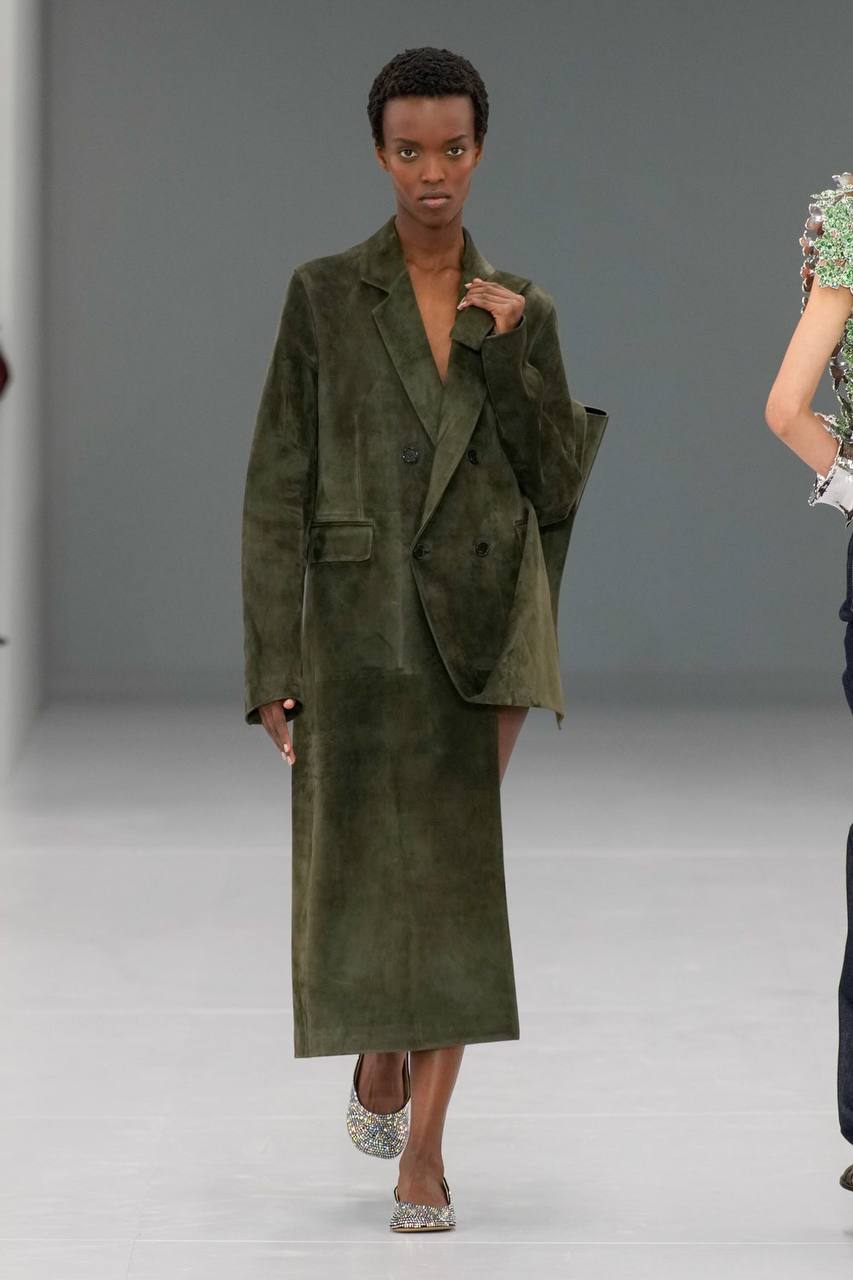 Loewe / Spring Summer 2024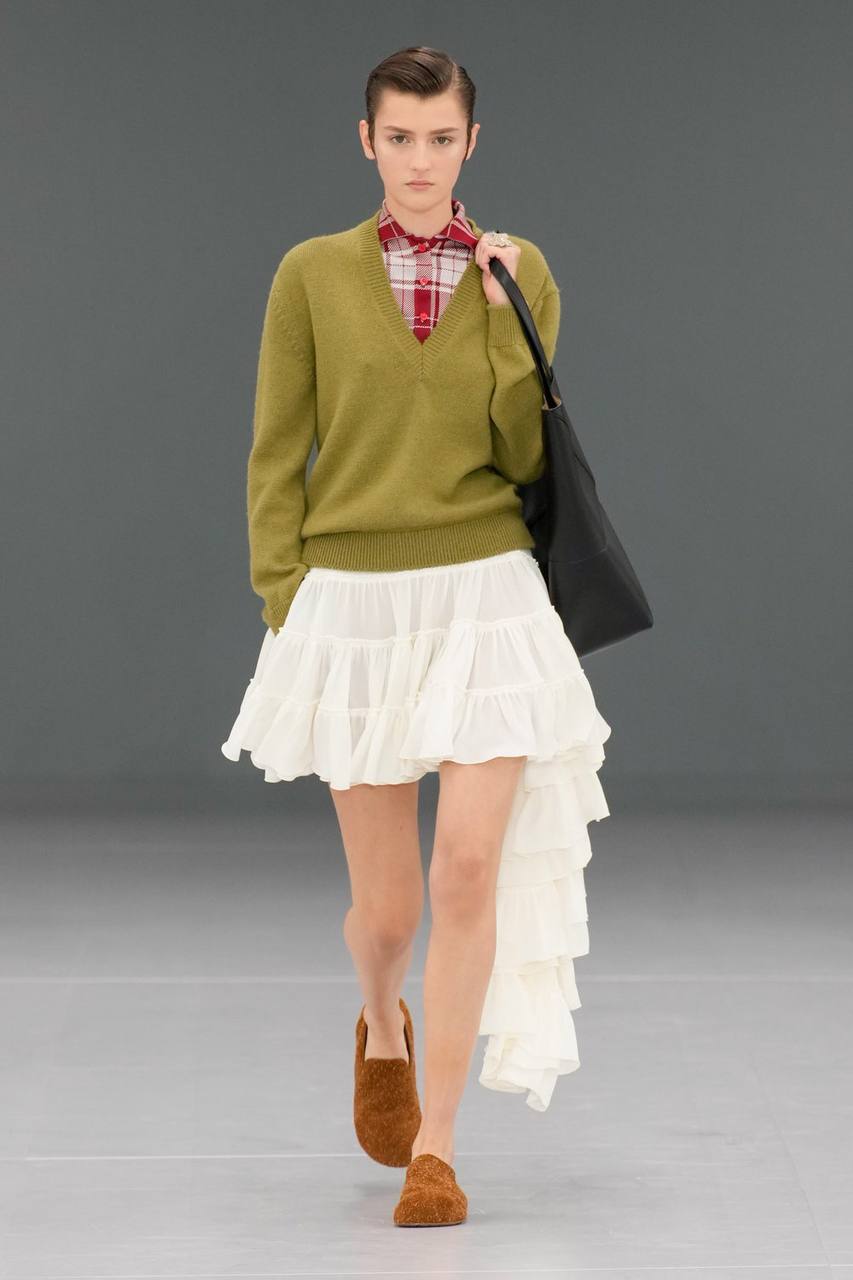 Loewe / Spring Summer 2024
Beyond this "Frankenstein" of fashion, other highlights from Loewe's collection include chunky knit ponchos adorned with accentuating golden buttons, tops encrusted with floral designs, asymmetric skirts featuring naïve frills, and trousers with extra-high waists.
Moreover, the collection places a special emphasis on comfortable and, therefore, highly appealing footwear. Every piece is a testament to Anderson's innovative approach and meticulous attention to detail, which align seamlessly with Loewe's longstanding reputation for craftsmanship and high-quality materials.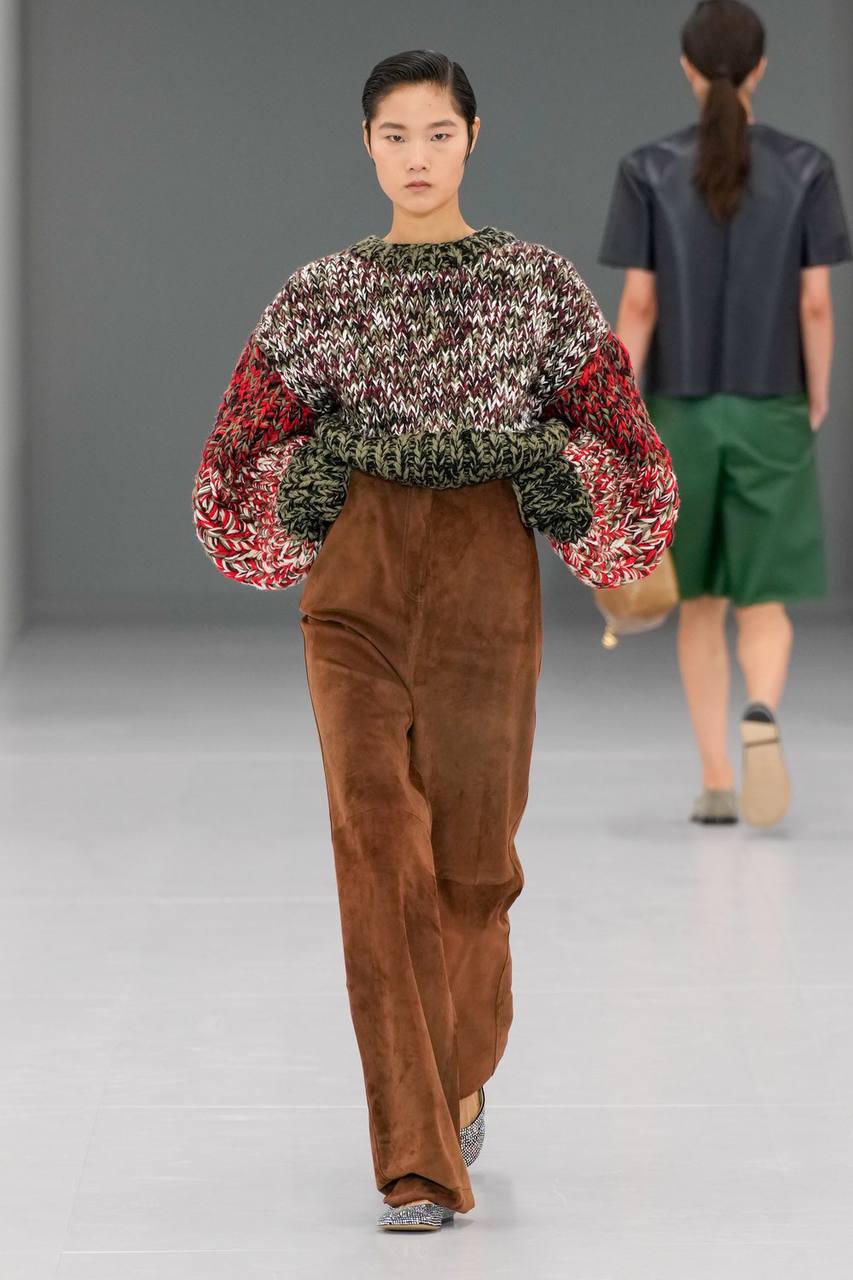 Loewe / Spring Summer 2024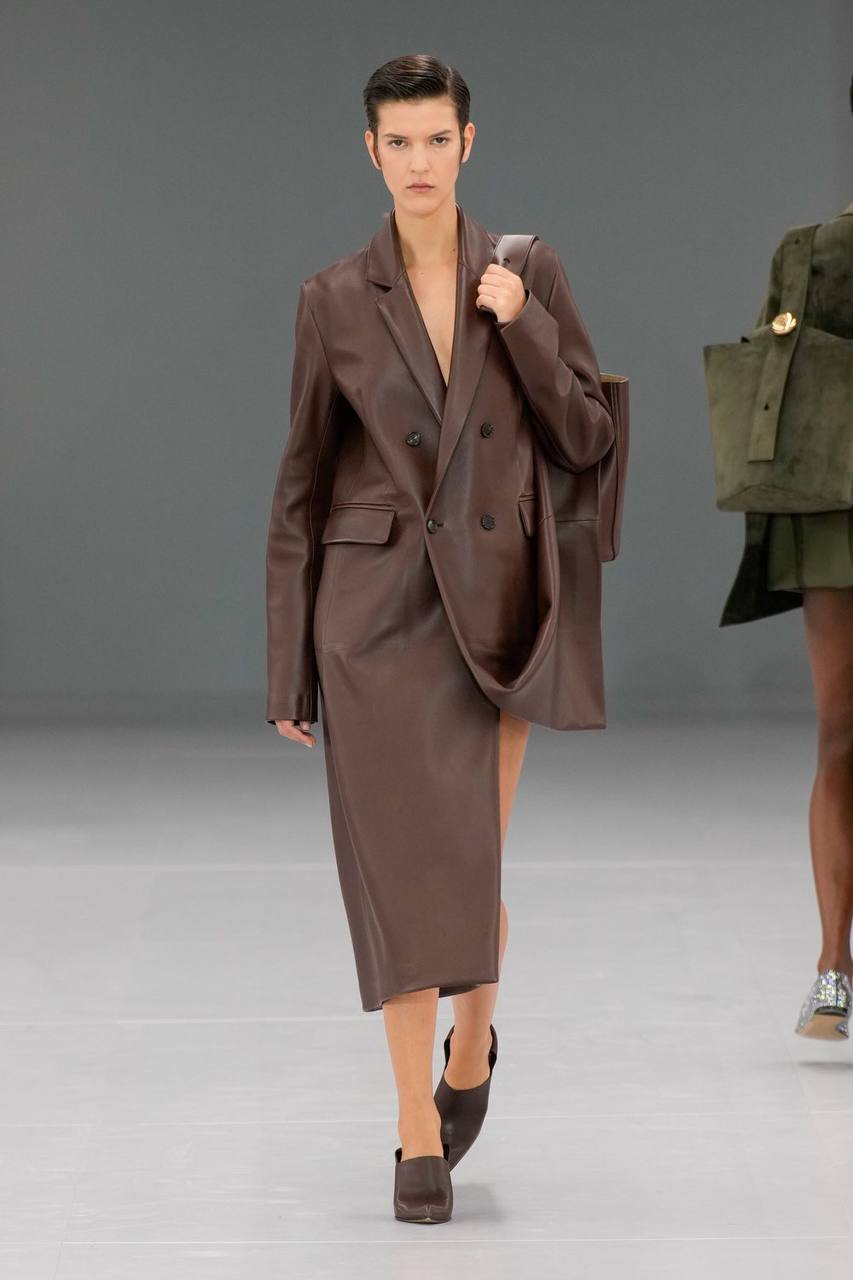 Loewe / Spring Summer 2024
Jonathan Anderson's innovative designs and unique vision for Loewe's Spring Summer 2024 Collection have undoubtedly left a lasting impression on Paris Fashion Week attendees. The collection's blend of avant-garde designs with wearability is sure to make it a hit among fashion enthusiasts, and it stands as a strong testament to Anderson's growing influence in the fashion industry.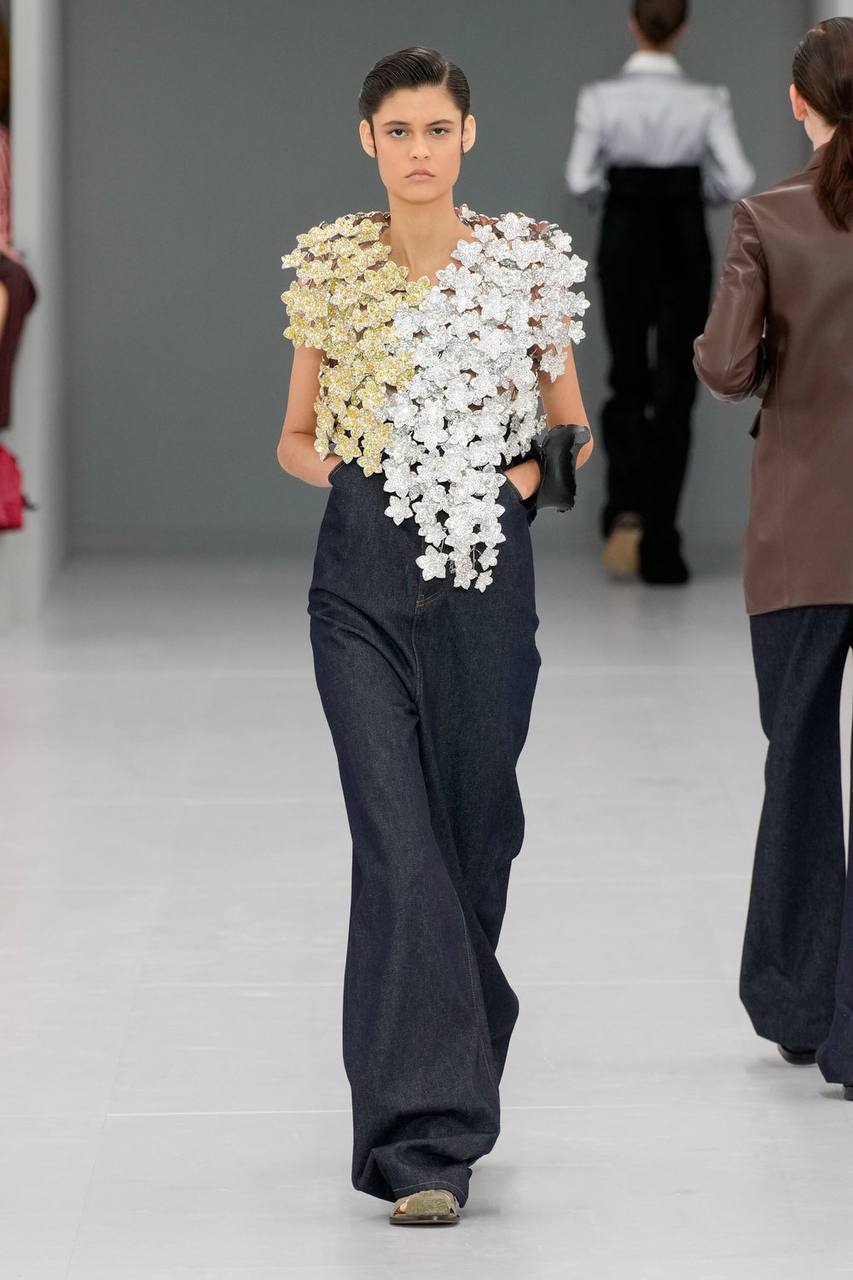 Loewe / Spring Summer 2024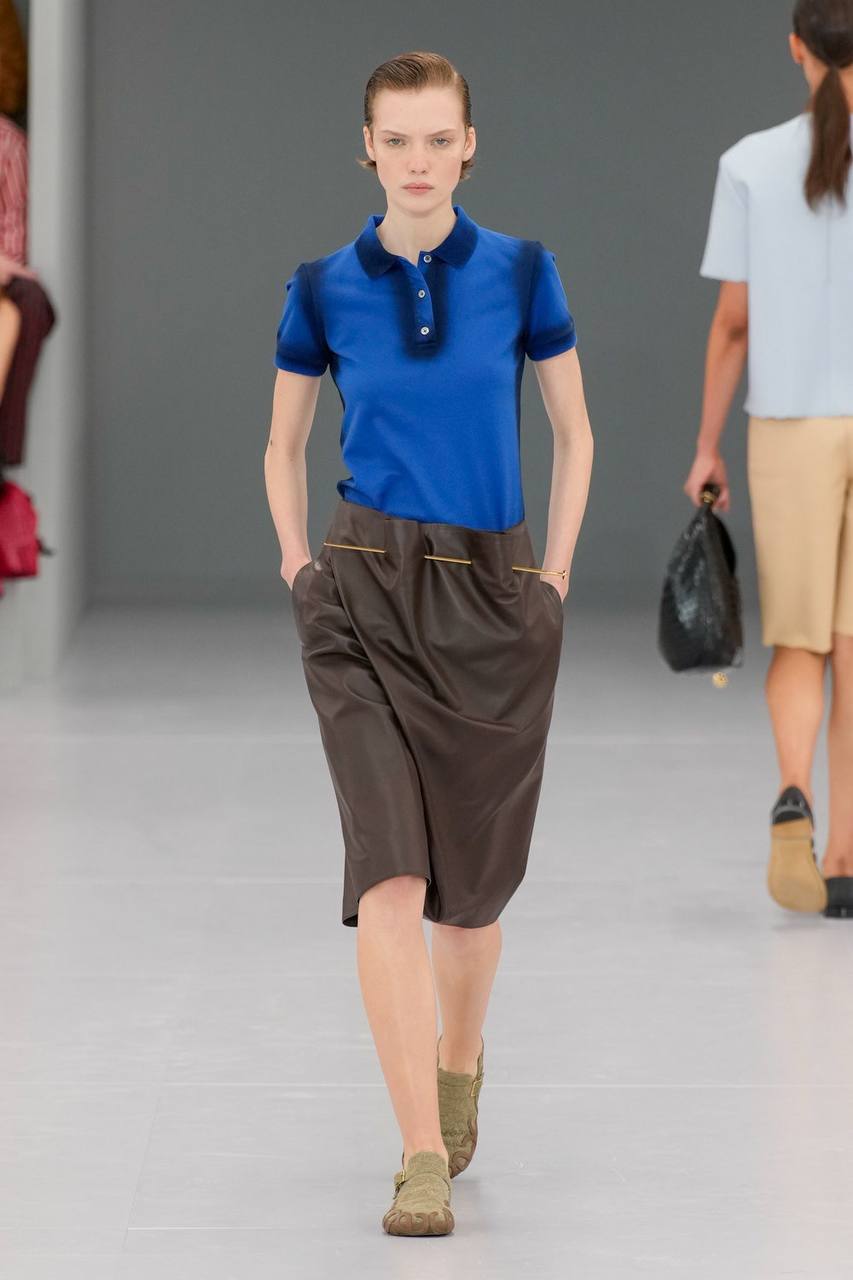 Loewe / Spring Summer 2024
The distinct and artistic approach to fashion displayed by Anderson in this collection not only solidifies his status as a leading designer but also places Loewe at the forefront of high fashion, promising a blend of comfort, style, and uniqueness for the upcoming season.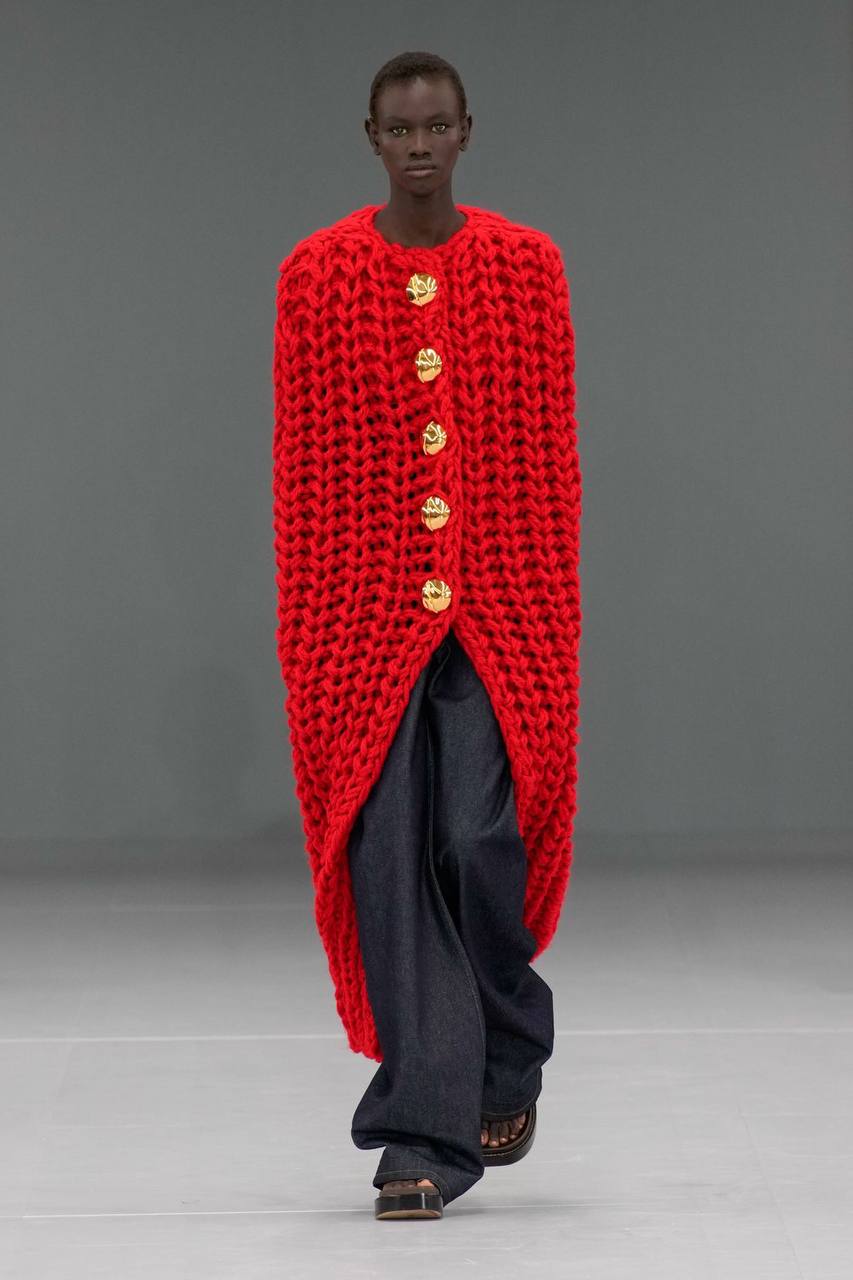 Loewe / Spring Summer 2024