Paris Hilton Launches Kitchenware Line: A Collaboration with Walmart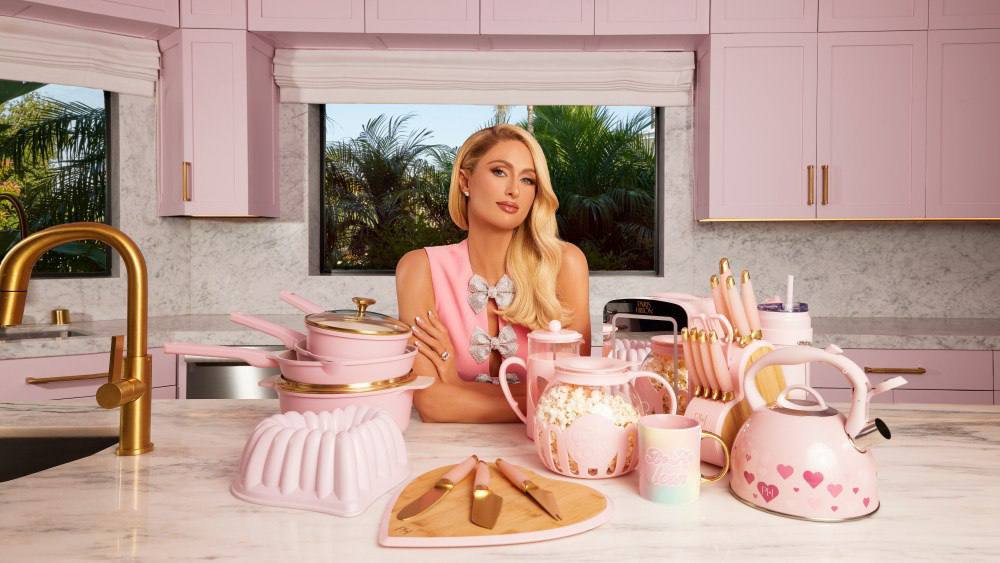 Paris Hilton / Kitchenware Line
Paris Hilton, inspired by her culinary show on Netflix and her recent entrance into motherhood, has launched a kitchen and home line in collaboration with Walmart. This collection appears to be Hilton's attempt to bring a touch of her characteristic glamour to everyday kitchen items, combining practicality with her iconic aesthetic.
The line encompasses a range of items including pink pots, pans, and other kitchen utensils, aiming to cater to a mass-market segment with prices ranging between $7 and $79. For those looking to bring a bit of style to their cosmetic storage, the collection also offers a mini-refrigerator designed specifically for cosmetics.
Paris's move to create this collection may be seen as a logical extension of her brand, given her recent endeavors in the culinary world and her newly embraced role as a mother. One might wonder if Paris herself is preparing meals for her little one using items from her collection!
Paris Hilton / Kitchenware Line
While the collection makes Paris Hilton's signature style accessible to a broader audience, some might feel that, having the opportunity to collaborate with the world's top stylists, Hilton has chosen to remain within a familiar image, opting for a mass-market appeal rather than an avant-garde approach.
The collaboration with Walmart, a retail giant, ensures a wide reach for Hilton's kitchenware line, potentially introducing her brand to new audiences who value both style and practicality in home decor.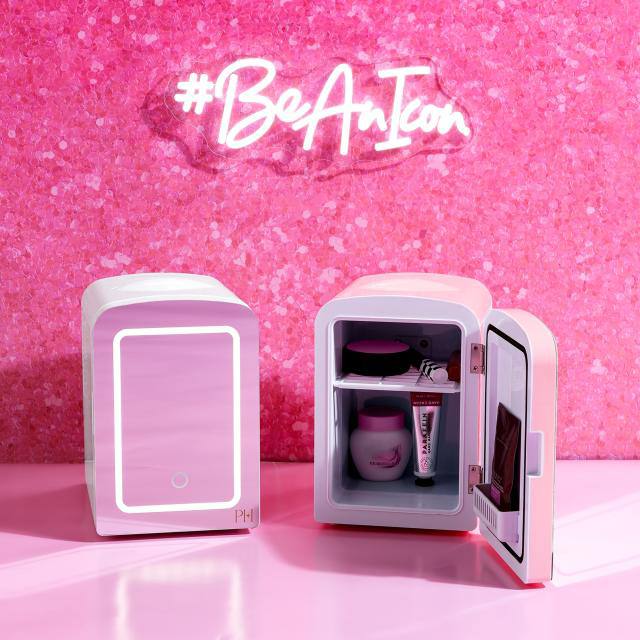 Paris Hilton / Kitchenware Line
Given her multifaceted career and constant presence in the public eye, this new venture underscores Paris Hilton's adaptability and her ability to stay relevant across different domains, from fashion and television to home design.
Whether consumers are looking for functional kitchenware with a touch of glamour or unique items to spice up their home decor, Paris Hilton's new collection seems poised to offer something for everyone, staying true to her brand while reaching out to a diverse range of customers.