Gentle Monster Teams Up With Overwatch 2 for an Exciting Collaboration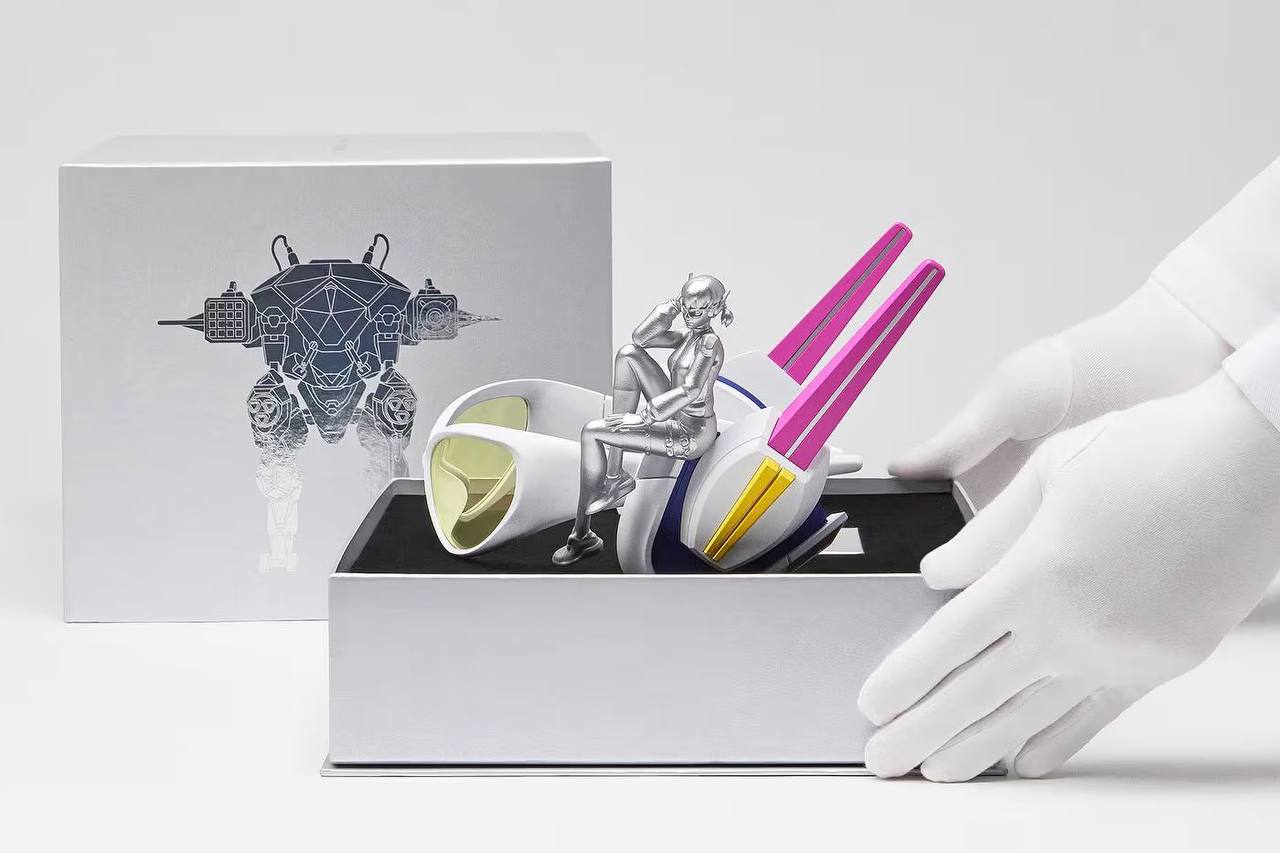 Gentle Monster / Overwatch 2 / collaboration
Gentle Monster and Overwatch 2: A Visionary Union
In a fusion of fashion and gaming, Gentle Monster unveils its latest collaboration with none other than the computer game sensation, Overwatch 2. The brand, renowned for its avant-garde eyewear designs, delves into the virtual realm to bring to life a unique eyewear experience inspired by the game's beloved character, D.va.
Eyewear That's More Than Meets the Eye:
The collaboration offers eyewear that isn't just a visual treat but also comes with functional elements. Crafted with motifs reminiscent of D.va, the glasses come in a special case, ensuring protection and style for the accessory. But the surprises don't end there! Along with the eyewear, buyers will receive five exclusive in-game codes and a special skin for D.va, further intertwining the worlds of fashion and gaming.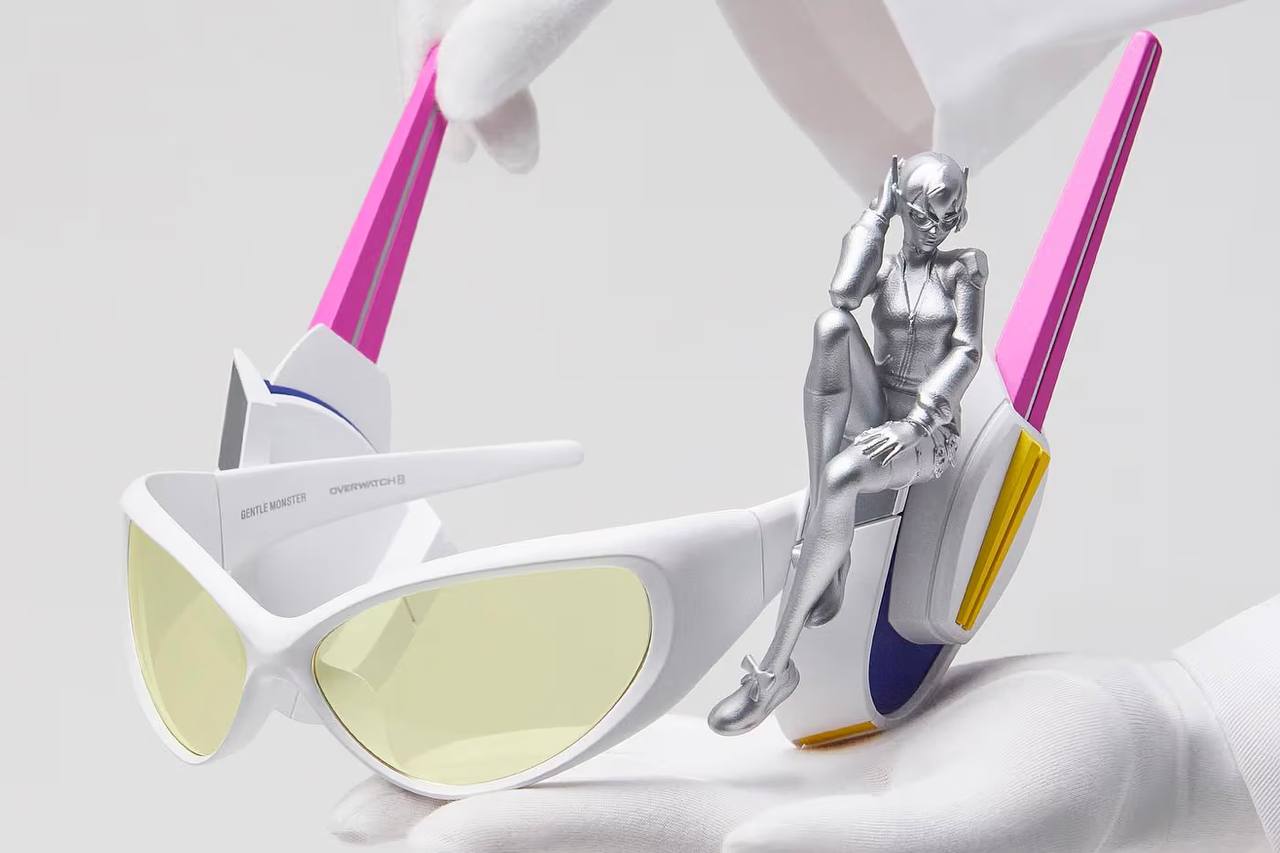 Gentle Monster / Overwatch 2 / collaboration
Get the Look – For Free! In a move that is sure to delight fans and fashionistas alike, Gentle Monster offers enthusiasts a chance to own these exclusive glasses without spending a dime. The brand has released a unique filter across its social media network. Users are encouraged to experiment with the filter and showcase their creativity through videos. Those who excel in capturing the essence of the collaboration, ensuring all required tags are in the description, stand a chance to be contacted by the brand and rewarded with the actual eyewear model.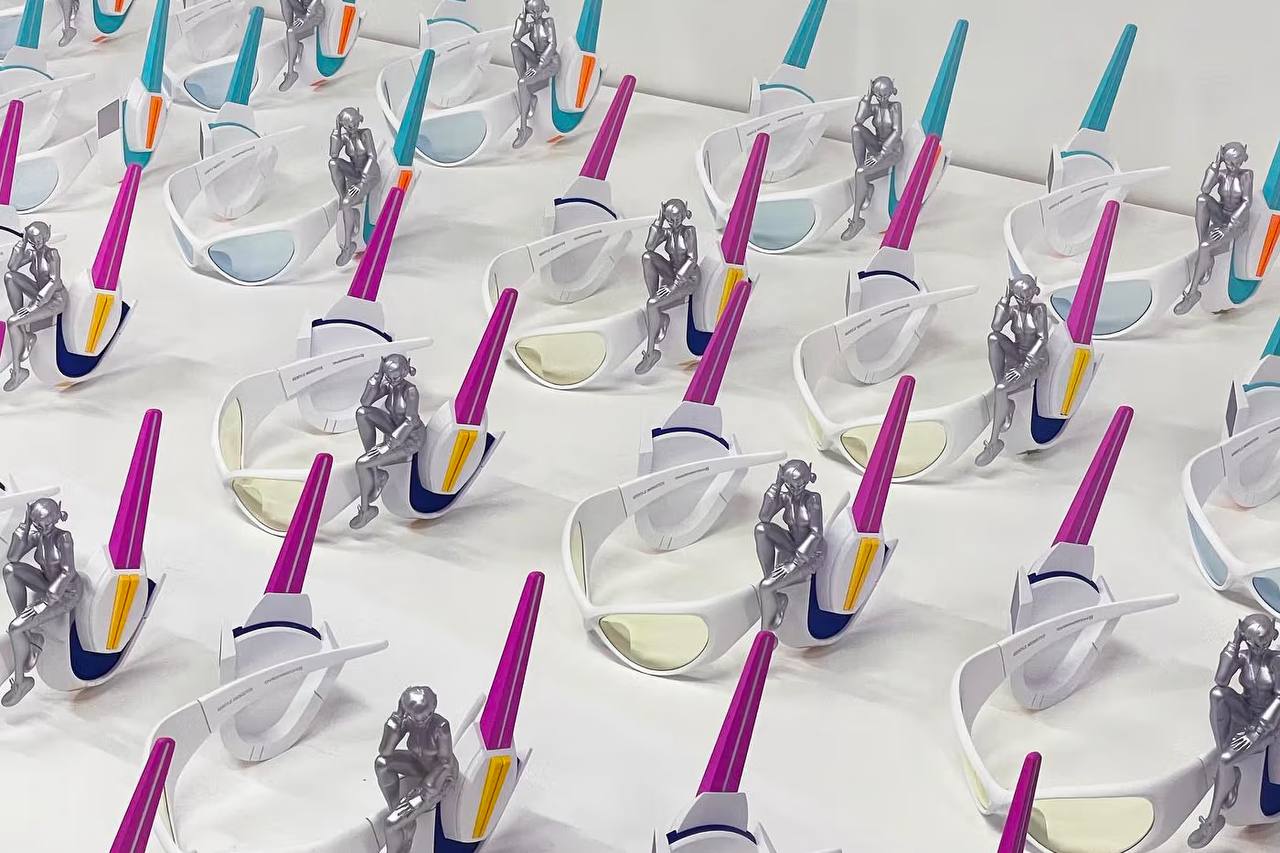 Gentle Monster / Overwatch 2 / collaboration
Concluding Thoughts:
This collaboration signifies how boundaries between different entertainment sectors are becoming increasingly fluid. With Gentle Monster's innovation and Overwatch 2's vast fan base, this union promises not only to be a commercial success but also a testament to the seamless integration of fashion and gaming. Whether you're an avid gamer, a fashion-forward individual, or both, this collaboration is sure to catch your eye and elevate your style. Don't miss out on the chance to be a part of this exciting venture!