Dior Announces Multisensory Pop-Up for Denim Tears Collaboration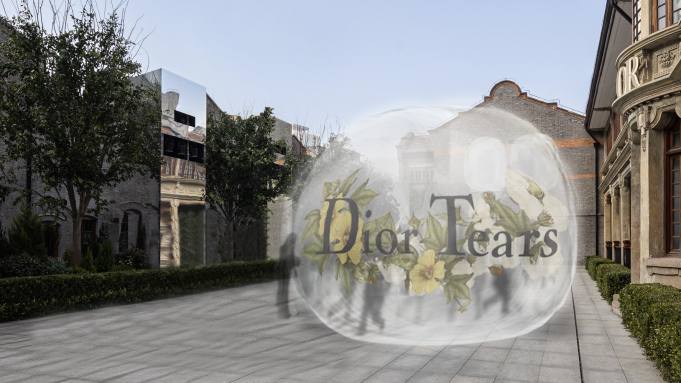 Dior Announces Multisensory Pop-Up for Denim Tears Collaboration
Dior has announced a unique multisensory pop-up experience to promote their collaboration with Denim Tears. The fashion house has enlisted the creative prowess of Makoto Azuma, a celebrated Japanese floral artist, to design a massive inflatable installation.
The immersive space will first be unveiled in London, before embarking on a global tour with stops in Tokyo, Seoul, and Shanghai. Visitors can expect to be transported to an alternate poetic universe through the clever use of light and sound, enhancing the overall aesthetic experience.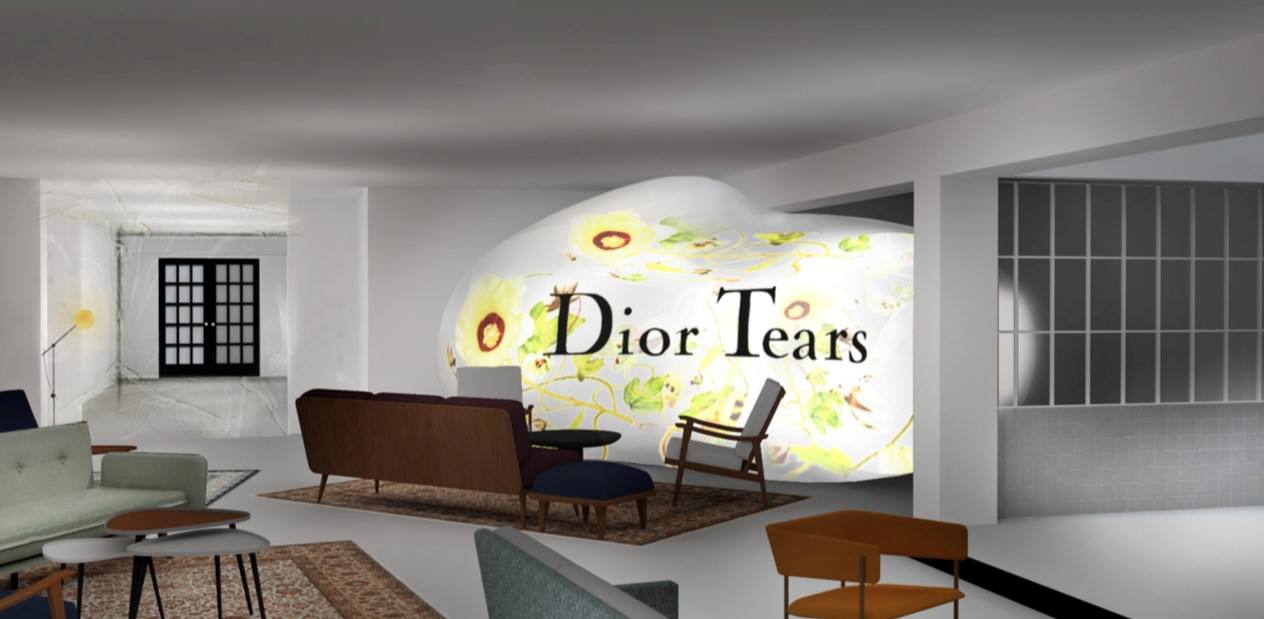 Dior Announces Multisensory Pop-Up for Denim Tears Collaboration
The innovative approach taken by Dior for this collaboration signifies the increasingly experiential and immersive nature of high-end fashion marketing, leveraging the power of sensory engagement to create a memorable brand experience. The details of the collaboration and the contents of the installation have not been released yet, which adds an element of suspense and anticipation to the event.