Dior Expands Its Beaches: A New Destination in Desaru, Malaysia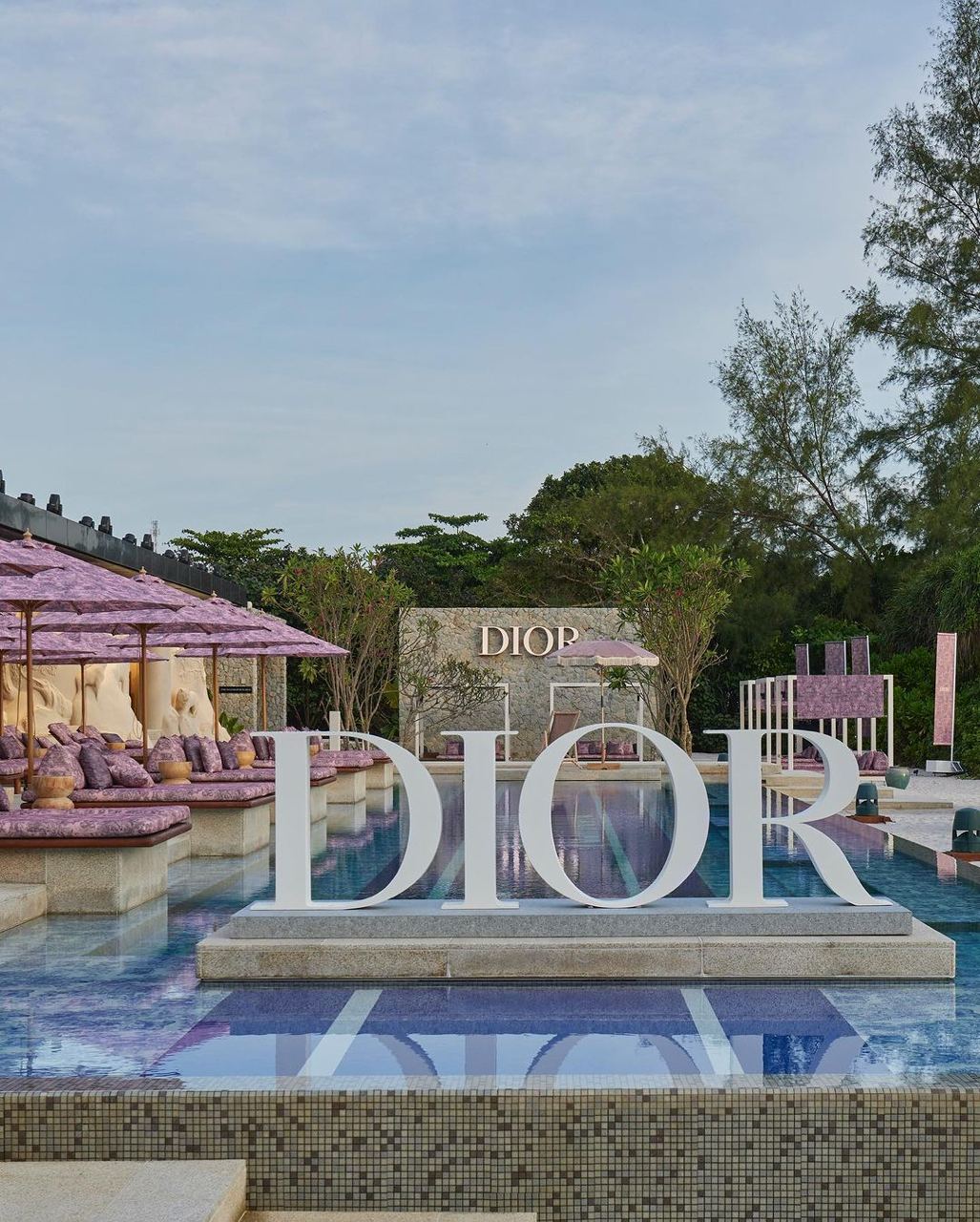 Dior / beaches of Desaru, Malaysia
Dior continues its worldwide beach expansion, adding another glamorous destination to its map. This time, the iconic fashion house brings its unique luxury experience to the sandy beaches of Desaru, Malaysia. Decked out in Dior's signature "toile de Jouy" pink, the setup features everything from chaise lounges and beach umbrellas to ping-pong tables, embodying the timeless elegance that Dior is renowned for.
Opened for a limited time until August 6, this new beach spot serves a dual purpose. It provides a delightful experience for Dior's discerning clientele and promotes the brand's new seasonal capsule collection, Diorriviera.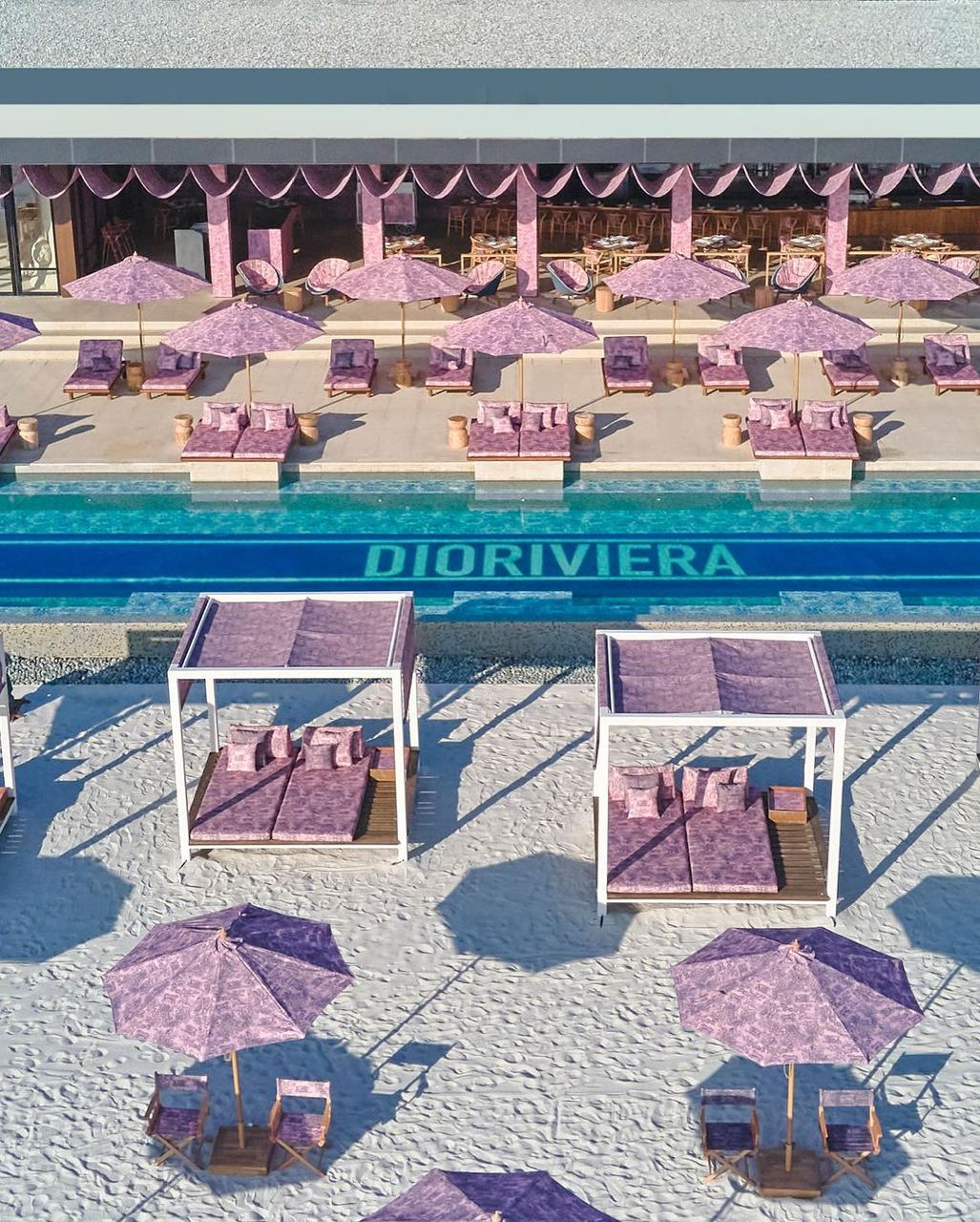 Dior / beaches of Desaru, Malaysia
Dior's pop-up beach is the perfect backdrop to showcase the latest Diorriviera collection. Designed as an ode to the sun and summer, the capsule captures the spirit of a holiday spent on sandy beaches and azure waters. It includes a range of ready-to-wear pieces, accessories, and beach essentials, all decorated with the classic Dior patterns.
The move is part of Dior's strategic focus on immersive brand experiences that offer customers a more engaging way to interact with the brand. By transforming ordinary locations into luxurious Dior-themed spaces, the fashion house manages to create a sense of exclusivity and allure around its offerings.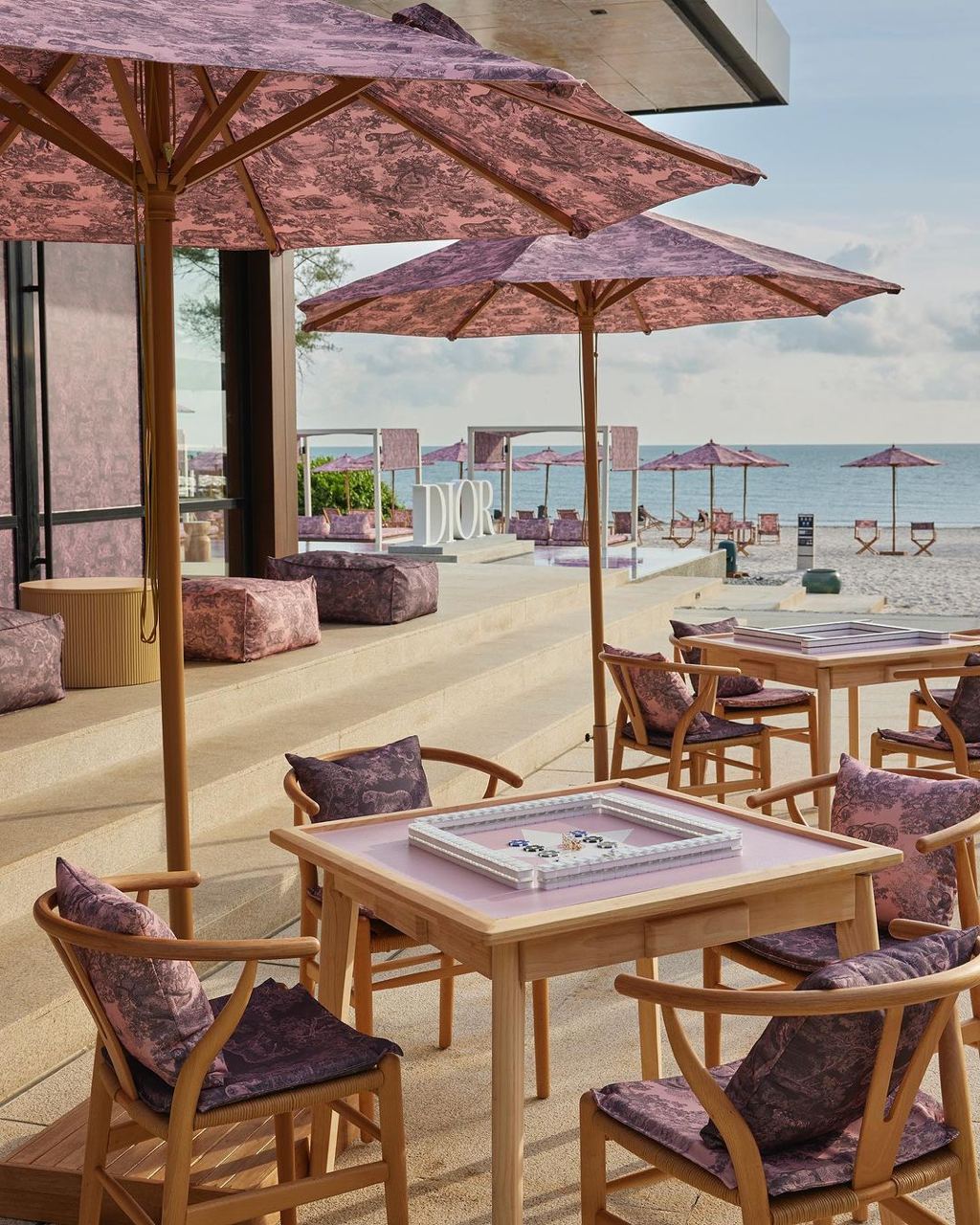 Dior / beaches of Desaru, Malaysia
For those lucky enough to be in the vicinity, a visit to the Dior beach in Desaru promises to be a unique experience – a fusion of high fashion and the laid-back atmosphere of a seaside escape.