Lancôme Collaborates with the Louvre for a Stunning Capsule Collection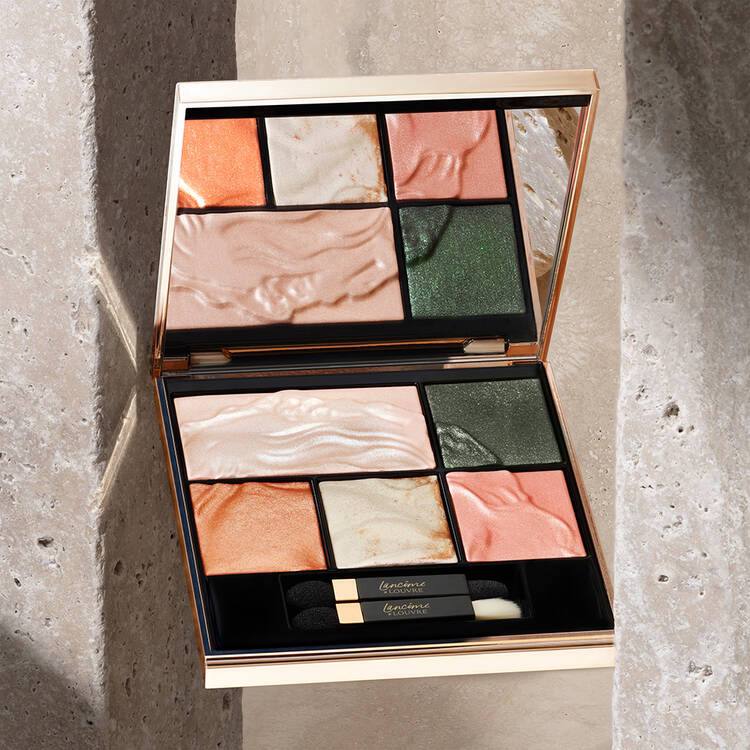 Lancôme / Louvre / Capsule Collection
Lancôme, the iconic French beauty brand, has revealed an awe-inspiring capsule collection in collaboration with the Louvre, one of the world's most visited museums. The collection is comprised of three meticulously designed items: a skincare serum, an eye and face palette, and a matte lipstick.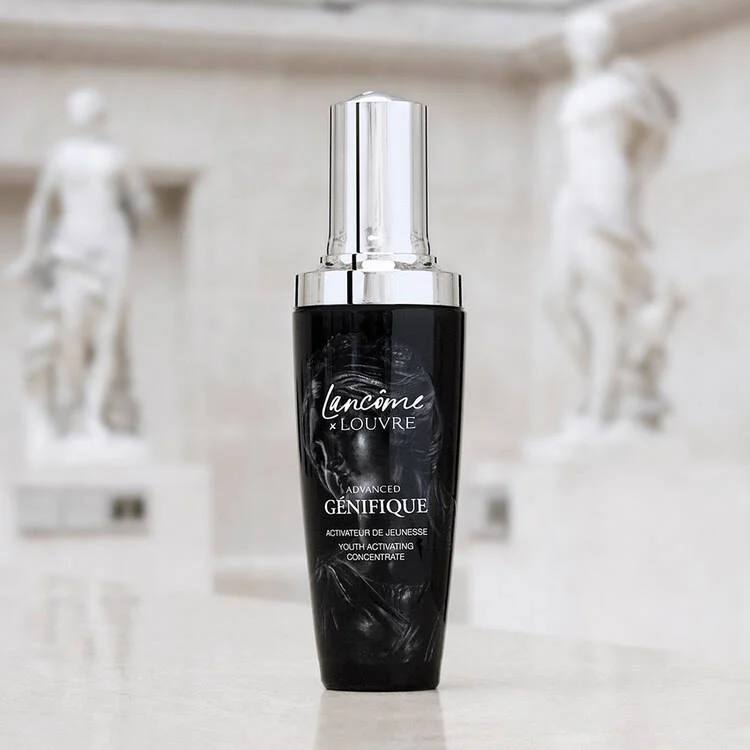 Lancôme / Louvre / Capsule Collection
The eye and face palette stands as a particular highlight of the collection. Developed by Lancôme's chief makeup artist, Lisa Eldridge, the palette takes inspiration from a sculpture of the ancient Greek poetess Corinna, located in the Richelieu wing of the Louvre.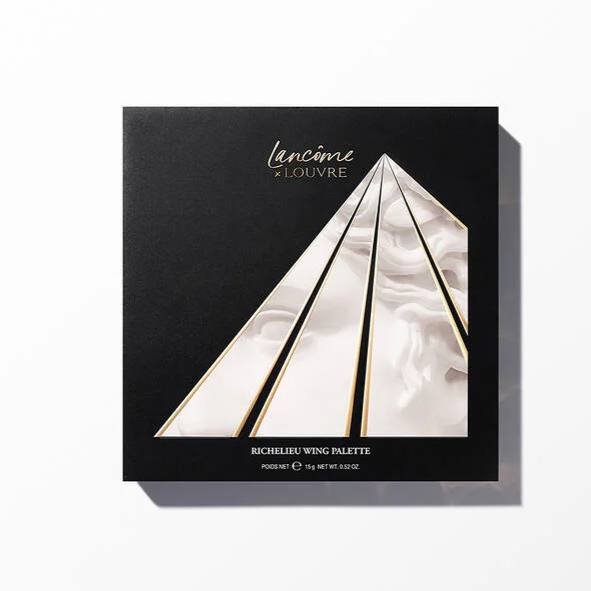 Lancôme / Louvre / Capsule Collection
The limited-edition collection not only offers top-tier beauty products but also serves as a remarkable blend of art and cosmetics. With the ancient Greek muse guiding the palette's aesthetic, the collaboration reaches a harmonious balance between timeless beauty and contemporary fashion.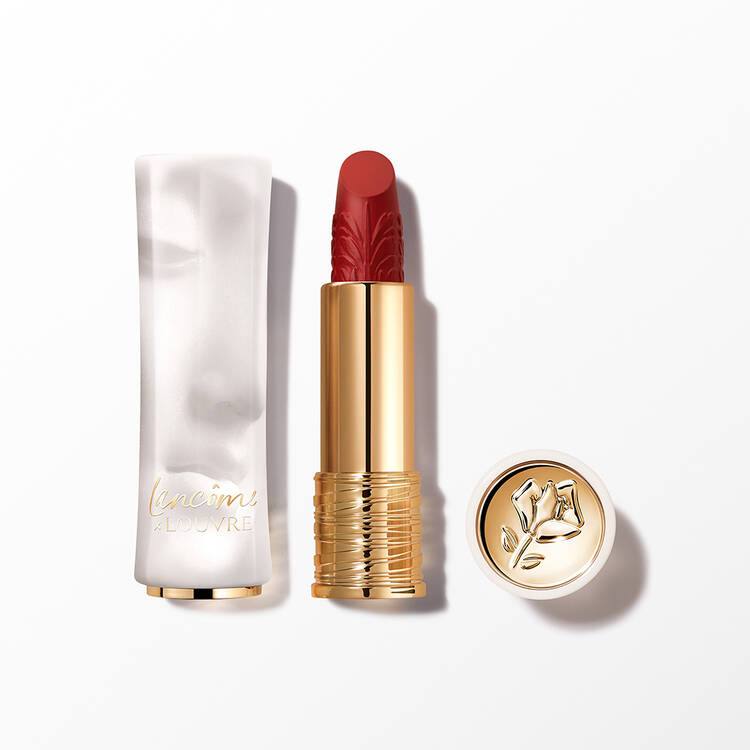 Lancôme / Louvre / Capsule Collection
This union of two major cultural icons aims to elevate the everyday beauty routine into an art form. Whether you are a makeup aficionado or an art history enthusiast, this Lancôme x Louvre capsule collection offers a unique blend of inspiration and beauty, making it a must-have for those looking to own a piece of artistic history.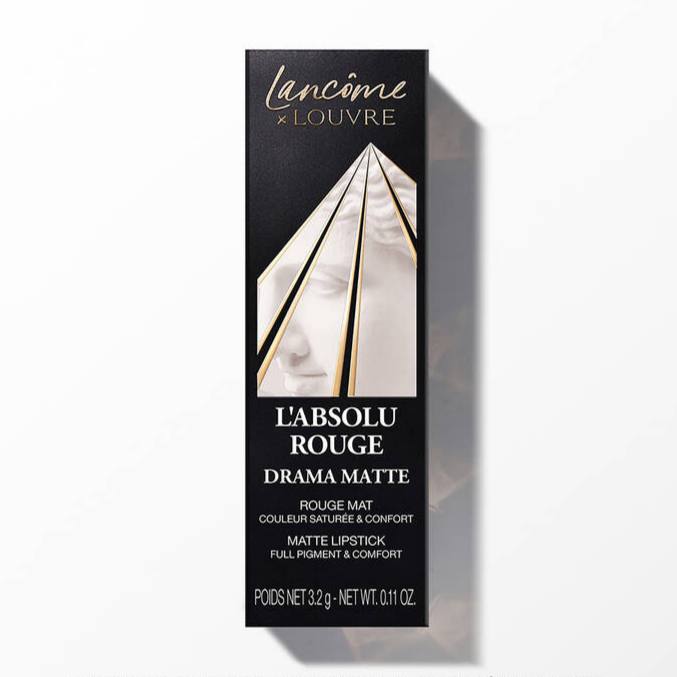 Lancôme / Louvre / Capsule Collection