Gentle Monster and D'heygere's Innovative Jewelry-Eyewear Capsule Collection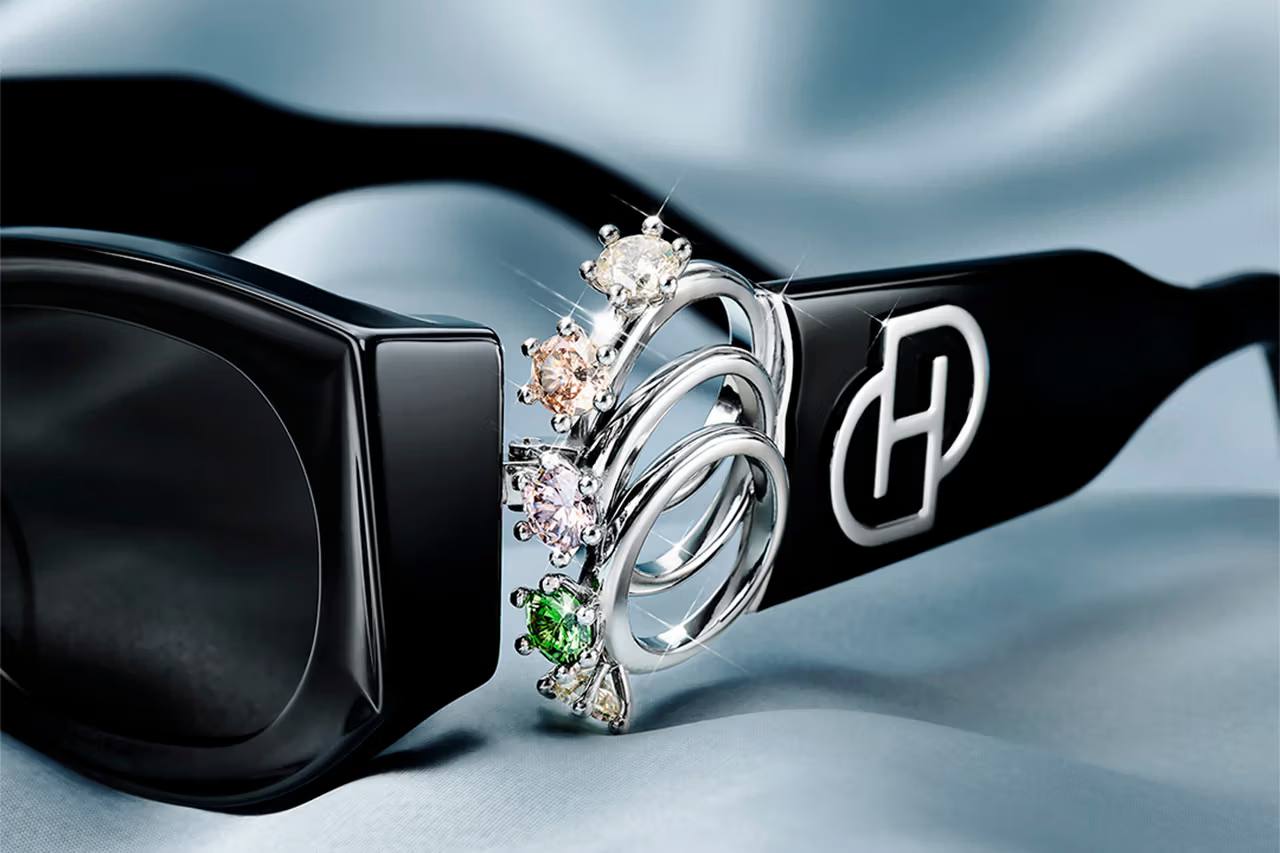 Gentle Monster and D'heygere
Fashion brands Gentle Monster and D'heygere have come together to push the boundaries of design and functionality with their latest capsule collection. The collaboration presents eyewear frames with an ingenious touch - they are adorned with elements from rings and stud earrings, blurring the line between accessory categories.
Gentle Monster and D'heygere
The concept of 'more is more' finds a new manifestation in this collection. The brands have transformed the perception of eyewear from a necessary accessory to a statement piece of jewelry. The embellished spectacle frames add a unique, stylish edge to traditional eyewear.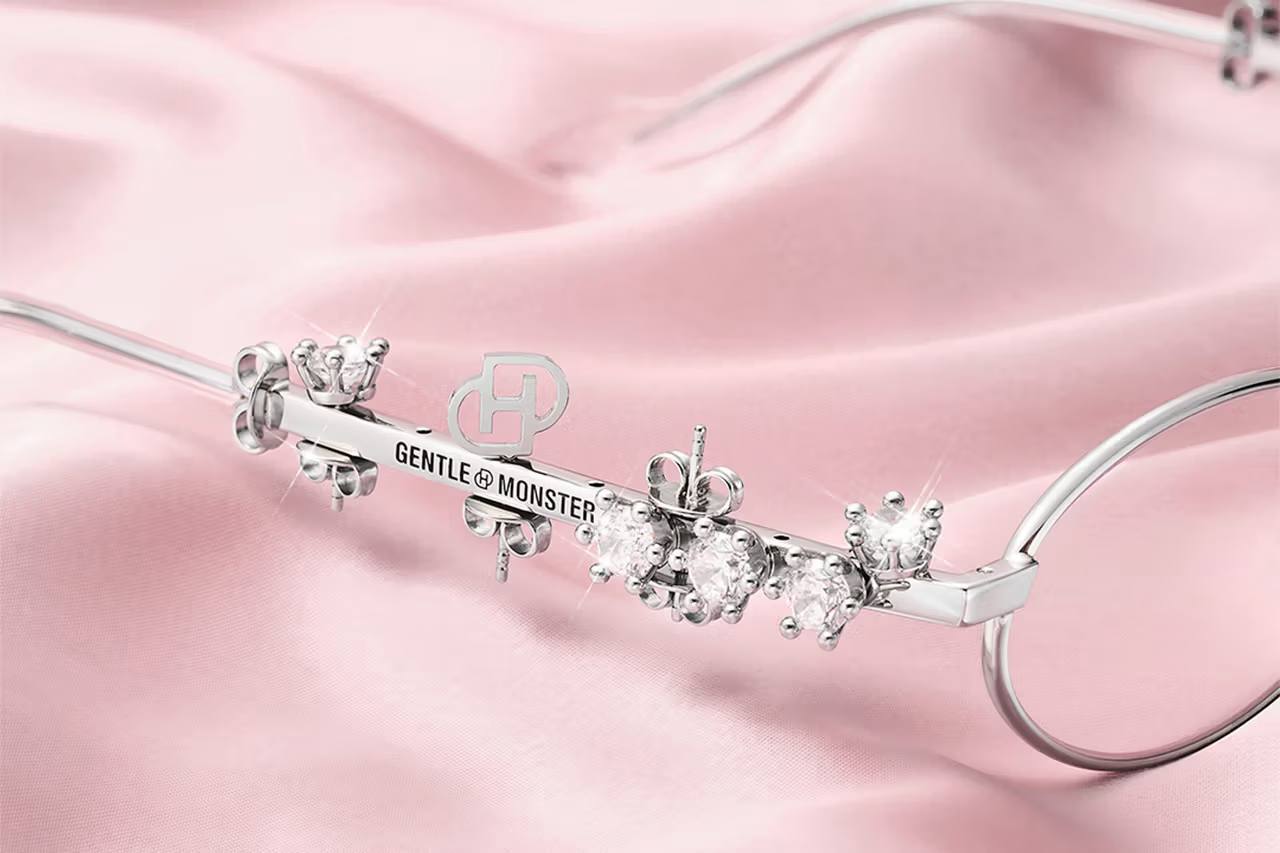 Gentle Monster and D'heygere
One of the highlights of this collection is the customization it offers. On one of the models, the stud earrings can be attached in any way the wearer desires, allowing for personalization and creating a sense of uniqueness. The fusion of fashion and function in this collection redefines the boundaries of both eyewear and jewelry design.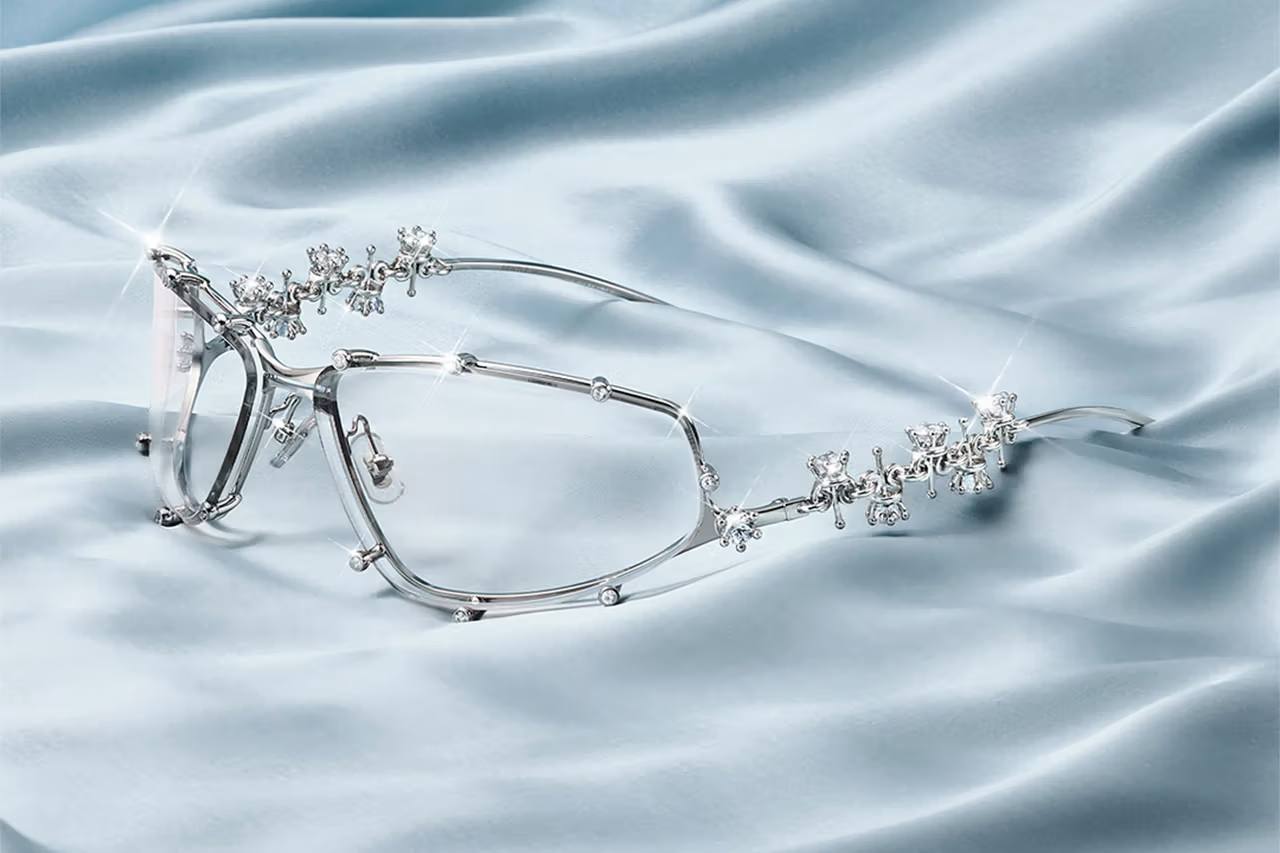 Gentle Monster and D'heygere