Beyoncé and Tiffany & Co. to Release a Joint Collection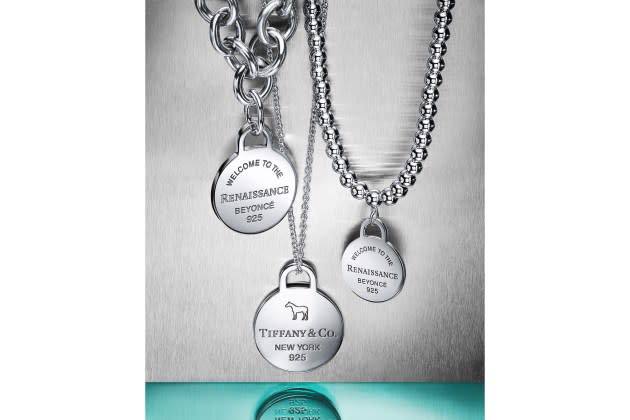 Beyoncé and Tiffany & Co. to Release a Joint Collection
Music icon Beyoncé and luxury jewelry brand Tiffany & Co. are collaborating to launch a unique jewelry collection. The line will feature Tiffany's distinctive "tags" from the Return to Tiffany series, first released in 1969. In this new capsule collection, these tags will be adorned with Renaissance World Tour engravings and Beyoncé's signature disco horse.
What sets this collaboration apart, however, is its purpose beyond fashion. The entire profit from the collection's sales will go towards the About Love scholarship program. This initiative is a joint effort of Tiffany & Co., BeyGOOD, and The Shawn Carter Foundation.
The funds raised will supplement an existing $2 million scholarship fund. The aim is to provide financial aid in the form of scholarships for art students at five historically Black colleges and universities. In this way, the collaboration extends beyond a simple style statement to contribute to a more inclusive and equitable world of art and design.