Céline Enters the Soap Market with Four Fragrances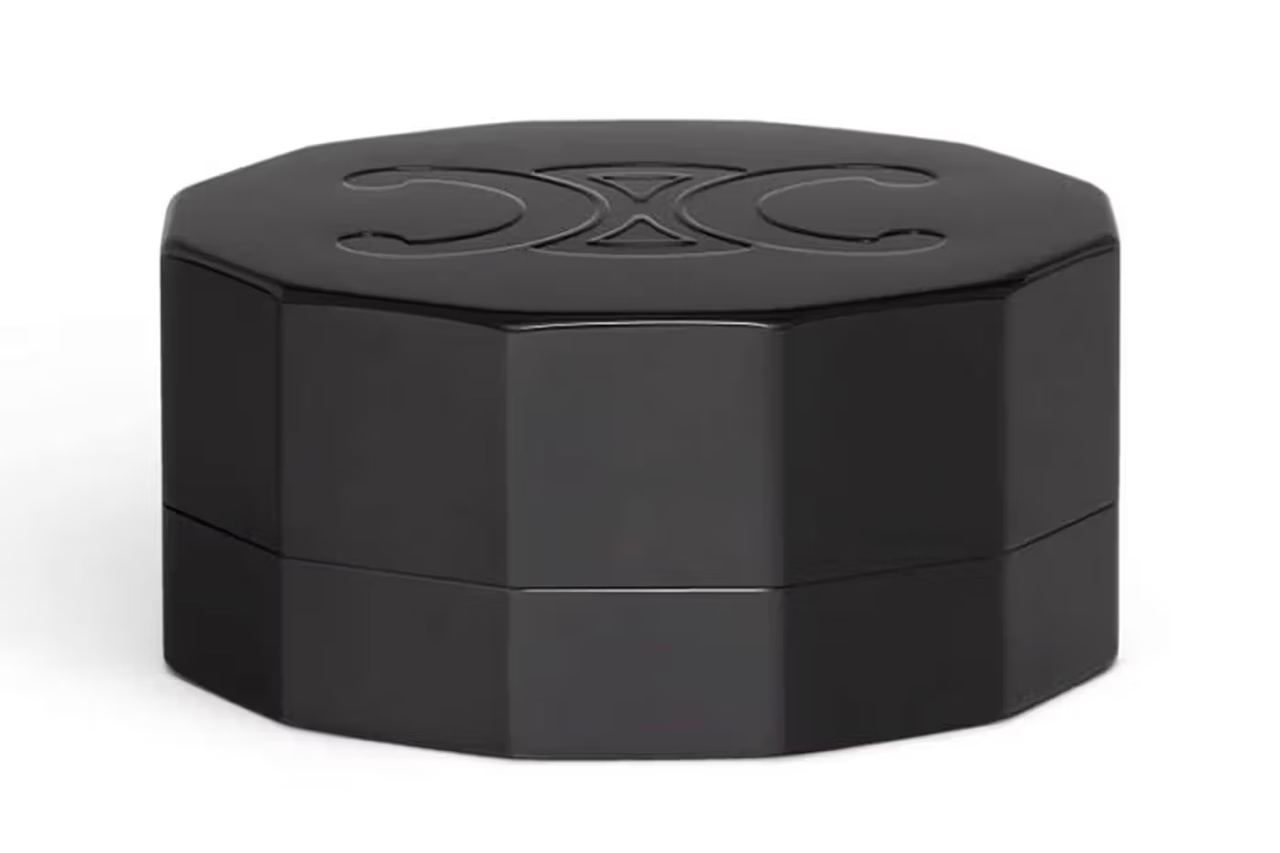 Céline / Soap Market
Here's a novel idea for a gift that isn't essential but is definitely desirable: Céline is now venturing into the soap market. The brand is releasing a range of soaps that can be arranged into delightful trios.
Available in four unique fragrances, these soaps mirror the brand's existing perfume line: Parade with a citrusy twist, Le Peau Nue featuring a floral aroma, Reptile with a distinct leathery scent, and Eau de Californie offering a chypre note. If you wish, you can opt for the soap to be packed in a stylish black box adorned with the brand's monogram, which can then double as a soap dish.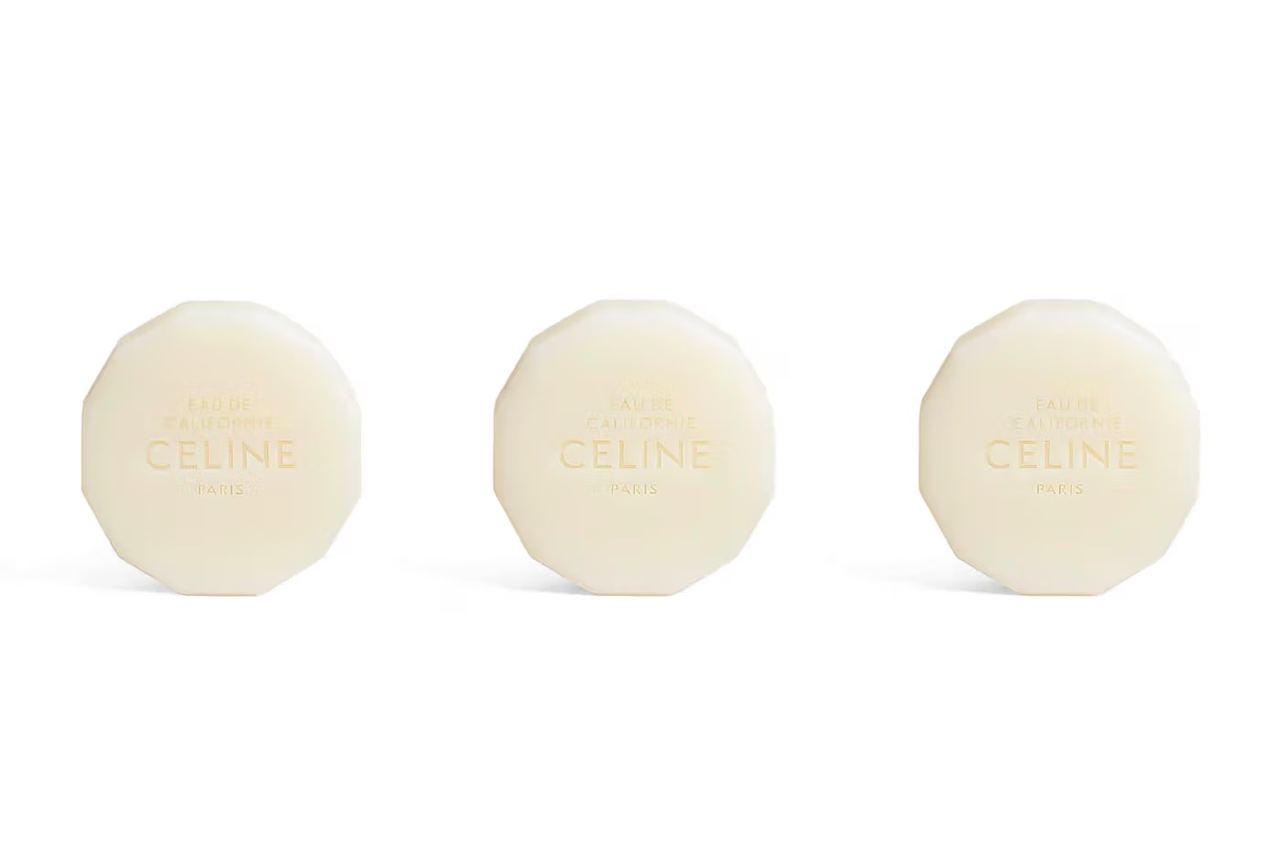 Céline / Soap Market
These soaps are 96% natural, including sweet almond oil and vegetable glycerin among the ingredients. So, not only do they smell divine, but they are also nourishing for the skin. They will be available online from August 25th. If you're looking for a chic and thoughtful gift, or perhaps just want to treat yourself, Céline's new soap range could be just the thing.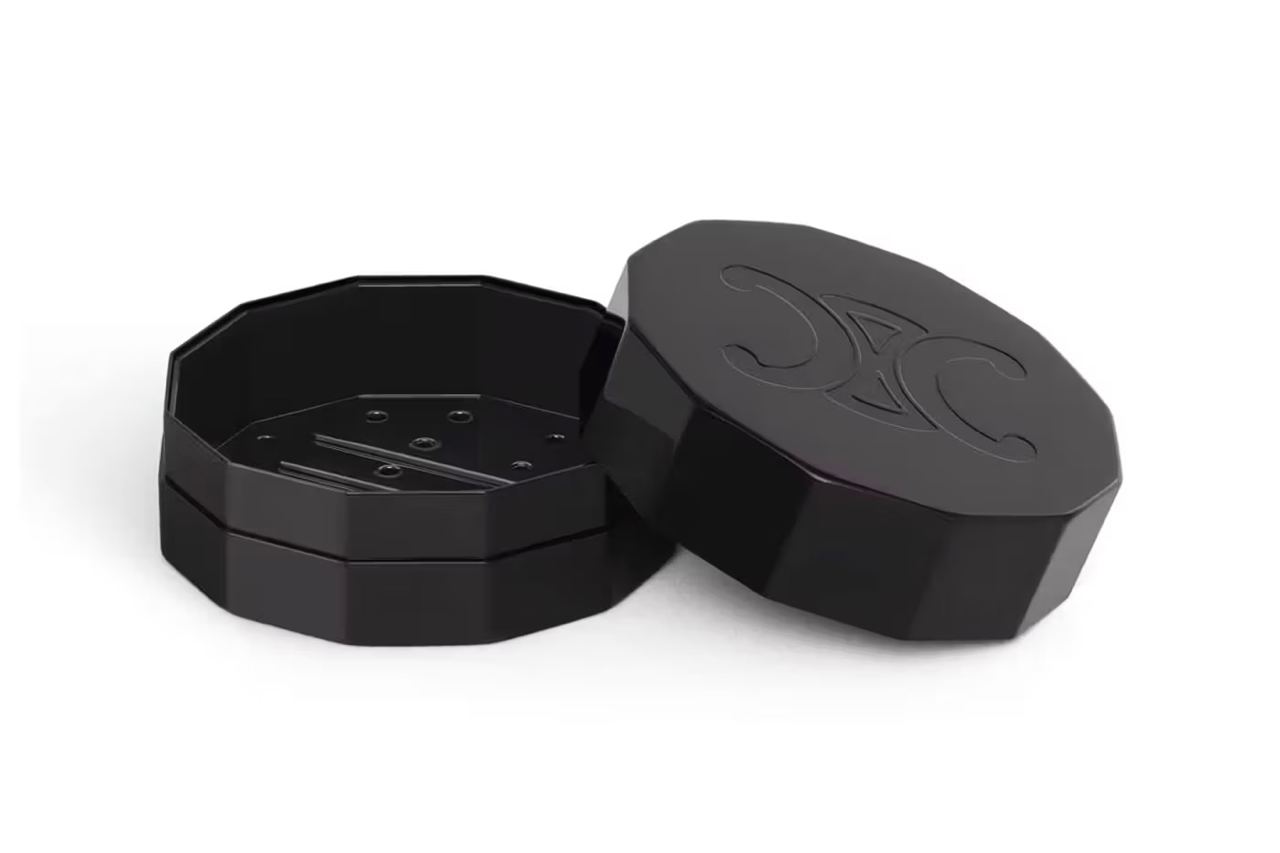 Céline / Soap Market