British Luxury Reimagined: Clive Christian Revives a Classic Fragrance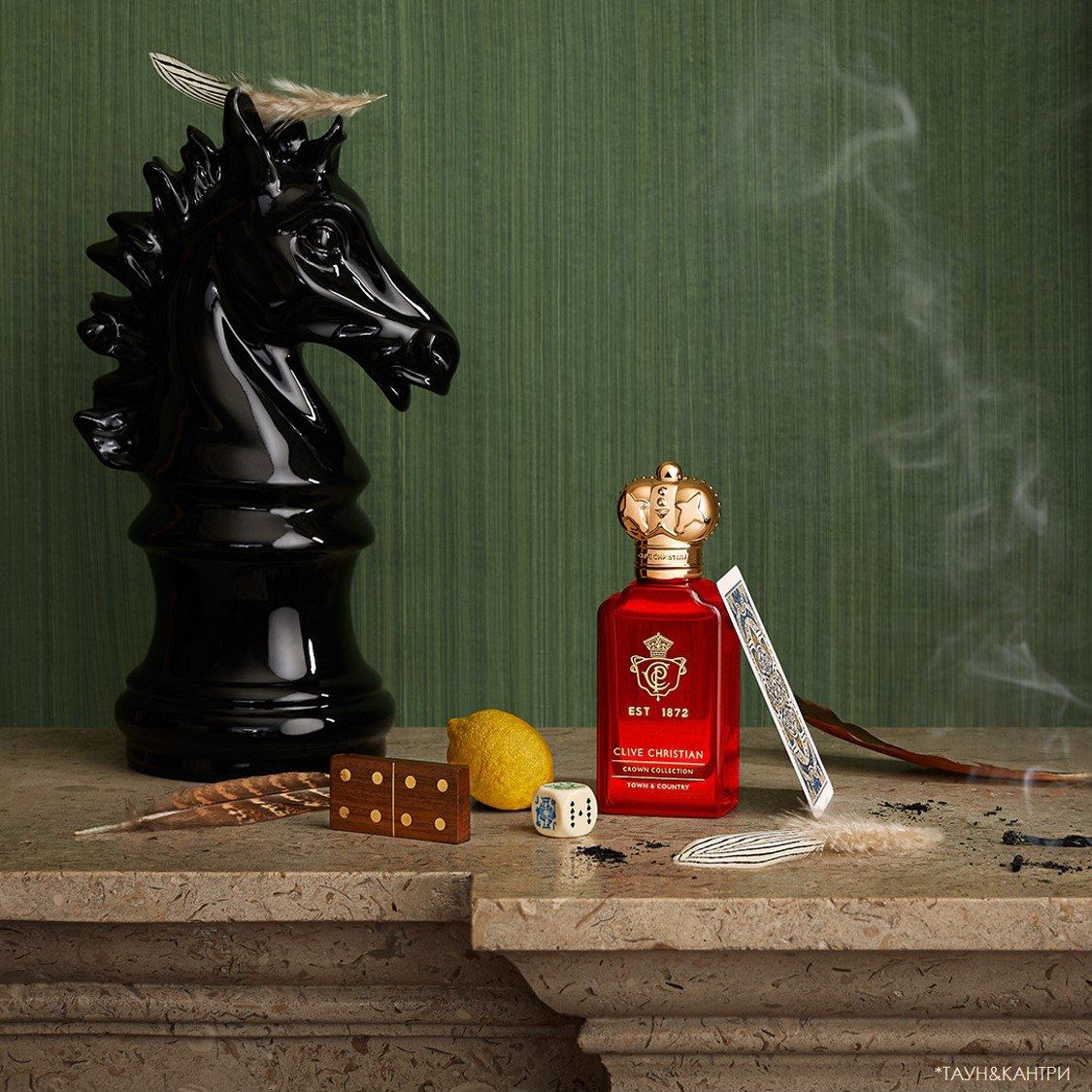 British luxury serves as inspiration for many - designers, artists, and, in this case, perfumers. Renowned for its embodiment of British sophistication, the perfume house Clive Christian is reissuing a historic fragrance that captured the essence of British elegance almost a century ago - the iconic Town & Country.
Originally crafted in 1925, the scent was specially designed for none other than Winston Churchill, the brand reveals. The reissued Town & Country offers an olfactory journey back in time while adding contemporary twists that make it equally appealing to modern noses.
Opening with top notes of bergamot, aromatic clary sage, and lemon, the fragrance introduces a signature melody known to British perfumers. The blend of clary sage and juniper berry harks back to its original composition from the 1920s, creating a symphony of scent that has stood the test of time.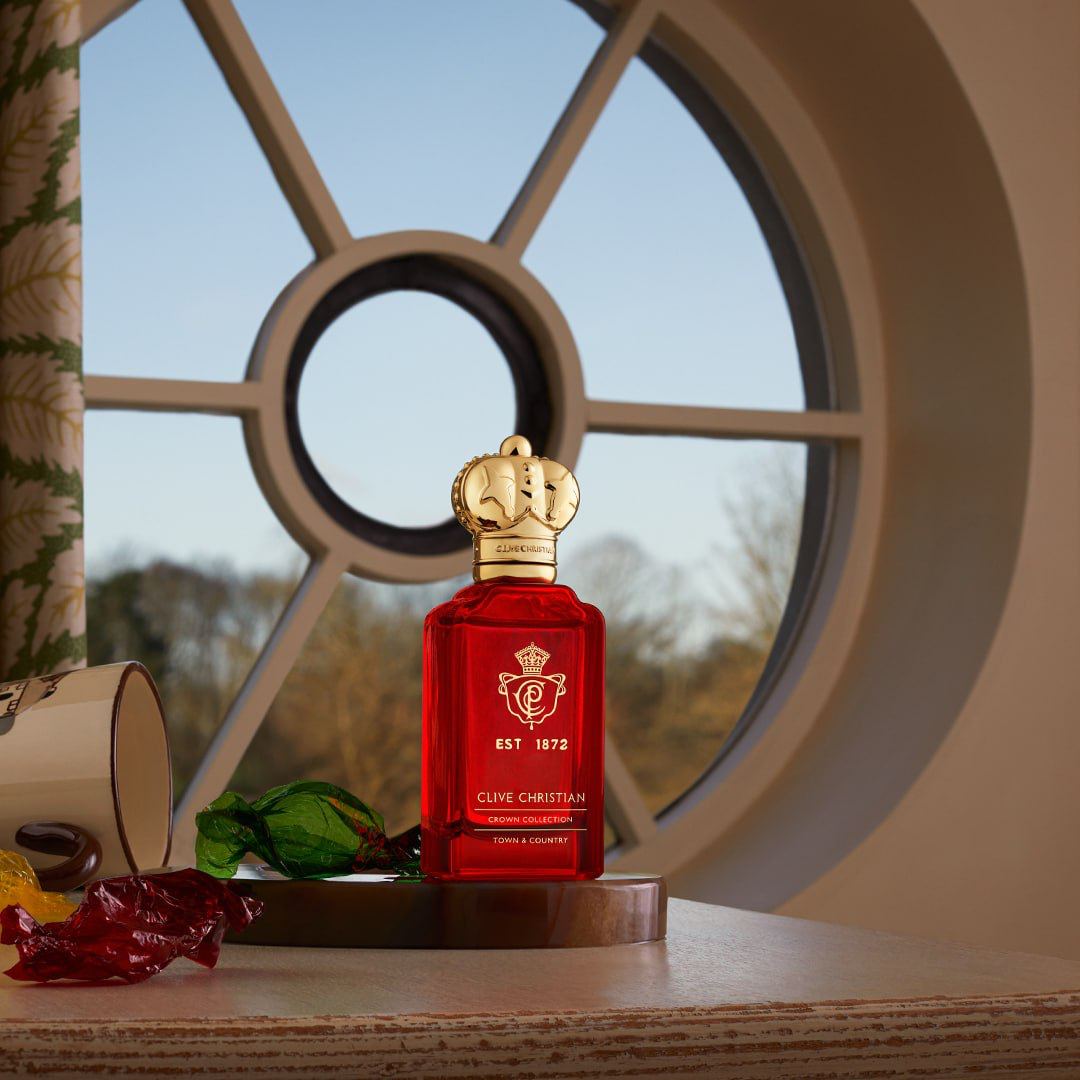 At its heart, the fragrance unfolds notes of sandalwood, another British favorite, and pleasant cardamom. This aromatic alliance embodies the spirit of the British countryside and transports the wearer directly to Churchill's country residence.
The reissued Town & Country is a tribute to British elegance, past and present. Clive Christian, with its reputation for creating opulent and extravagant perfumes, continues to perpetuate the heritage of British luxury through its exquisite scent offerings. The revival of Town & Country is an invitation to experience a slice of history and British sophistication that transcends time.