Bvlgari Unveils New Bottle Design for Omnia Fragrance Collection with Actress Kaley Cuoco as the New Face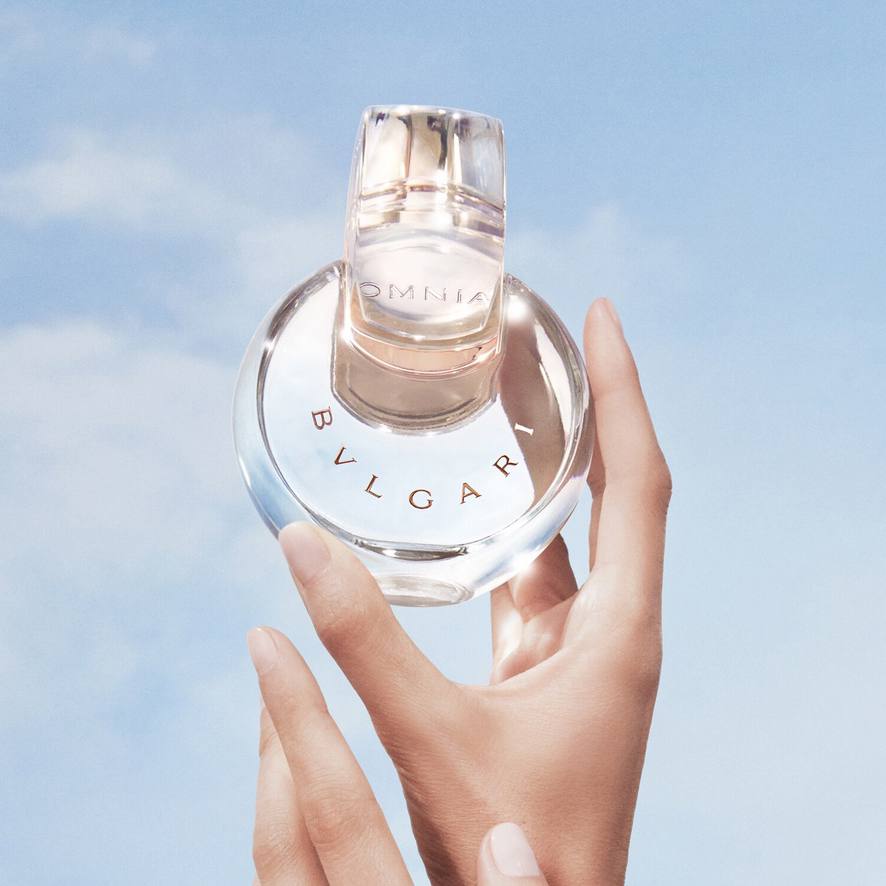 Bvlgari / Omnia fragrance collection
Bvlgari, the renowned Italian luxury brand, has just revealed a new bottle design for its Omnia fragrance collection. The signature concept of intertwined rings remains intact, but the new version features a more rounded, sculpted aesthetic.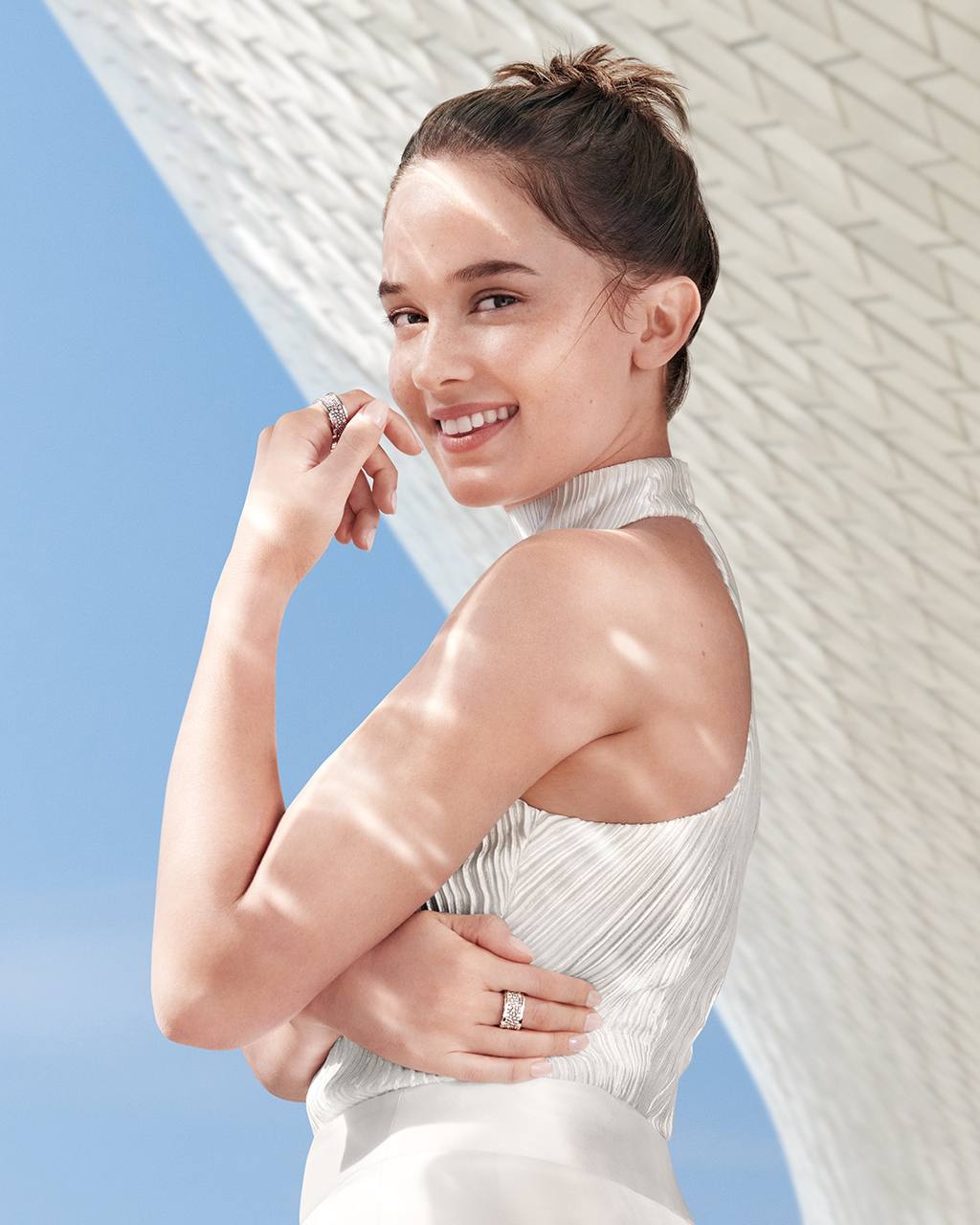 Bvlgari / Omnia fragrance collection
The luxury brand also announced that Kaley Cuoco, known for her roles in popular TV series like "The Big Bang Theory" and "The Flight Attendant," will serve as the new ambassador for the Omnia fragrance line.
Bvlgari continues to combine timeless elegance with a modern twist in their products. The redesigned Omnia bottle adds a touch of contemporary sophistication while keeping the essence of the brand's luxurious legacy.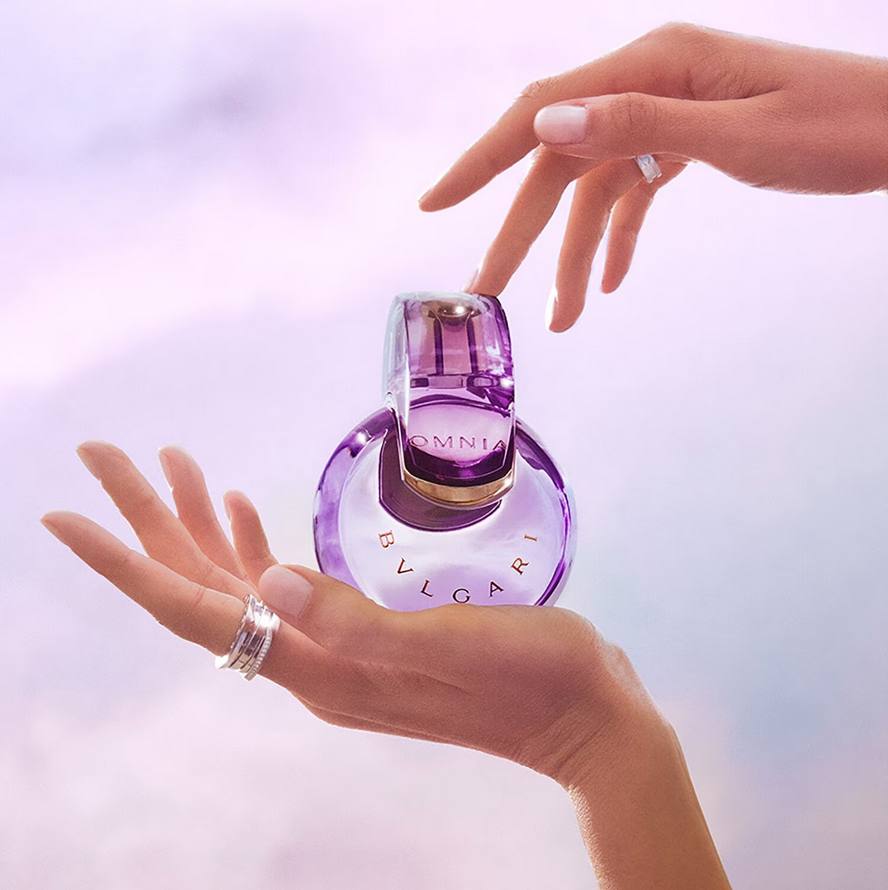 Bvlgari / Omnia fragrance collection
With this redesign and new celebrity endorsement, Bvlgari aims to attract both loyal customers and a new generation of perfume enthusiasts. The new bottles will be available in stores and online starting from the next month.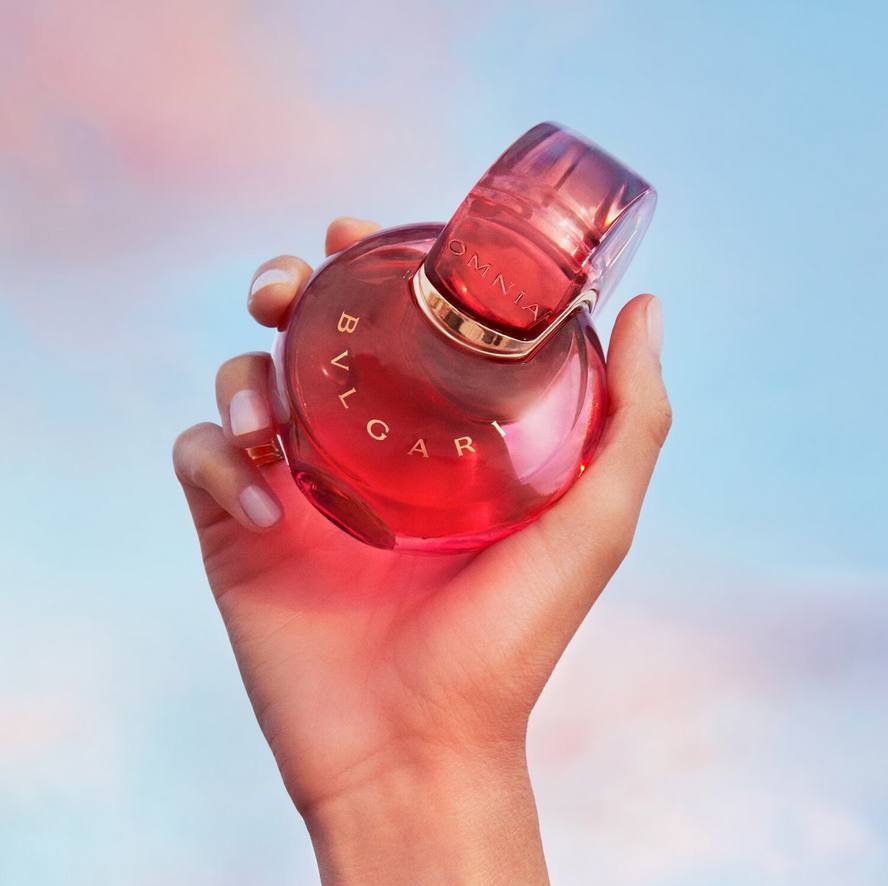 Bvlgari / Omnia fragrance collection
Fans of the Omnia collection and newcomers alike are sure to appreciate this stylish update. The choice between the classic and new design could very well come down to personal preference, but either way, Bvlgari's commitment to luxury and quality remains unchanged.