Pirelli 2024 Calendar Makes Bold Statement with All-Black Cast and Ghanaian Artist Prince Gyasi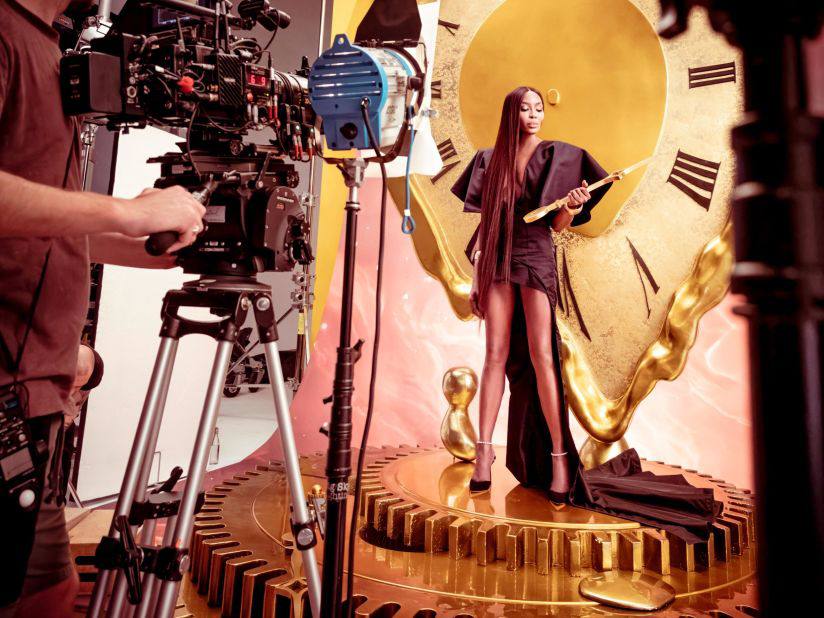 Pirelli Calendar 2024 / backstage
The Pirelli Calendar, a revered institution in the fashion and photography world, has taken a revolutionary step in its 2024 edition. Gone are the days of pin-up girls and sexualized beauty, often brought to life by stalwarts like Karl Lagerfeld. Instead, the 2024 calendar focuses on themes that resonate deeply in today's society, including the Me Too movement and the role of strong, empowered women.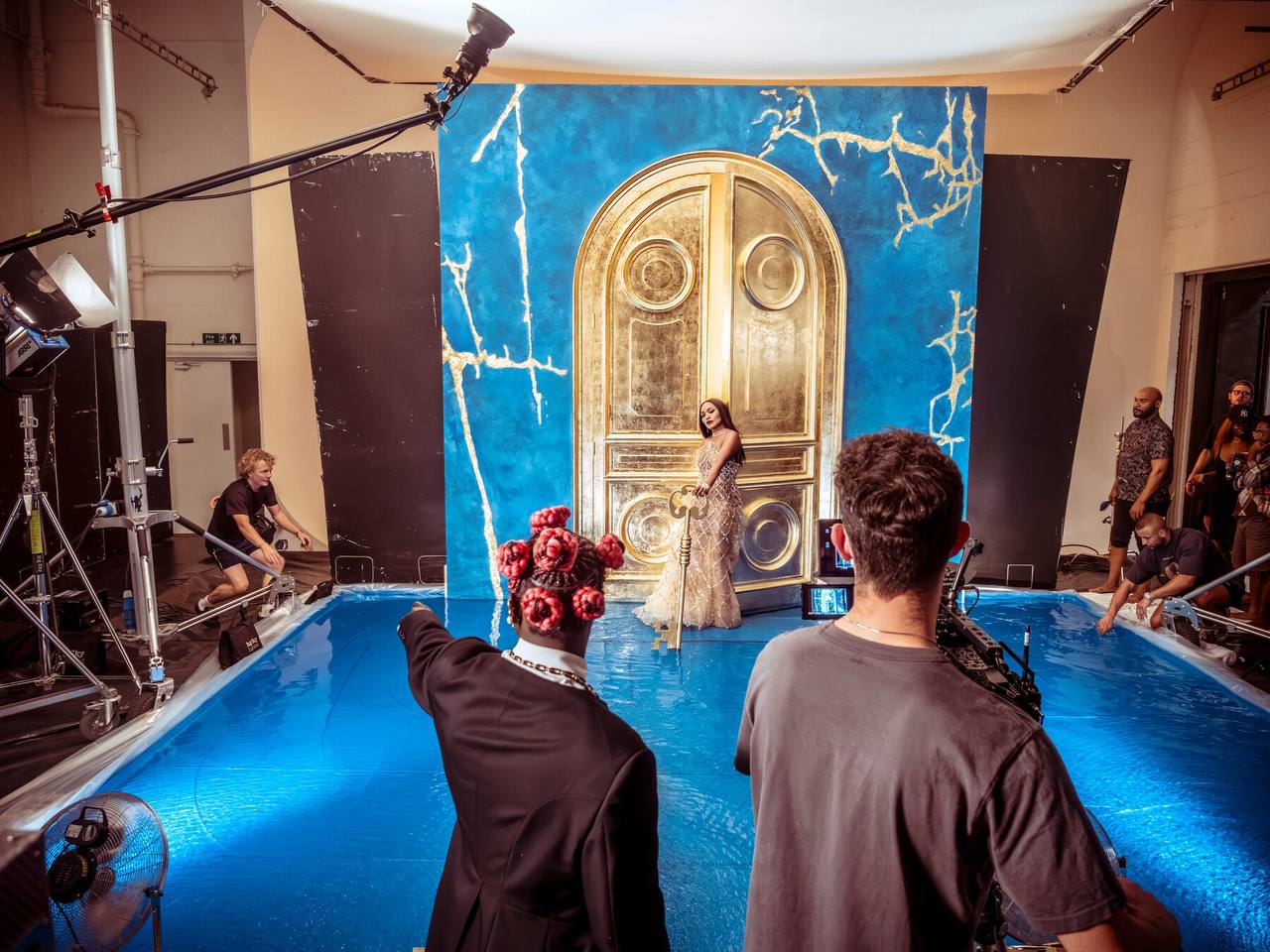 Pirelli Calendar 2024 / backstage
In a nod to Africa's growing influence, Pirelli has given the reins of this significant project to Prince Gyasi, a brilliant artist and performer from Ghana. According to a New York Times backstage piece, Gyasi shot an all-black cast featuring influential figures like Amanda Gorman, a favored Vogue poetess, Nigerian pop star Tiwa Savage, and modeling icon Naomi Campbell. Remarkably, the calendar also introduces its first-ever royal participant, Otumfuo Osei Tutu II of Ghana.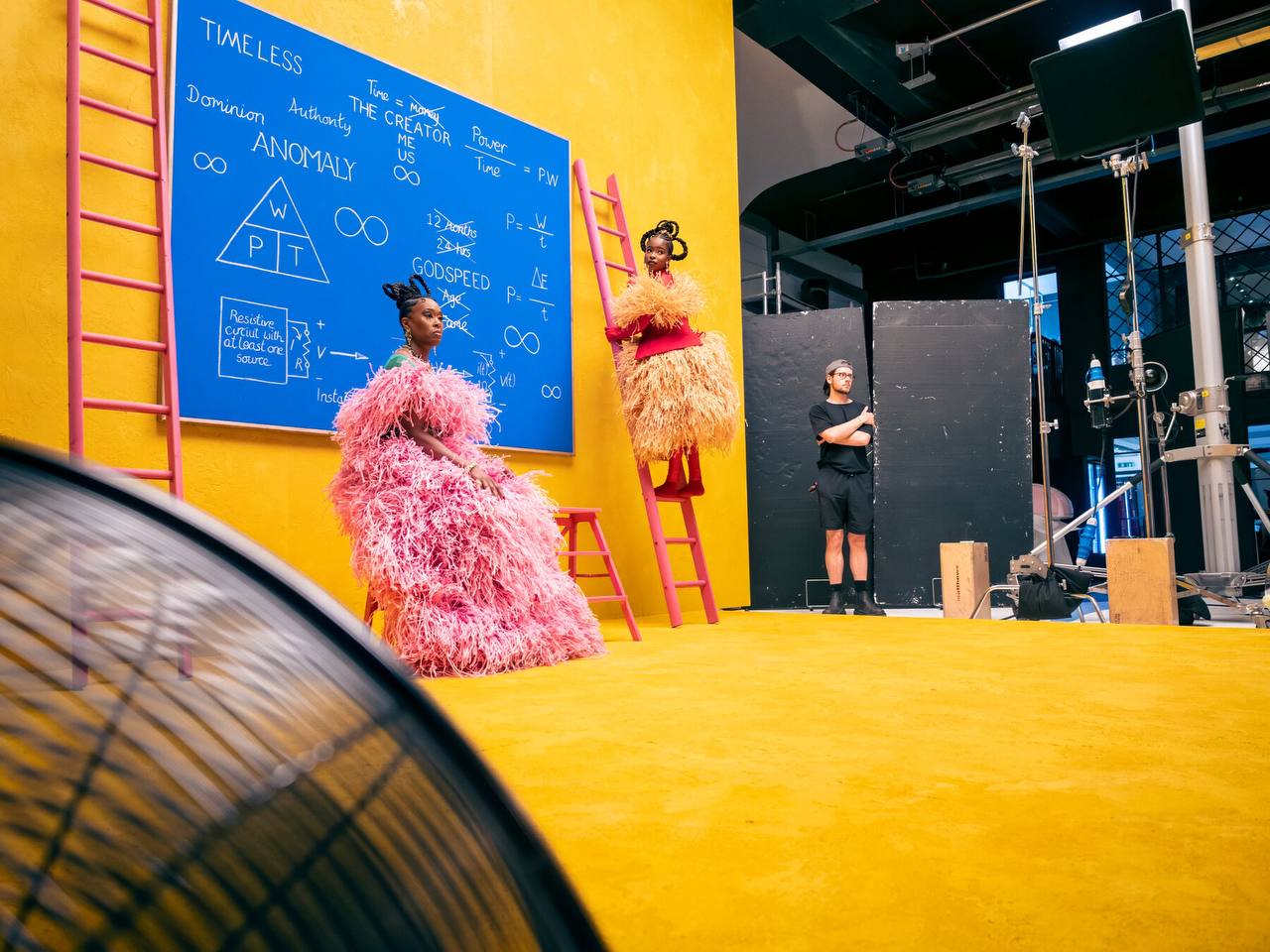 Pirelli Calendar 2024 / backstage
The photographer, who chose to wear luxurious Schiaparelli earrings to set the mood for the shoot, captured his subjects in poignant scenes, often surrounded by courtiers, as in the case of Otumfuo Osei Tutu II.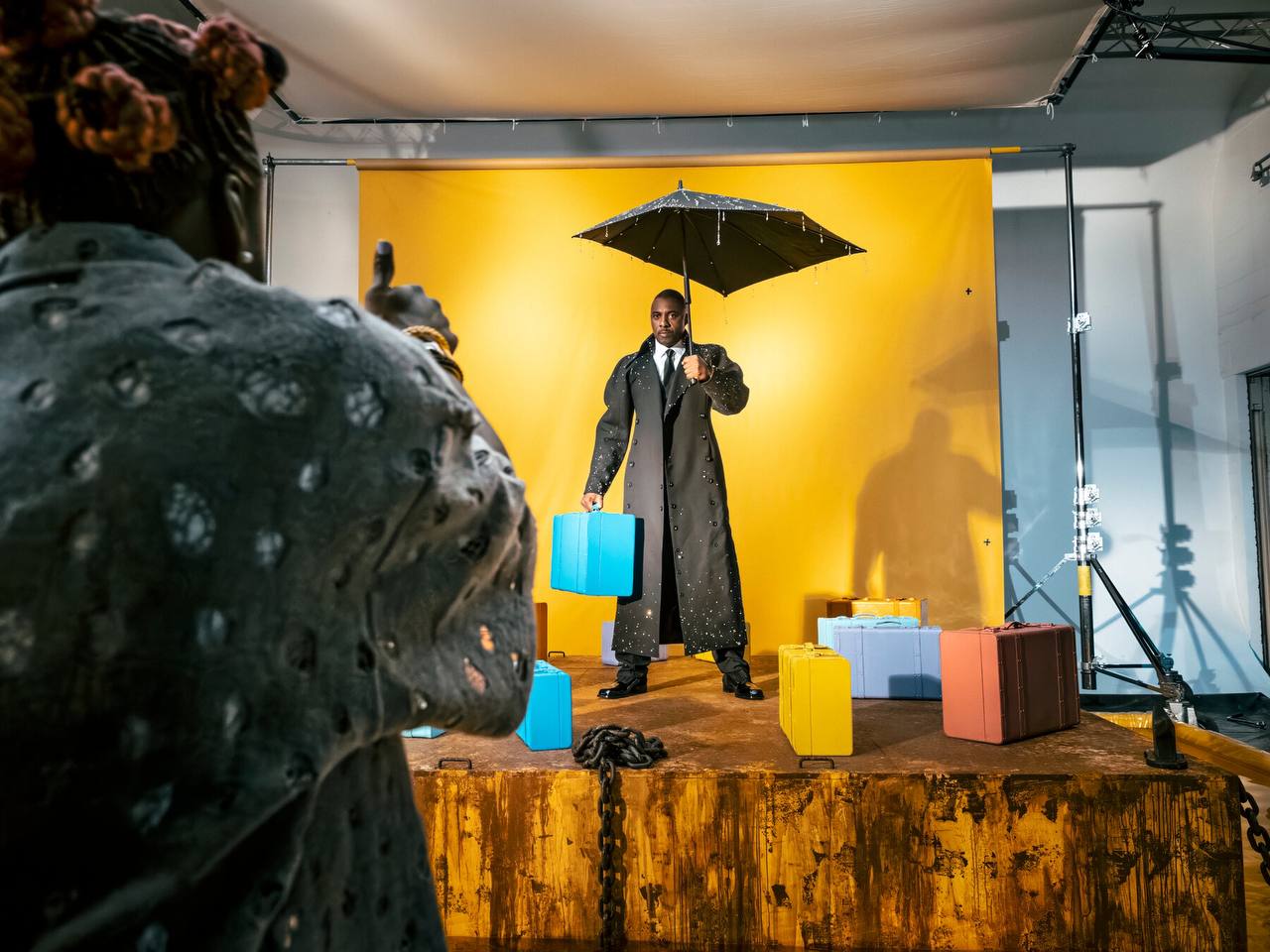 Pirelli Calendar 2024 / backstage
The 2024 Pirelli Calendar is more than just a collection of months and dates; it's a reflection of the times we live in, imbued with the important narratives that society needs to engage with. Whether it's the acknowledgement of Africa's rising prominence, or the spotlight on powerful women and diverse voices, Pirelli is using its platform in ways that are both brave and timely.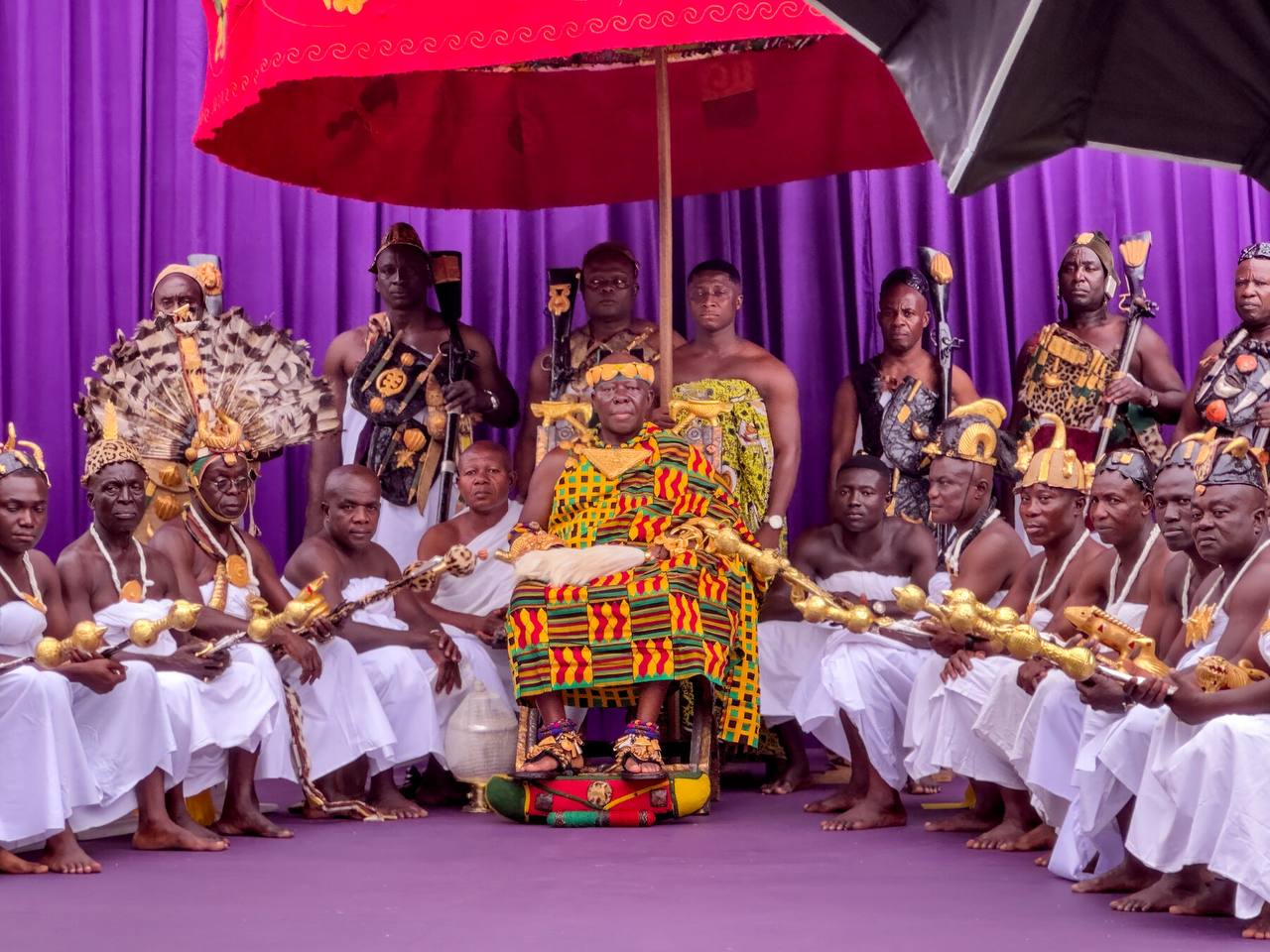 Pirelli Calendar 2024 / backstage
This revolutionary direction the calendar has taken resonates with many who see it as a substantial, thoughtful engagement with the world today. It serves as an example of how institutions can adapt and contribute positively to society's evolving discourse.